The FPV drone race high-quality picture collection that can experience the overwhelming speed and power at which it fly in the sky from the first person viewpoint is amazing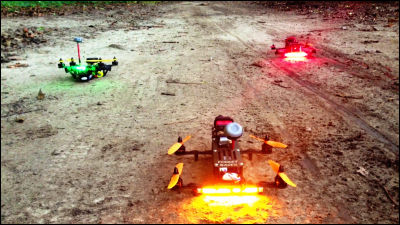 In overseas countries where the regulation is relatively moderate compared to Japan, the FPV race enjoying the race while watching the images of the cameras mounted on the multicopter in real time is showing excitement, and sites that collect such images appear I will.

Videos - FPV Racing
http://www.fpvracing.tv/videos.html

The state of the drone flying around in the forest at a tremendous speed, the thing to say as the case or the image crashing by crashing against obstacles is here.

FPV Racing - Crash Session !!!


Colorful tail light fuselage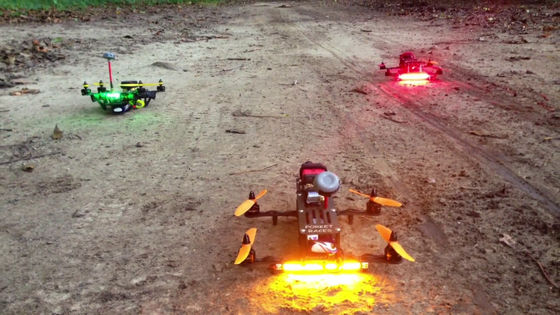 Floating up and racing started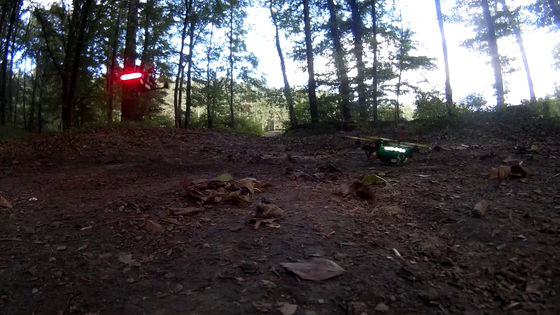 Immediately entering a fierce speed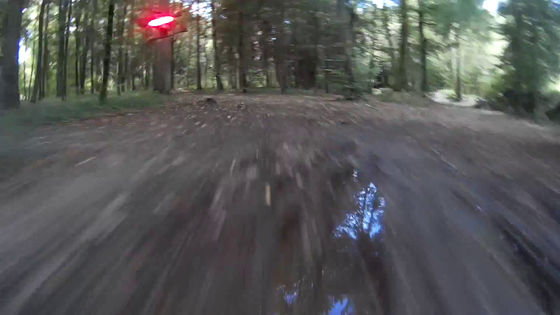 That state is exactly what the movie "Star Wars"Pod raceItself.



But sometimes I can not turn the corner ... ...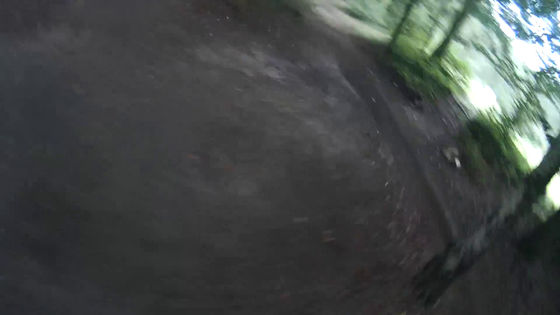 gun! I'm going round and round!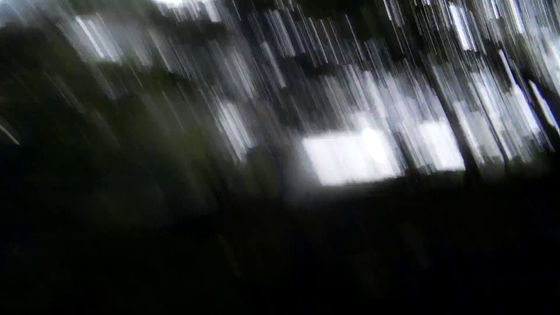 Sometimes it crashed with gasket.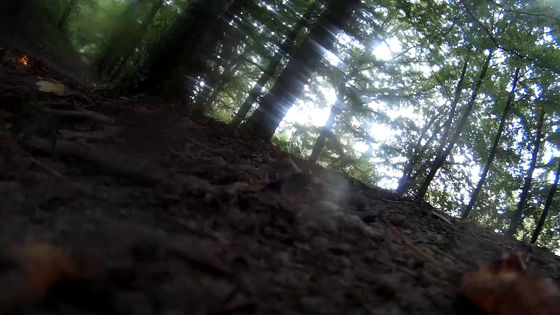 People who go to pick up the machine are not angry ....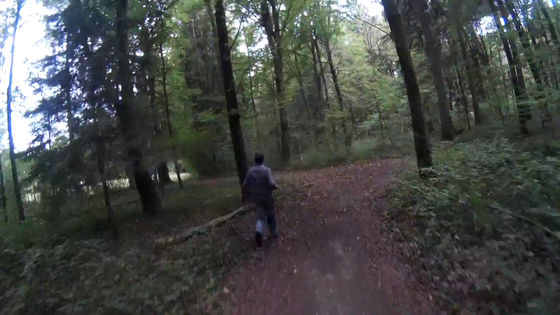 I also showed a pose I can not do.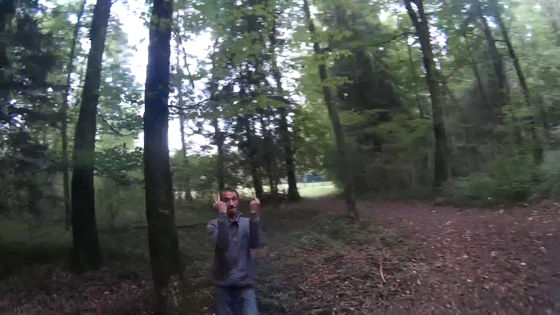 Even so, it's amazing speed. This is going to be tough unless you choose a location.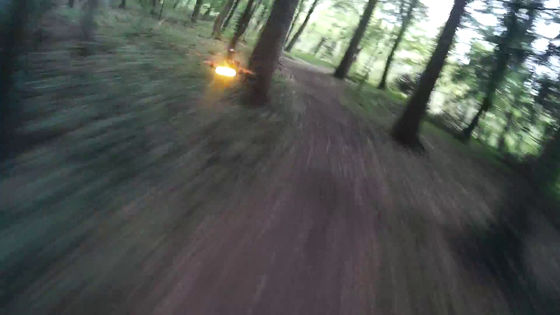 In this movie, we borrow a midnight multi-level parking lot to race.

BLACKOUT MiniH FRIDAY NIGHT


Because of the multi-level parking lot where the upper and lower are limited, I feel extra speed feeling.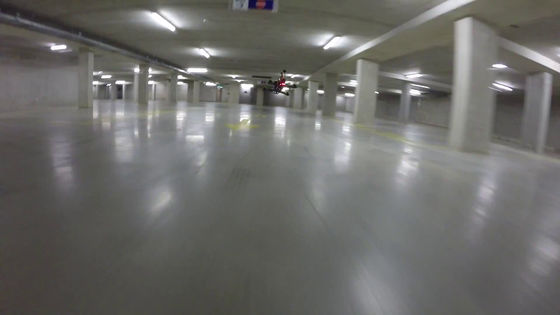 Aircraft that clears the curve while banking the aircraft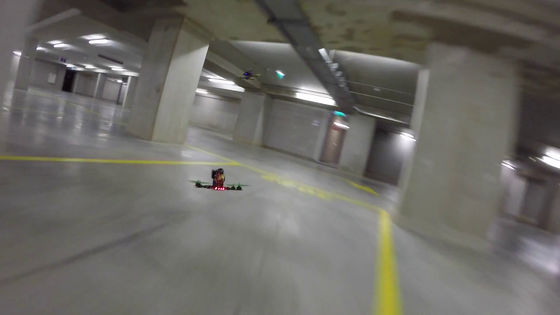 A flight in the FPV environment in which a dedicated device is mounted and piloting while viewing the image captured by the camera of the aircraft. It is regrettable that it is unavoidable that Japan's hurdle of use is too high.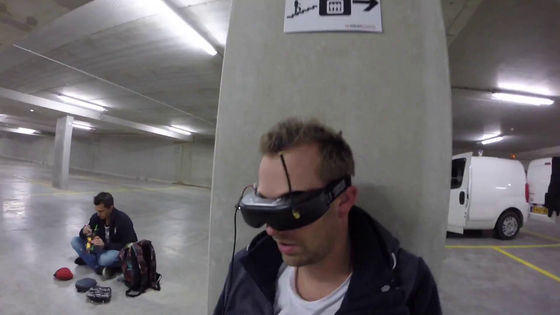 There were movies that were flighting in the green forest.

BLACKOUT MiniH Tuning 4S Cobra-1960KV


Drone fly above the lawn and skew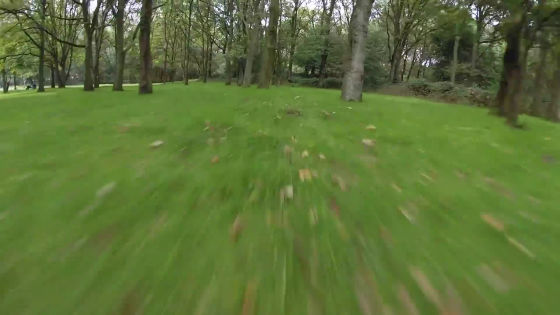 Diving into the bush, a flight with quite a sense of extreme.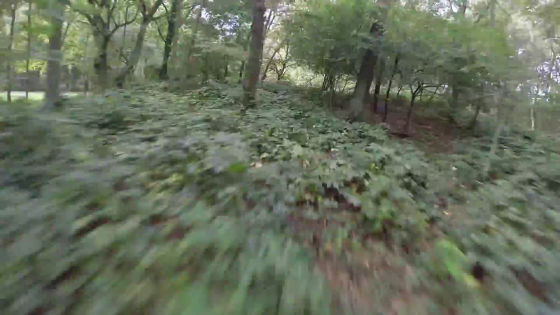 In the event of a sudden turn, we showed a technique to slow down the speed rapidly by raising altitude to make the turn small.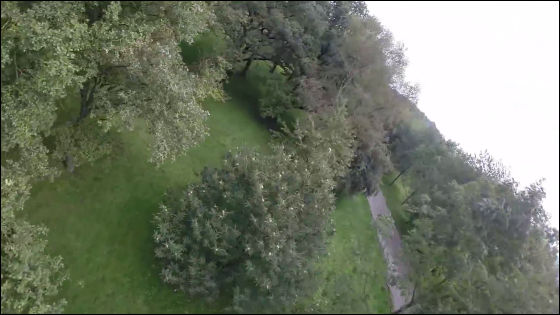 And here is the image with the most extreme feeling. I am jumping around the building in the ruins in a row.

Right Between The Eyes - FPV


The ruins of the building is a great drones playground. I am going to clear the narrow gate so that it passes through the hole of the needle at a tremendous speed.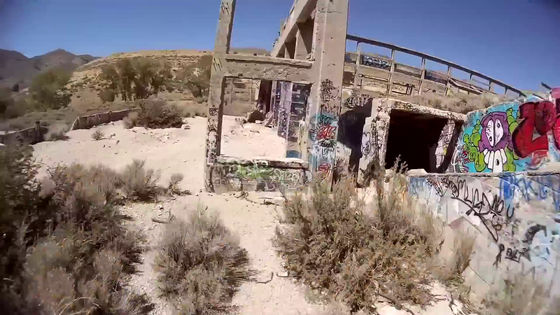 Rush into the building with top speed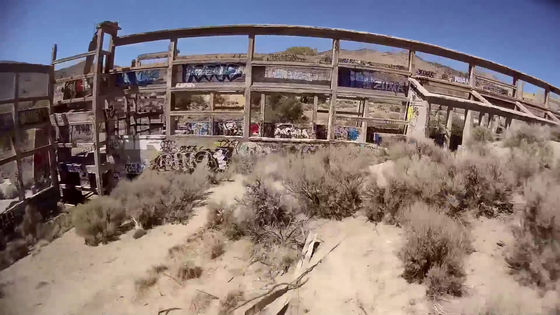 Even in such a narrow passage, it enters at an erratic speed.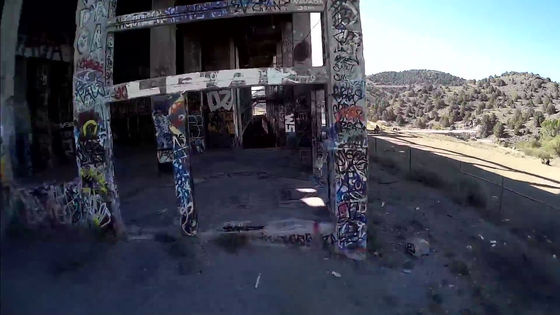 It was a thrilling full flight that seemed to touch the wall surface with just a few mishandling.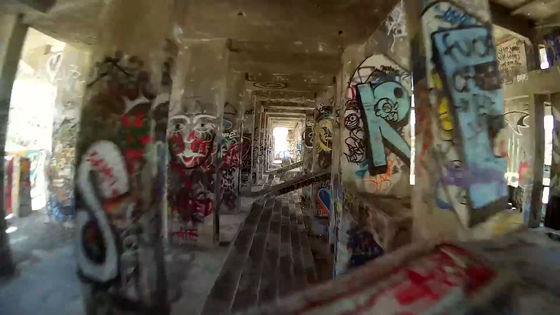 The biggest reason why only this is possible is that the regulation of the radio used for the FPV device is gentle unlike in Japan.