I tried staying in Hong Kong using "Airbnb" to lend and borrow a room with local people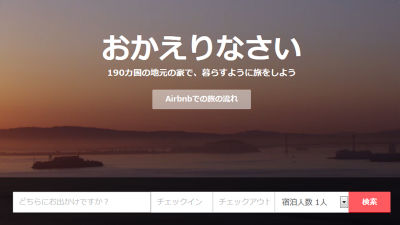 A service that allows you to pay a brokerage fee and accommodation fee, rent a local residence in more than 190 countries around the world "Airbnb"is. Although I was a little worried about using Airbnb overseas, Hong Kong is a relatively safe city around the world, so I tried to borrow an accommodation from the local people using the service.

House, apartment, room, vacation rental, guest house booking site to borrow from the local people - Airbnb
https://www.airbnb.jp/

The inn was decided until just before going to Hong Kong this time, I booked my accommodation before going to Kansai International Airport with my own smartphone. First of all, you need an Airbnb applicationApp StoreYaGoogle PlayInstall from. In the App Store, tap "Free".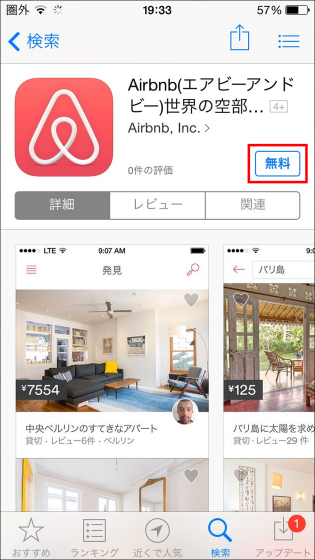 The screen that opened the installed application looks something like this. Since this time is the first time use, tap "Register".



You can register in cooperation with Google Account · Facebook · E-mail address etc. In this case, tap "Register" at the bottom.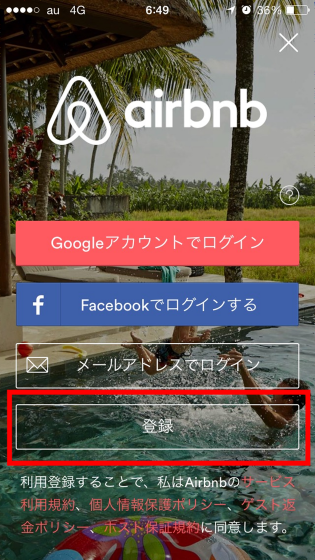 As you are prompted to enter your email address, password, name and last name, tap "Register" when you enter it.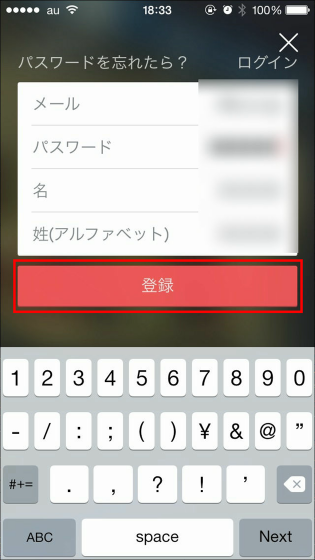 When registering the basic information, registration is requested so that the borrower can understand his / her face picture, so select either "take a picture" or "choose from camera roll" and upload your own photo of your face on the web I will.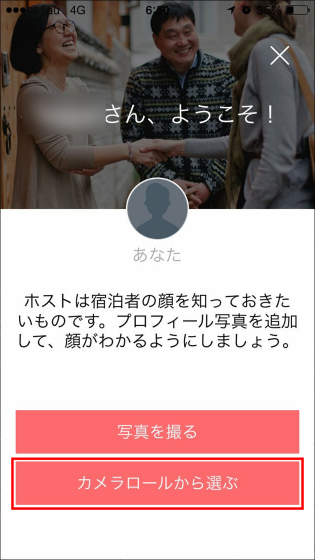 If you do not have a problem with your own picture, tap "Do not mistake me!" Although you can set your profile picture later, if you do not set it, a screen prompting you to set it many times while using the application comes out and it becomes hard to use.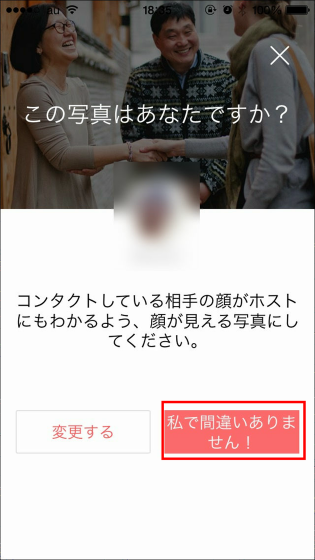 I will search for places to stay next.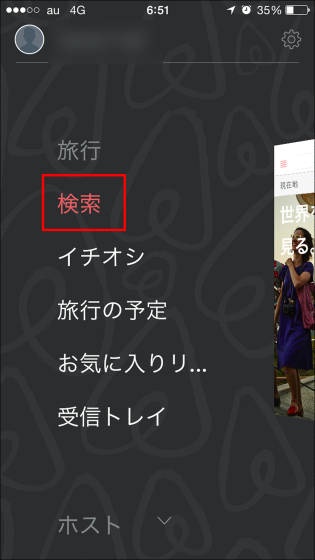 This time in Hong KongPioneer HiroshigeIn searching for a place to borrow around "Mong Kok" close to.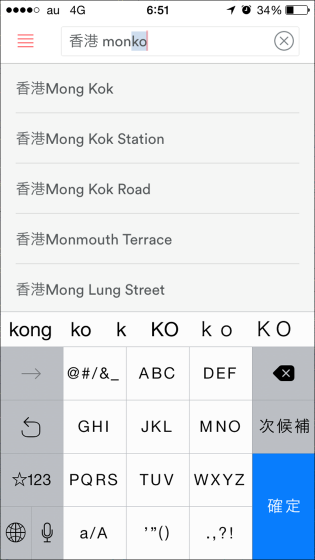 When choosing a place, a lot of inn will come out. I can not choose a lot of accommodation, so tap "Filtering conditions".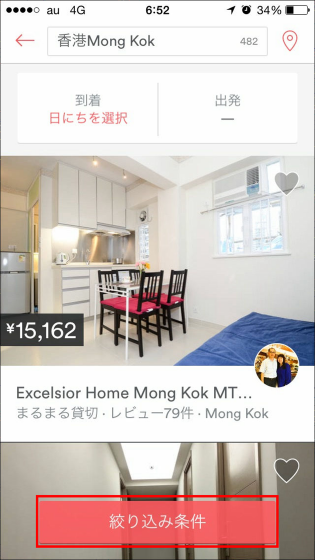 You can specify the number of beds, details such as amenities, facilities, etc. from those that were zacked such as "Private room · shared room · full house charter" · "number of guests" · "price zone". This time I stayed alone with a private charter and tried searching for accommodations less than about 10,000 yen.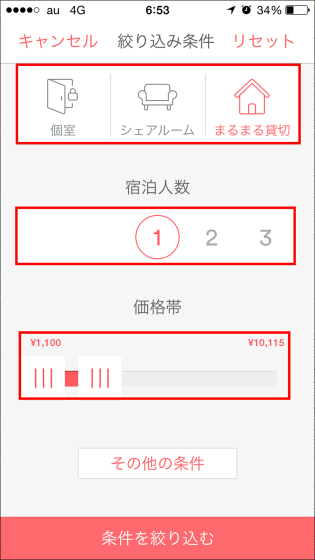 When searching, there were still many inns.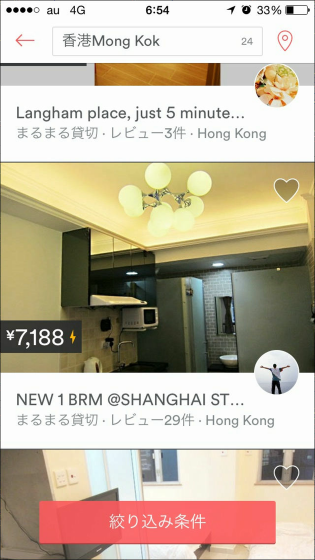 This time there is a feeling of cleanliness based on white, I will choose this inn that we can stay at 5840 yen.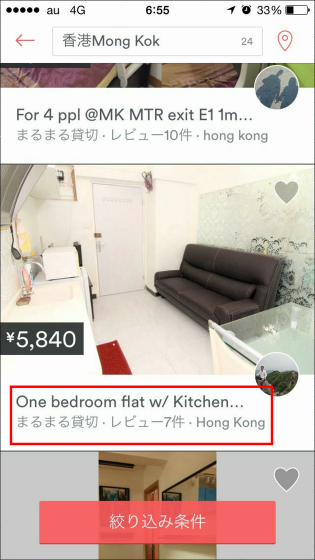 When tapping on the part of the letter, on each page of the inn, it was supposed to be able to see the lender's profile and the evaluation of the person who actually stayed. Tap "see all" to see the ratings written by the guest.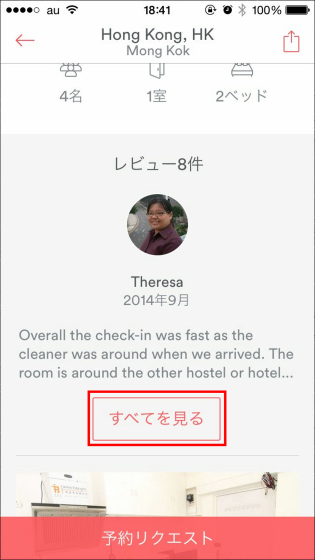 Looking at the reviews of people staying in June 2014, the location is good, Wi-Fi can be used and it is generally highly appreciated, but the bathroom was narrow and it was said that the door did not close.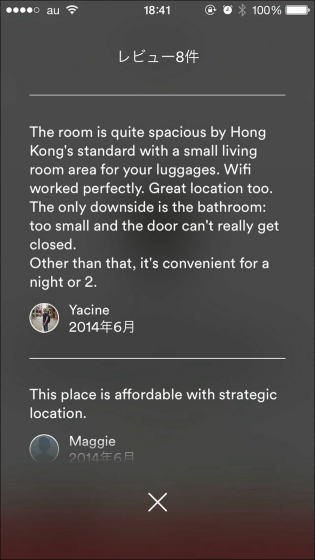 Evaluation of the review seemed to be no problem so I will try to send a reservation request.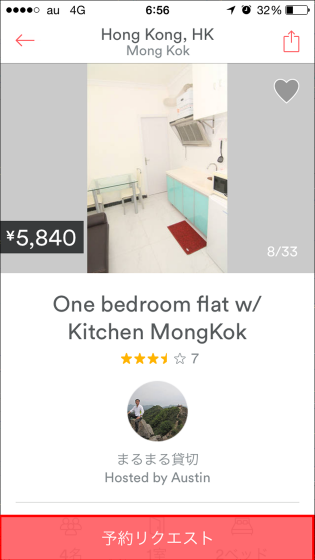 At the same time check the price as well as the number of guests. It is stating that cleaning fee and service charge will come in addition to the room charge on the top page. Since there is no problem with this, tap "Add new credit card" and enter card information.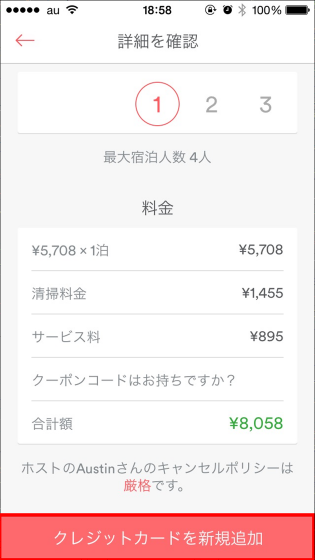 Enter "country / postal code" of personal information and "number / expiration date" of credit card information.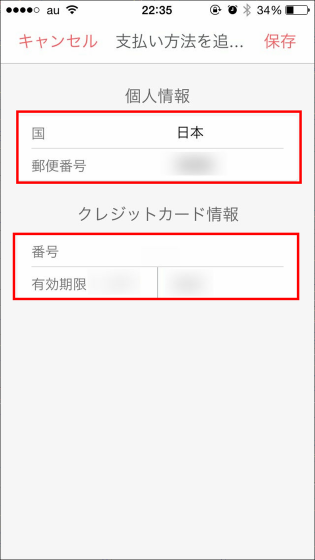 Finally tap "pay confirmation".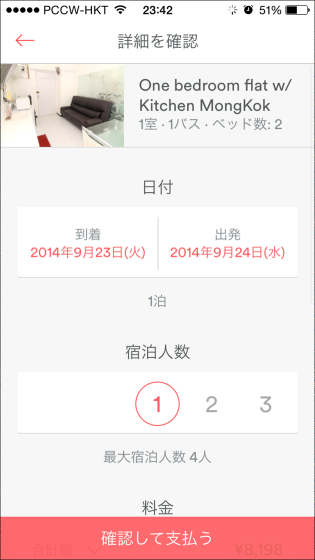 Because I did not register Facebook and Google accounts, it seemed that credit information was not enough, I was asked for ID authentication again. I was asked to present my passport, but I was not able to authenticate even if I sent my passport photos from my iPhone many times.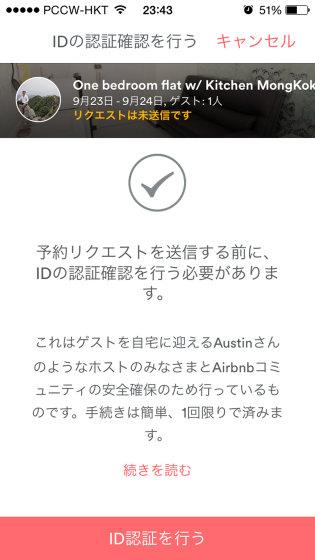 I will try to upload my passport using PC webcam because there is no way. I was able to click "Government ID" and successfully authenticate using webcam.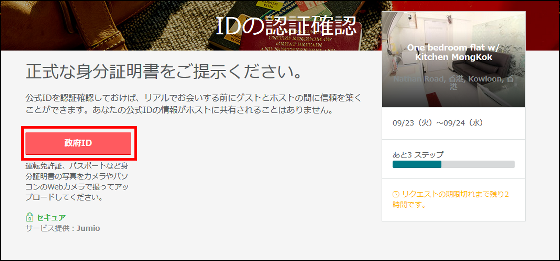 Furthermore, Facebook ·LinkedIn·WeiboYou will be asked for certification at. When I submitted my Facebook data I finally got an ID certificate.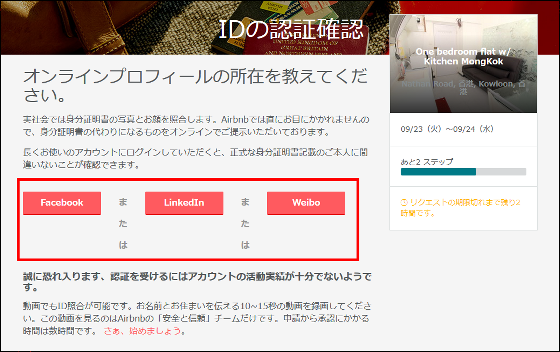 After that the host Austin responded to our accommodation request and contacted her email address. The content is a bit like a template and the arrival time and meeting place were written. In the caveat, "Shampoo and shower gel are prepared, but for hygiene and environmental reasons, towels and toothbrushes should bring their own things" was written.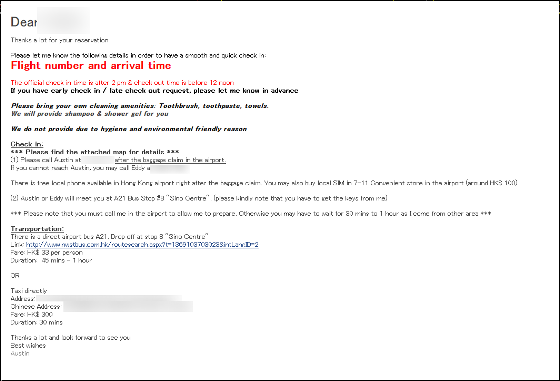 An invoice was confirmed and an email with a bill was sent. As we confirmed the charge earlier, cleaning fee and fee was added to the room charge and tax included 7960 yen.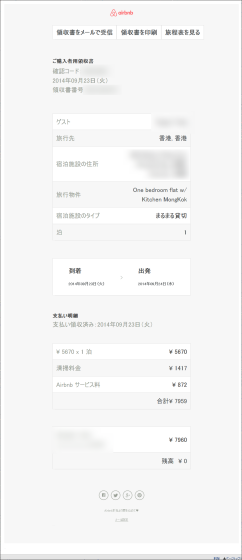 That's why after completing the reservation and deciding the meeting place and time by e-mail, the exchange with e-mail is over. In the message we received "There is preparation, please contact me if you arrive at the airport", but it was close to the designated building so we interacted directly and checked in earlier.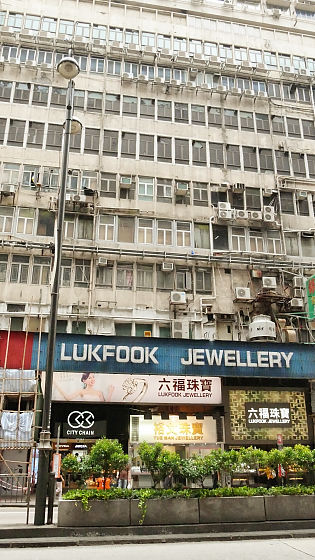 The building is a bit old-fashioned high-rise building with an atmosphere that has been built over 30 years.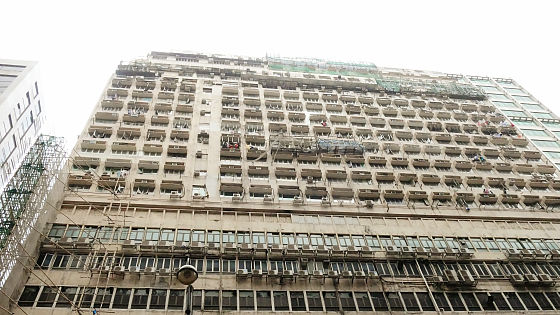 It is undergoing renovation but it enters inside.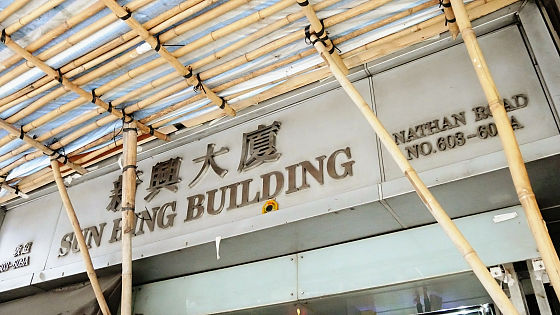 The inside of the building is somewhat dim. Atmosphere that is slightly spooky.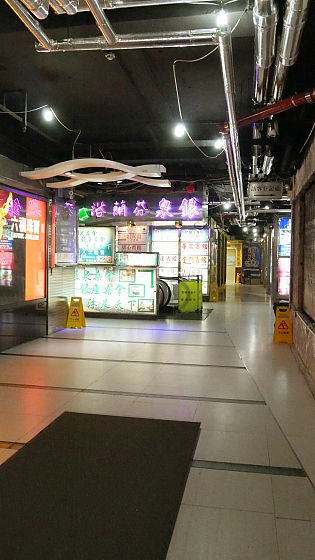 Many hotels were included as tenants, and those who seemed to be tourists were quite in and out.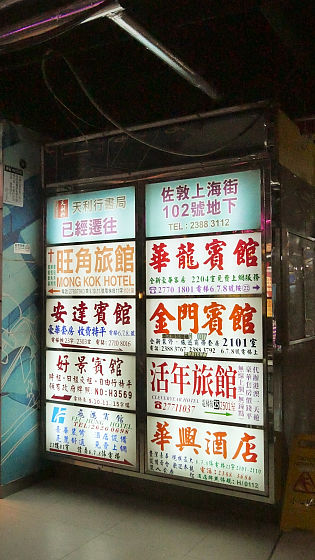 Before the post of the meeting place. Wait about ten minutes and join the host Austin.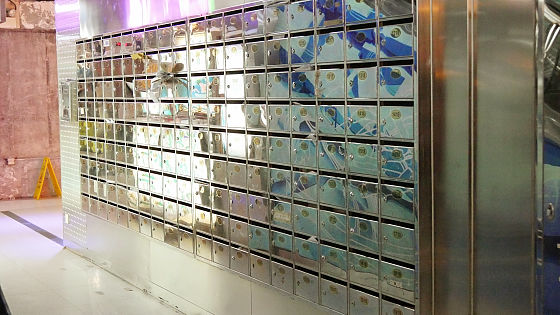 I was taken to the 11th floor by elevator.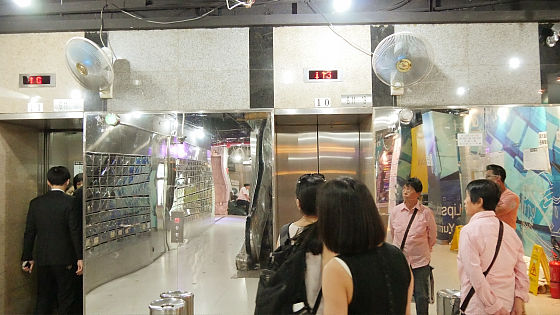 The eleventh floor was like a cloudy building, and the corridor was a little dirty.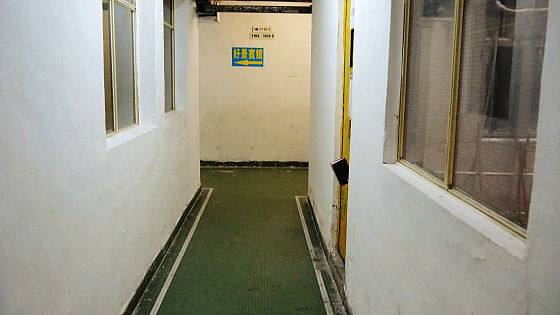 Arrived in front of the room where the entrance was made of iron doors this time.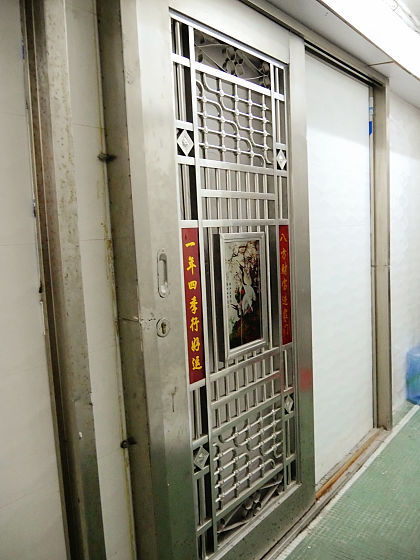 Open the iron door and open another white door.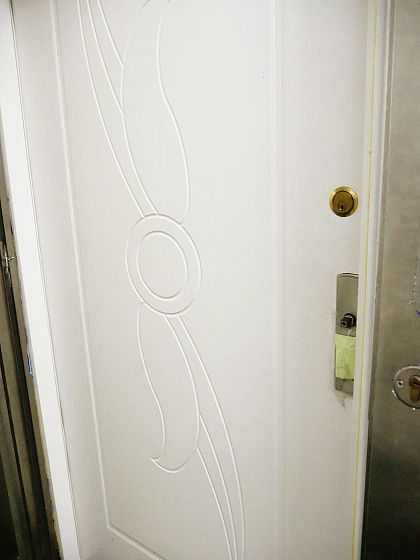 Austin, who opened the door, went somewhere after finishing explaining the key and the room. I seemed to be busy with work as I was receiving phone frequently.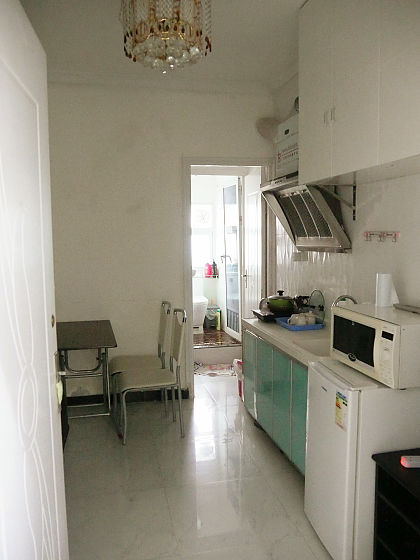 Austin, the host who responded to the photo shoot.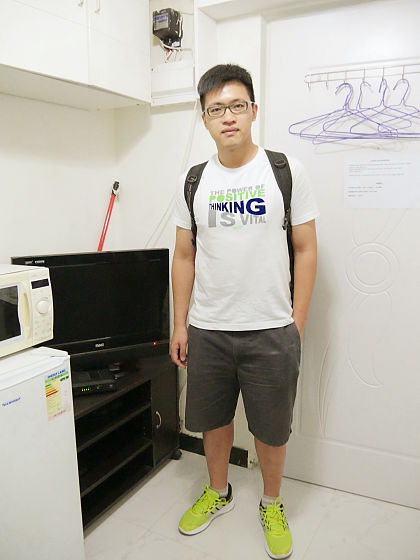 The sofa in the room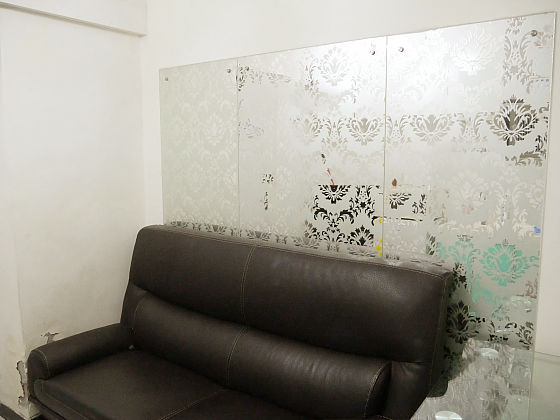 table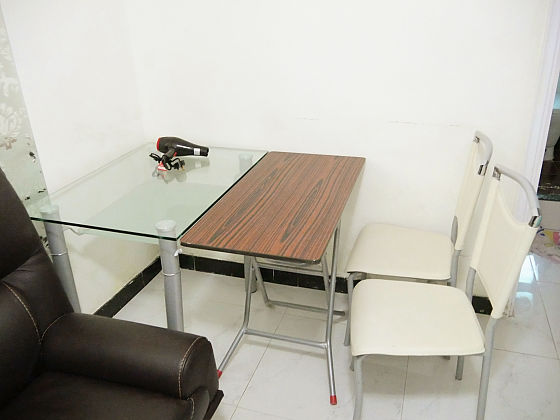 There is a microwave and kitchen, and cooking is also possible.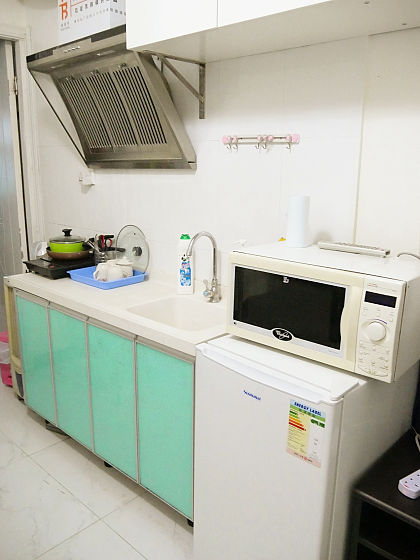 A refrigerator can also be used.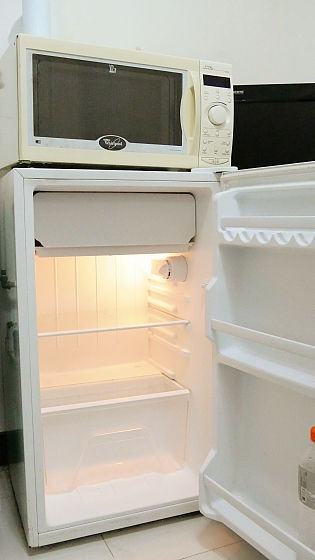 Atmosphere which is close to the general Japanese family although there is TV foot and so on which is located on foot.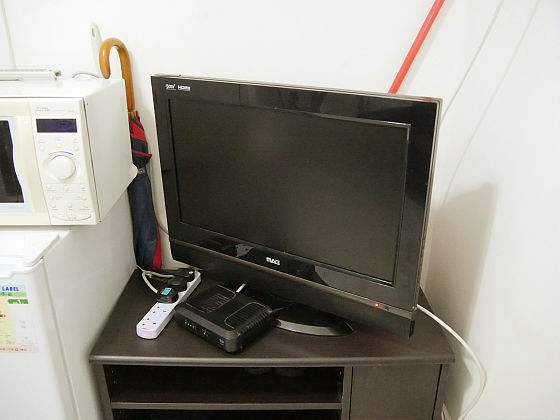 Power supply was well prepared, but it was Hong Kong specification so we need overseas power adapter and transformer.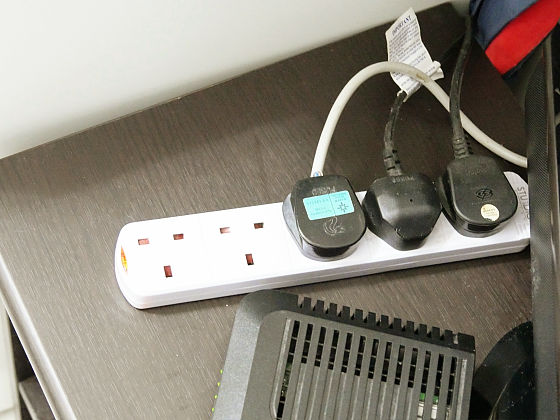 When I open the room in the back ... ...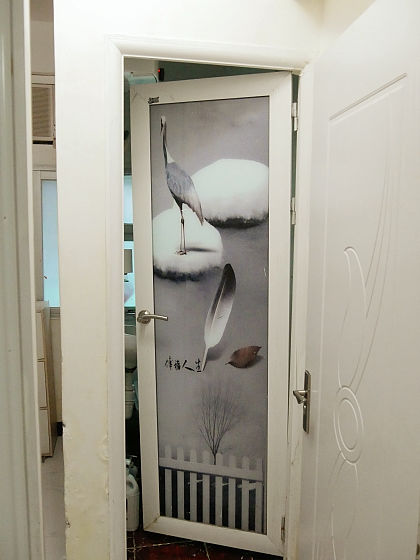 A room in which a shower room and a toilet are integrated appears.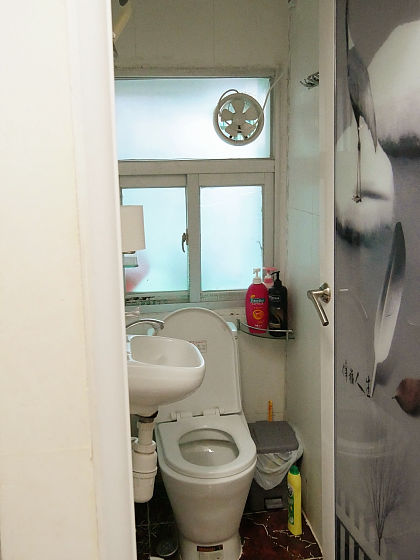 Unfortunately there was little shampoo and rinse in it.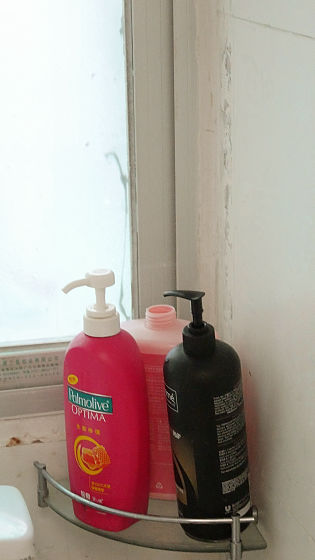 Somehow the bedroom is extraordinarily luxurious and like a princess bed.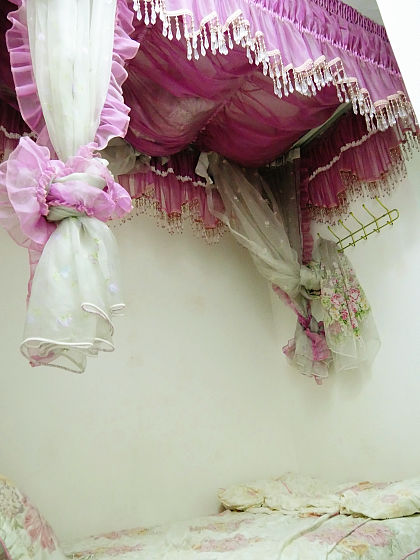 Light bulbs are flashy enough to be impossible in Japanese general households.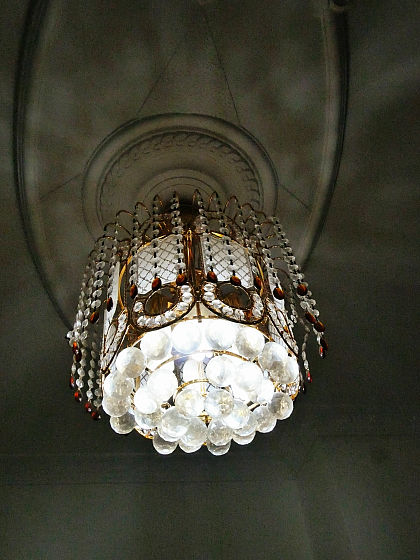 Even if you look at the bed cover feeling it is not a male hobby.



Pink on the bed.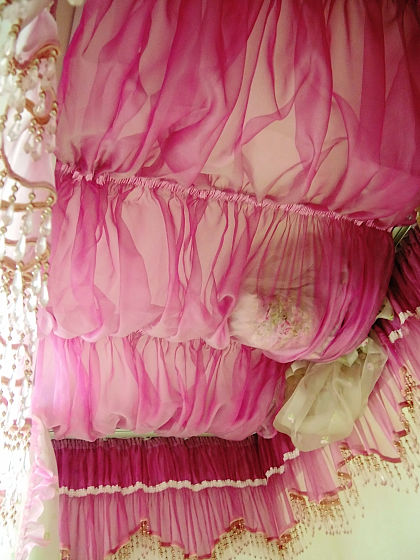 It was decorated with glass.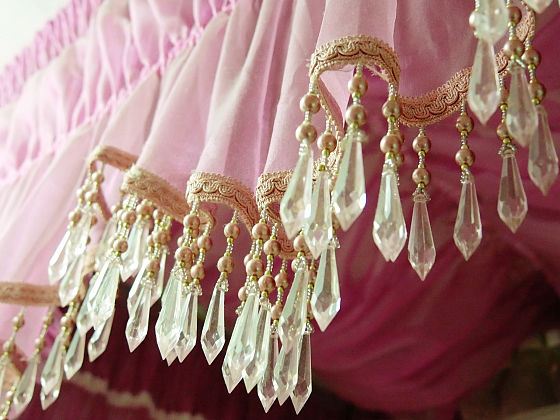 Although we did not have safe in hotel we stayed at the site, we could relieve to some extent because there was a safe in the room we stayed at this time.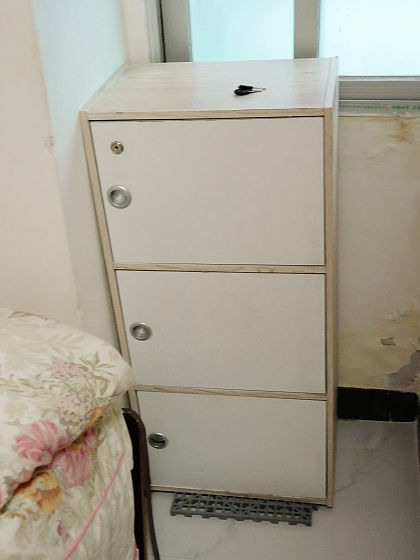 I opened the window in the room ......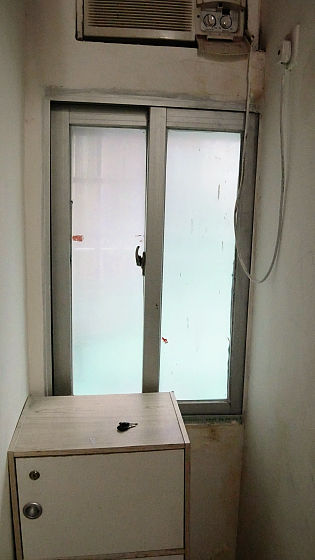 It was quite dirty only during refurbishment.



When I see it well, I found a broken part in my room. I feel a little disappointing.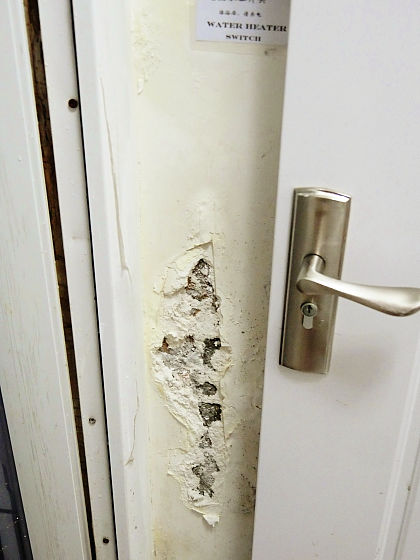 However, it was fully equipped with air conditioning and I was able to spend it to some extent.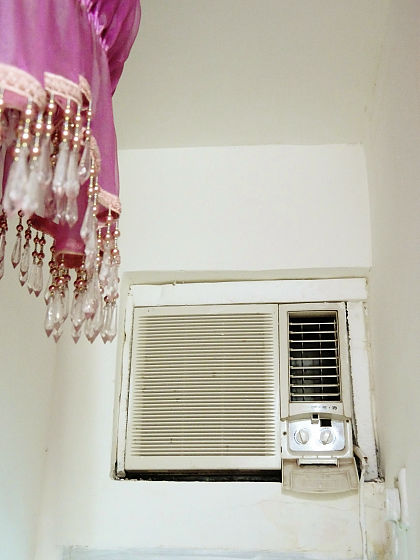 The rules around here may vary from host to host.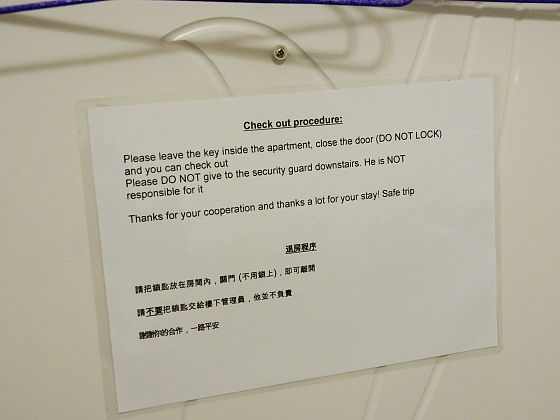 The point that Airbnb differs greatly from the hotel is that you need to keep in touch with the host by e-mail or phone, whereas if you book in advance, you can simply check in at the reception despite booking in advance. In this trip, I did not plan to use the Internet or phone via cell phone other than this contact, so I felt a bit annoying. In addition, there is damage which you do not understand in the sample photograph seen beforehand, and considering the trouble, you can not recommend easy choice. Depending on accommodation, it is OK to use for a large number of people and it can be cheap, staying with homestay treatment, and there are places where you can have fun experiences, so it is important to check the information firmly in advance.