G weapons "Super X 2" and "92 Maser beam Tank" actually used in "Godzilla vs Biolante" appeared


The main armed weapon of Fire Miller, which appeared in "Godzilla vs. Biolante" which is the 17th work of the Godzilla series published in 1989, bouncing off the heat ray of Godzilla by 10,000 timesSuper X 2"And the monster for the monster weapons"92 Equator Maesa Beam Tank"ButThe 54th All Japan Model Hobby ShowI went to see it because it was exhibited inside the venue.

This is the exhibition booth.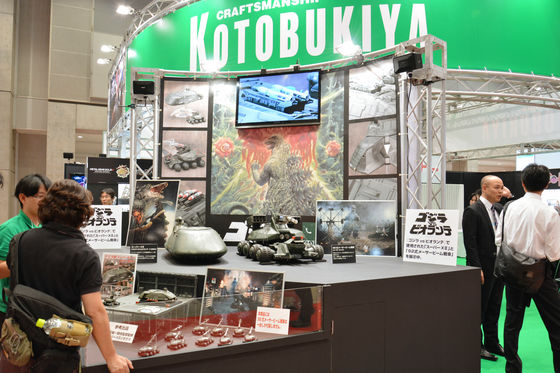 Here, the super X 2 and the 92 type Maeser beam tanks used in the movie "Godzilla vs Biolante" are displayed.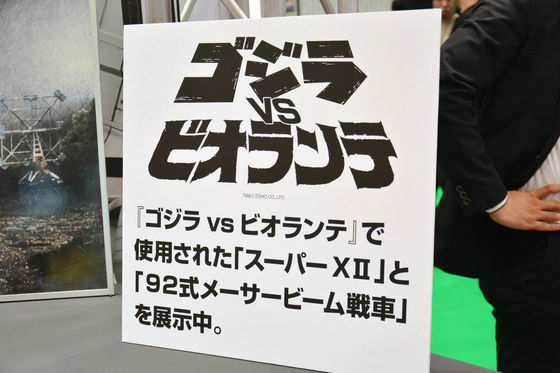 This is a 92-type Maerser beam tank. It is a representative mechanism of the Heisei Godzilla series, which is being refurbishedSuper star God GrandseizerIt also appeared.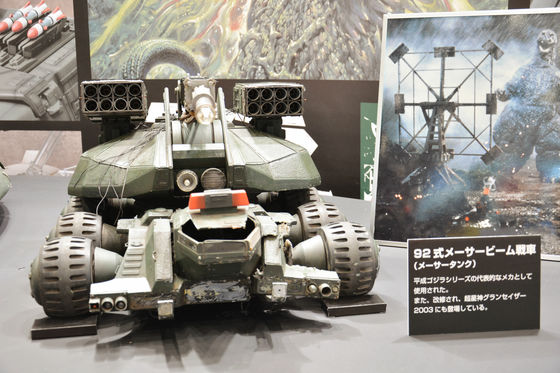 In the Heisei Godzilla series this type of 92 Maeser beam tank fought against Godzilla like this.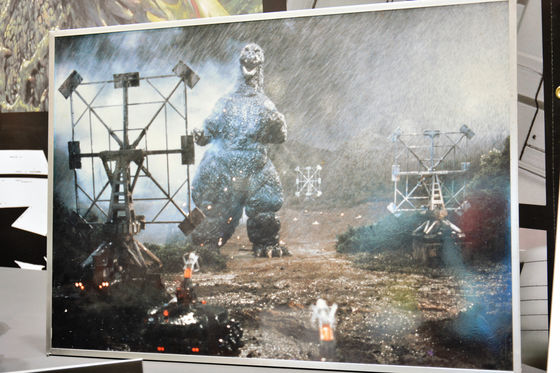 Equipment equipped with two Masa guns and eight consecutive missile launchers.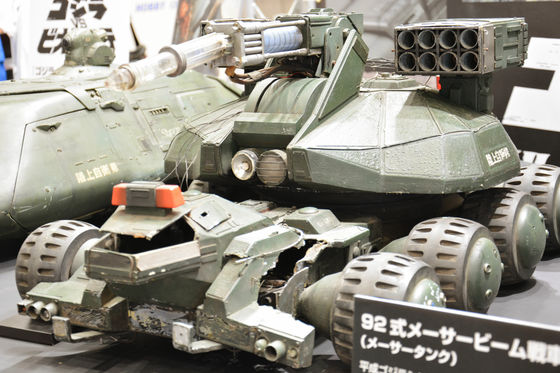 On the front of the carpath is patright which is used for emergency driving when a monster emerges.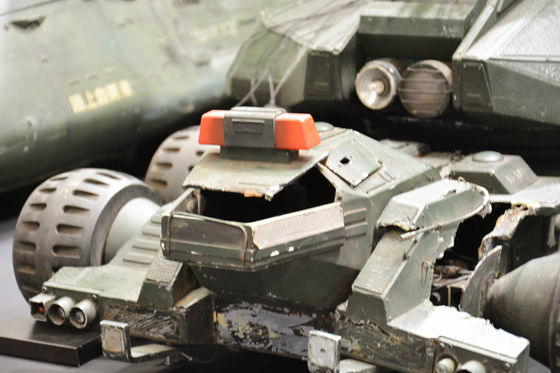 The number of tires is four wheels on each side.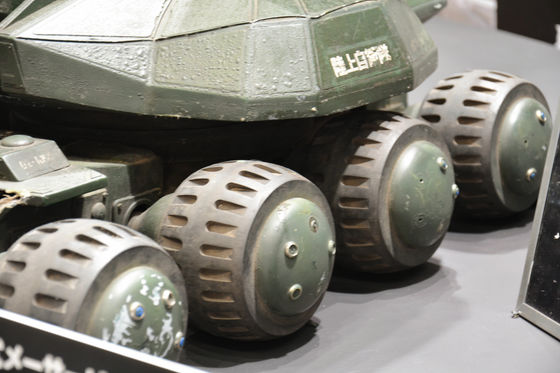 Characters of "Ground Self Defense Force" are ants on the side of the car body.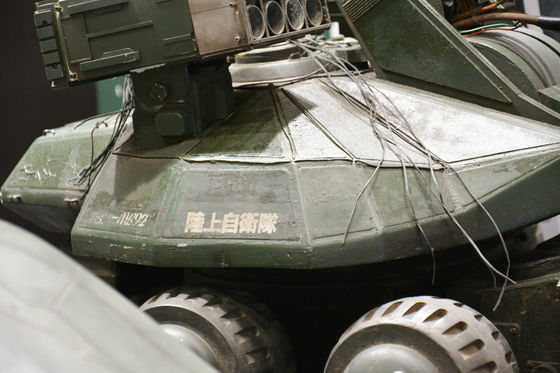 The rear part of the car is like this.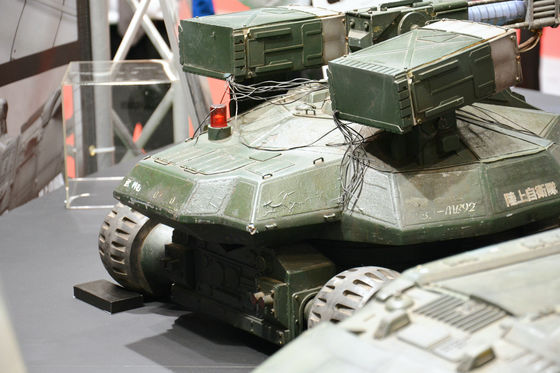 Numerous scratches are inscribed on the car body as if they have run through numerous battlefields.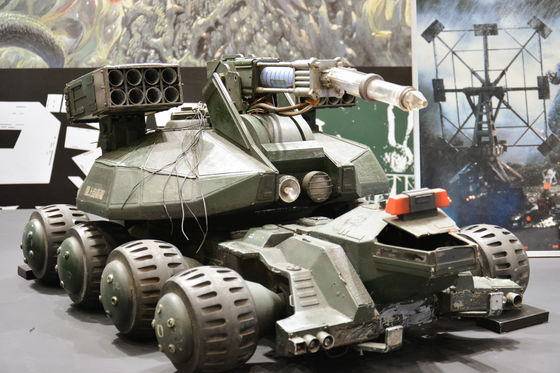 The truly tired Moser artillery mode is also a mode.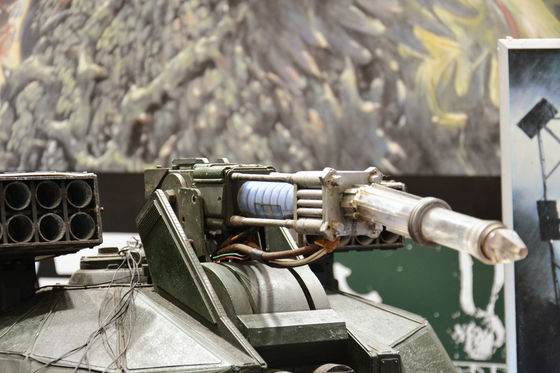 In terms of the distance, the flying condition of the Maesa gun is more emphasized.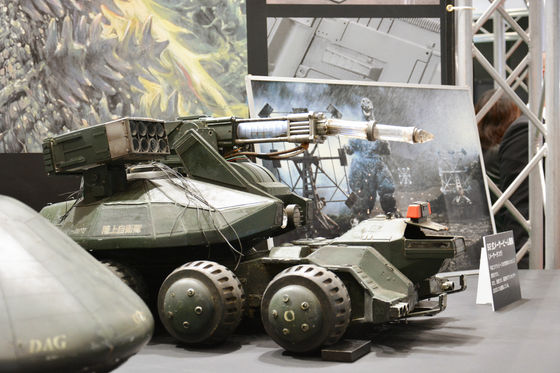 And here is a super X 2 used in movie ups and hangar scenes.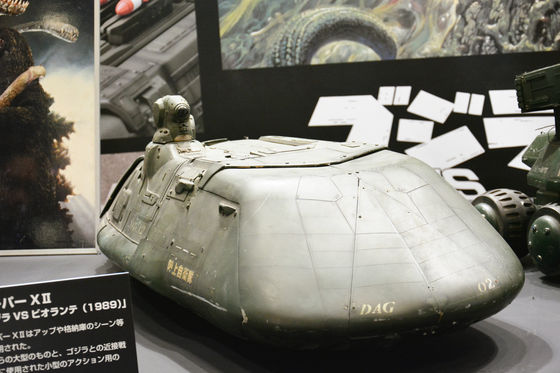 It looks like a simple UFO.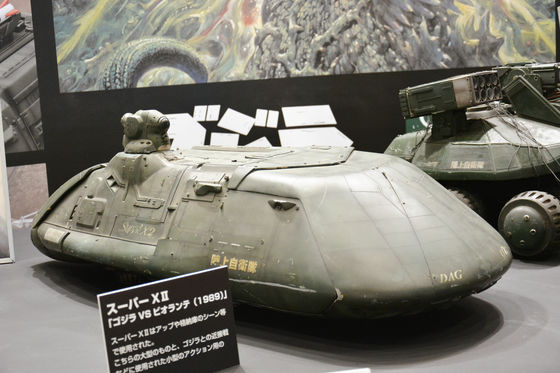 On the side is the character of "Ground Self Defense Force".



There is also the character "SUPER X 2 (super X 2)".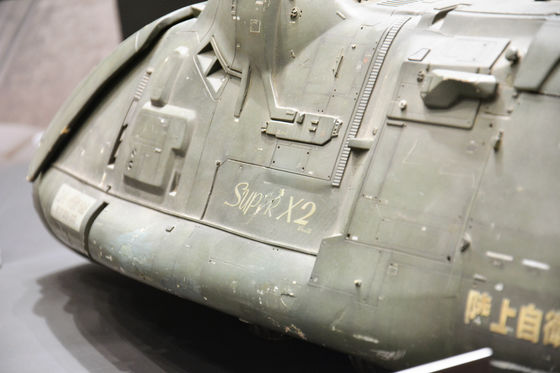 The fire here is opened and the fire mirror works.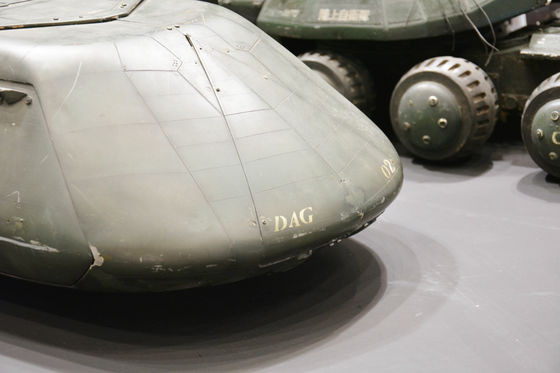 rear end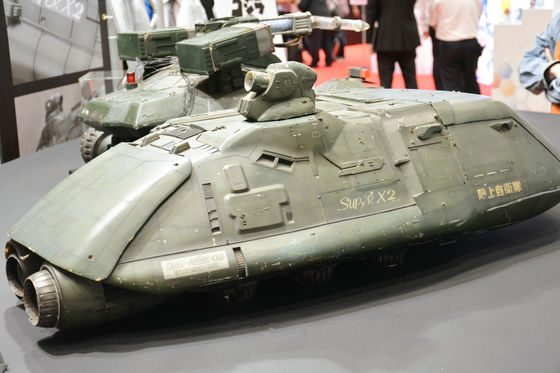 hereKoichi KawakitaA super X2 diorama supervised by special supervision director is also exhibited.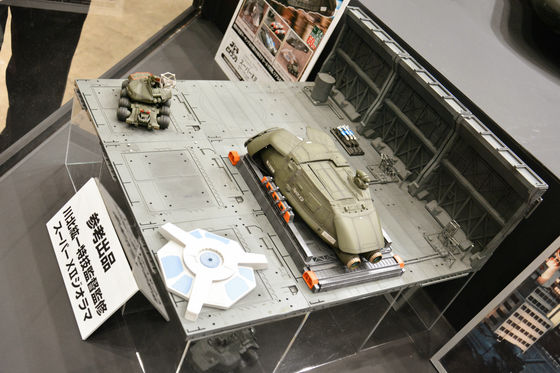 The super X 2 which is placed in this diorama is the 1/144 scale to be released from Kotobukiya. This will be released in December, suggested retail price is 10,500 yen.