"IPhone 6 Plus" photo review so huge as to suspect "Are you really an iPhone?"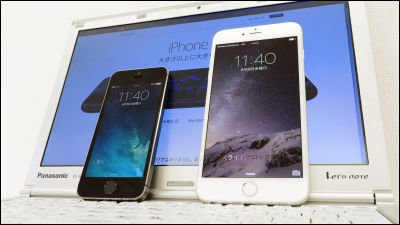 The application will be the highest record of Apple history in 24 hours from the start of reservation receptionOver 4 million unitsIPhone 6 "and" iPhone 6 Plus ", but the real machine of" iPhone 6 Plus "which I had reserved also at GIGAZINE editorial department arrived. IPhone 6 has posted photo review, but how much change will the iPhone 6 Plus, which is characterized by a large screen, show compared with the previous iPhone?

So I received iPhone 6 Plus in SOFTBANK. From the bagShito family's fatherThe file is looking at the face.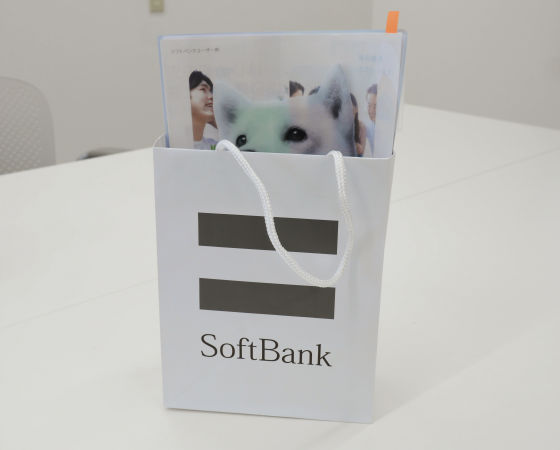 I took out the iPhone 6 Plus box. Size that you can understand at a glance with "Box" with just the box.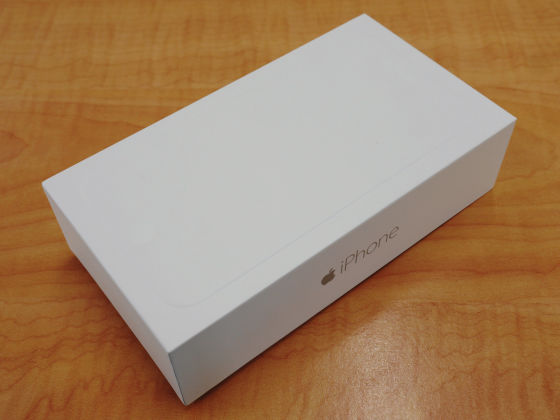 When I put the iPhone 5s next to it, it looks like this.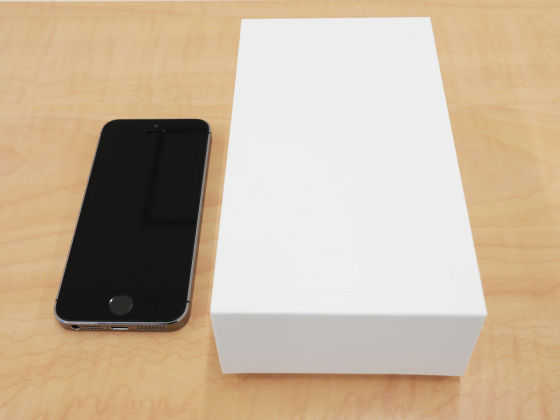 As soon as I opened the box ......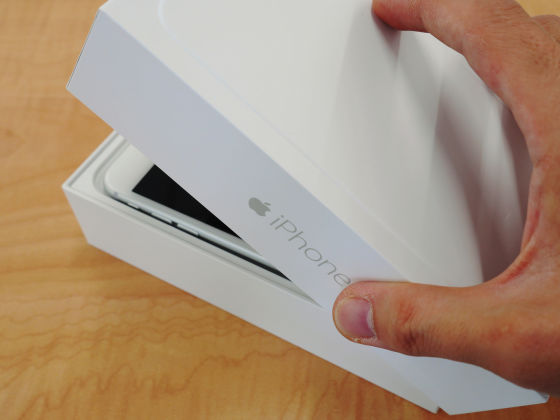 IPhone 6 Plus appears.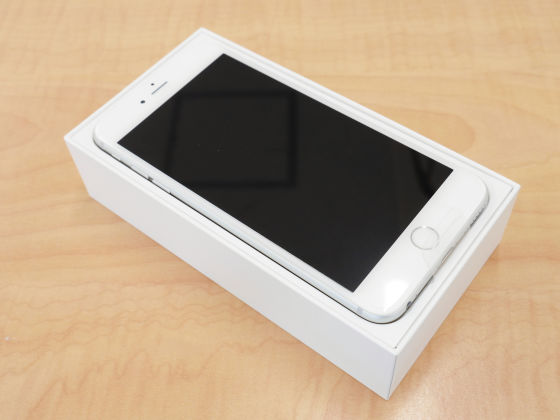 When I actually see it, the 5.5 inch display feels bigger than I expected.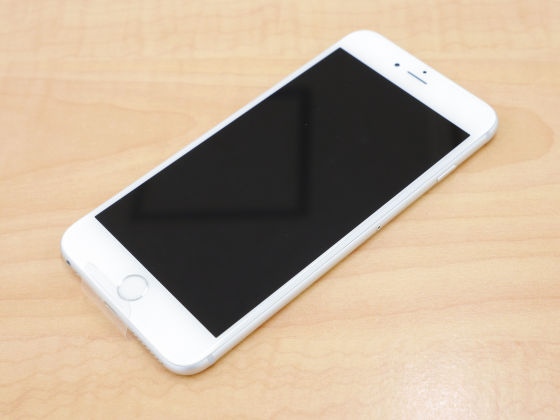 I brought it in my hand. It does not fit in the hand of an adult man.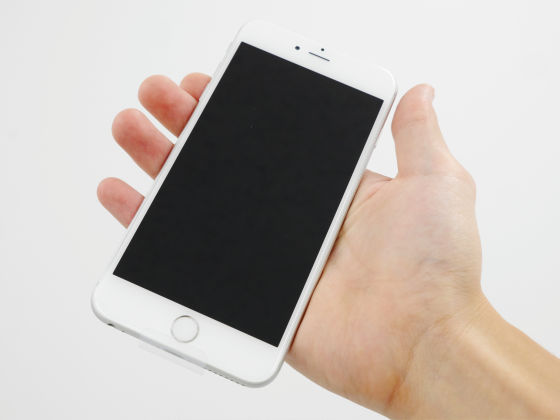 I can not reach my fingers with one hand.



Accessory is nano SIM card ·Apple EarPods with Remote and Mic· USB power adapter · Lightning cable. Apple bought Beats, but it seems that earphones were never made out of Beats.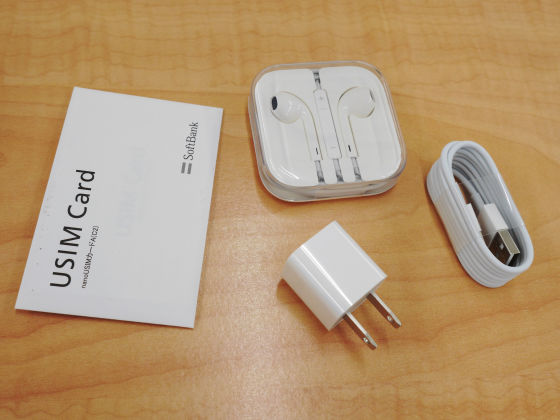 Manual and Apple logo seal are also included.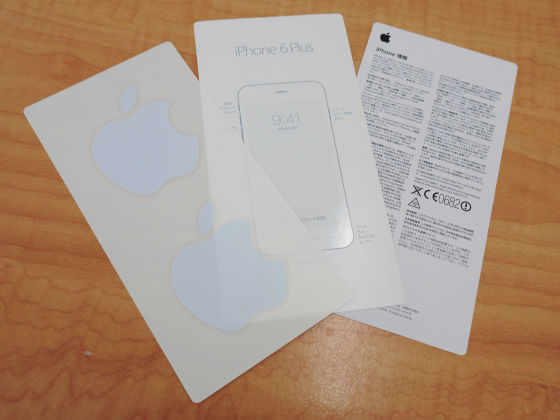 Then peel off the film that is connected from the back side to the display.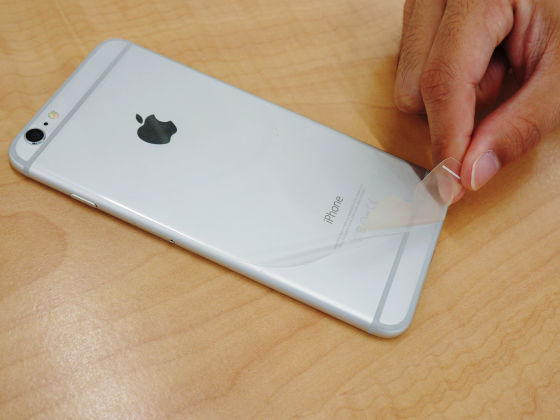 table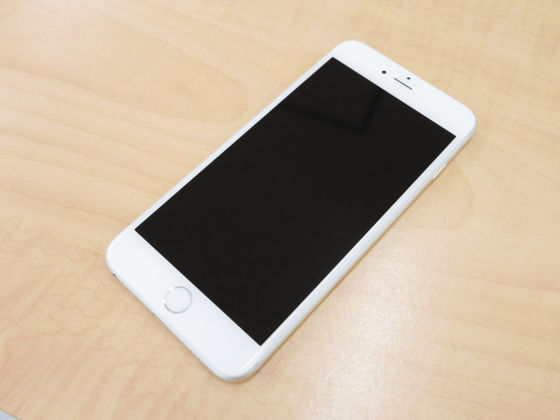 back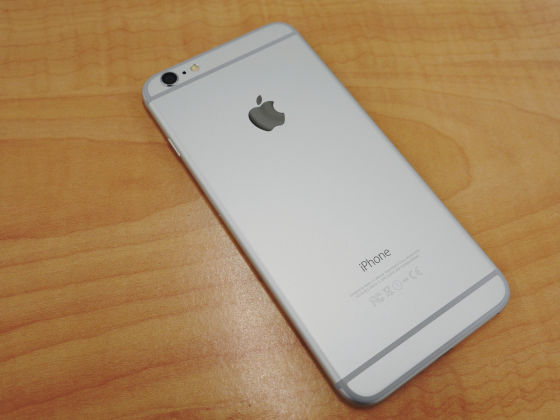 The iPhone of the past had the corner of the side standing, but the iPhone 6 Plus has a curve on all sides and corners



The upper camera is protruding a little, but it is not so much a distraction.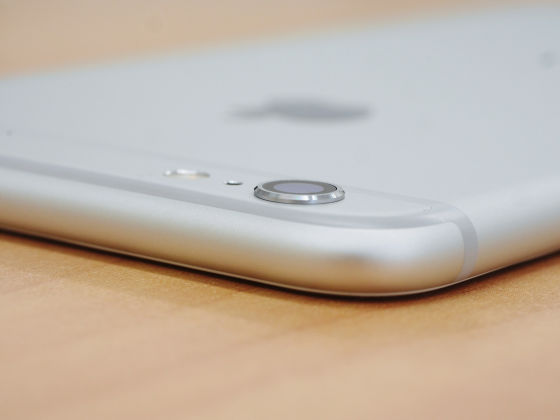 It's about this from the top.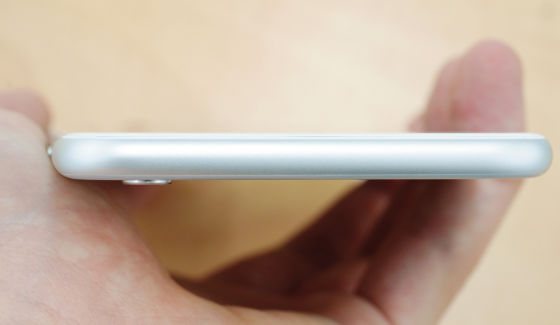 Viewed from the bottom. From the left 3.5 mm stereo headphone mini jack · microphone · Lightning connector · 8 speaker holes are lining up.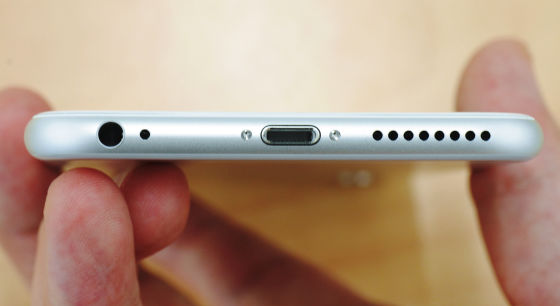 right side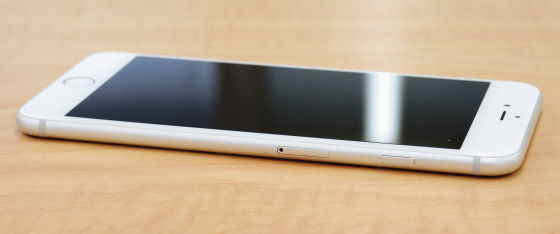 The power button has moved to the upper part of the right side.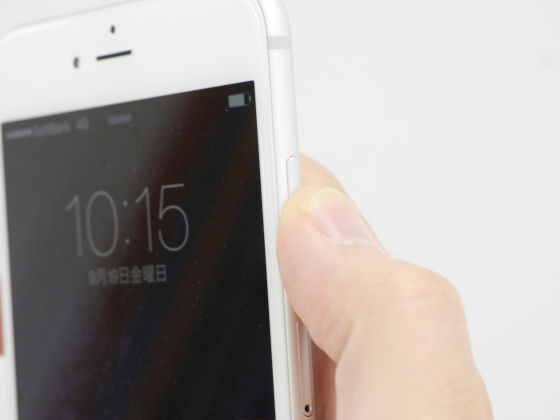 Left side




The positions of sound on / off button and volume button are as before.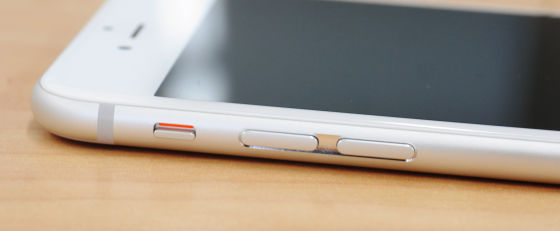 In contrast, the home button looks badly small because the main body is large.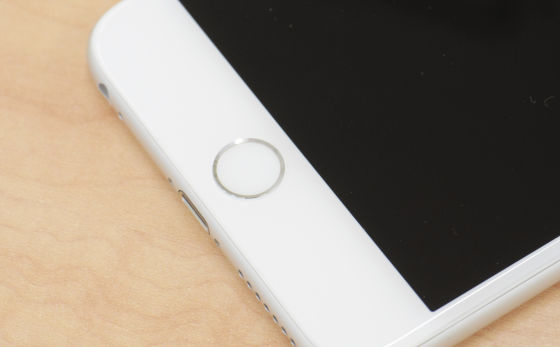 Compared to the iPhone 5s, it is another thing that makes me want to suspect that it is "really an iPhone?"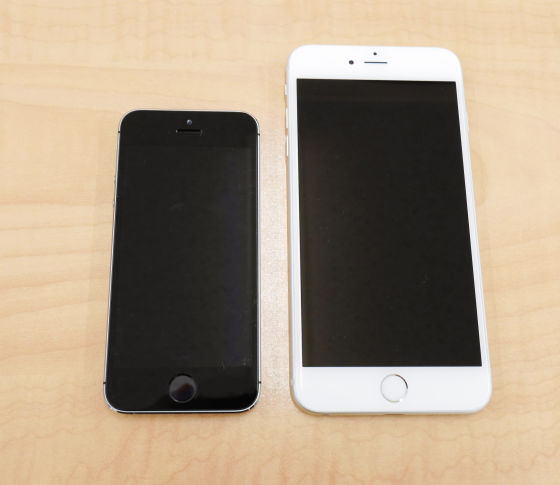 IPhone 5s just fits in the display of iPhone 6 Plus, browsing YouTube and other movie browsing, games etc. It seems that you can use without stress. People who were dissatisfied with the size of the iPhone up to now are definitely large enough to satisfy.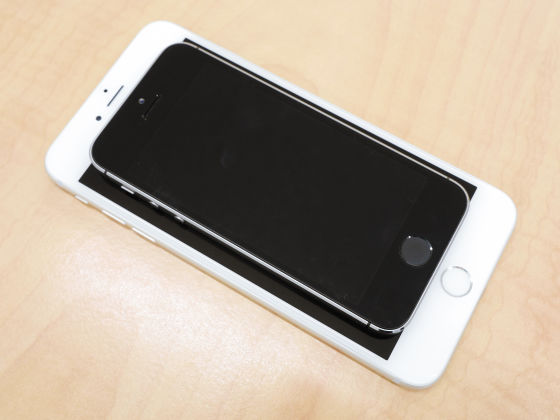 Looking like this when you put it in front pocket. Although I get a little head, I do not feel a sense of oppression due to the thinness of width 7.1 mm. It is a slim jeans pocket, but it seems to be safe to carry without trouble if you have relaxed trousers pocket.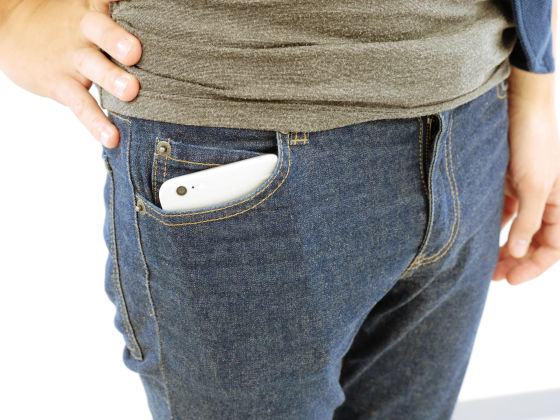 It fits like this in the back pocket. However, because it is a very slim body to a large extent, it is better for you to carry it with your bag or front pocket if possible.