Uploading files on iOS 8 will find a corrupted bug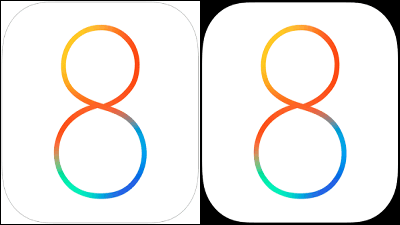 Mobile Device Developer Forum Breaking the Mobile Web is exchanging various information for iOS 8 and iPhone 6 web developers and designers. There is a report saying that if you upload a file from iOS 8 browser in the item "Bug problem" in it, the file will be corrupted.

IOS 8 and iPhone 6 for web developers and designers: next evolution for Safari and native webapps | Breaking the Mobile Web
http://www.mobilexweb.com/blog/safari-ios8-iphone6-web-developers-designers

According to the report, "All the file uploading functions via the web browser are not working.While selecting the file and taking pictures, JavaScript does not receive any data afterwards. It does not occur from the shortcut that can be set on the screen. " In other words, opening Safari with the application and uploading the file to the file upload service available on the net will destroy the file.

When I tried it actually,Facebook·Google Drive·Dropbox·Firestorage·Home flightUpload itself is impossible because it is displayed that you are stopping uploading files from iOS 8.GigaFile·PixomizeThe screen that started uploading was not completed.Free service "Jollyshot" which designates uploaded photos as "1 minute to 1 month" and automatically deletes themOnly succeeded in uploading images.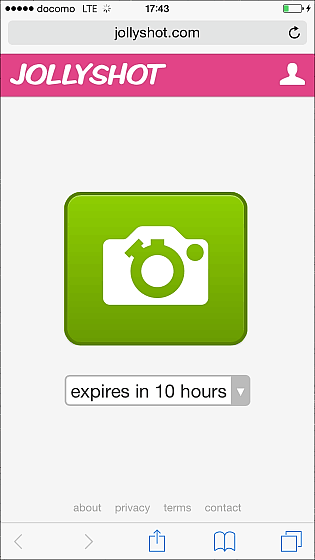 The uploaded images are as follows.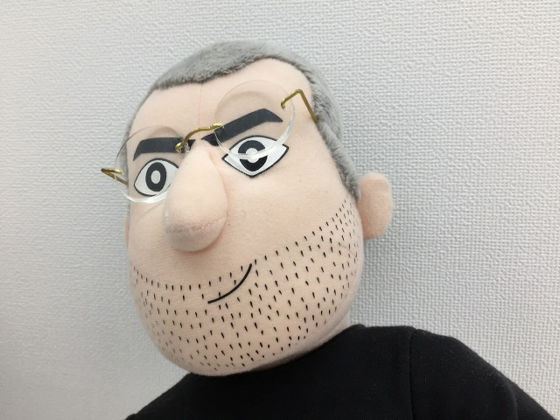 However, when trying to save the uploaded file ......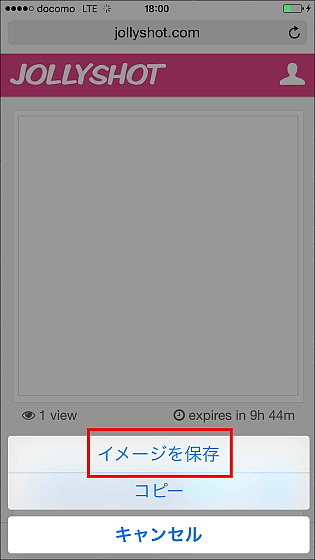 It seems that it can not be saved just by saying "This web page has been read again because of a problem."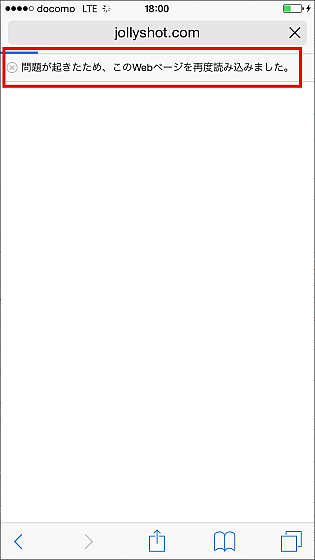 Jollyshot is a service that allows you to share files uploaded by URL, but when you send the URL to the PC, the file is damaged and can not be saved / viewed.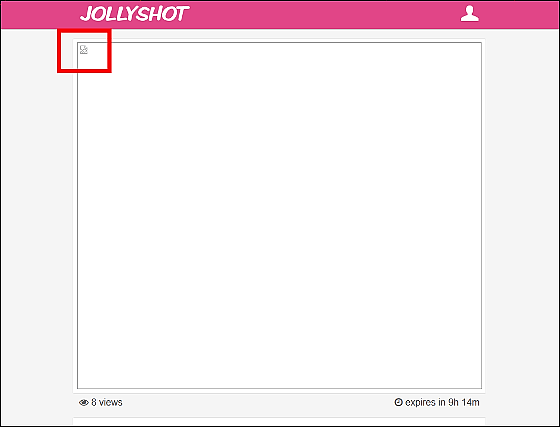 Uploading from iOS 7 under the same conditions, it succeeds without success.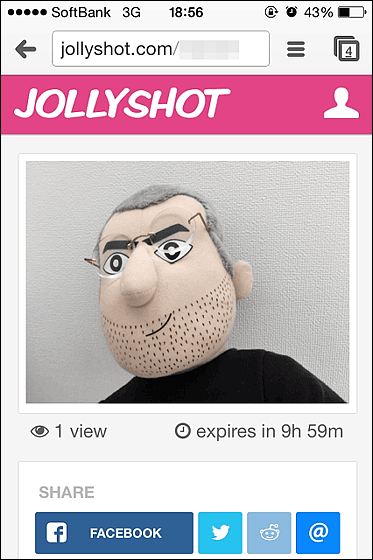 I was able to browse and save images from the PC without problem.