I ate "Sukiyaki Pork Bowl" of a Sukiyaki that baked pork lobster with charcoal fire fragrantly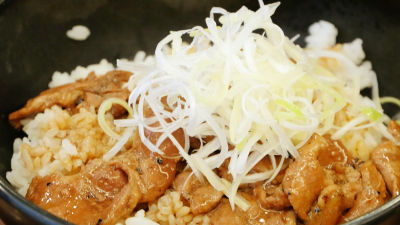 Sukiya will be around July 2014Charcoal grill with chicken menuAlthough it sold, from 10th September we cooked pork shoulder loin "Charcoal fire pork(Tennin) "is on sale. It has become a menu to eat with a sweet sauce and I went to the shop at once to say that I can eat using Japanese pepper.

Newly released from Sukiya's "Charcoal Pork Bowl" from Wednesday, September 10 | Sukiya
http://www.sukiya.jp/news/2014/09/20140904.html

Arrived Sukiya.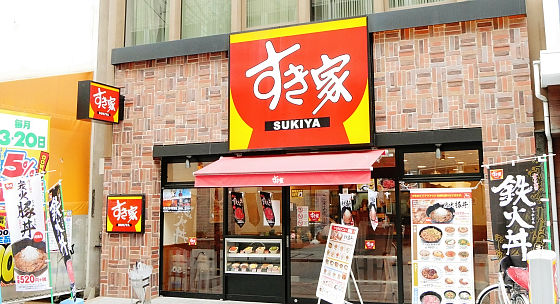 Appeal new items with climbing in front of the shop.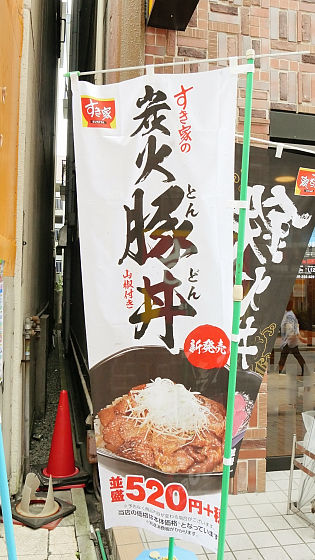 I will go into the store.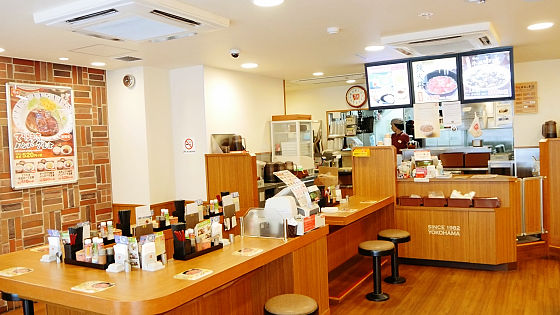 I found a charcoal pork don bowl also in the shop. I'll order.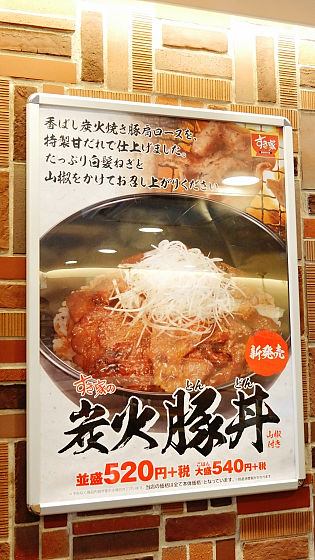 Wait for about 5 minutes and charcoal pork bowl arrives. Powdered peppers are attached.



Plenty of grilled green onion in the center.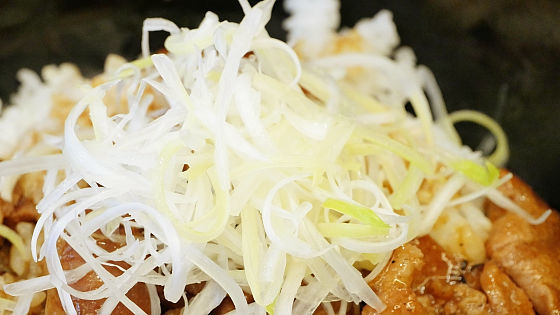 Pork uses shoulder loins. There is somewhat thick, it smells fragrant burning.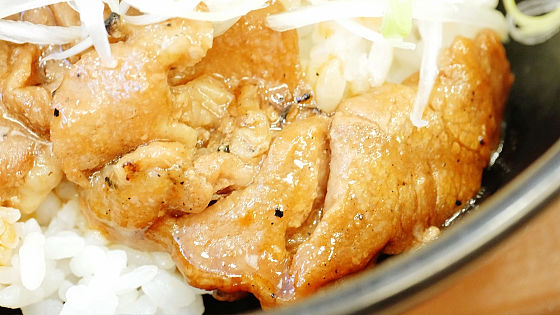 Sauce is soaked in rice a lot. First of all I try to eat without sipping peppers.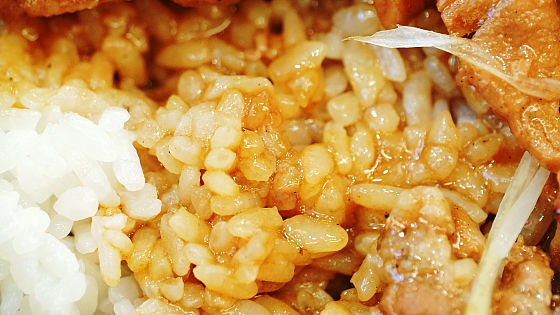 Good seasoning of sweet pig is good with white onion onion, but it seems to be slightly different from charcoal fire but it seems to have burned taste, but good. Although the pork disappears while it is shoulder loose, it does not make you feel unsatisfactory because it has a taste firmly in a sweet sauce though it puts on juicy.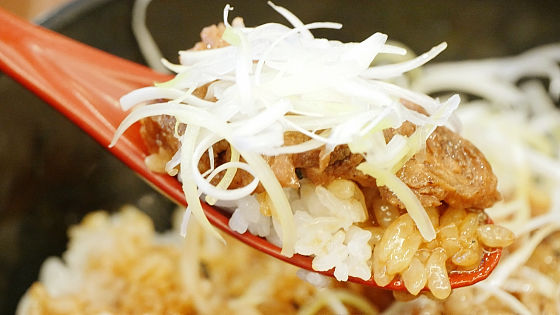 The onion is steadily pungent and outstandingly compatible with sweet sauce. The texture made with shakijaki was also a good accent.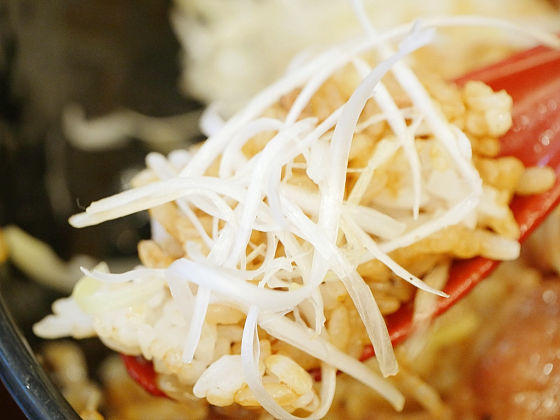 If you eat for a while, put in Sanpei.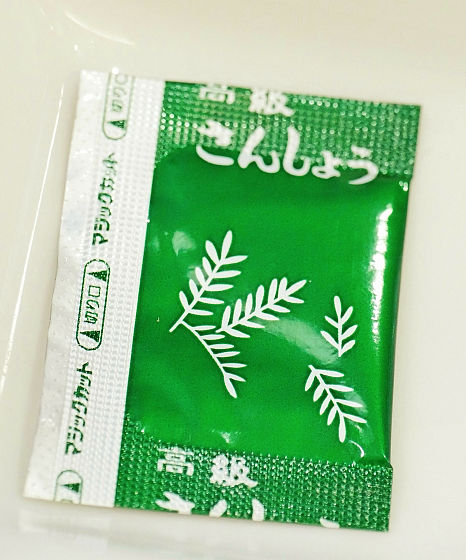 The charcoal used in charcoal pork bowl seems to be the same "luxury gyocha" as it is served at the time of Unadori.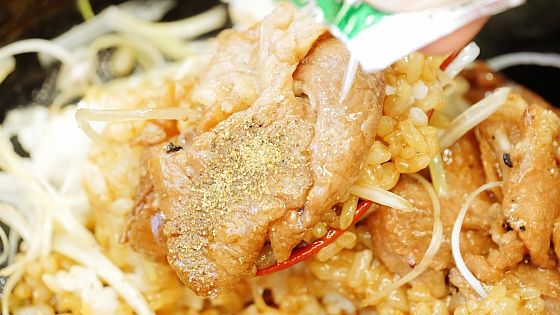 Including it in the mouth, the combination of sweet sauce, pickled peppers, charcoal fire burning completely feel like eel. Both char-grilled pigs and white-goed onions were well matched with peppers. Perhaps you do not dislike pepper, you may call it from scratch.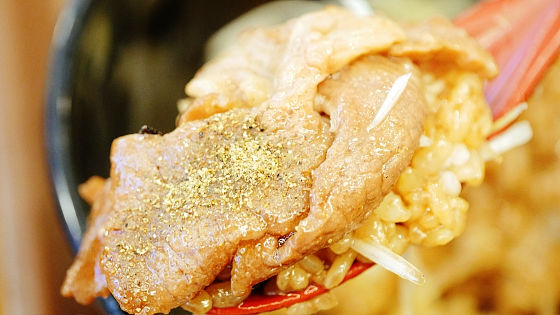 Charcoal pork bowl is sold as a regular menu. It is 520 yen for ordinary rice without tax, 540 yen for rice dressing, and 740 yen for special price.