I ate "Matsutake mushroom bowl" plenty of autumn taste such as Matsutake, Summa, Ginnan, Maitake etc. at "Tenkonedoron"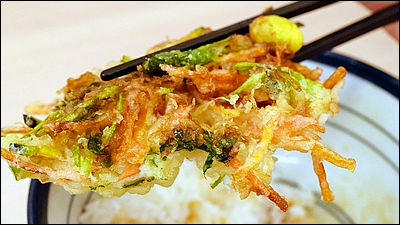 Tenny's annual "Matake mushroom bowlWe released it from September 11 (Thursday). This year, I went to a shop because I became interested not only tempura of matsutake mushrooms but also autumn taste like autumn sweetfish, ginkgo, mai ...

Matsutake makers bowl | period limited | In-store menu |
http://www.tenya.co.jp/menu/season/season01.html

Arrived at Tenya.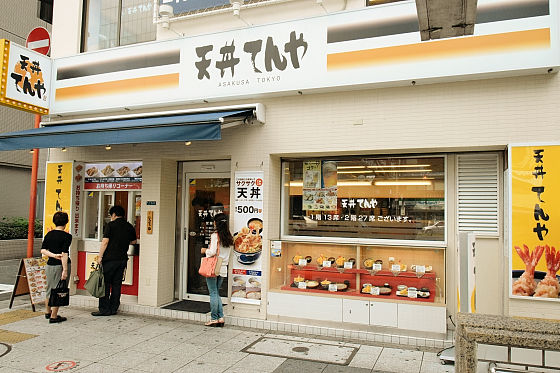 The posters of the Matsumutake bowl of rice also were stamped in the shop. I will place an order immediately.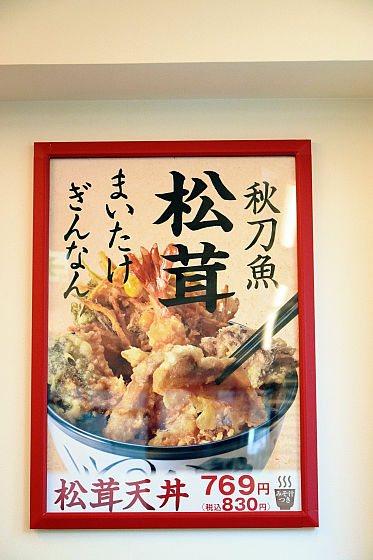 Waiting to wait about 5 minutes Matsutake mushrooms (830 yen including tax) arrived.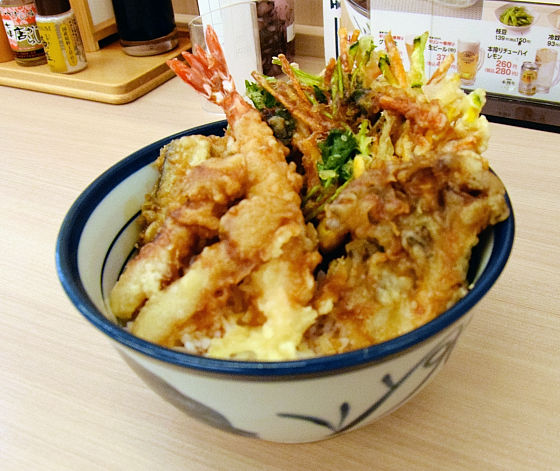 There are two matsutake mushrooms, if ordering separately, tax included 120 yen.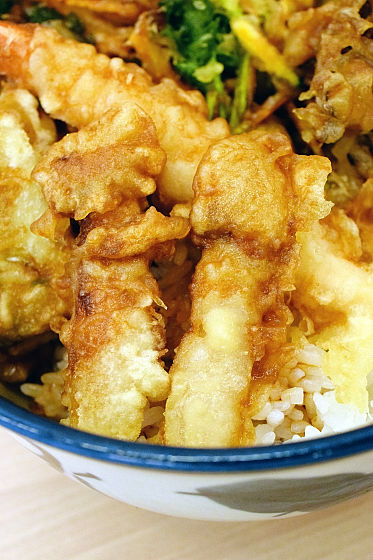 It is matsutake mushrooms with clothes.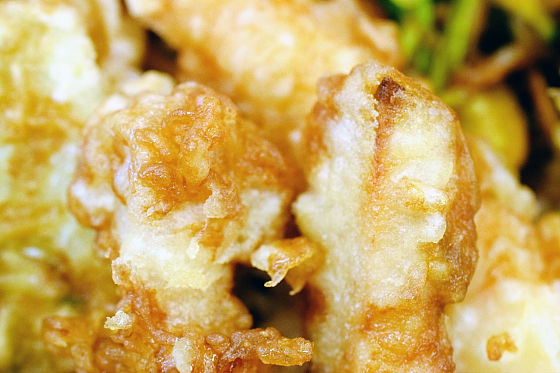 A big shrimp in the center.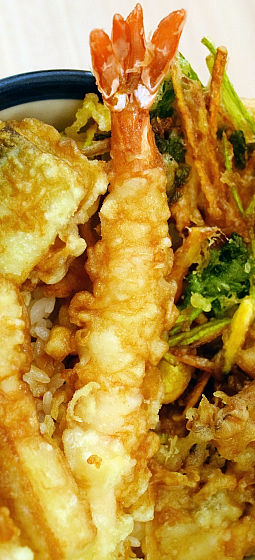 The autumn sweet fish had a black skin transparent from the clothing.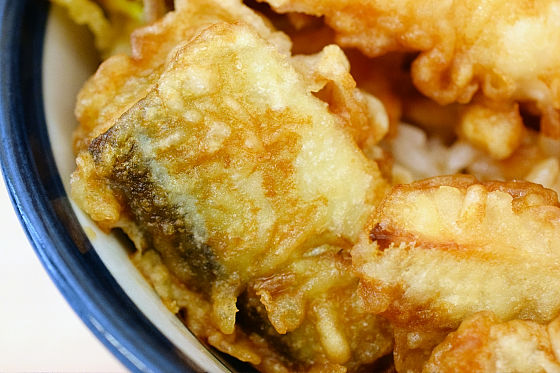 Mai Mushi is also jumbo size.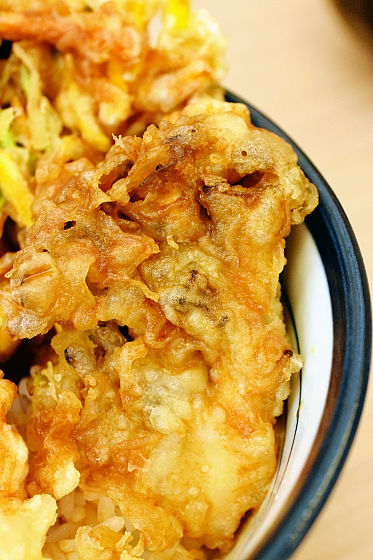 Pickled vegetables with ginkgo is colorful with carrot · pumpkin color.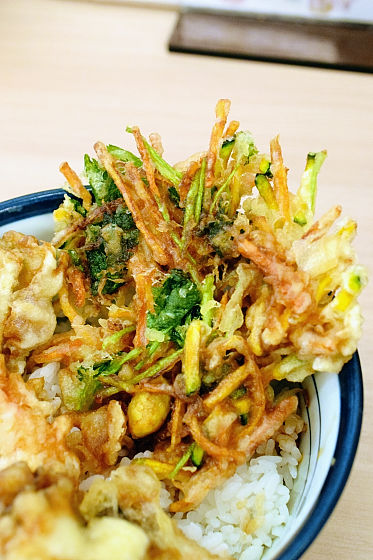 First of all, if you eat from matsutake, a good scent will spread at the moment the clothing is broken. Since the sauce had plenty of sauces, "I thought the taste of the material was thin?" I thought before eating but I am not worried at all and enjoying the fragrance, taste and texture of the matsutake as much as possible I made it.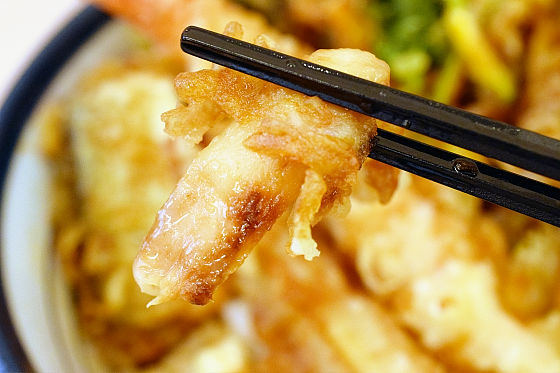 Although autumn sweetfish has a lot of greasy fruits, it does not feel insistent because there are large leaves. Tempura is not much to eat with autumn sweet potatoes, but compatibility with the sweet sauce of the bowl of rice is also outstanding.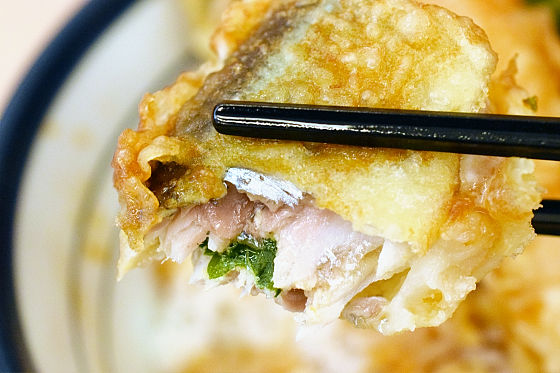 Education and attention brought up in an environment close to naturalThe shrimp is a sense of pre-pride that is outstanding among similar chain stores.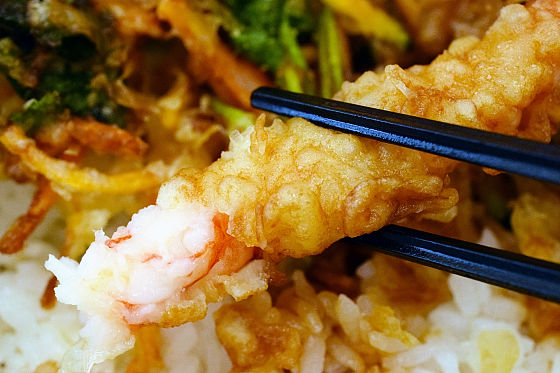 Mai Mushi is juicy and taste excelled in moisture. The compatibility with the sauce of the bowl of rice is also outstanding.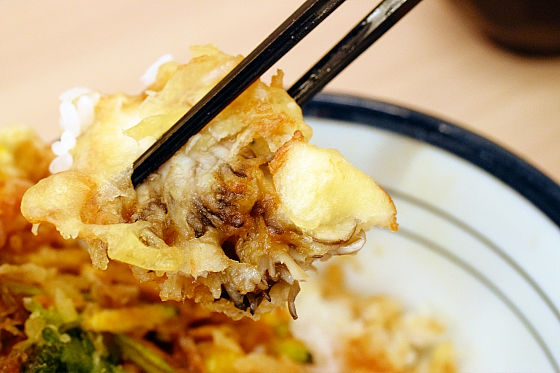 Kakiage is a crispy texture, with a lot of clothes, but thanks to Mitsuba leaves, it is refreshing. Pumpkin and carrot were chewy and enjoyed different texture from other ingredients.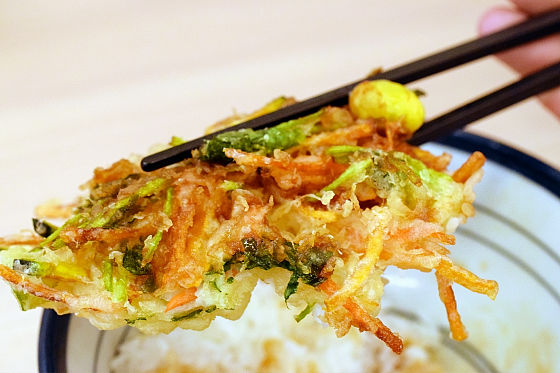 Gingko comes in 3 grains of crumbs, it seems to be autumnal with a rich flavor. Despite the price of 830 yen including tax, somewhat high-class ingredients such as matsutake and shrimp are used, and since the taste of autumn can be enjoyed with this one bowl, it was felt quite odiously.



In addition, Matsutake mushroom bowl is limited sale until October 22 (Wednesday). It is perfect for the feeling of "I want to taste the taste of autumn!"