What is "Apple Watch" useful and useful? Apple Official Movie Appears With One Shot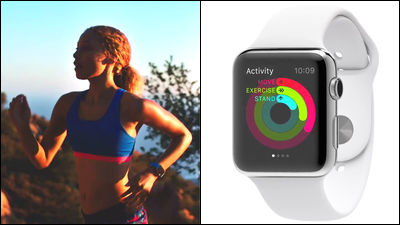 Finally Apple 's Smart WatchApple Watch"Although it was announced, Apple focused on health care and fitness related functions and introduced it in the official movie," What kind of things can be done using this? "Focusing on health care and fitness related functions.

Apple - Apple Watch - Health and Fitness - YouTube


Apple Watch is a smart watch designed to support the healthy living and exercise of the wearer.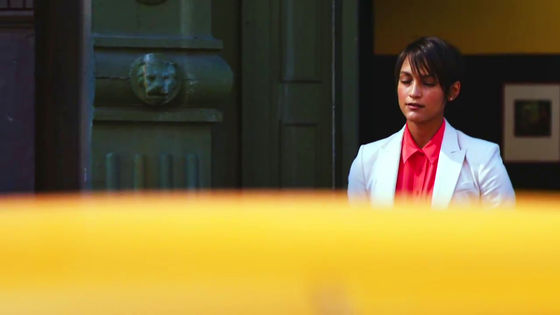 He likes health and likes to exercise, such as people who want to spend a day more actively, people doing exercise several times a week, even athletes performing exercise everyday People will help you to achieve higher performance.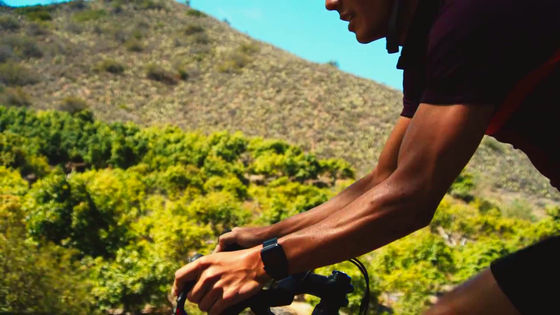 Apple Watch's "Activity" app is like this, which measures and records the daily activity amount of the wearer.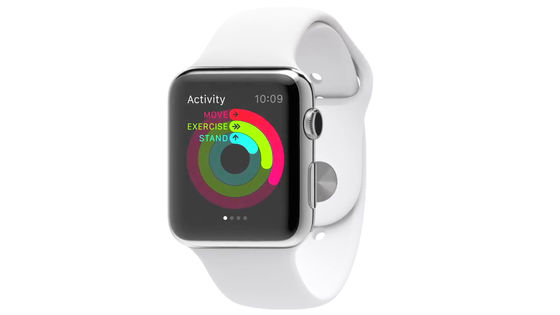 Apple Watch is not merely to measure the amount of activity, but if you use it for running, for example, mileage ... ....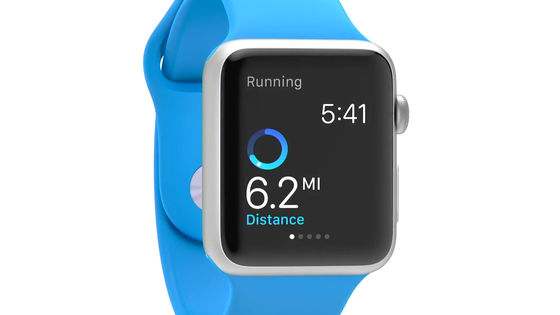 It also displays average speed during running.



The Apple Watch is equipped with an acceleration sensor, which makes it possible to measure the motion of the whole body.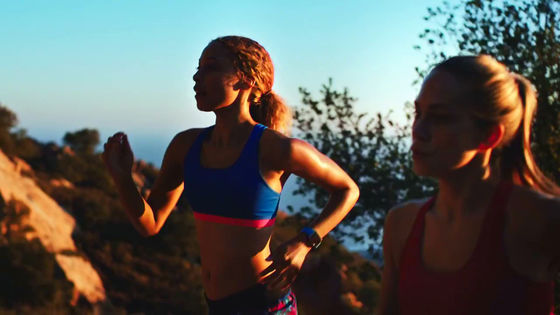 And heart rate can be measured with infrared LED on the back of the main unit and sensor using visible light LED.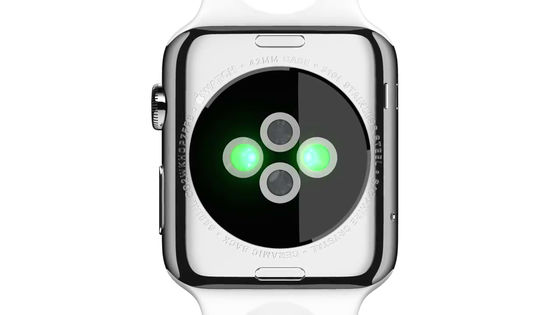 Furthermore, it is also possible to measure how far the wearer is moving by using iPhone's GPS and Wi-Fi, so combine these functions to measure more detailed user data That's why.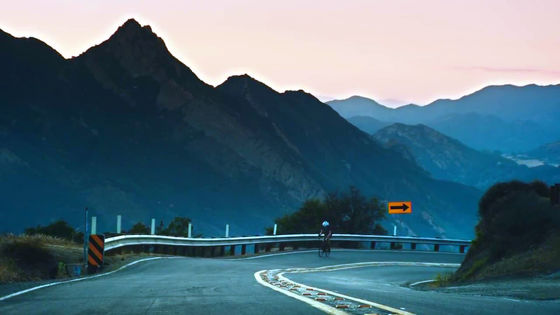 Tap the screen when using.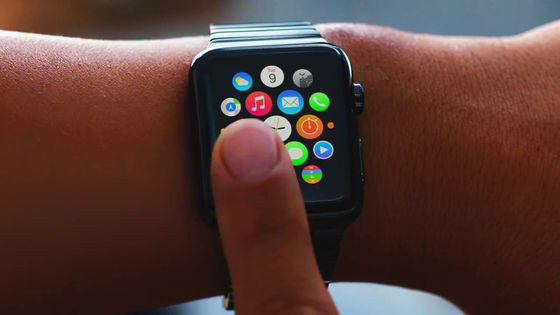 The "Activity" application is launched and displays information on the user's "Move", "Exercise", "Stand".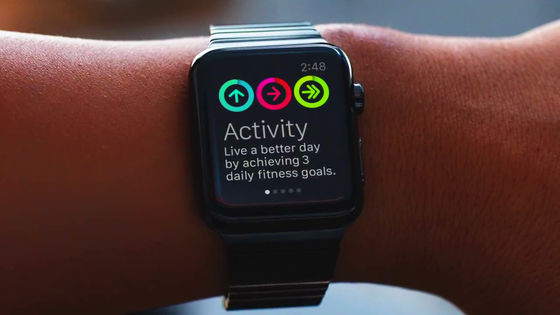 Swipe the screen ......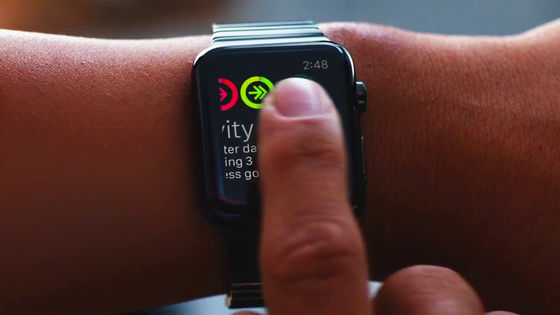 "Stand" screen is displayed. In this screen you can minimize the burden on the deskwork as the user tells how often the user should stand and move the body.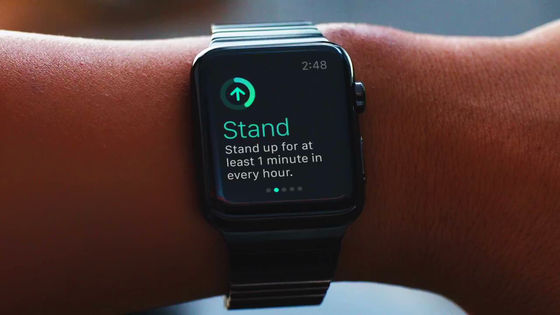 The "Move" screen displays advice such as "I should exercise more" or "I have reached the target calorie consumption" according to the calorie consumption of the wearer.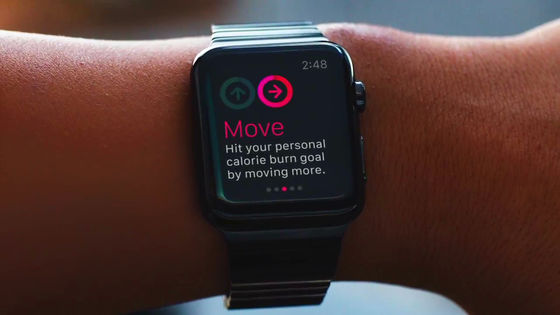 The "Exercise" screen tells exactly how much exercise should be done.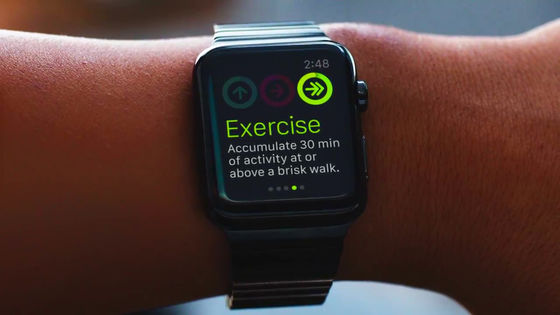 If you take advantage of these advice and exercise you will be able to create a healthier body. Since Apple Watch also serves as a remote control for the iPhone 's music application, it is also a smart watch useful for exercising while listening to music.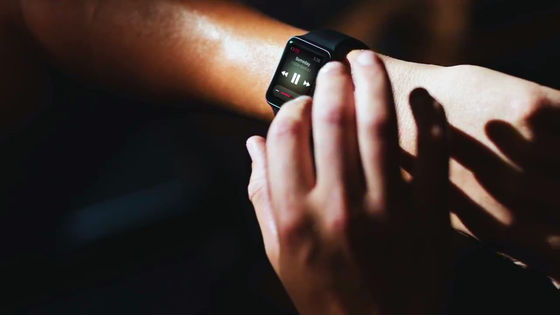 In addition, Apple Watch not only gives advice on exercise, it can also show more detailed data. For example, how much calories were consumed on the "Move" screen ......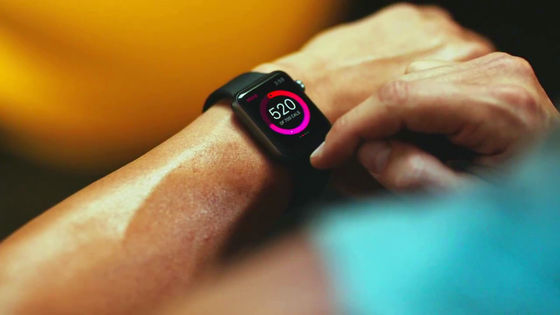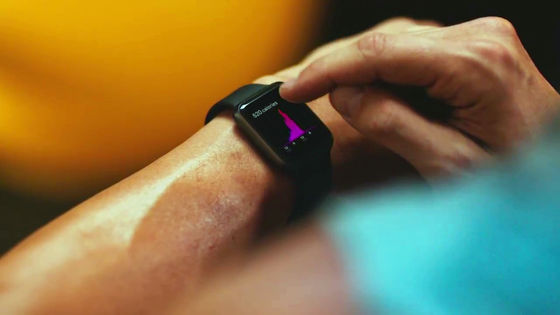 On the "Exercise" screen it is also possible to display "How long should you exercise?"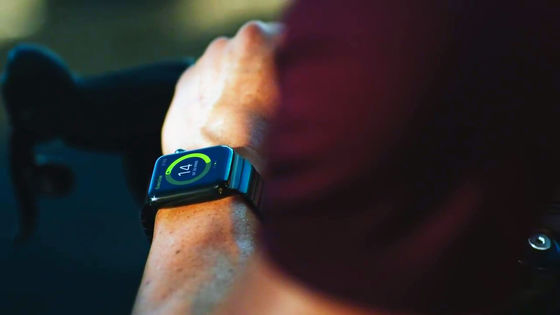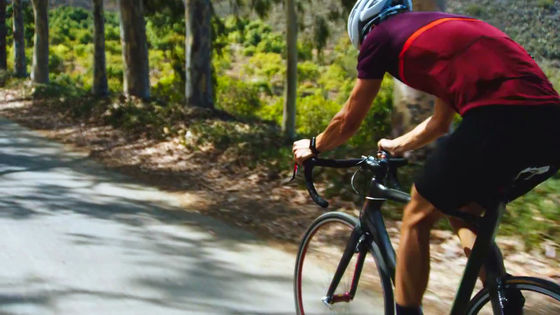 In addition, some of these functions are ants when it is necessary to use it together with iPhone 5 or later iOS terminals.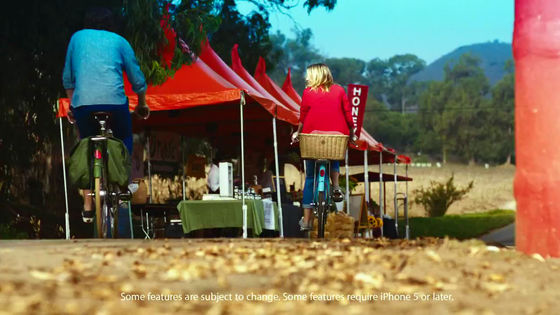 Then, when you do the target exercise amount, it tells us that the yellow green meter scooped up and achieved the target by such a feeling.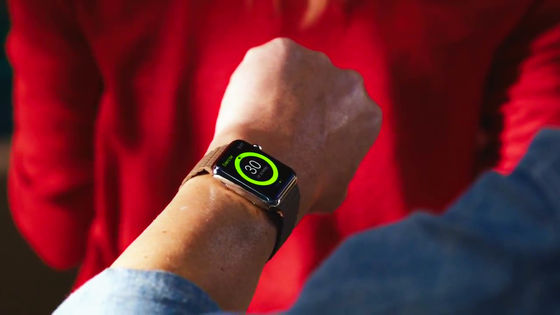 Besides, because the "Stand" screen will notify you that you are sitting all the time ... ...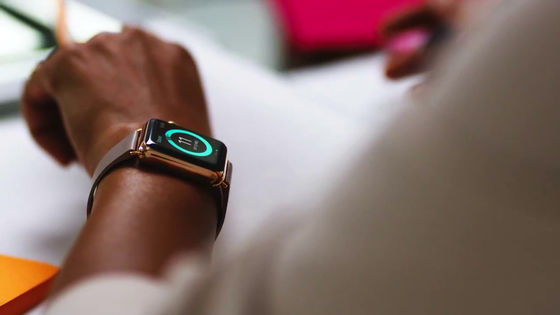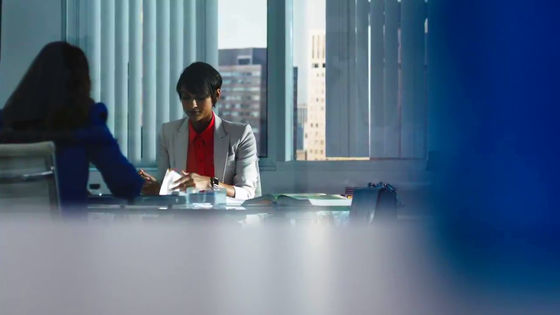 Let's reduce the burden on the desk work as much as possible by standing and moving in a distraction like that.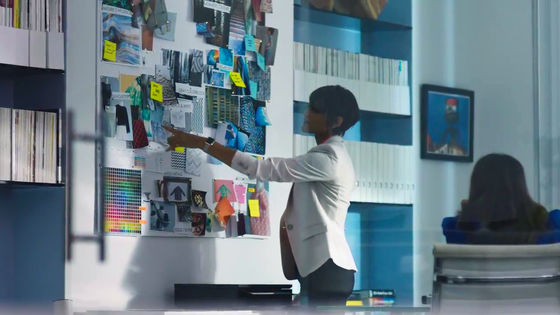 There is also a "Workout" application on Apple Watch, which allows you to display more detailed athletic data on the user's hand.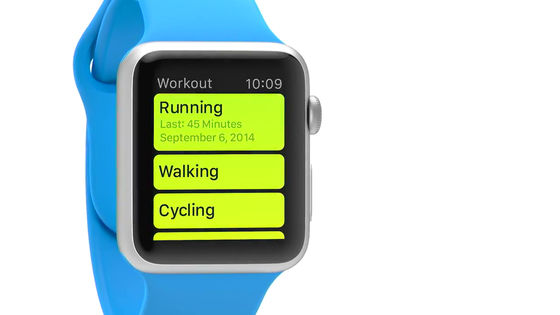 For example when doing running with Apple Watch ......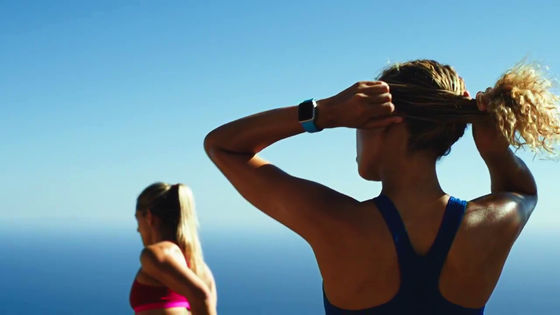 Before you start running, tap the running of the workout application.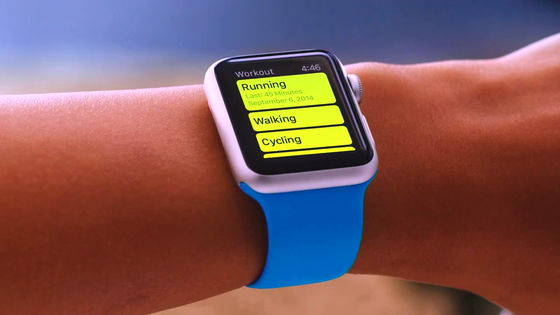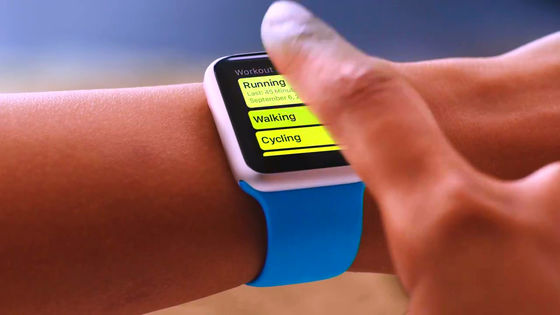 Then, running time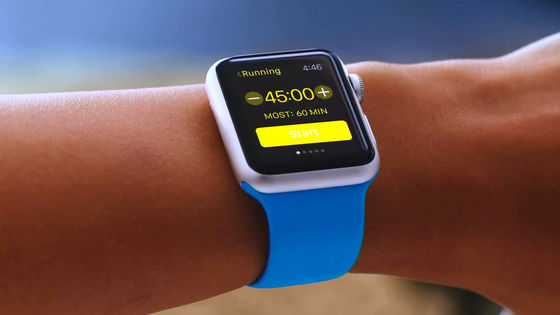 Calories consumed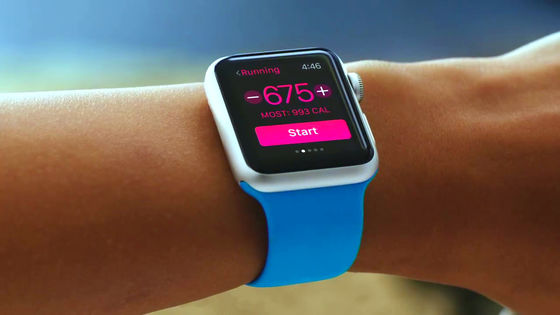 It is possible to select "how much strength running" to select either mileage or not.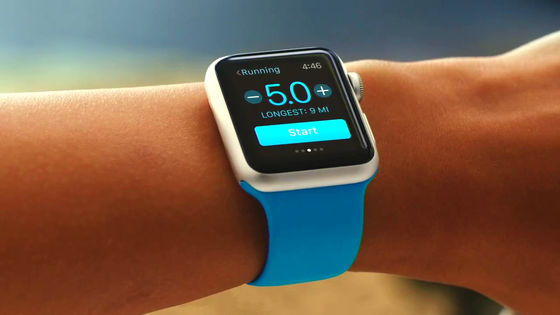 Running time, target calorie consumption, mileage etc. can be changed by rotating the digital crown on the side of the main body.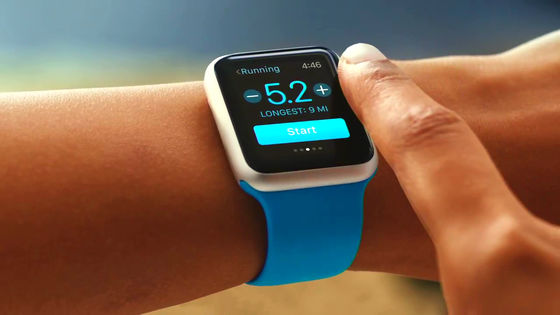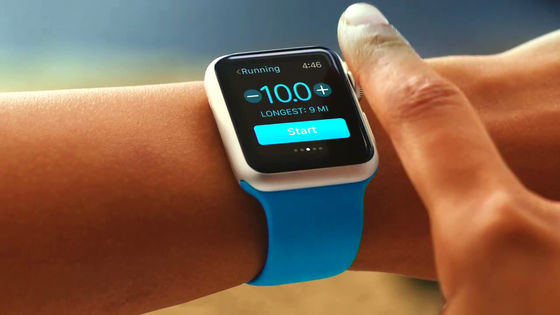 When running, you can always see the mileage, average driving speed, running time etc at hand.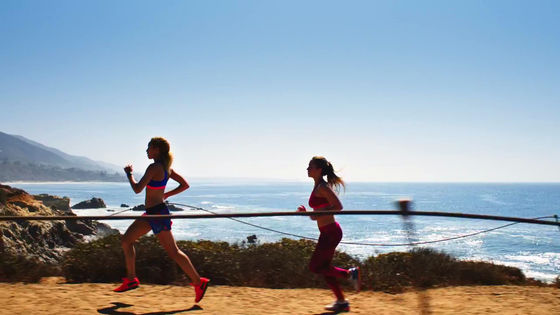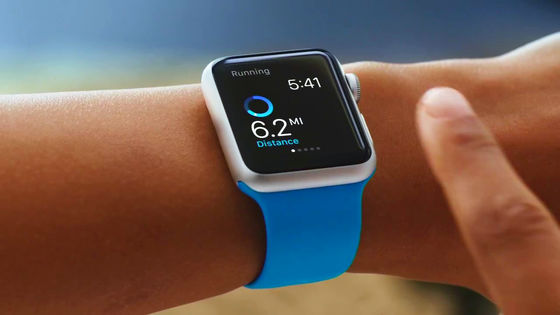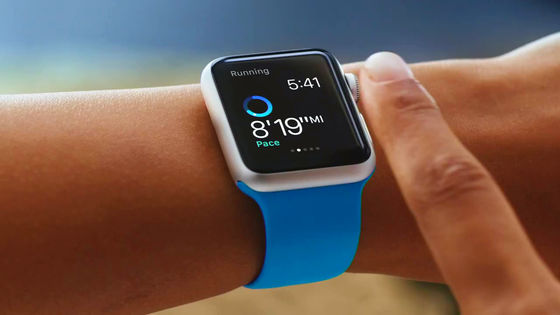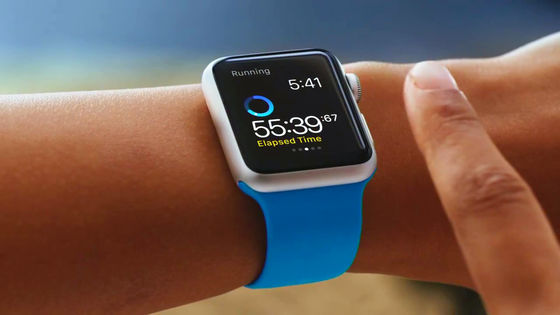 All I can do is to go.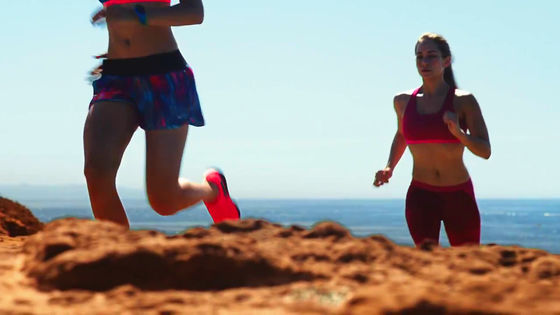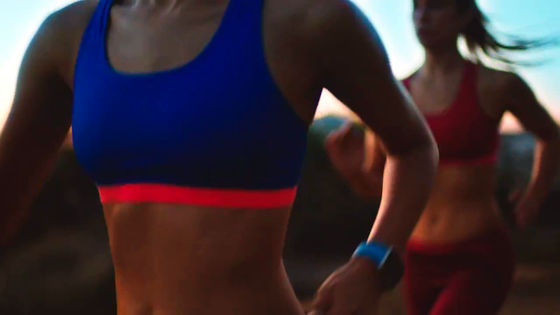 After achieving the set goal, Apple Watch will inform the user of the achievement.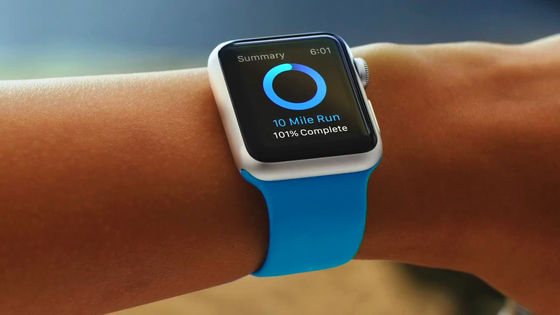 Of course display the total mileage, running time, calorie consumption, average running speed etc ... ....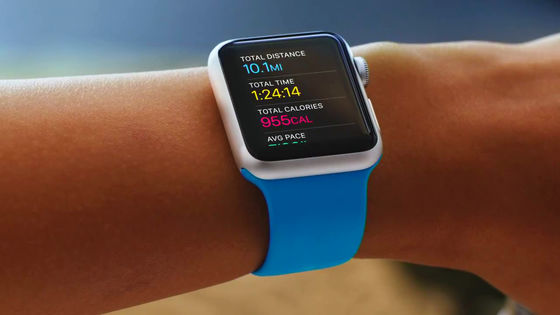 All of these data will be saved in the iPhone's fitness app.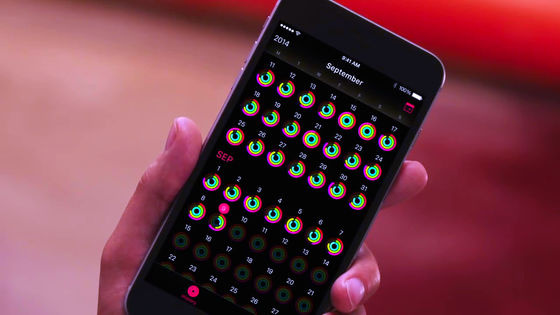 Of course you can browse those data at any time.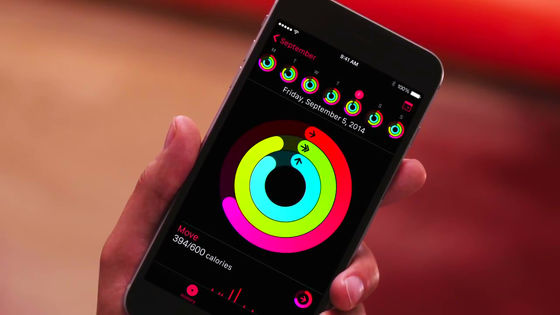 In addition, since Apple Watch can be linked with healthcare applications and third party apps, it can combine various data with various data to create various data.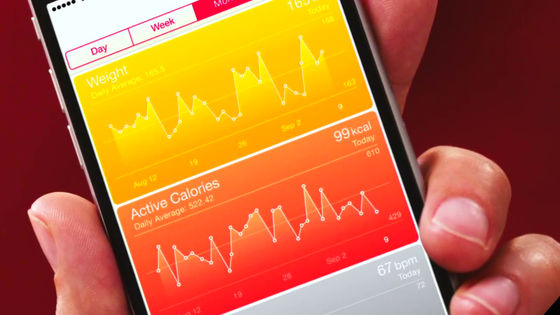 Workout apps can be used not only during running but also cycling and ...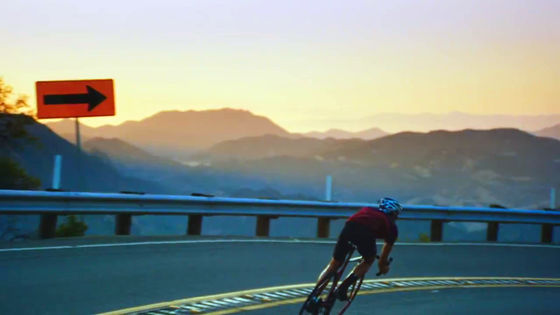 It is expected to be usable during other exercises.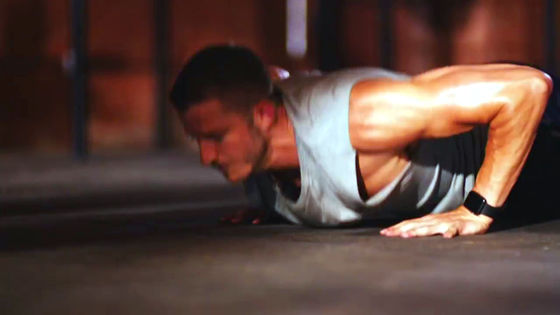 And if you achieve the set goal ......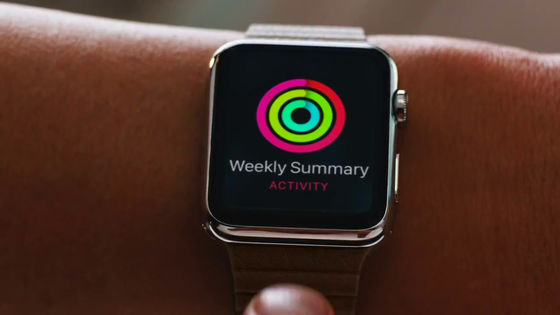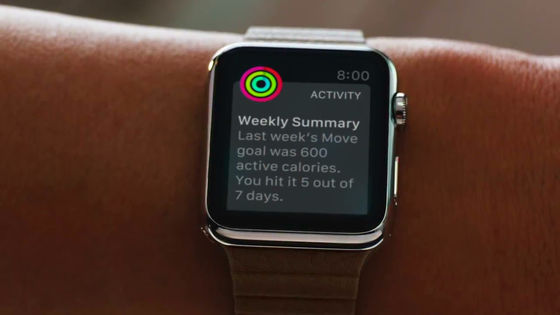 It will be possible to become a healthier body without difficulty.