"Google Chrome 37" stable version corresponding to DirectWrite and enhanced font rendering is released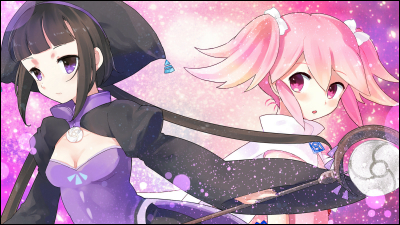 ByMera

Google Chrome stable version "37.0.2062.94Has been released for Windows, Mac and Linux.

Chrome Releases: Stable Channel Update
http://googlechromereleases.blogspot.jp/2014/08/stable-channel-update_26.html

Function addition by this version upgrade is as follows.

◆On WindowsDirectWriteSupports text rendering by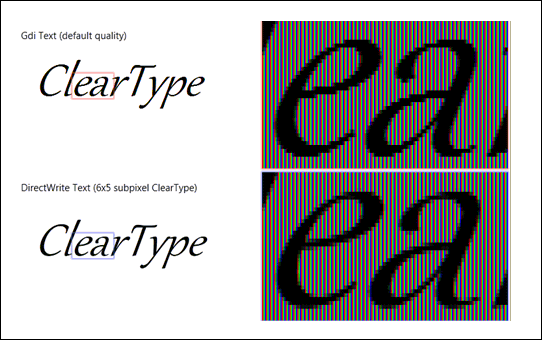 DirectWrite uses font antialiasing methodClearTypeCan be processed with GPU, it will be possible to display a smooth and beautiful font without imposing a burden on the CPU.

Chrome finally responded to DirectWrite already compatible with Internet Explorer and Firefox, and it seems that it is expected that the character display on the pixel density high resolution display becomes clearer and faster.

In Chrome 37, besides supporting DirectWrite, "Add Chrome Apps / extension API"Stability and performance enhancementImprovements such as "is added.

Google Chrome will be updated automatically, but if you want to use the latest version as soon as possible, you can update it manually as follows:

Click "About Google Chrome" in "Menu".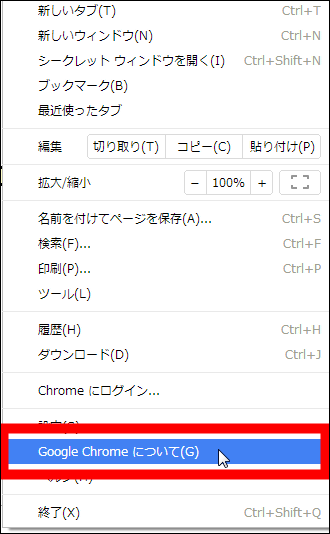 Version upgrade starts automatically, so please wait for a while ...



Click "Restart" when update is completed.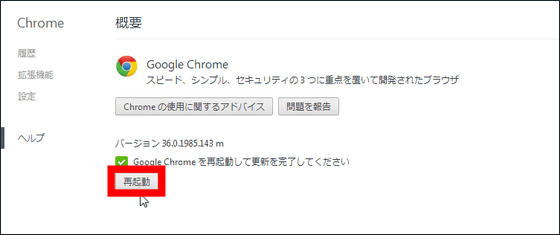 It will be OK if the version is 37.0.2062.94 m.