60 mm dumbo and 45 mm dumbo smaller than Danbo Mini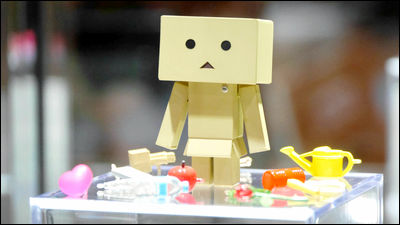 As the summer break work robot made of corrugated cardboard "Yotsuba!" The size of "Revoltech Danbo-Mini" which made a fully movable figure of the danbo that appeared in "Yotsubato!" Is 80 mm, the plan to release a smaller 60 mm dumbo & 45 mm dumbo smaller than thatOne festival 2014 [summer]ofKaiyodoIt became clear in the booth "Yotsuba 3D operation strategy !!", and the real thing was exhibited.

Discovery of a huge Danbo with "Yotsuba 3D maneuvering strategy !!"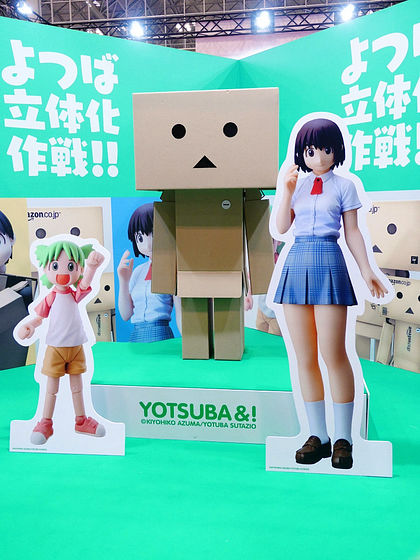 And something is displayed in that corner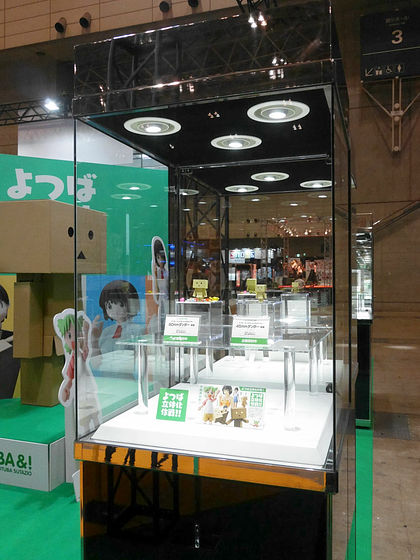 The left is 60 mm Danbo (tentative name), the right is 45 mm Danbo (tentative name). Because it is even smaller than the mini, so to speak, micro · danbo and nano · danbo.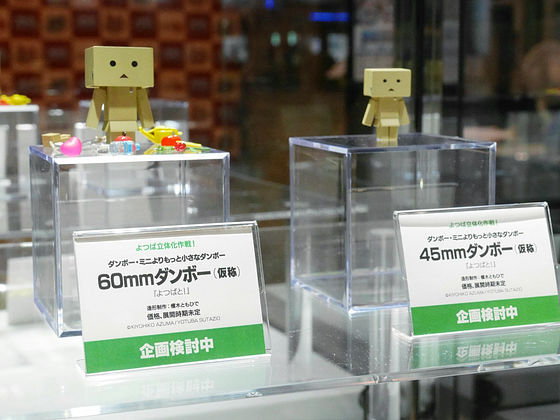 60 mm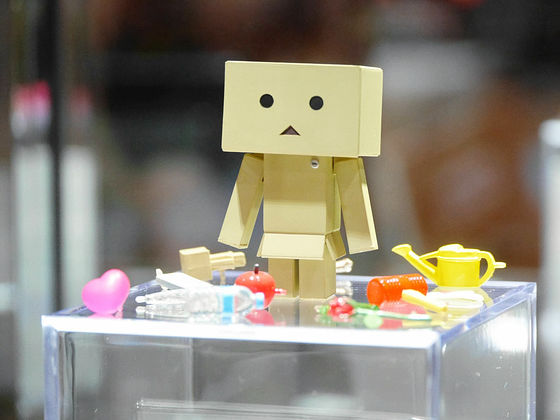 There are lots of toys around. It is Danbo which is in the back left when you look closely. It might be surreal as Dan Bo playing in Danbo.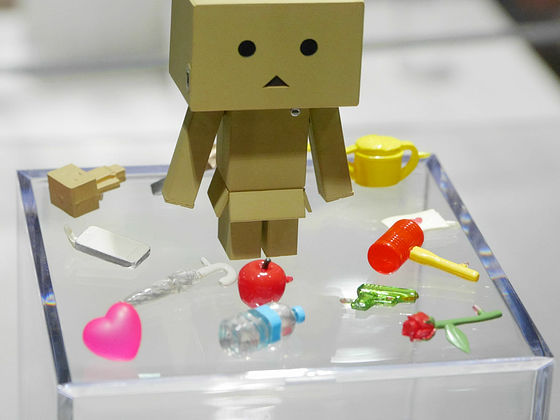 Because there is a switch, your eyes should shine, Vicat!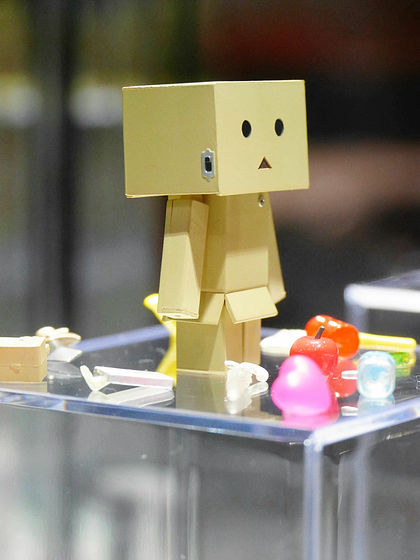 So this is 45 mm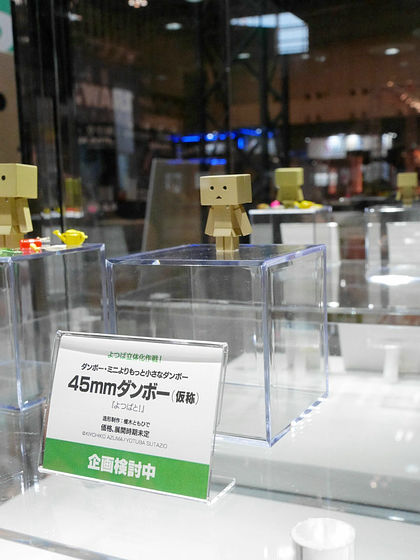 Snugly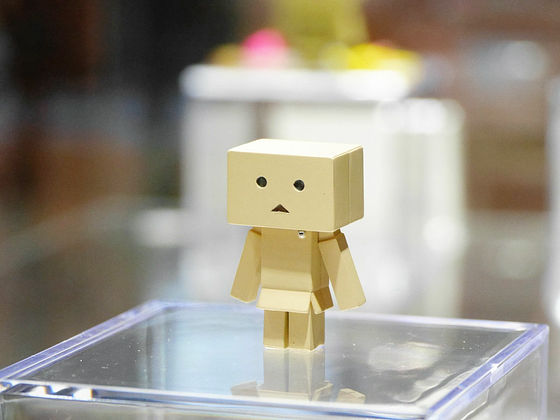 It is pretty small feeling.



In addition, for those who could not possibly come to One Fest at 1300 yen including tax from 0 o'clock on Monday, July 28,Danbo · Mini [WF 2014 SUMMER Ver.]It is scheduled to be released in limited quantity.