Although it is 8000 yen with accommodation "Tengel" full of exotic emotions with morning and dinner though it is Japan, I tried staying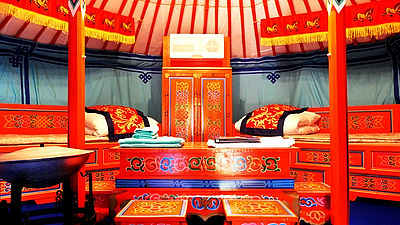 It is summer, sea, camping, and the season has come but the unique facility that people in the country can enjoy the life of Mongolia while not having money or time to travel abroad is "Nasu Mongolia Village Tengel"is. In nature,gelIt is possible to stay at a mobile residence of nomads of Mongolia called Mongolian nomads, with breakfast and dinner, wearing ethnic costumes and listening to the performance of Matouko koto, so it seems to be fairly substantial content, so what kind of gone do you go I have checked whether I can spend the whole day.

Nasu Mongolia Village Tengel | Experience living with Mongolian mobile residential "gel" is popular!
http://www.tenger.jp/index.html

Arrived at JR Kuroiso station in Honcho, Nasushiobara city, Tochigi Prefecture. From Tokyo station to Kuroiso station you can move about 1 hour and a half when using the Shinkansen and JR, in about 2.5 hours if you head directly to Tegel by car.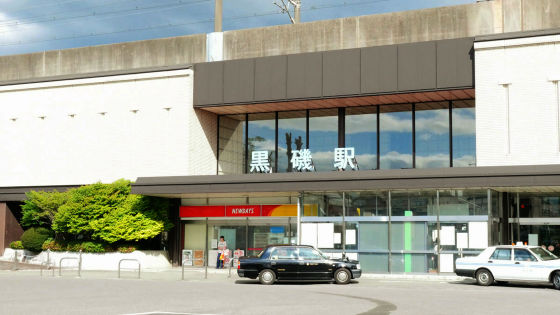 Address of Tengel is 1577-9 Takakuzo, Nasu-machi, Nasu-gun, Tochigi Prefecture.


From Kuroiso station I will move by bus to "Forest of Fraternity".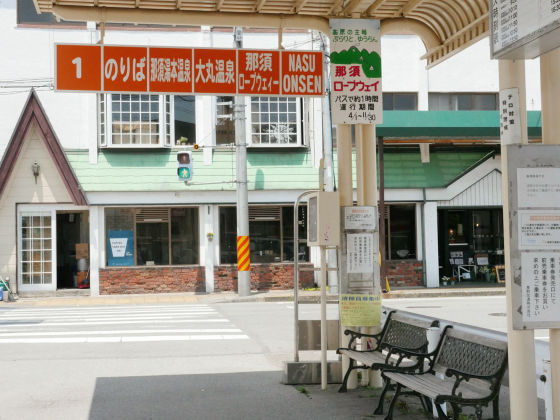 Since the number of buses is small, let's check in advance.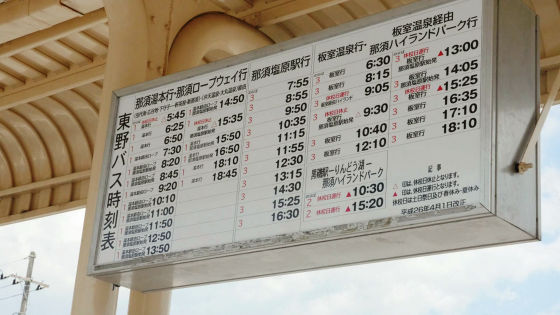 I will take a bus and come and go.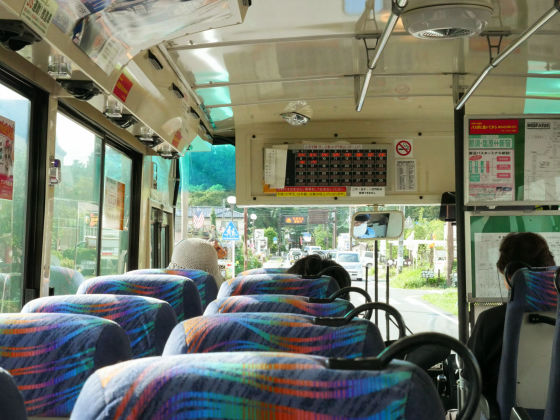 It is getting more and more forest.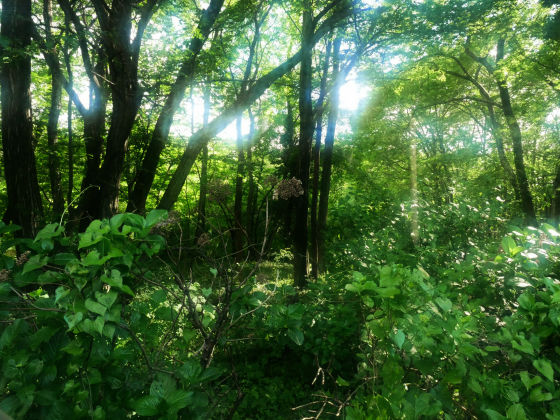 Get off at the bus stop "Forest of Fraternity". If you ask Tengel in advance, you can pick up from Tengel to Fugu no Mori by car.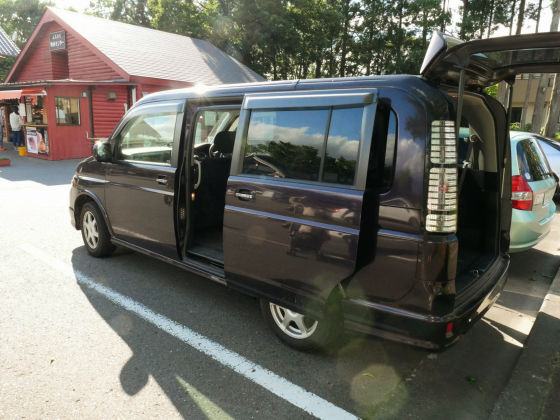 It takes about 5 minutes to ride a car ......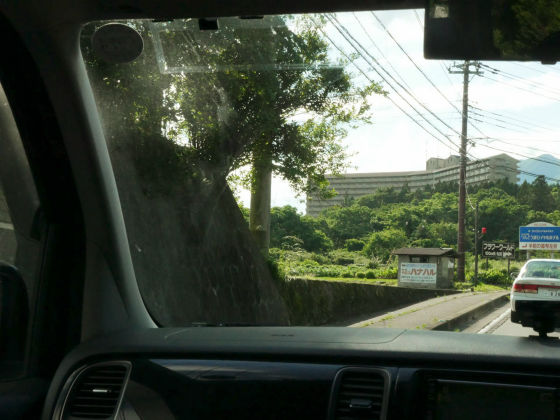 I arrived at Tengel.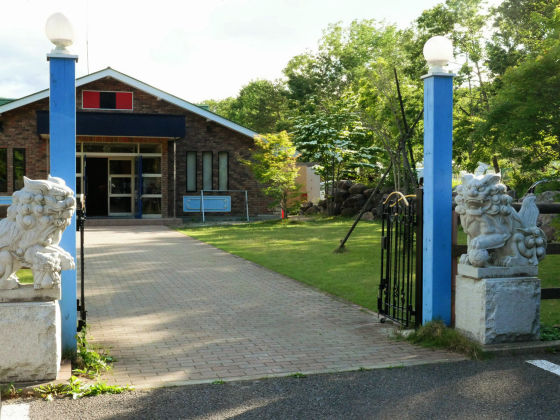 A stone statue like a lion-dog greeted me.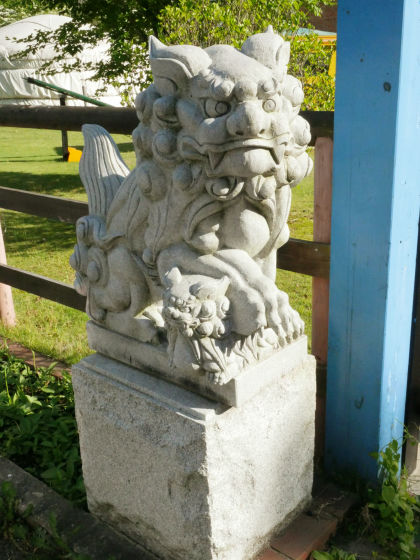 First of all, we will enter the building with the front desk for reception. Where is the gel? With kyoro keiro ... ...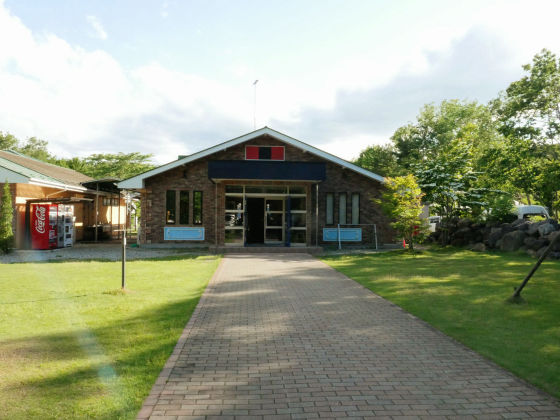 There was something like a gel and a horse-drawn carriage, but this is like an exhibit.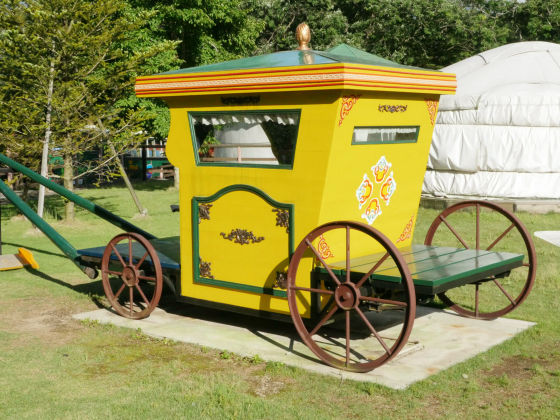 It looks like this in the building.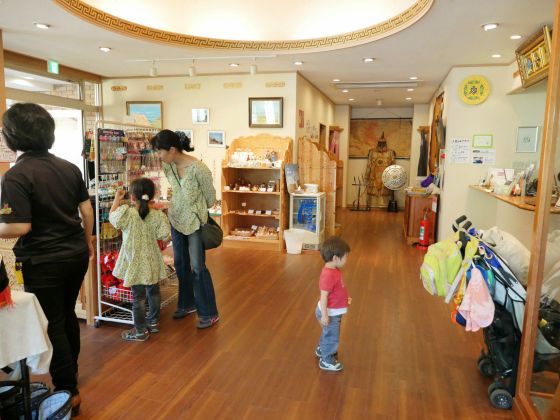 There are many things like Mongolian life tools.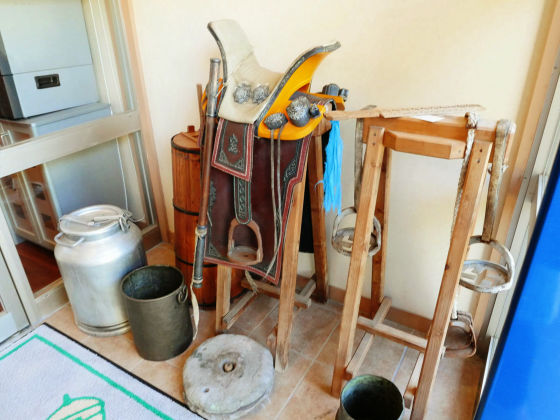 There were also bookshelves where books on Mongolia line up a lot.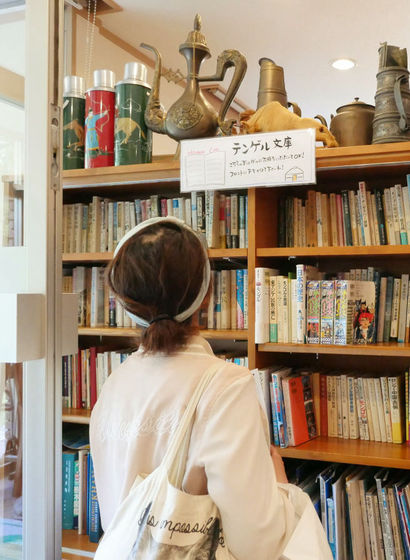 There is also a manga called "Genghis Khan".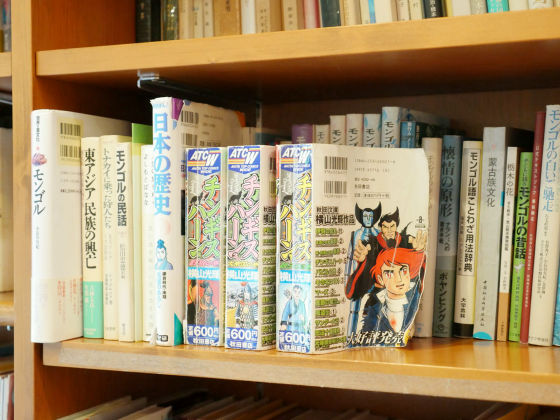 Mongolian folk costumes etc are also exhibited.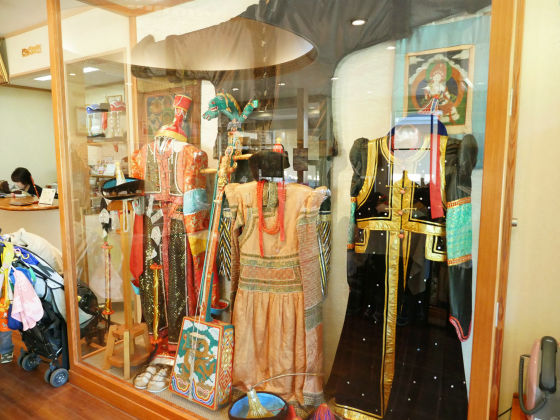 Complete reception ...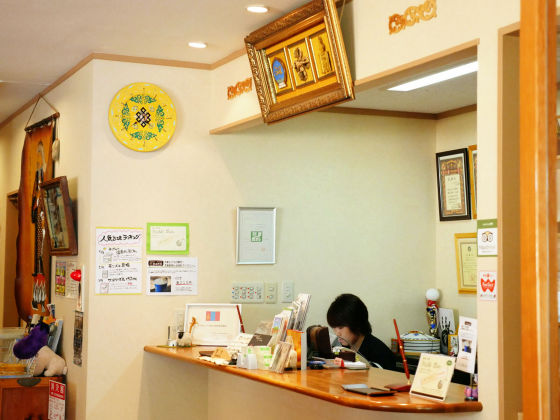 To the gel.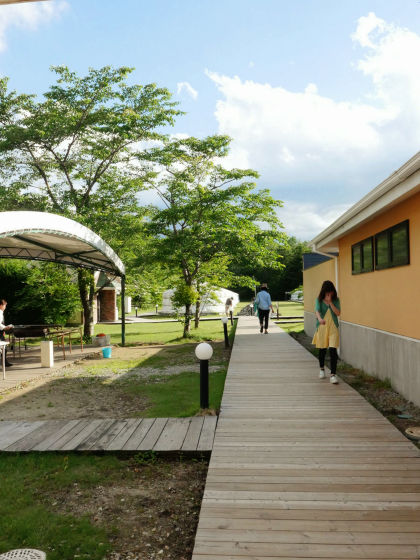 When I checked in, I got a floor plan inside the premises, so I headed to the gel I stayed with referring to the floor plan. There are 32 gels in all, a toilet is shared, and a bath is a public bath in a building with a reception.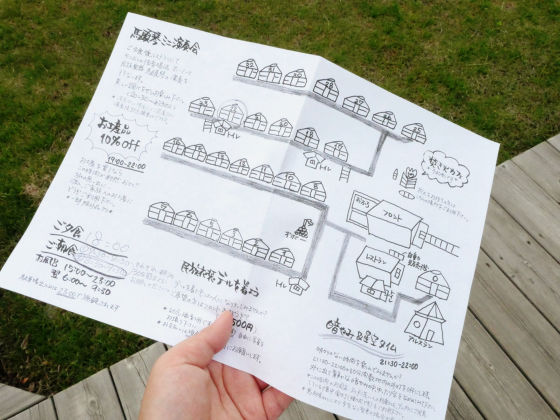 When going out of the building there were several gels at equal intervals in the premises.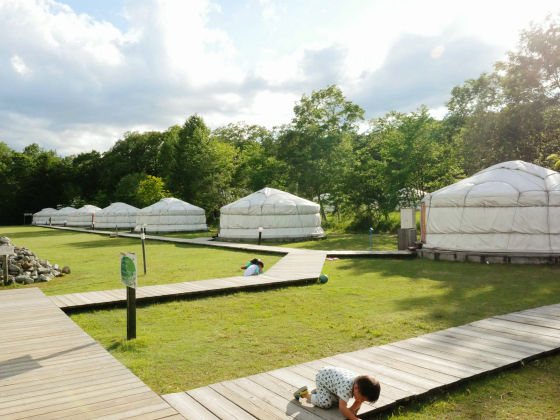 You can check the inside of the premises where the gel lining up is visible from the following movie.

"Tengel" that you can live in Mongolian style even though you are in Japan - YouTube


I also found a place like a vacant lot.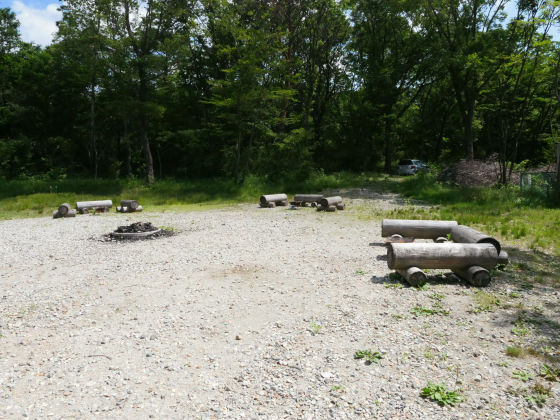 Where is the barbecue place? I thought that the grill is small ... ... but I can solve that mystery later.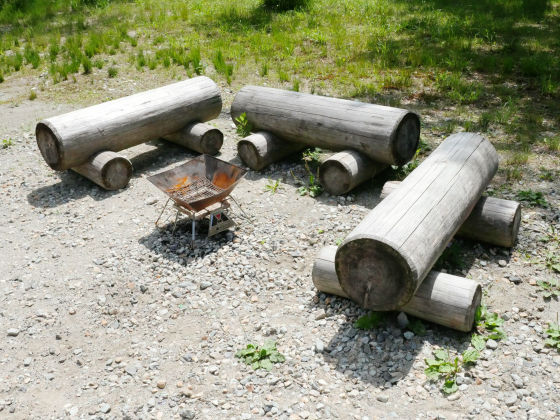 A line of gels looks like a cake at first glance.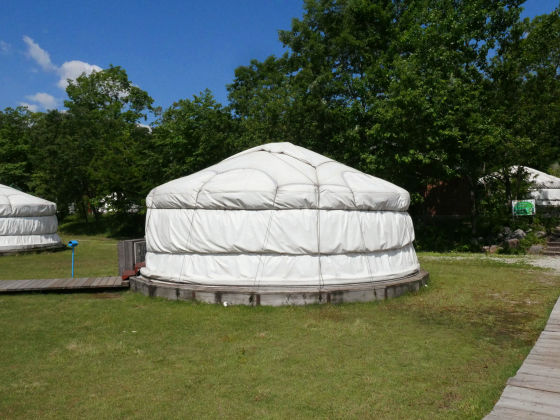 As we walk on the boarded road more and more ......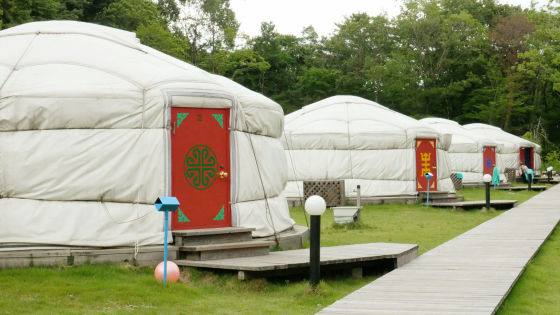 Arrived at the gel we will stay this time.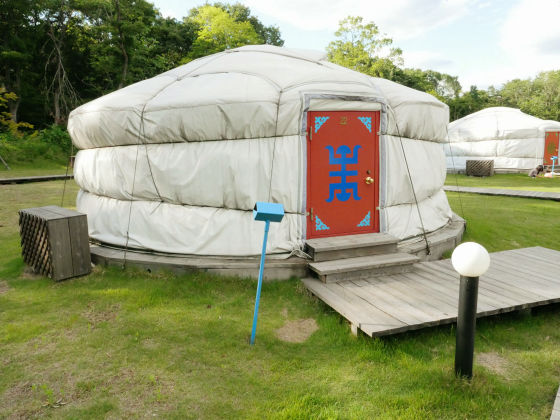 Because the interior is no smoking, there was an ashtray outside the gel.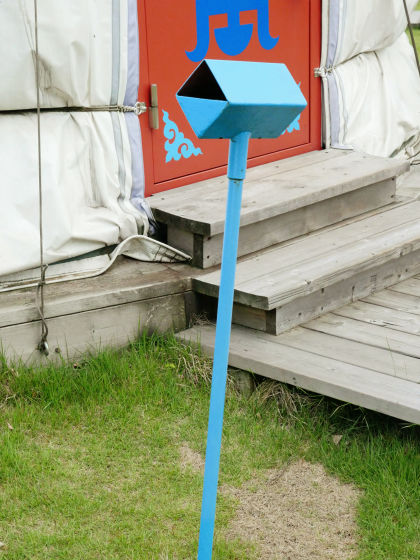 The red door with Mongolian pattern is slightly smaller, so if you are an adult you have to bite over a little.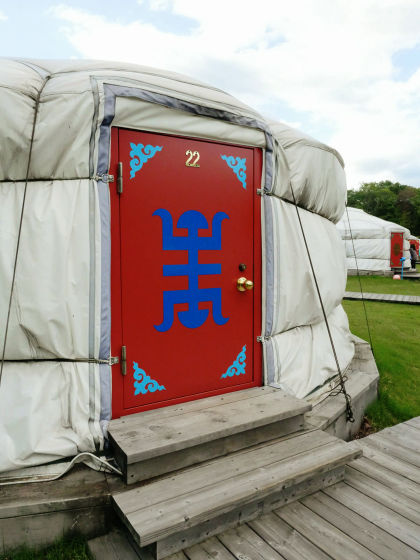 Insert the key ......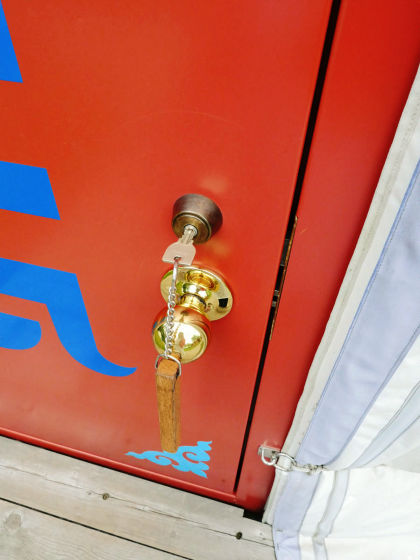 I enter the room.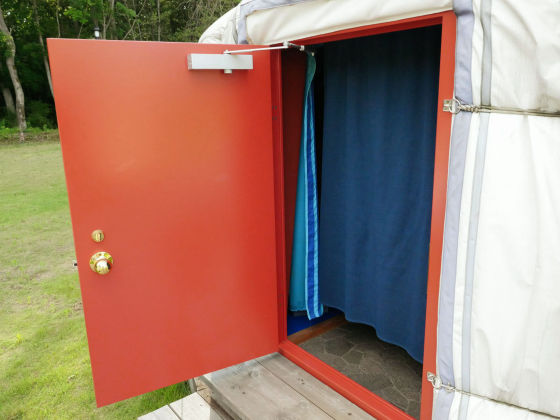 This is the inside of the room. Tables, chairs, four beds etc are unified in red and they look very shiny on a blue carpet.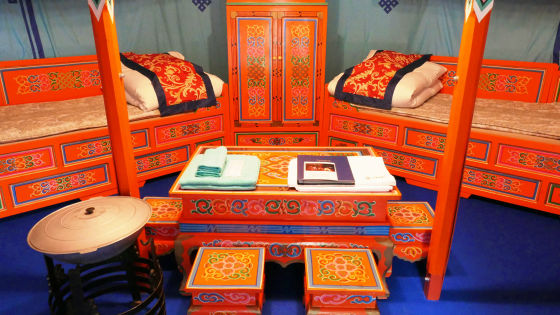 The inside of the gel can be confirmed from the following movie.

Inside the gel of "Tengel" like this - YouTube


The ceiling looks like this.



Colorful patterns are drawn finely.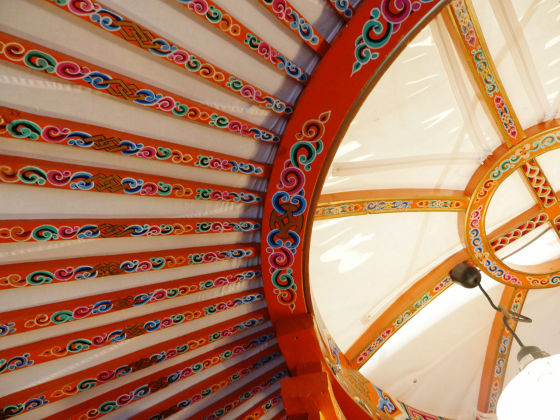 Goodwill of a horse's handle was hung as if to surround the room.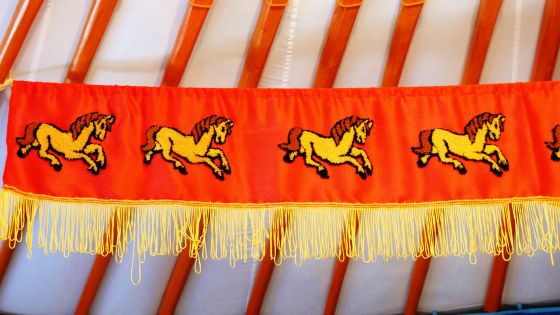 This is the bed.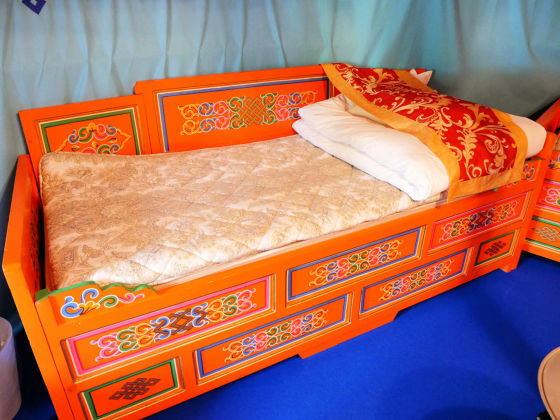 The mattress is somewhat compacted.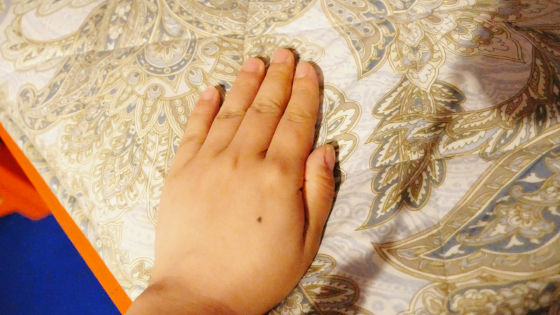 There was a cover with a pattern on it.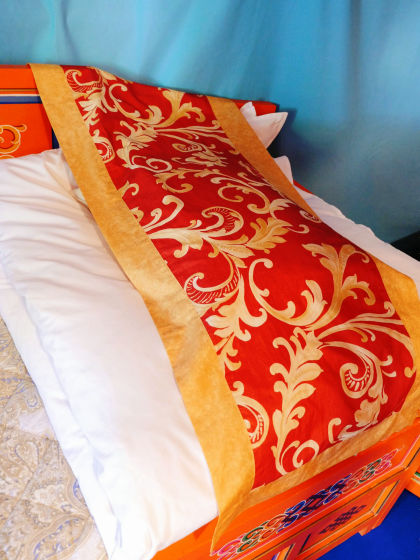 Closet ...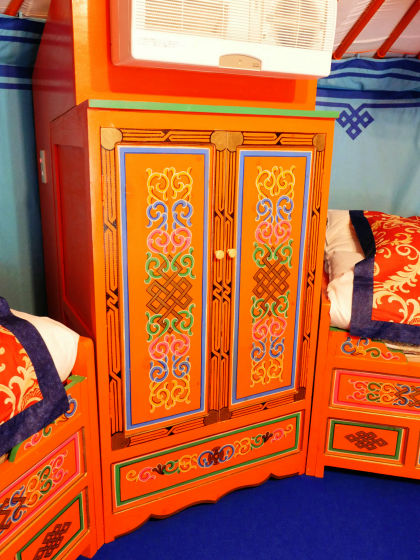 Like this. There was also a hanger, so it's also possible to put on the clothes I've worn.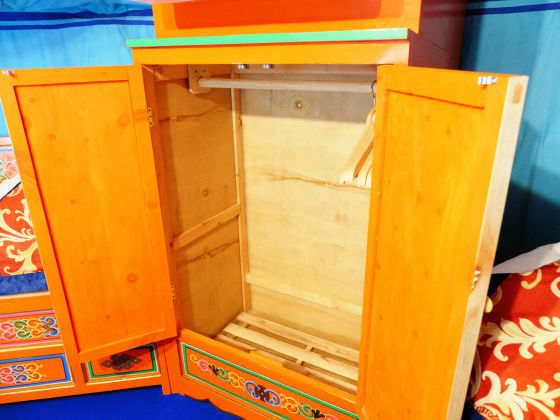 It is not a cooler that is installed at the top of the closet, a ventilator.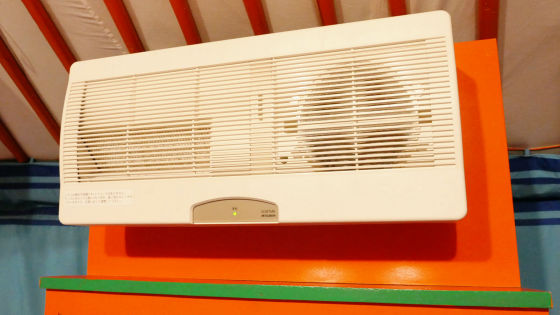 The air conditioner was installed near the entrance door.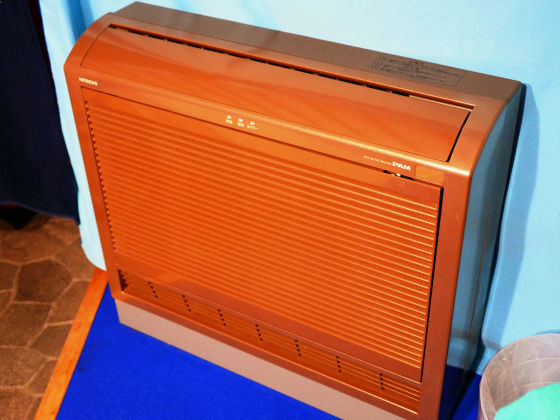 There is a table in the center of the room.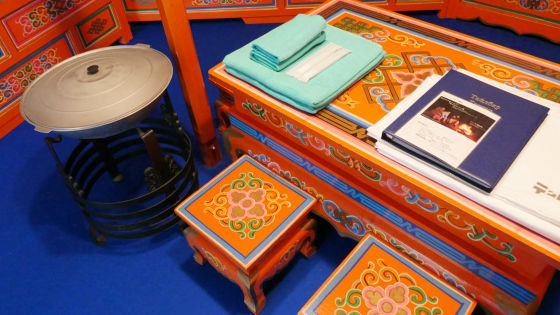 Towel, bath towel, toothpaste was prepared in the room. I will take a bath with this.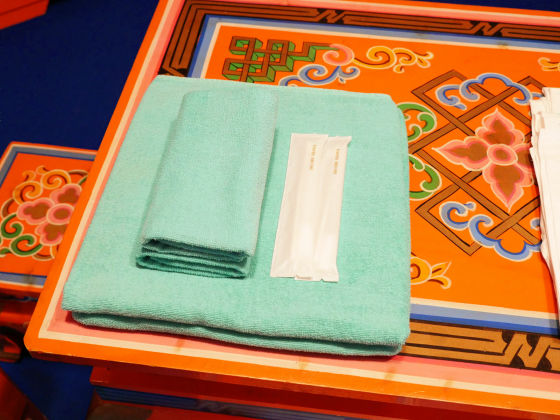 Bed sheets were also placed next to the towels.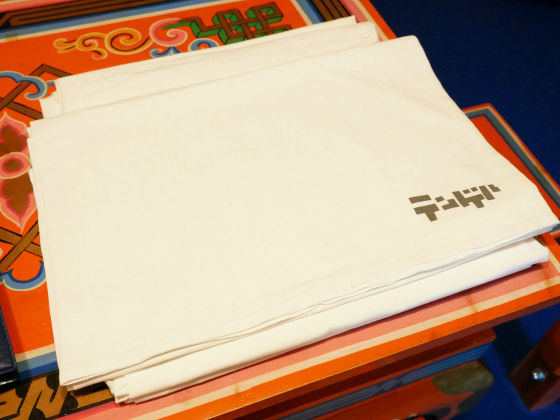 There was something like a pan in the side of the table, but this is always a fire pot in Mongolian family. Although it is not actually used in the gel, it is said that it is put as an object.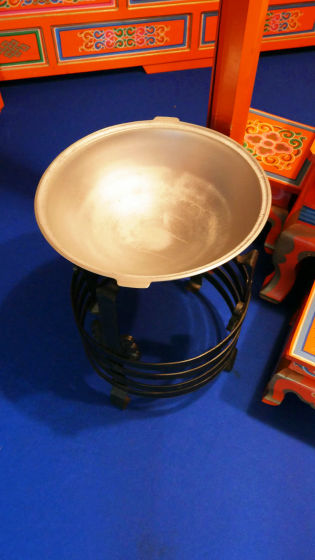 It is quite a folk tone gel, but there are also TVs and refrigerators.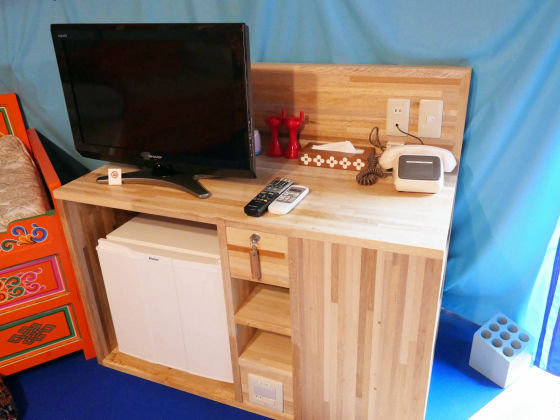 Tengel had a time zone in which the lights were dropped at the same time at night, so a flashlight was also prepared. A type that turns the light by turning the steering wheel when it turns round.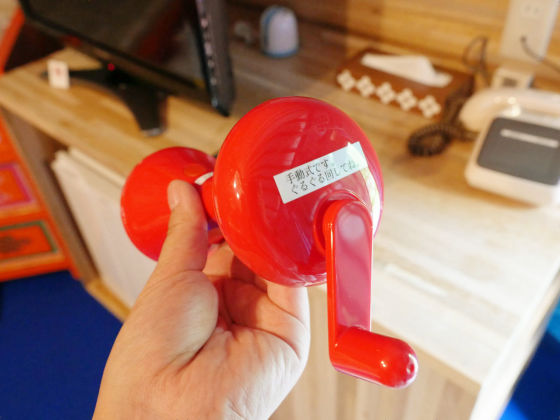 The outlet is properly ant.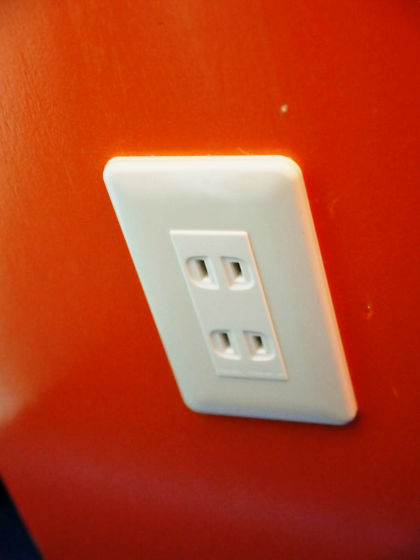 There is a foot lamp so that it will not fall down even at night.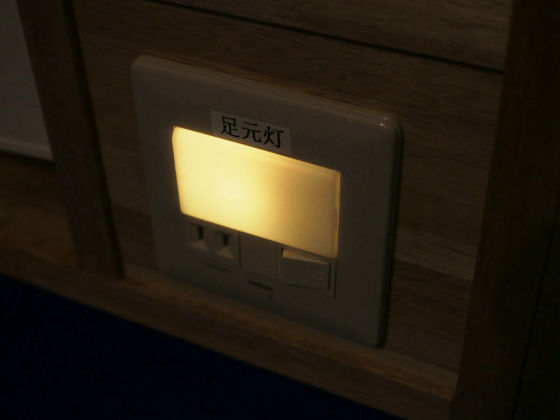 Sandals like this are prepared in the room, and if you are inside the premises you can move with sandals when you walk outside. It's okay to put on high-heeled shoes because it's a comfortable type.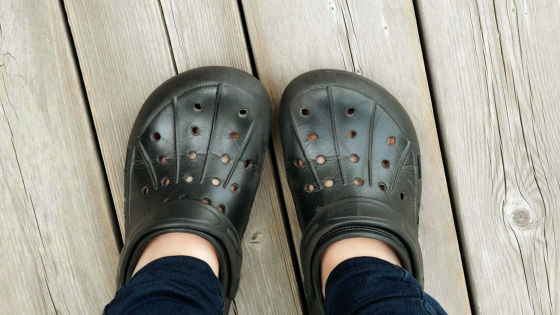 There was no toilet in the room, and a shared toilet was installed outside. One toilet on the front building and three toilets on the gel premises are separated by gender and each has a washlet.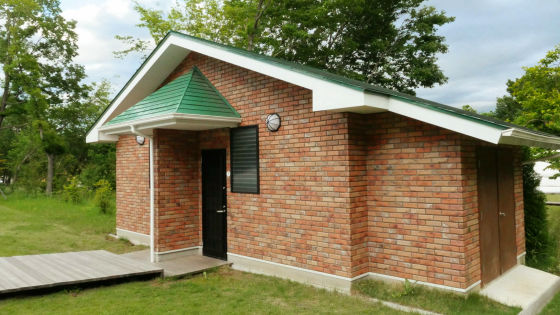 The inside was kept clean and easy to use.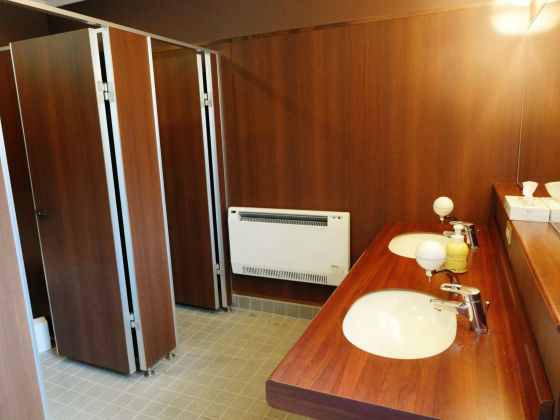 There was also a space outside to have barbecue.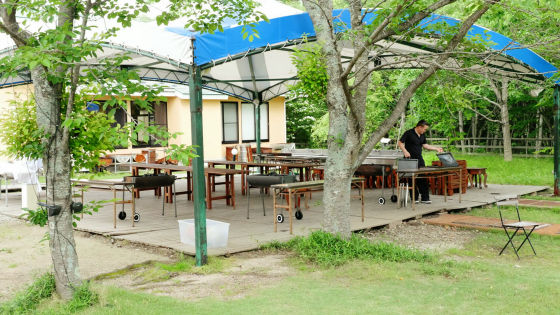 A lot of ethnic costumes "Dale" is prepared near the front of Tegel, and it is possible to rent at 500 yen for 30 minutes.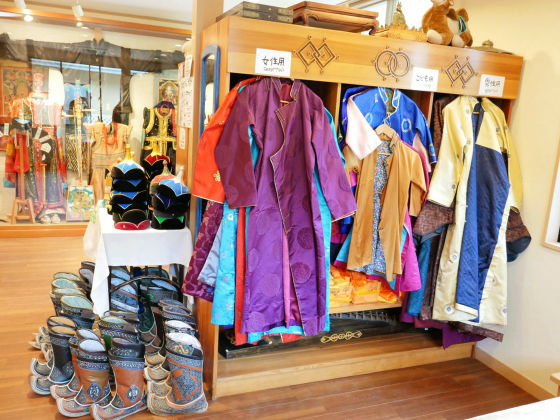 Lots of shoes and hats.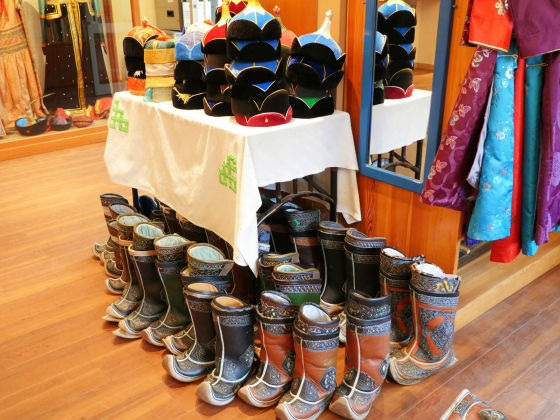 Mongolian shoes are made of cowhide leather, featuring the toes facing upwards.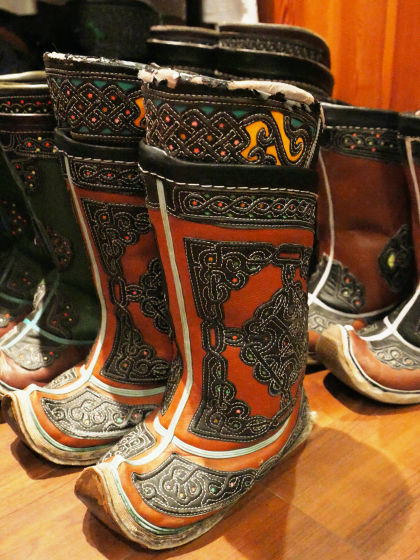 Hat is for women that the ribbon is stuck.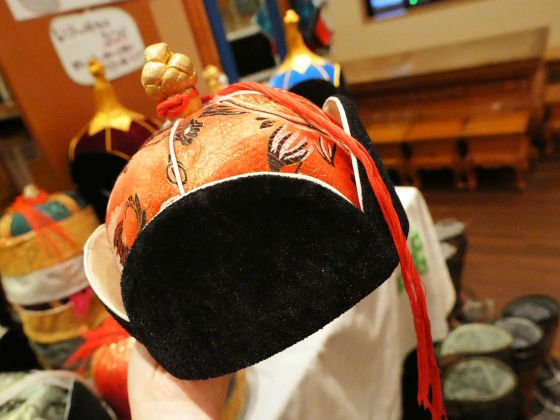 It is for men that it looks like a slime.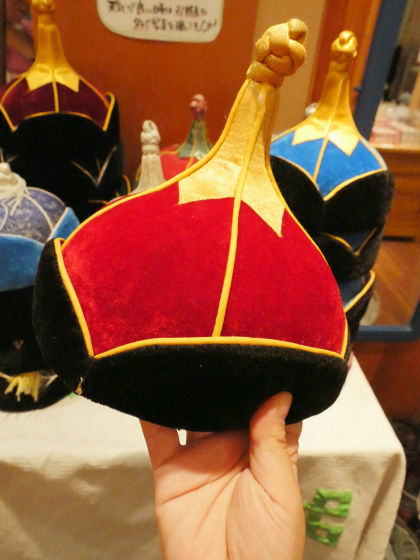 Costumes are divided for women, children, men.



The table at the front is also Mongolian style and atmosphere.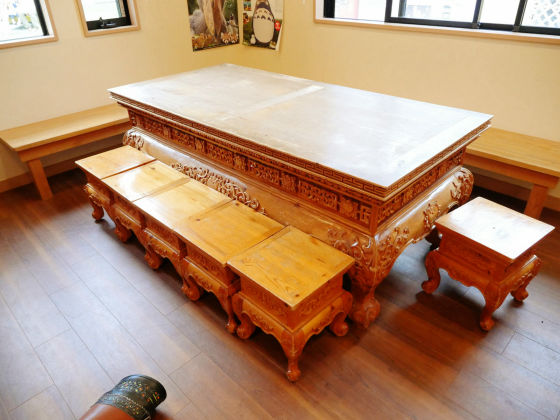 I will examine it as I'm going to line out costumes here ....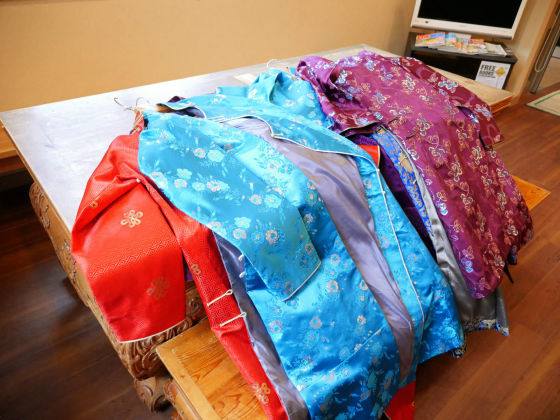 We also found women actually wearing costumes.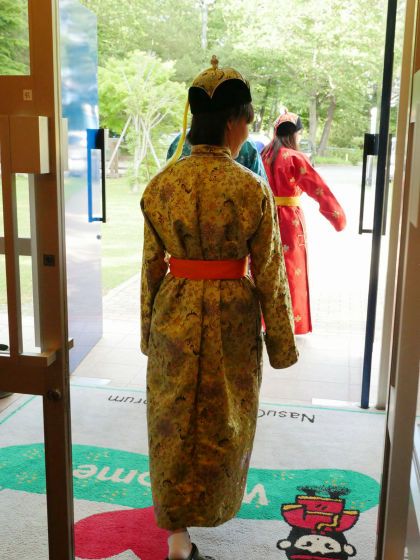 A bath in the back of the front. The left side was for women, the right side for men, there was not only an indoor bath but also an outdoor bath.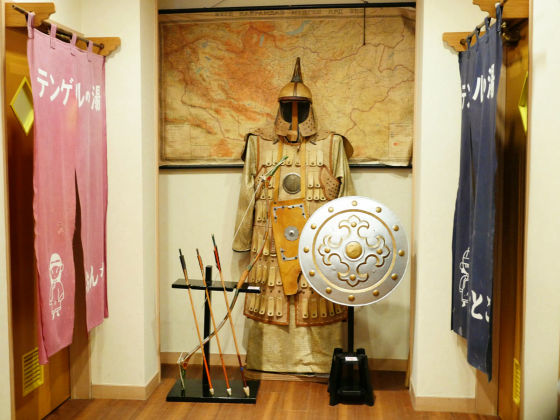 There is a restaurant next to the reception that serves meals and also becomes a concert venue of Makoto Koto.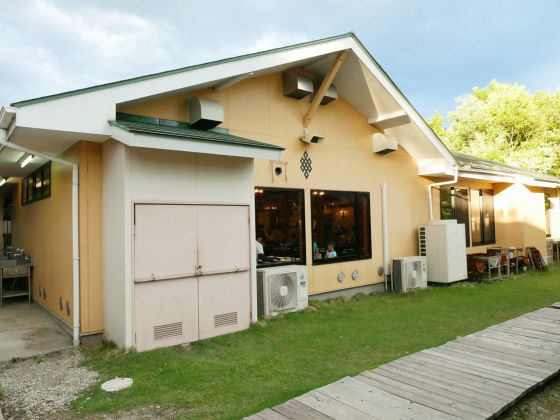 If you are going to barbecue it is outdoors, but if you eat grilled meat for dinner you will enter the restaurant.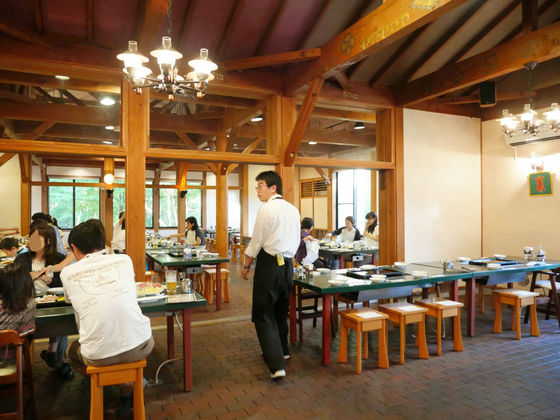 Iron plates are prepared in the middle of the table ... ...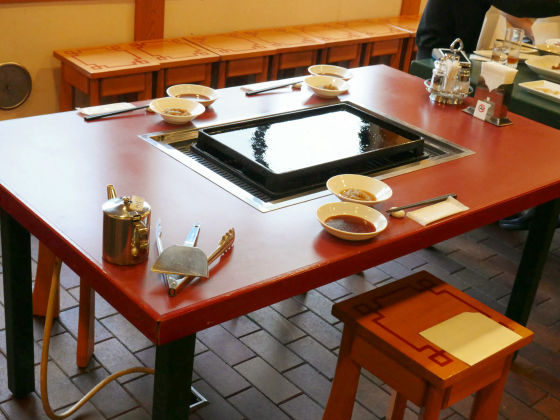 In the case of grilled meat course, appetizers are served first.



Appetizer with smoked salmon ......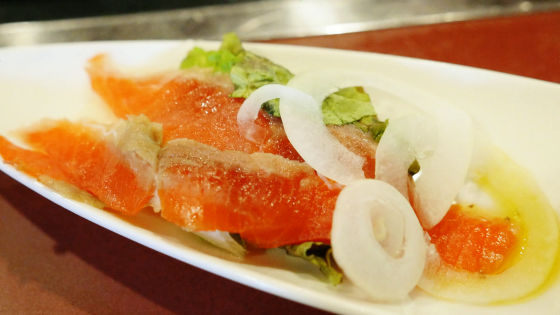 Caprese of tomato and cheese.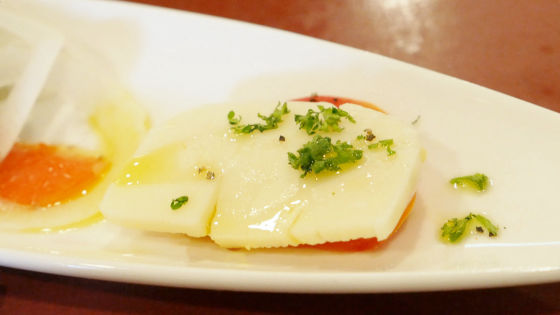 Dinner depends on accommodation plan, not Mongolian cuisine but you can choose Nasu Kuroge Wagyu beef's grilled meat and pork barbecue. This time it was a lot of pork barbecue, so I will bake Nasu Sanyo Pork, chicken, original sausage, vegetables, fried noodles and so on.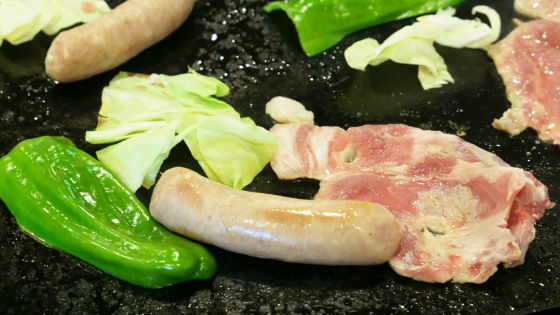 There were two kinds of sauce - something like sauce of onion and onion sauce.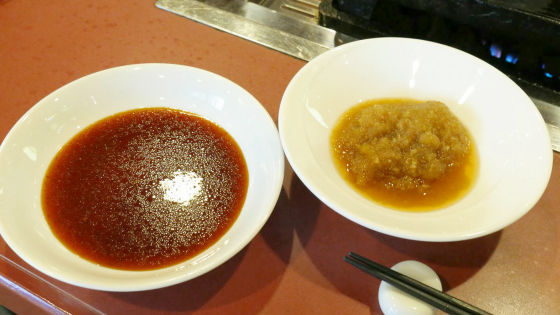 pork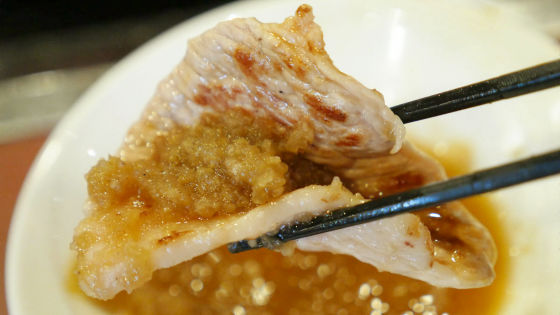 Hand made sausages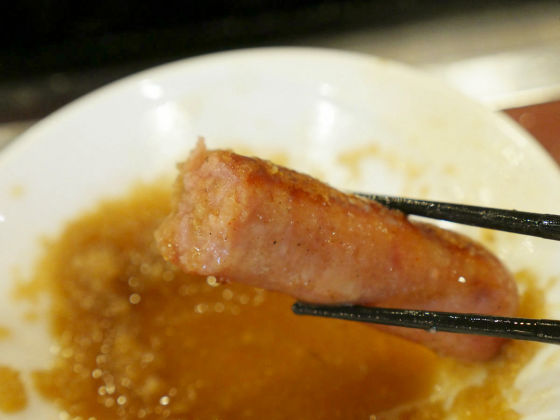 There was steamed white clams white wine.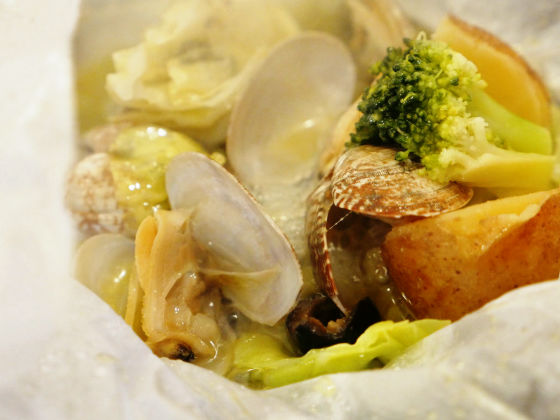 Lastly I will tie it to fried noodles.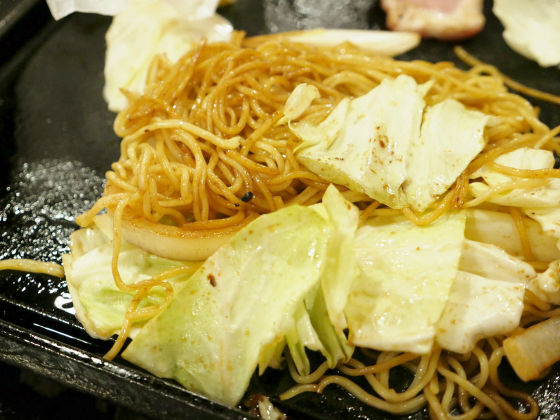 All you can dessert is ice cream.



Adults and children all had all kinds of ice cream in their bowls.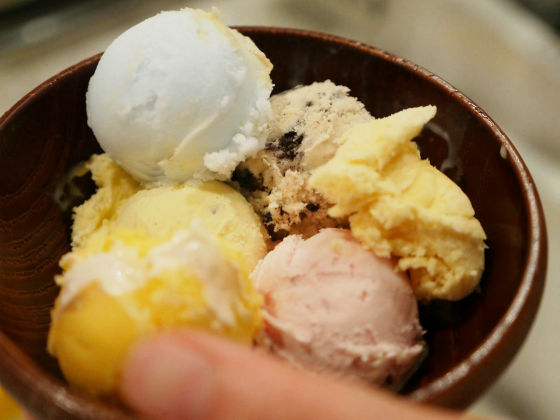 Towards the end of supper at dinner, at night.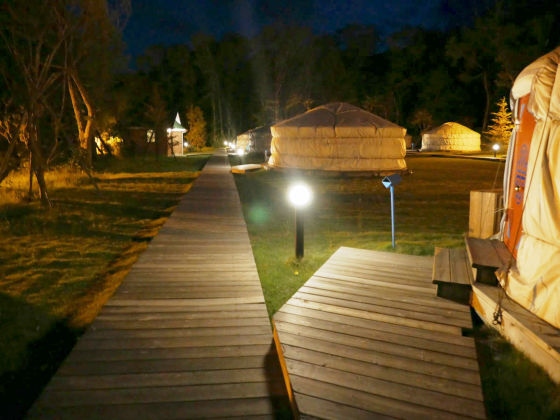 In the evening it is possible to listen to Musical Koto performance and throat song "Ho Mei" as well.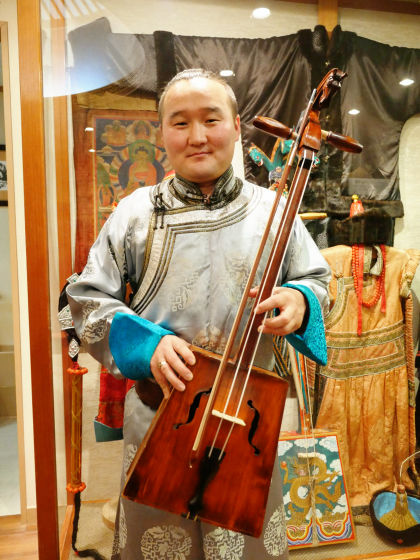 This is Matouko.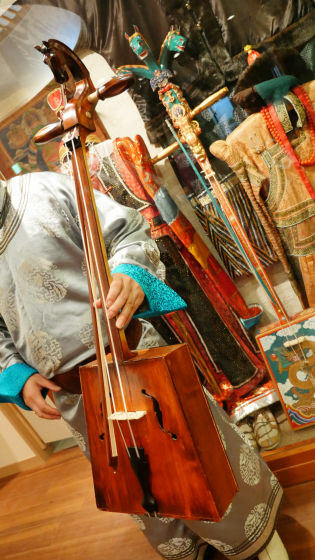 It is the shape of a horse's head. Moreover, the throat song "Ho Mei"It is possible to listen from here. There is also a singing law such as singing high and low parts at the same time, and the real singing and playing which can only be heard here is worth seeing at first sight.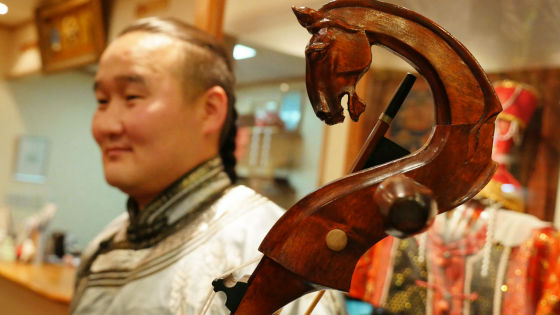 In addition, you can do "Bonfire Cafe (1800 yen)". So at the front desk I lent you a tool like firewood, chuck man, gloves and so on.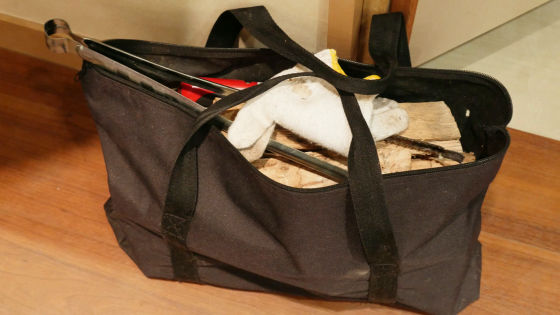 There was a marshmallow in the bag.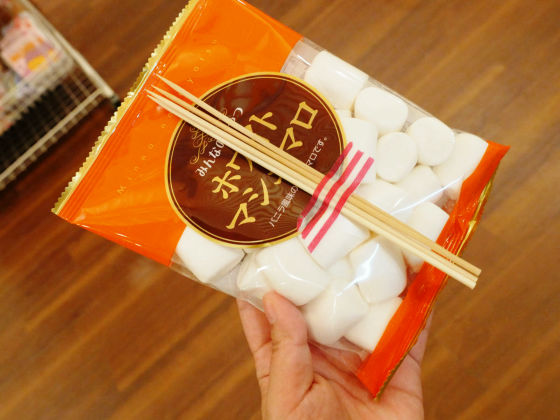 This is a bonfire cafe. It looks like just a vacant lot ... ....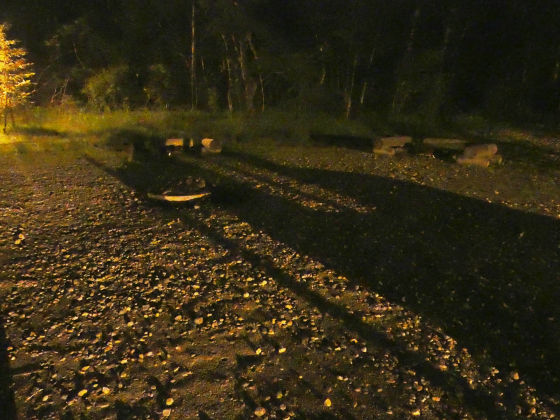 With such a feeling, it is supposed to enclose bonfires in large numbers.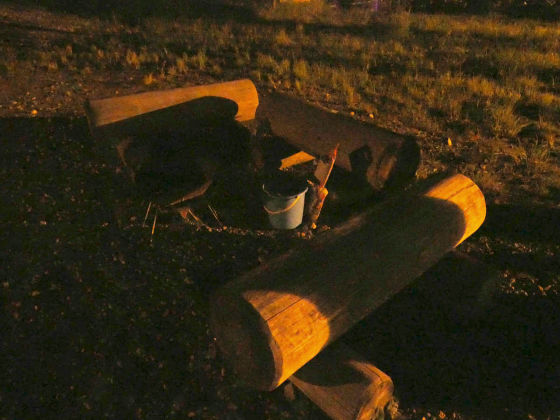 Place to place firewood.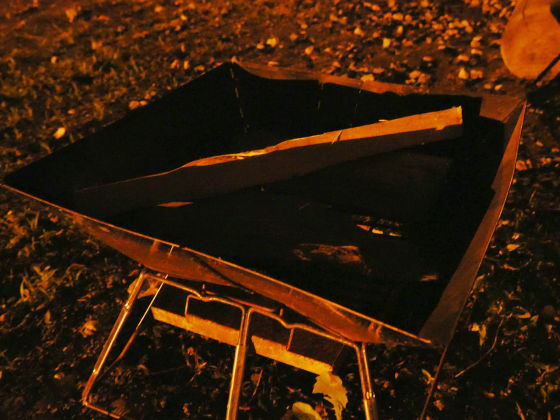 While looking at the fire here ...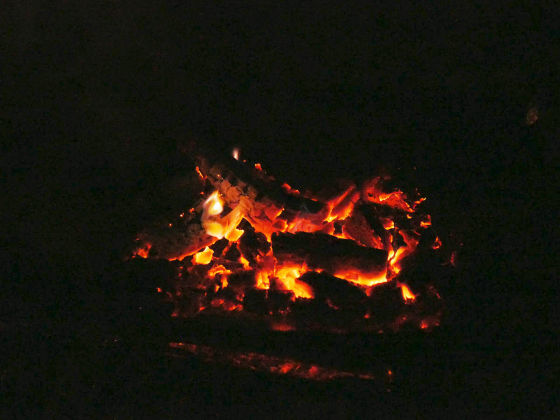 Drink hot milk ... ...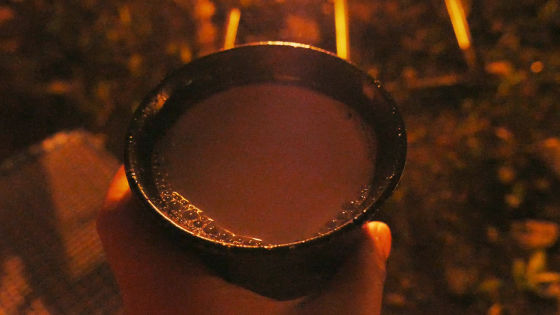 I will burn marshmallows. Since the lights on the premises are dropped all at once from 21 o'clock, we can enjoy the starry sky if the weather is good.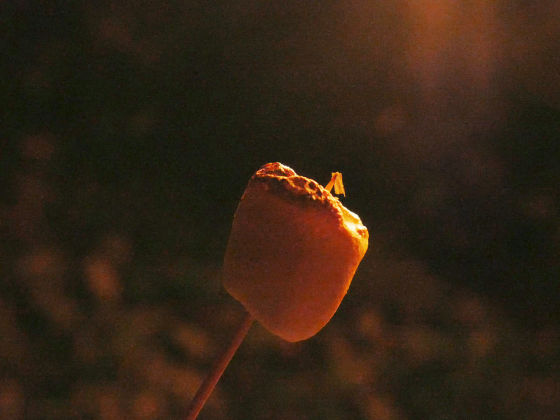 When the night gets better, I will return to the gel to stay again.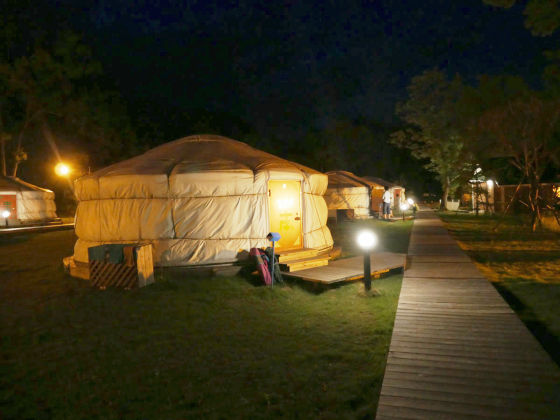 Bedmaking is an expression you do yourself.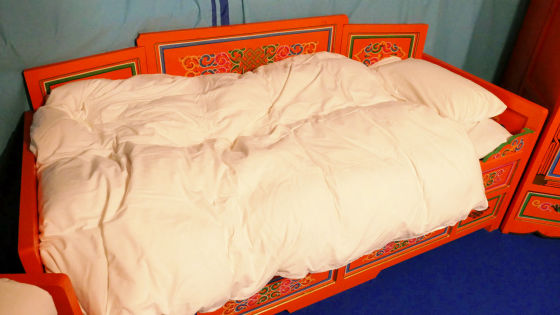 There is a chair like this on the table side ... ...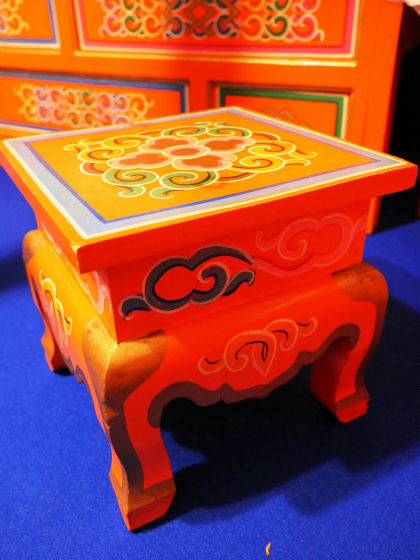 If you move the chair by the side of the bed and put the borrowed manga and drink, it is a relaxing space at once. Goodnight while you are chillin.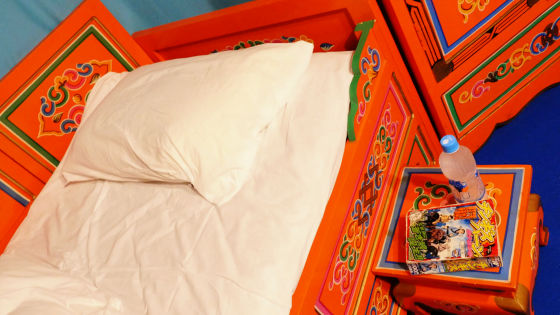 So, in the morning.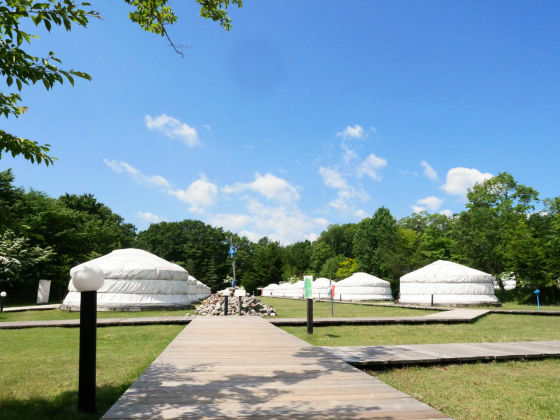 Since there is no water supply in the gel, we do morning facial cleansing and tooth brushing in the wilderness.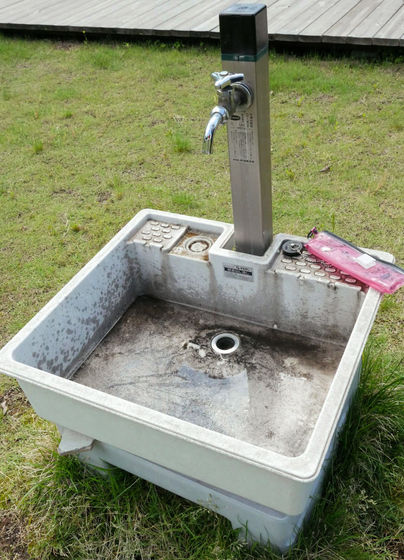 Breakfast is offered in Biking style at the same restaurant as dinner.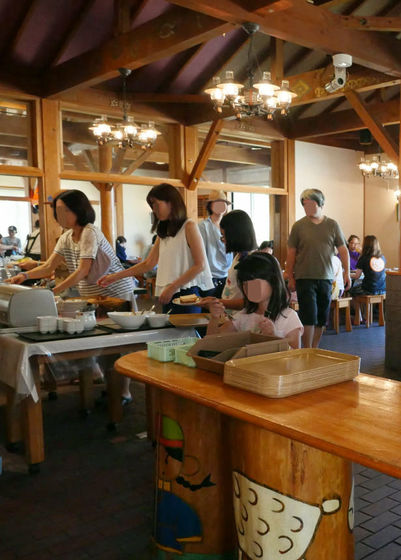 Bake bread and grilled rice balls yourself ... ...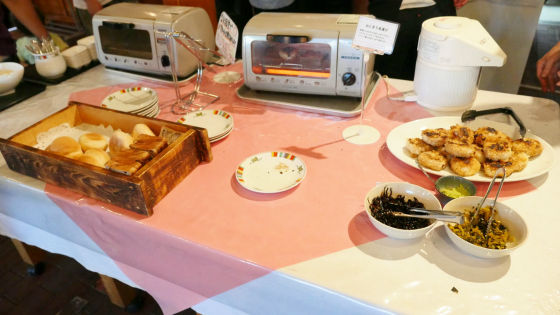 I am going to pickle it.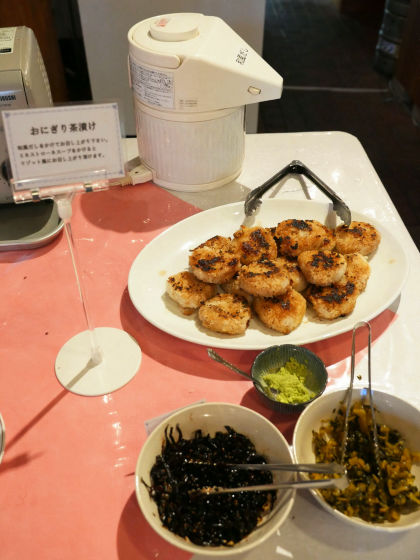 Scrambled eggs and sausages, but the contents of the buffet are common in many cases ......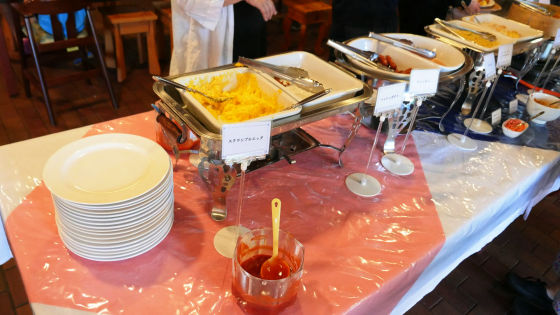 Mongolian dishes, sheep's boiled meat was also prepared.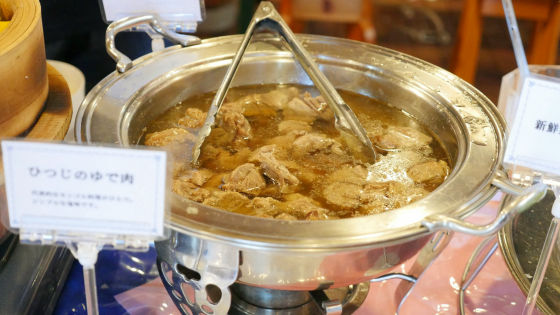 Taking a lot of choices as high tension while taking food, we have a rich breakfast.



Of course I also got boiled boiled meat.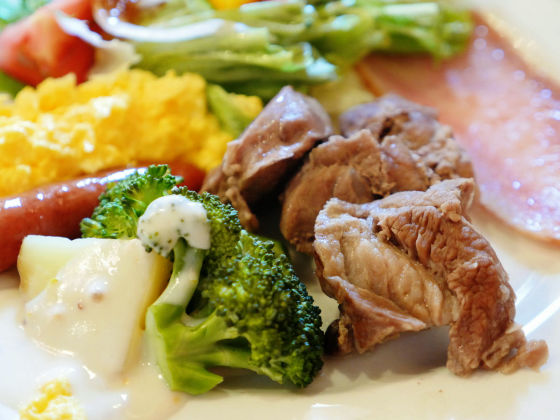 Rice ball and toast.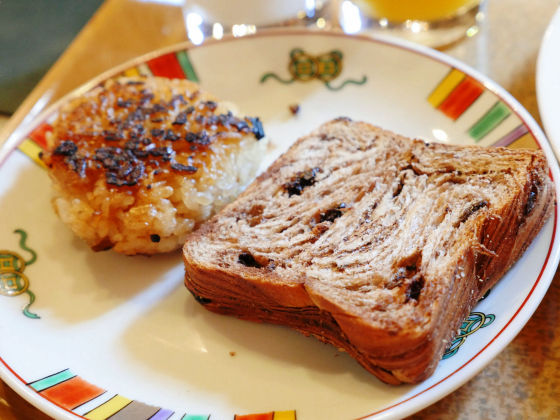 Plenty of vegetables and so on.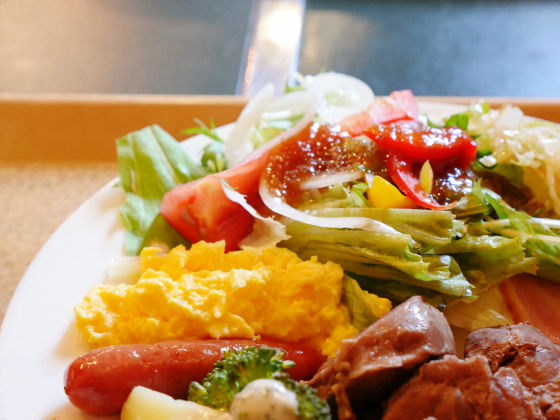 I chose drinks with milk and fresh juice. Recommended because milk is fresh and taste completely different from that on the market.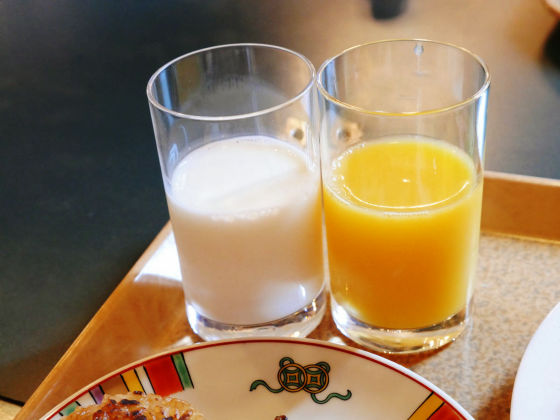 The breakfast at the accommodation is a place where the disappointment is large, but all are high in level, there is a little habit of sheeping with sheep but it seems that if you can eat lamb chops and Genghis Khan it seems to be delicious.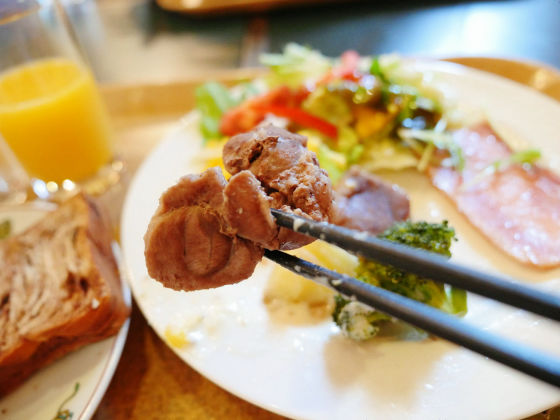 In addition, there is a shuttle bus to Fuyu no Mori on the way back, and from the fraternal forest it is possible to travel to Kuroiso station by bus, so you can enjoy without a car without problems.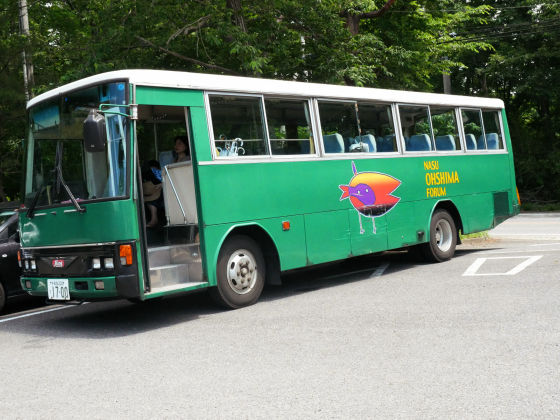 The prices will vary depending on the accommodation plan, but for plans with plenty of pork for dinner, from 8000 yen per night for a plan of BBQ & breakfast buffet. You can enjoy nature, there is a hot spring and more from 4 more peopleMongolian bow and arrow experience (800 yen)You can have, more than 10 peopleGel assembly experienceIt is also highly recommended that people who want to taste a lot of foreign feel while staying in Japan.

Accommodation plan list
http://tenger.rwiths.net/r-withs/tfi0010a.do