6 items of all new products including crispy, cream, donut with tea & matcha "Donuts Icegreen Tea & Cookie"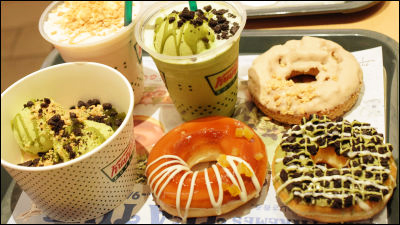 Crispy · Cream · Donut is a refreshing fragrance from July 15, 2014 (Tuesday) Enjoy the summer As a new product using tea & matcha "Donut Icegrass Tea & Cookie"Bergamot & Lemon tea"Early gray milk tea cake"Matcha cookie crunch"Chillers Ice Uji Spring Green Tea Jelly"Chillers Eye Speech Tea Yogurt"We sell. Since Jerry using authentic Uji green tea was used, it was a little different lineup, so I actually eat what kind of sweets it is.

Krispy Kreme Donuts | Donuts using tea & matcha that enjoys summer with a refreshing fragrance appeared! "Donuts Ice Green Tea & Cookies" "Tea Time Dazzin" Sold for a limited time
Tuesday, July 15, 2014 - Tuesday, September 9,
http://krispykreme.jp/pr/pr140529.html

Arrived at Crispy Cream · Donut.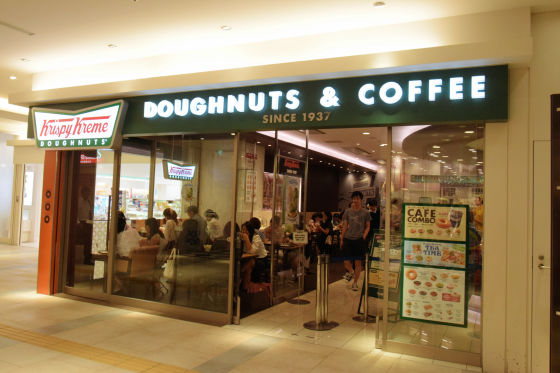 POP of the new product is posted on the shop front.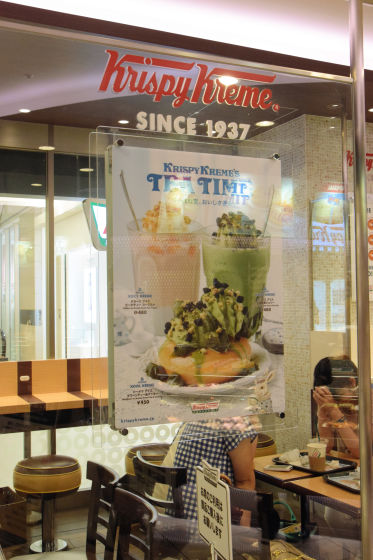 "Tea time dazzin" containing a new product donut is also selling 2000 yen (tax included).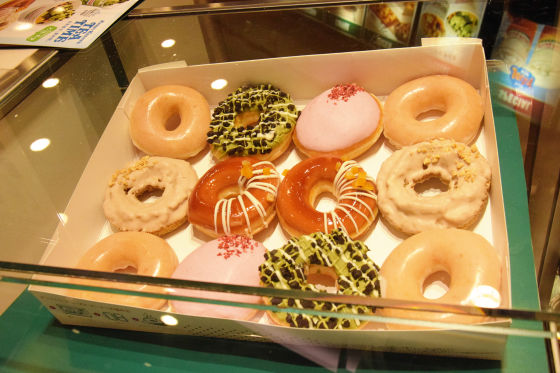 This time, separately "Donuts Icegreen Tea & Cookie" 450 yen (tax included), "Bergamot & Lemon Tea" 230 yen (tax included), "Earl Gray Milk Tea Cake" 210 yen (tax included), "Matcha cookie crunch" 230 yen Tax included), "Chillazz Ice Uji Matcha Jelly" 480 yen (tax included), "Chillers Eye Speech Yogurt" 480 yen (tax included) was ordered.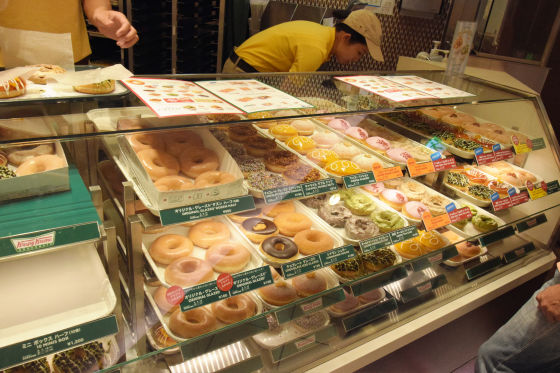 Drinks and donut ice will take some time to serve, so I will eat donuts first.



First of all, from "Matcha Cookie Crunch" which was crammed with crispy cocoa biscuit crunch on top of the donut coated with powdered tea chocolate.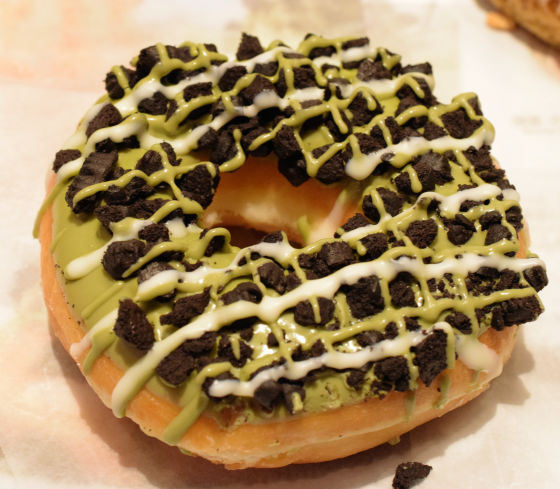 Unlike a gorgeous appearance where two kinds of chocolate was checked in the check, trying to eat a single mouth, the sweetness is a modest donut. Cheap and full-flavored Matcha flavored chocolate is crisp, crispy crispy, donut fabric fluffy, you can enjoy various textures.



The sweetness of green tea chocolate is suppressed, but the sweetness of white chocolate stands out.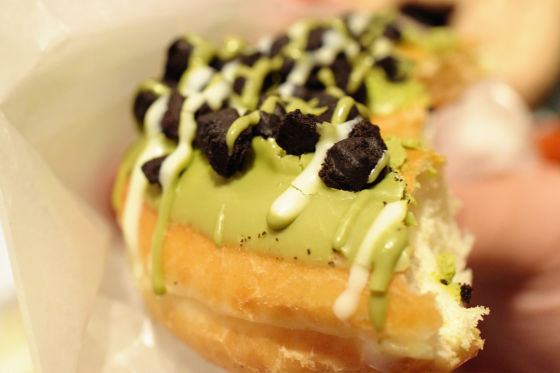 "Bergamot & Lemon Tea" is a donut made from tea jelly with tea bergamot and lemon-scented tea in a donut coated with black tea chocolate.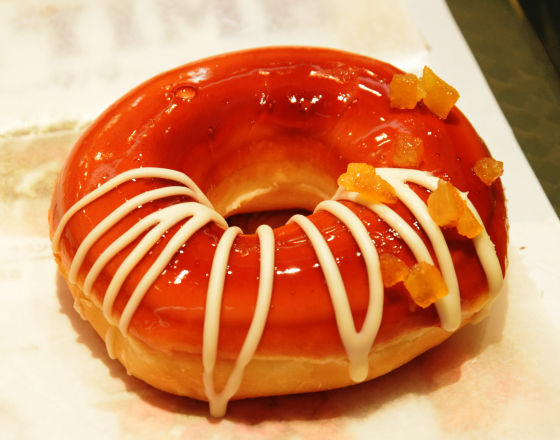 When tea chocolate eats with jelly with elegant sweetness, a refreshing citrus flavor spreads in your mouth, exactly reproducing lemon tea with a donut.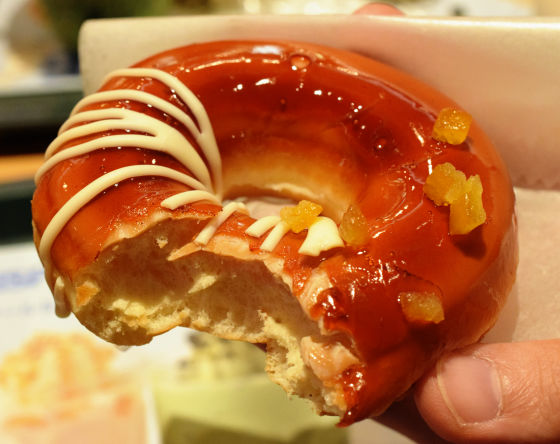 "Early gray milk tea cake" which made milk tea a donut. It is Graham Cookie that rests on top.



Donut fabric is not a standard original · glazed, but a leaf of black tea is kneaded in, and milk tea chocolate is put on it.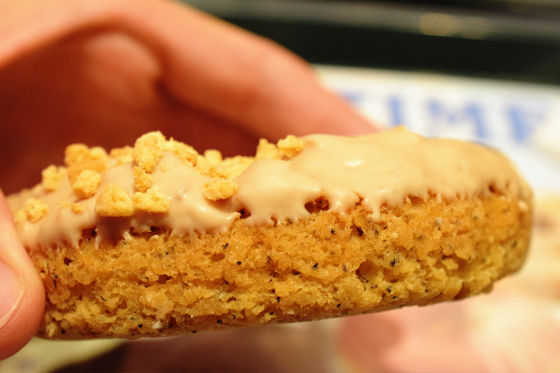 It is this donut that feels the smell of black tea the most, it feels good compatibility with milk tea chocolate. I wanted you to feel a little more moist because the fabric is mozzo if you want to greed.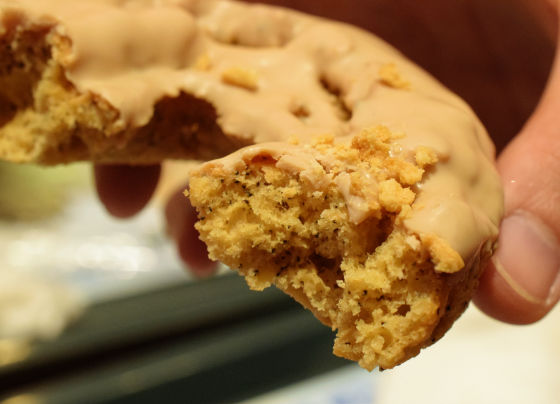 Next, "Donuts Icegreen Tea & Cookie" which puts green tea ice cream and green tea jelly in a warm original · glazed.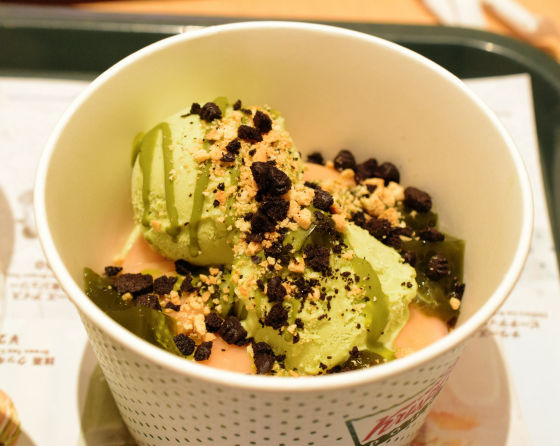 Purunpurun's Uji matcha jelly has a stronger scent of matcha, moderate sweetness with ice cream. The crispness of the two kinds of cookies does not accumulate.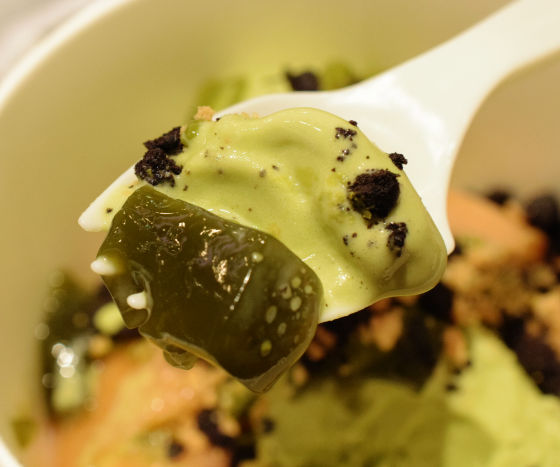 The bottom donut has been cut into four and is easy to eat. The surface of the donut is coated with sweet sugar and it is a nice balance to eat with authentic flavored ice cream.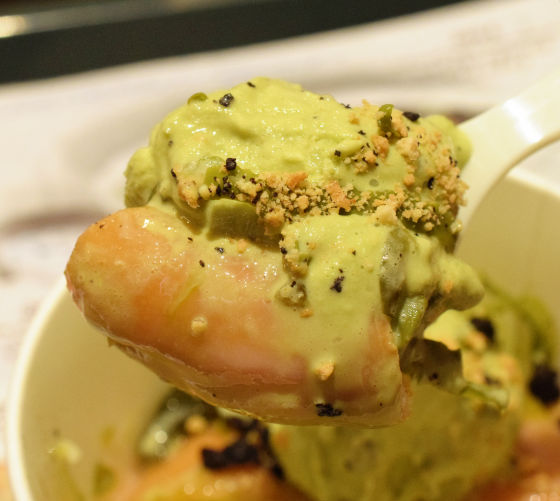 Because I am thirsty, I tried drinking 2 new items of creamy frozen drink "Chillers".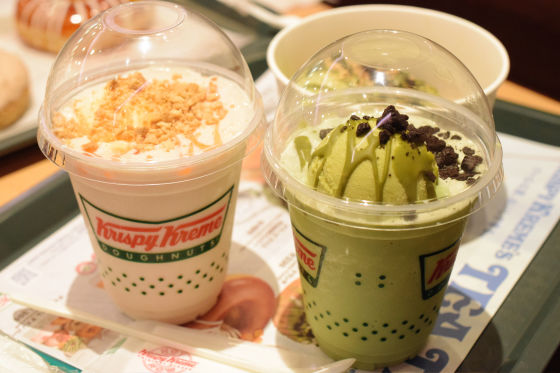 "Chillers Eye Speech Tea Yogurt" is an unusual drink that adds yoghurt to Earl Gray tea with sauce with peach puree. There is one vanilla ice cream and crushed graham cookie.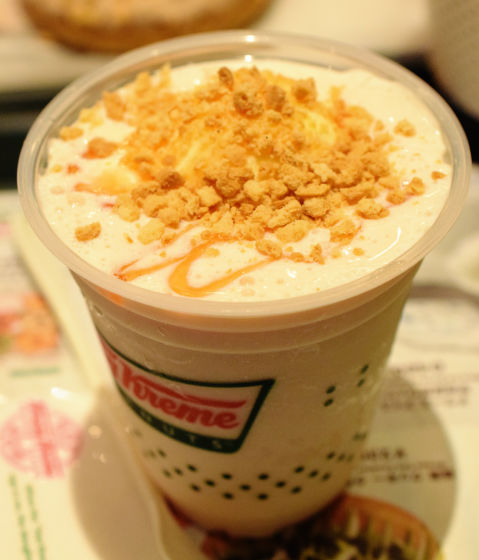 Among the new products of this time, the flavor of peach and yoghurt is the most refreshing taste, it feels just right to eat with ice or chocolate donuts.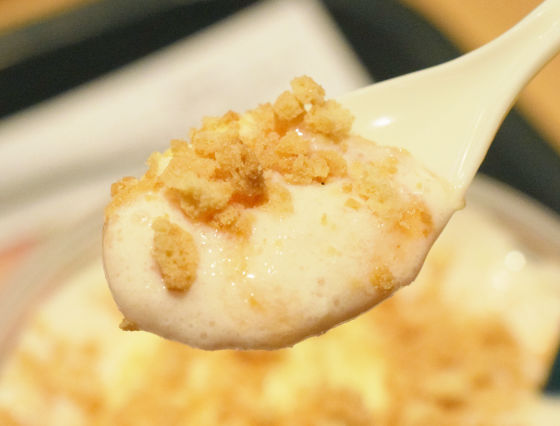 I do not feel the sweetness of vanilla ice so much because the yoghurt is on the front. It is becoming a drink like Lassie.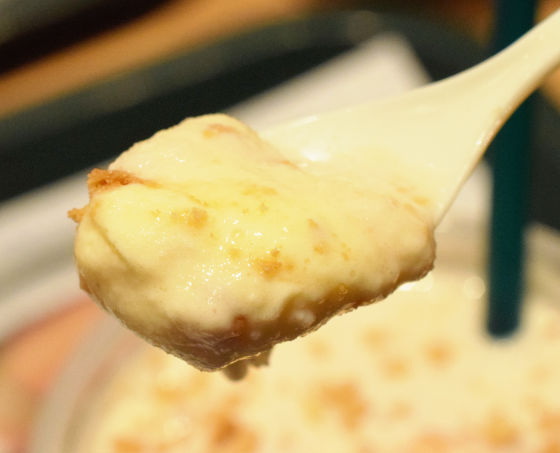 "Chillazz Ice Uji Matcha Jelly" with Uji Matcha Jelly used also for Donut Ice.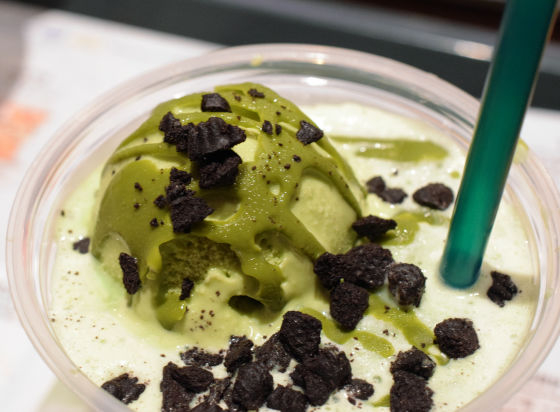 Matcha chocolate is put on the green tea ice cream, and Jelly is green tea like green tea which is irresistible.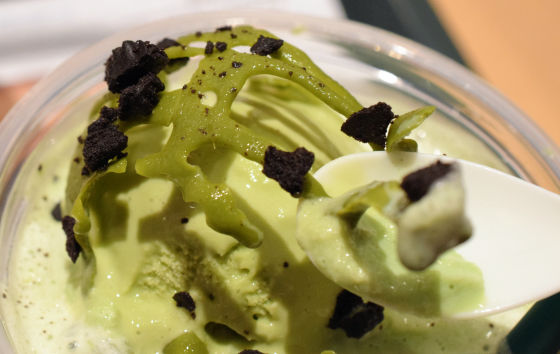 The deep flavor of Uji Matcha Jelly is also well suited for drinks, and it is cut to a small size so that it can be drunk with a straw.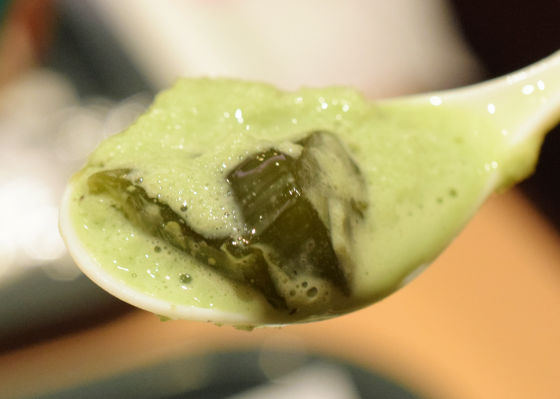 The crispy cocoa biscuits will have a refreshing texture when entering a drink. This is ant for this.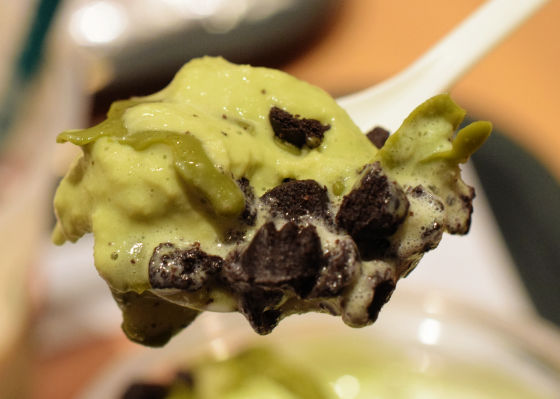 "Tea time" series of crispy, cream, donuts using black tea and matcha perfect for accompanying tea, tea, coffee, etc. will be limited sale from July 15 (Tuesday) to September 9 (Tue) It is getting.