There is a possibility that a keylogger is installed in the hotel's PC and personal information and financial data are stolen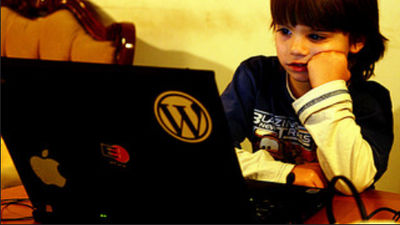 ByLeonid Mamchenkov

PCs and printers may be installed in the hotel so that they can do the job, but there is a possibility that keyloggers for stealing personal information and credit card information are set on the hotel PCUnited States Secret ServiceAttracted attention on July 10, 2014. Krebs on Security summarizes the recommendations and recommendations on how to use the Internet in public places.

Beware Keyloggers at Hotel Business Centers - Krebs on Security
http://krebsonsecurity.com/2014/07/beware-keyloggers-at-hotel-business-centers/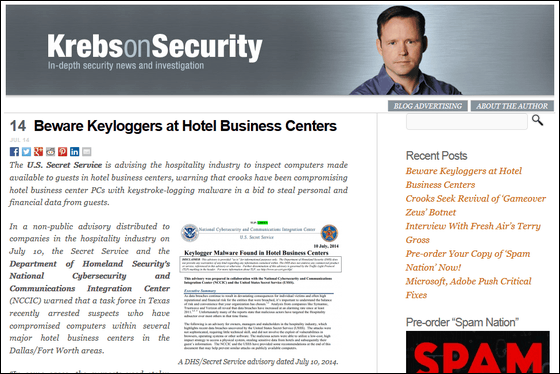 This recommendation was not released to the general public but was distributed to companies in the customer service industry.



Secret service andMinistry of Homeland SecurityAccording to the Cyber ​​Security Division (NCCIC), several suspects were arrested as a result of compromising computers at several renowned business hotels in Dallas, Texas. The suspects used the stolen credit card to register the hotel, then visited the Internet from a PC in the hotel business center, logged in to the Gmail account, set up a keylogger on the PC. When another customer types a password etc. on the PC, the information is transmitted to the Gmail address of the contents. The transmitted information included extremely personal items such as credit card · current & past accounts of e-mail accounts.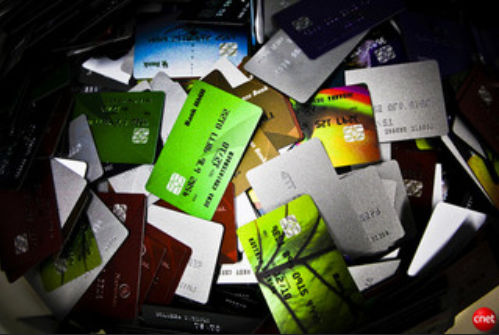 ByMarsmettnn tallahassee

As a countermeasure that the secret service proposed to the hotel, there was something like "Restricting the guest's account by not making it an administrator account and making it impossible to install the software arbitrarily", but even with the guest account Krebs on Security points out that someone who can install it is not enough as a countermeasure to recent keyloggers because it can not be installed.

Microsoft's initialization of shared PC state every time it restartsSteady StateThere are also hands to use, but such an approach is meaningless if you use a CD or USB memory. Microsoft10 Immutable Laws of Security(10 principles of unchanged security) ", as described in" When one bad person physically accesses your computer, it is not your computer anymore ", security battle is a skilled attacker There are times when you can not beat it against.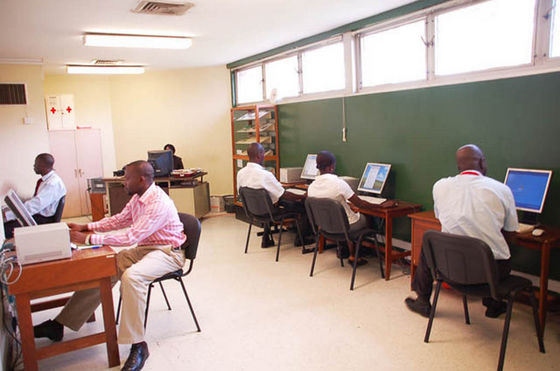 ByInternational Institute of Tropical Agriculture

The wisest way is that you do not surf the net on public computers. If you need to print the contents of the mail10 Minute MailIt is recommended to create a disposable e-mail account with, for example, sending a file from a mobile terminal to a disposable address, and printing out from there.