Smart cup "Vessyl" which can analyze and display type, calorie, ingredients, etc. in real time by just pouring drinks and manage health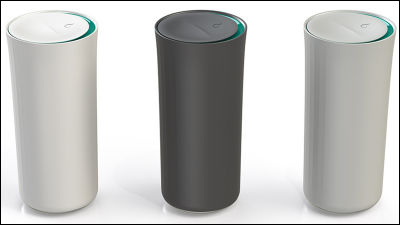 AppleAnnounced health management application for iOSOr, Google has a health management platform "Google FitWe are attracting attention in health-related applications and devices, such as announcing. Meanwhile, it is smart Cup's "that is distinct from existing health care devices"Vessyl"is.

Vessyl
https://www.myvessyl.com/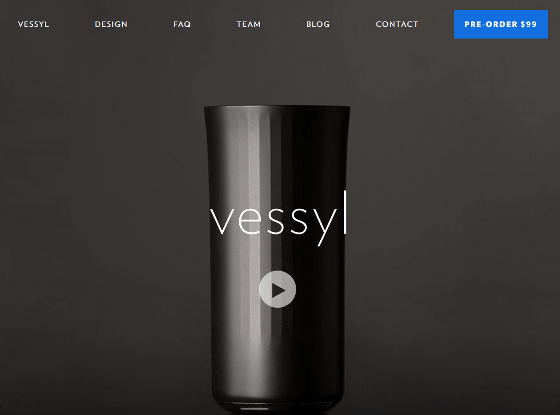 You can check on what kind of product Vessyl is from the following movie.

Vessyl - Automatically Know What's Inside - YouTube


This is Vessyl of the smart cup.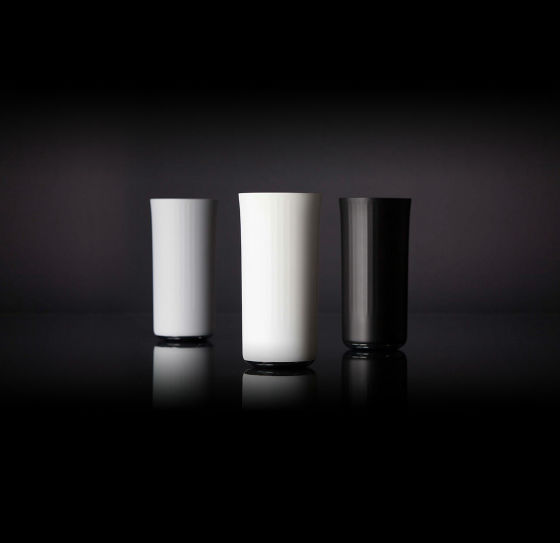 Usage is very simple. If you have done the initial setup, just pour a drink ......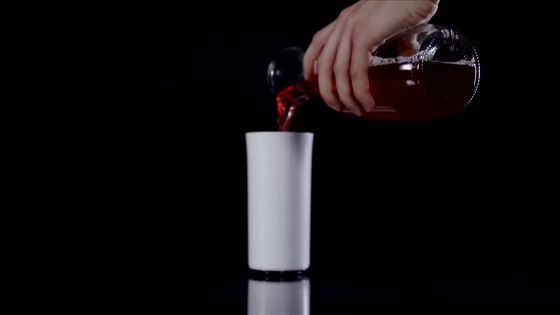 The meter displayed in the center of the cup starts to descend.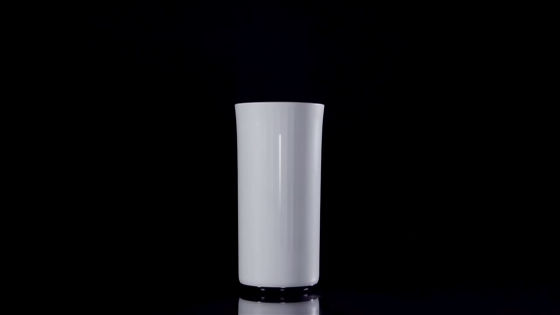 When the meter has come down, it shows the type of drink. Although it is hard to see in the image, it is displayed as "JUICE (juice)".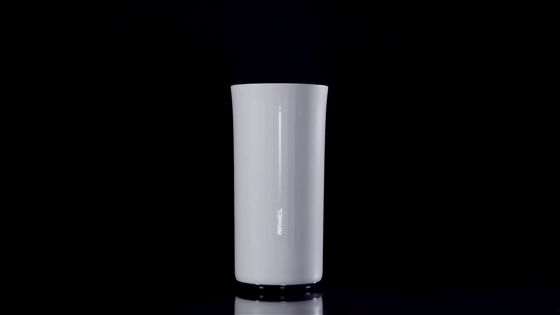 Next, "CAL 104" was displayed. Just pouring a drink will show the kind and ingredients in the cup.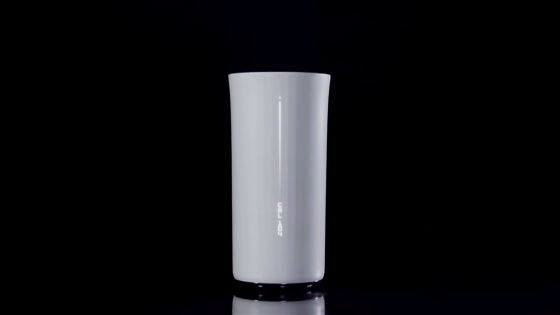 When this man pours a drink into a cup ......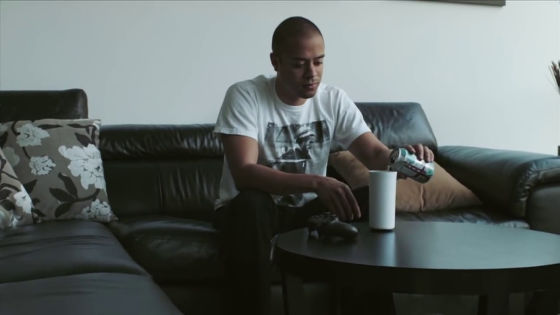 It was displayed as beer.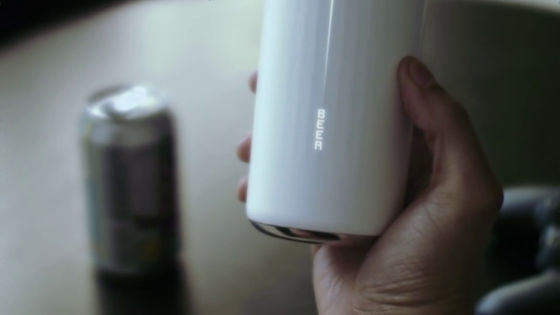 According to Mr. Jessin Lee of MARK ONE developing Vessyl, Vessyl has a built-in special electronic sensor that analyzes drinks to make it possible to include drinks such as caffeine, sugar, protein, fat and calories It displays ingredients and energy. Moreover, it can also distinguish whether it is handmade drinks or made by manufacturers, Coca-Cola or Pepsi-Cola.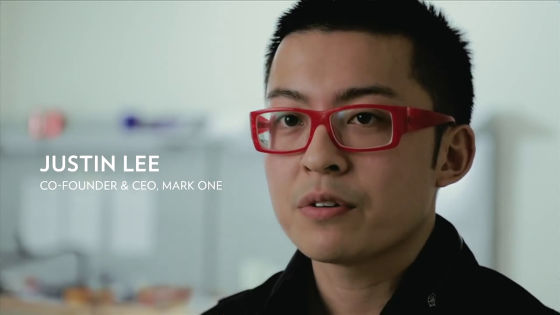 Most existing calorie management applications and devices, such as users' input of what they ate or what they drank, from the database to detect the calorie or sugar of the corresponding food and drink, such as Vessyl, real time component in real time Since it is analyzed and displayed, the mechanism is completely different from the conventional one.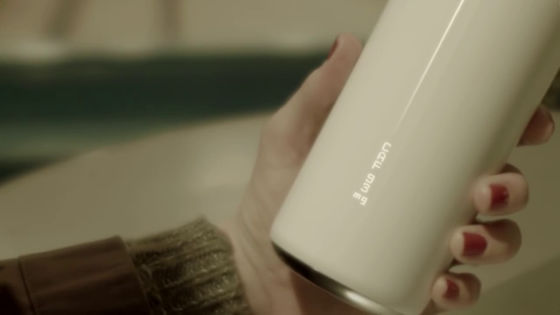 By connecting Vessyl to a smartphone with Bluetooth, it records and analyzes the calories and ingredients of drinks ingested a day, helping to manage the user's health.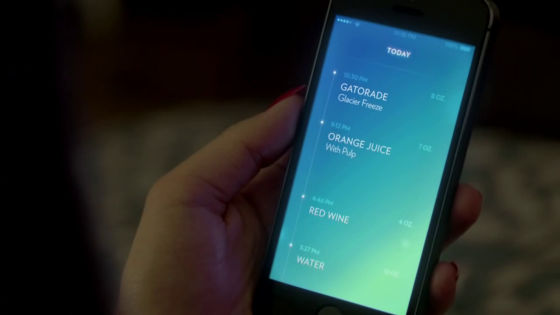 Vessyl charges with a wireless dedicated charger. It is possible to use for one week with one charge.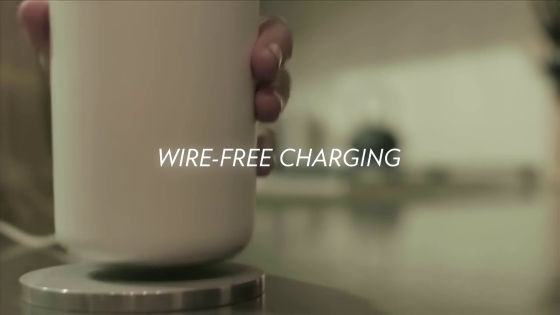 Also, it can be used in sync with existing health care wearable terminals.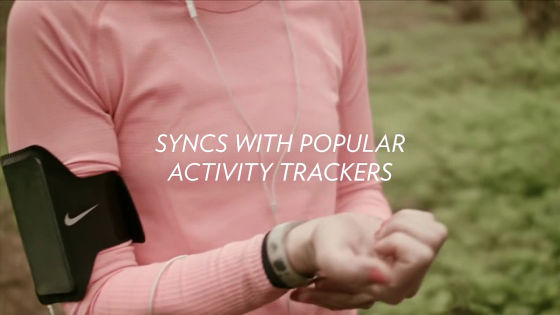 Vessyl is accepting preliminary reservations at the official website as of the writing of the article, and the release date is early in 2015. The price of Vessyl is 99 dollars (about 10,000 yen) and it costs 18 dollars (about 1800 yen) separately for shipping to Japan.