Stabilizer "StayblCam" which can shoot a smooth movie with easy adjustment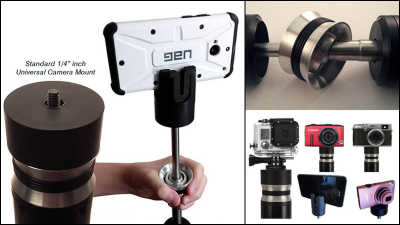 Camera stabilizer that wears GoPro, smartphone, compact digital camera etc and can shoot smooth video with less shake "StayblCam"Of the cloud funding siteKickstarterWe are looking for investment in.

StayblCam - Super Steady Video with iPhone, GoPro, and More! By Eskil Nordhaug - Kickstarter
https://www.kickstarter.com/projects/1462553184/stayblcam-super-steady-video-with-iphone-gopro-and

You can see what kind of product StayblCam is seeing by looking at the movie below.


If you later try to play a movie taken with an action camera such as a smartphone, a compact digital camera (CONDIZY), and GoPro, the scene shakes unpleasantly or the angle can not be seen satisfactorily as it tilts There is.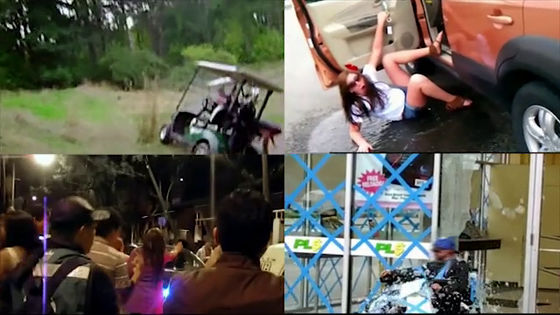 With StayblCam, problems such as camera shake are alleviated, and you can shoot smooth images. StayblCam is a slightly thick stick-like camera stabilizer that can be attached directly to standard 1/4-inch screws or replaced with a dedicated mount for mounting smartphones and other devices.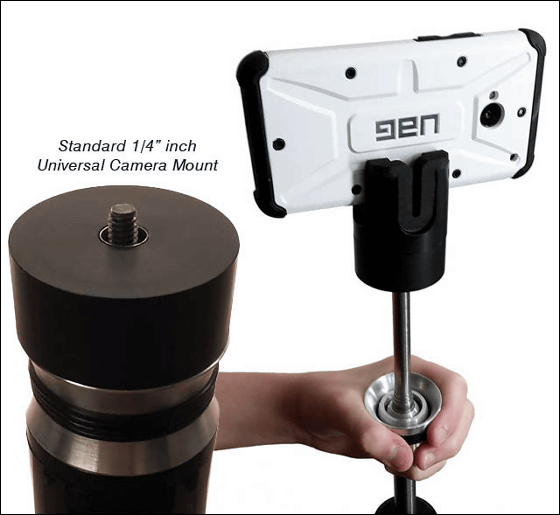 It is designed to take the best balance when an action camera like a GoPro, a condenser, or a smartphone is installed.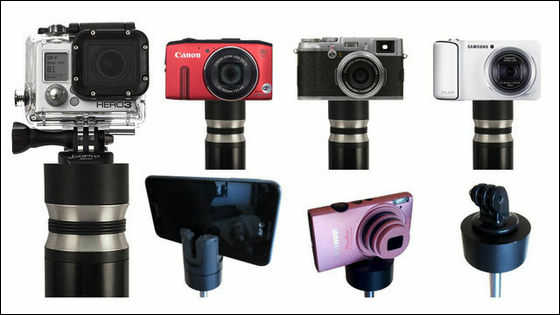 Allow smooth motion for the part you hold with your handsGimbal(Rotary table), shut out extra vibration and motion from the hand.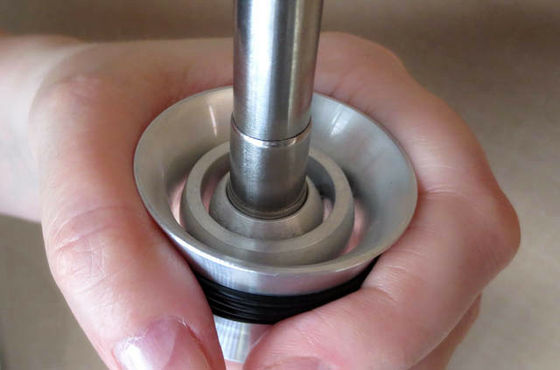 When shooting, grasp the gimbal with the palm of your hand, adjust the angle of the shaft with the little finger from the middle finger, change the orientation of the camera by rotating it.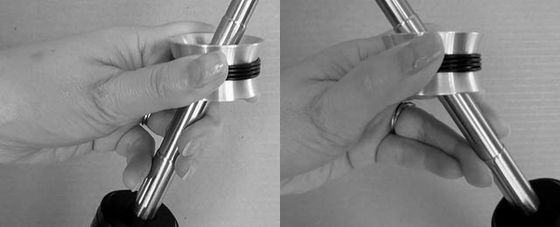 By obtaining smooth movement, more dynamic natural figure and ... ...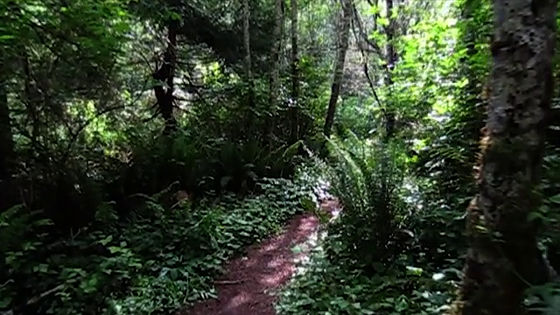 Shooting with the same eye as a pet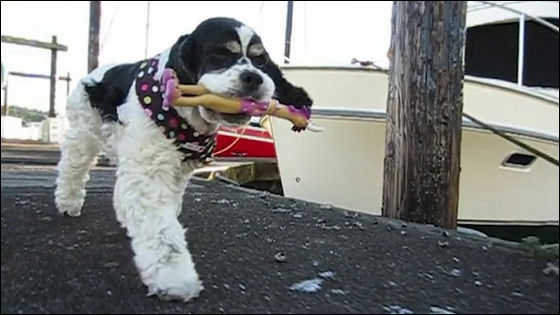 You can shoot sports videos with full of power.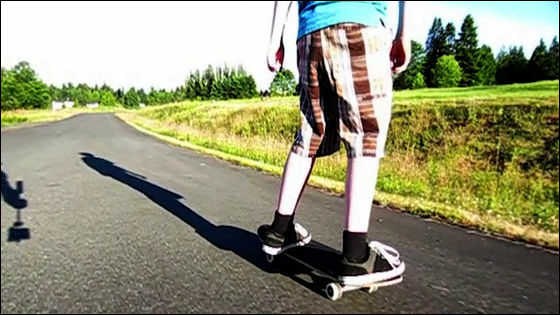 StayblCam before use look like this. It is about a slightly larger folding umbrella size.



To use it, first extend the shaft.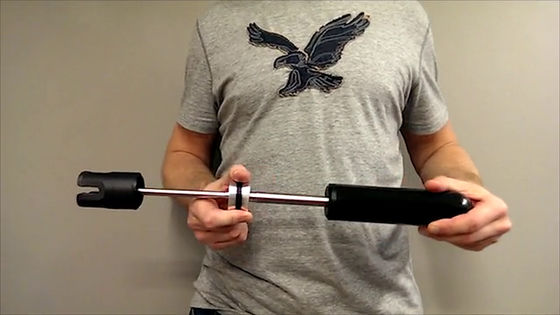 And at the top of the shaft mount ......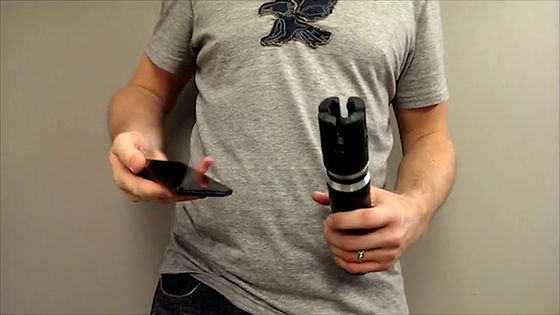 Just plug in the main unit.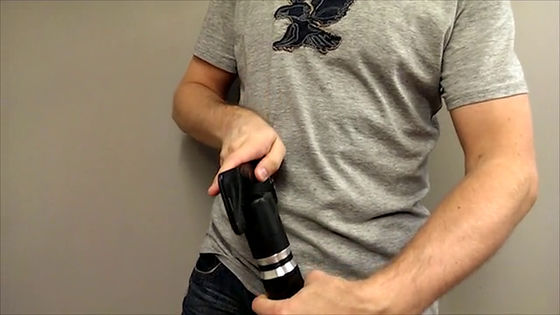 Mounting parts are made of material that prevents falling off, and ingenuity to prevent falling has been exaggerated.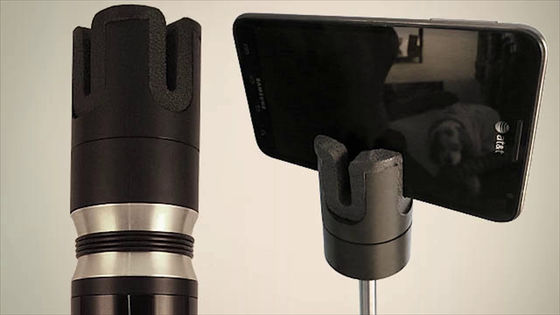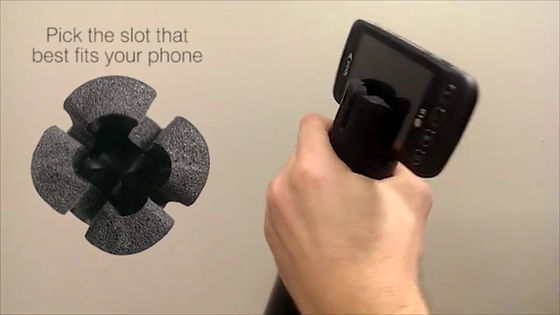 If you have a camera with a general 1/4 inch screw hole you can easily mount it.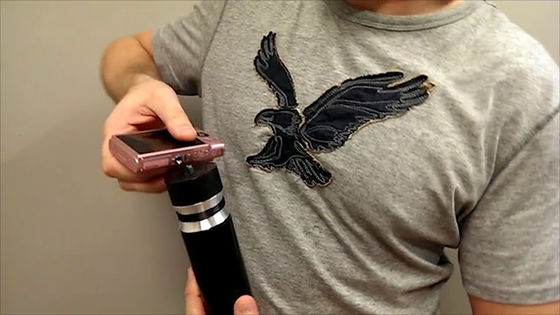 Aluminum gimbals that enable smooth movement.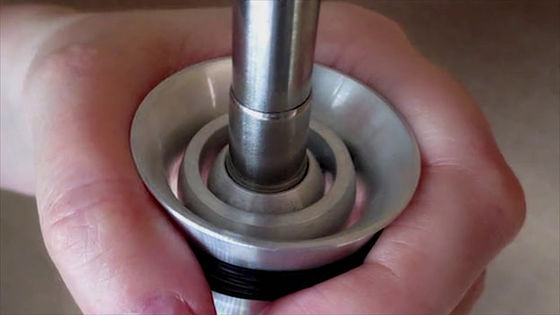 The left half of the image is taken using StayblCam. The right half is a picture of the camera just held by hand, but the difference is obvious at a glance. You can easily get a picture with stability in it.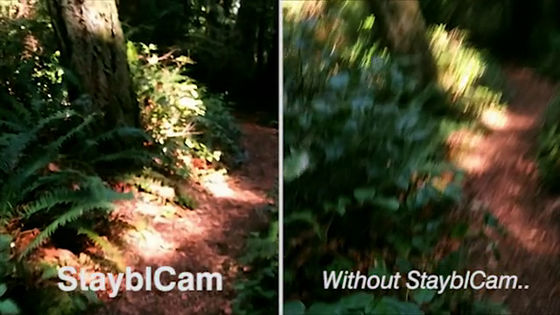 SteadicamCamera stabilizer represented by the first, was put into practical use in the movie world in the 1970's. In addition to having the camera mounted on the shoulder, special training was required, and the cost was also substantial.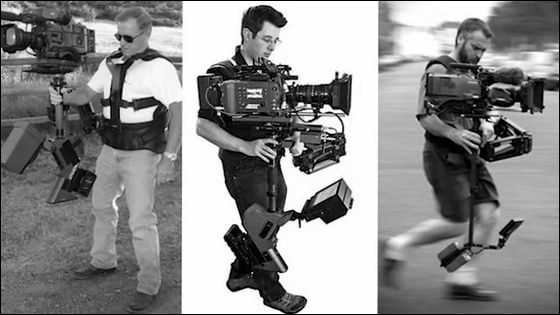 Thereafter, various types of stabilizers have been available on the market that have been made compact and available to everyone, but it is necessary to adjust fine weight balance, such as adjusting the weight or changing the mounting position of the camera It is what is done.

Since StayblCam can adjust the weight balance only by changing the length of the shaft, it is not necessary to adjust the screws to attach or detach them. However, it is worrisome about how well you can adjust the balance in the front and back direction and the left and right direction properly.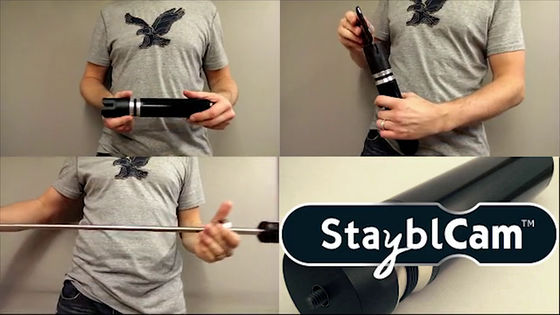 Also, if you extend the shaft to its maximum, it will be 91 cm long.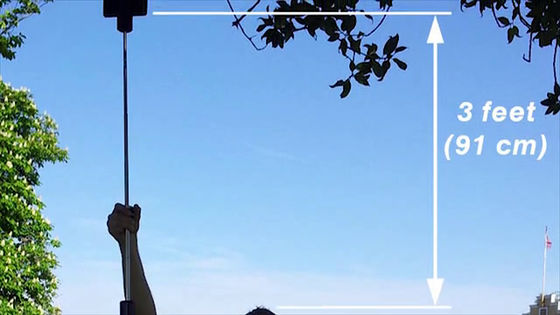 Although the stabilizer function is lost, it is also possible to accommodate images with a sense of presence from a high position.



If you use it upside down, you can shoot a powerful scene that crawls on the ground.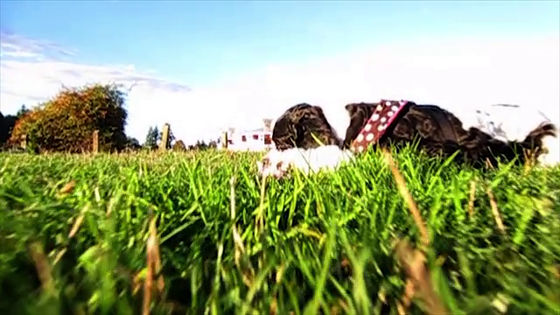 Because StayblCam is waterproof design, it is perfect for shooting in outdoor.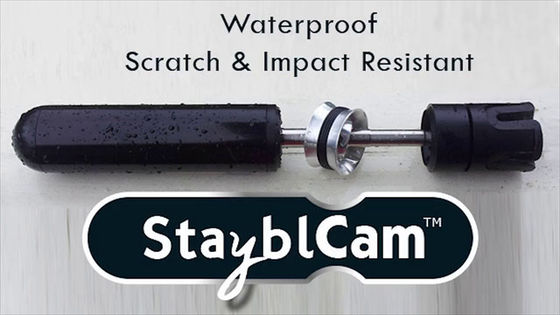 Compact storage size is 25 cm.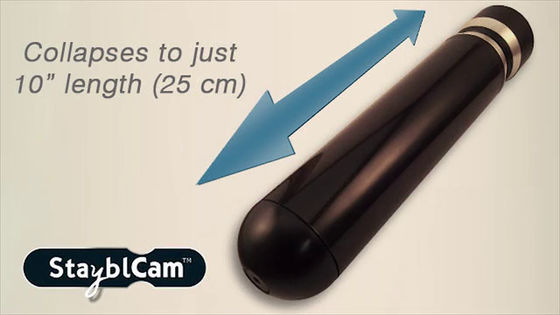 I put it in the pocket part of the backpack ... ...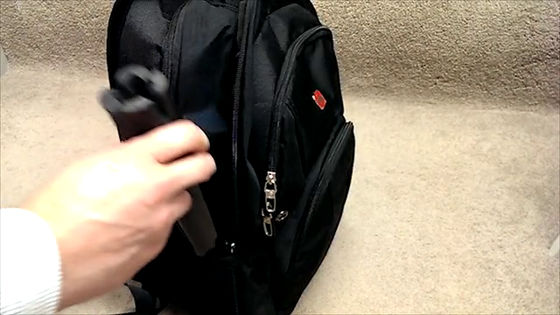 If you put it in the car's glove box, you can take it out anytime and use it immediately.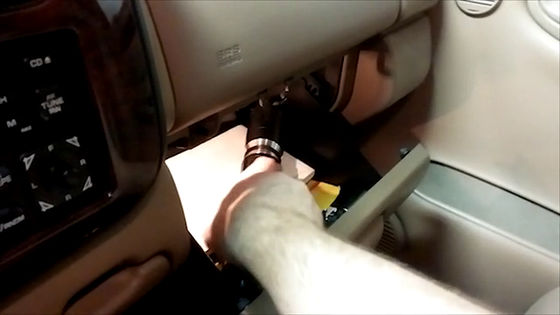 When StayblCam called for investment at Kickstarter at the cloud funding site, about $ 90,000 (about 915 million yen) gathered at the time of article creation against the target amount of 35,000 dollars (about 3.56 million yen) It is.

It is possible to get only the body of StayblCam with a capital of 74 dollars (about 7500 yen). In the "Fanatic" plan of 85 dollars (about 8600 yen), in addition to the mount for installing GoPro, the alias "used for ... ... action!"Clapperboard"Has become a set. Is it a manifestation of intention to taste the director 's mood using Kore?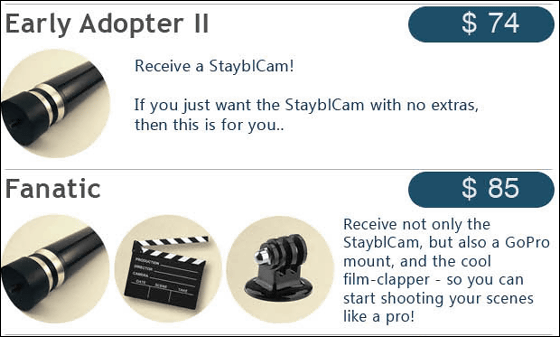 In the "Director" set of 100 dollars (about 12,000 yen), a lens kit including three kinds of lenses, a GoPro mount, a wide angle, a fisheye, and a macro, is set and a further $ 125 (about 11 2700 In "Director, Level 2" set of the yen), in addition to the above, you can get a smartphone holder together with a set of three types of table, car, clip set.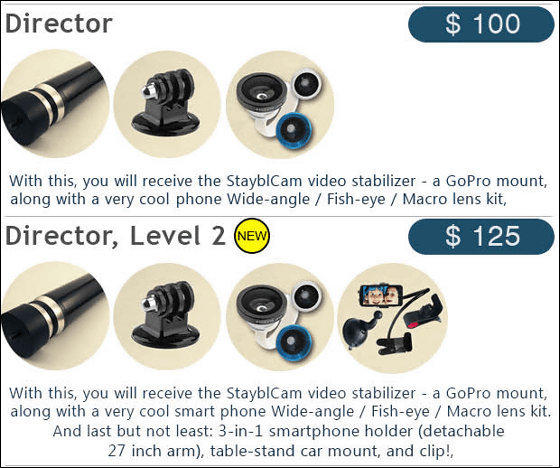 In addition, although there is no image available, there is also an excellent plan to get 2 StayblCams at $ 138 (about 14,000 yen).

In the "Producer" set of 150 dollars (about 15,200 yen), the Bluetooth remote control is set to the above "Director, Level 2". In addition to the $ 500 (about 51,000 yen) "Executive Producer" set you will be able to choose White's StayblCam as the limited color, in addition to Kachinco, GoPro Mount, Lens Kit and 12000 mAh Mobile Battery together Besides, privilege that my name is displayed on promotion movie and website is added plus.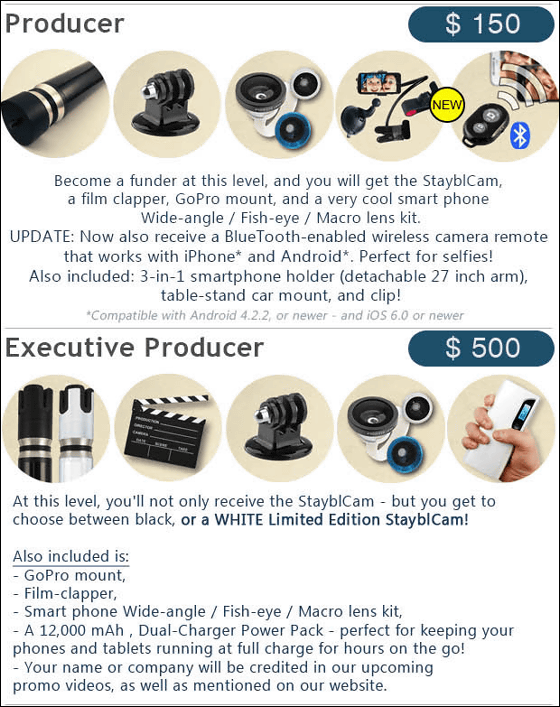 Shipping outside the United States requires a separate shipping fee of $ 15 to $ 20 (about 1500 to 2000 yen) depending on the plan. At the time of article creation, it is the investment amount which has reached 90,000 dollars (about 915 million yen), but when it reaches 100 thousand dollars (about 10.2 million yen), a model corresponding to the digital single lens reflex camera will be announced So it is likely that the opportunity to get a stabilizer easily will be up.

The deadline for investment is 0:00 on June 29 (Sunday) in Japan time and the shipping time is scheduled for July 2014.

StayblCam - Super Steady Video with iPhone, GoPro, and More! By Eskil Nordhaug - Kickstarter
https://www.kickstarter.com/projects/1462553184/stayblcam-super-steady-video-with-iphone-gopro-and