Enjoy free downloading of fee-based materials equivalent to 10,000 yen in total June Envato material series of 2014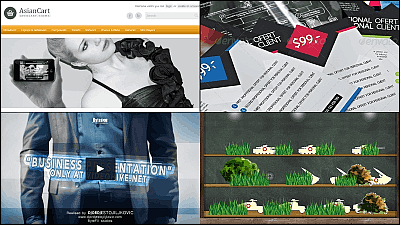 Sell ​​and provide PHP · JavaScript · ASP.NET · Java source code files, CMS themes such as site templates and WordPress, After Effects project files and loops, movie materials, royalty-free BGM and sound effects etcEnvatoHowever, some fixed websites offer monthly free material for each month. June 2014 open source e-commerce CMS that can build online sales site for the world "Prestashop"And an effect file that can insert text or another movie in the future into the movie, etc., can be downloaded free of charge equivalent to 10,000 yen.

In order to download the material for free, it is necessary to create an account and login, so first make a free account with reference to the following page.

How to download a commercially available paid site template file for free from "ThemeForest" - GIGAZINE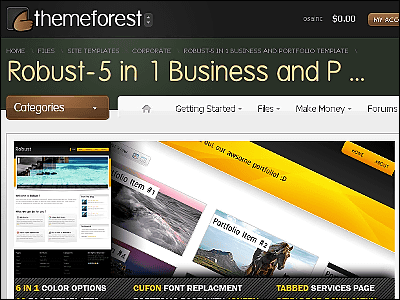 ◆ 1:Prestashop Custom Shipping | CodeCanyon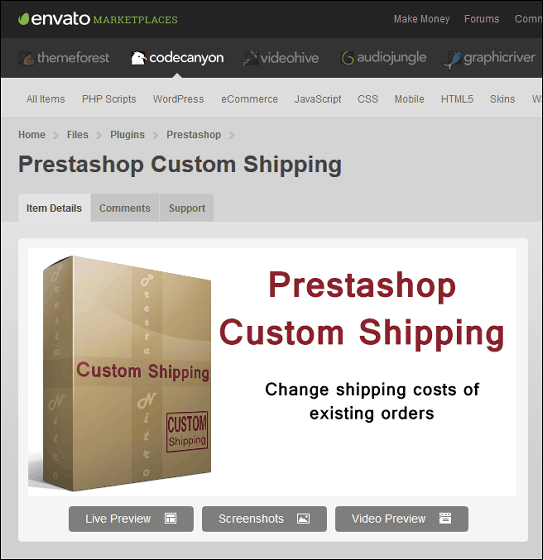 PHP · JavaScript · ASP.NET · Java source code file downloadable "CodeCanyon"You can get custom shipping extension of CMS" Prestashop ", which creates the online sales site that won the award as the" best e-commerce application "in the e-commerce division of the open source award for free.

It usually sells for 10 dollars (about 1000 yen), and it has become an extended function that can display the shipping fee, tax rate, etc. for each purchased product as below.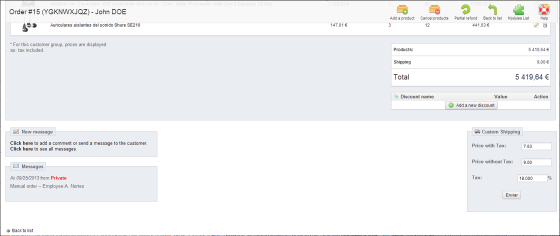 Prestashop is an e-commerce CMS that supports multiple languages, making it possible to create online shops all over the world, one of the things that is drawing attention abroad. Because it corresponds also to Japanese, people who were interested should try using this free extension function.

◆ 2:ECommerce - AsianCart Premium Opencart Theme | ThemeForest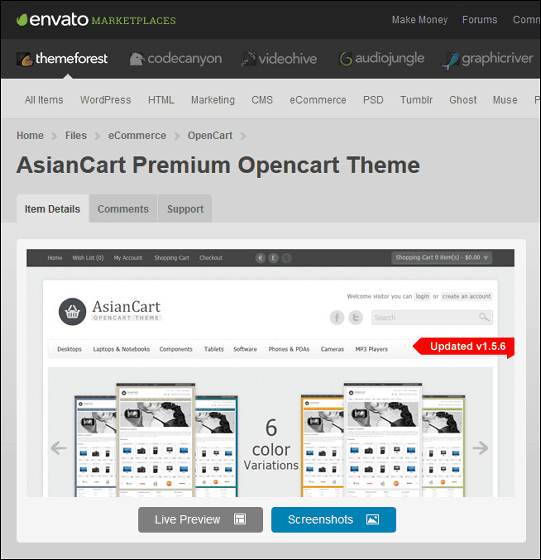 "Selling site templates and themes for CMS such as WordPress"ThemeForest"You can create a sales site that uses carts with an open source of usually $ 30 (about 3000 yen)"Opencart"The theme can be downloaded for free. An example of creation is as follows,from hereYou can see a preview of the demo.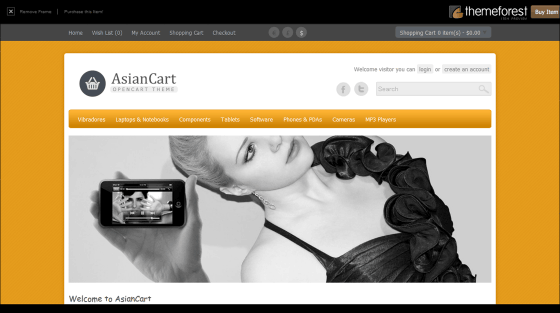 ◆ 3:Company Commerce Flyer | GraphicRiver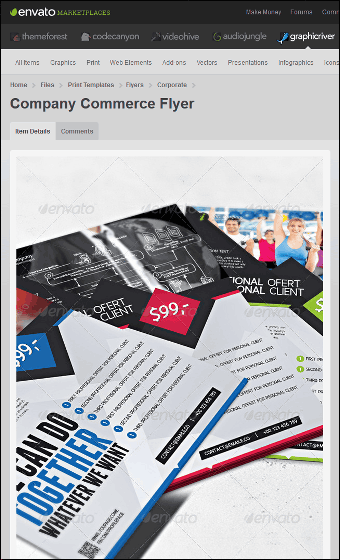 Selling photoshop PSD files, vector format files, icons, add-ons etc.GraphicRiver", You can get free Photoshop PSD file that can be used as a template for advertisement, usually $ 6 (about 600 yen).

◆ 4:Asian Traditional Bell - Stock Photo | PhotoDune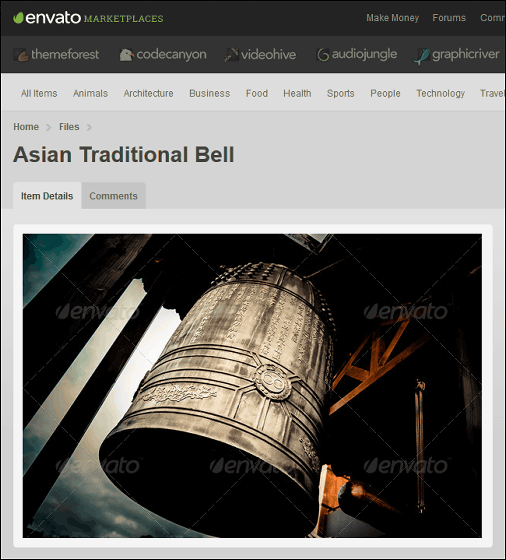 Handling image materials "PhotoDune"You can download photos that are piercing the bells of the temple full of Asia which is usually sold for 5 dollars (about 500 yen).

◆ 5:After Effects Project Files - The Business Presentation | VideoHive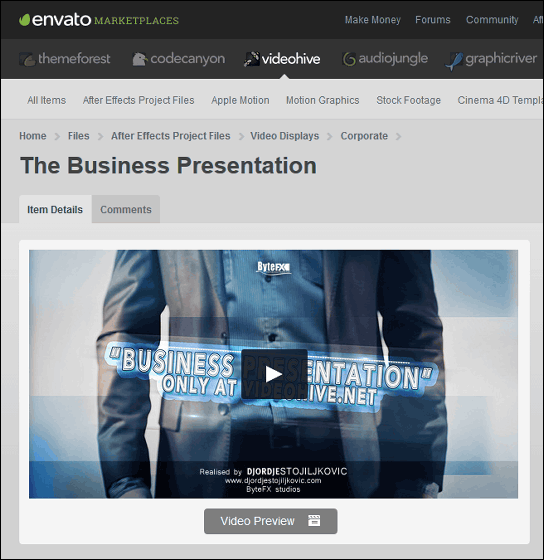 "After Effects project files, loops, movie materials etc. are selling"VideoHive"CS4 / CS5 files of future effects that can insert text with effects and another movie into a movie of 25 dollars (about 2500 yen) can be downloaded.

The movie that understands what kind of effect is from the following.

The Business Presentation, AE TEMPLATE - YouTube


The characters of the movie have handwritten boards with texts written down from above ......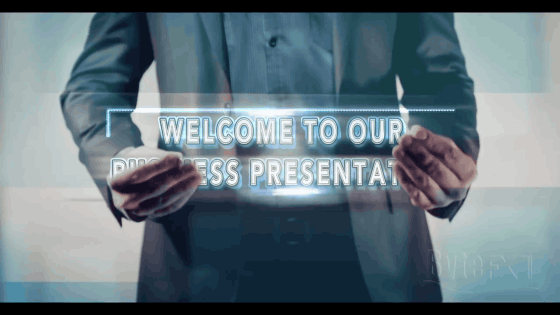 It flips out by hand and frames out.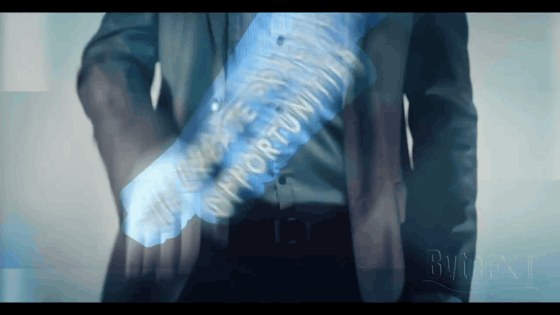 If you hold an even bigger board with your hand or hold your finger over, an effect like pressing a button appears ...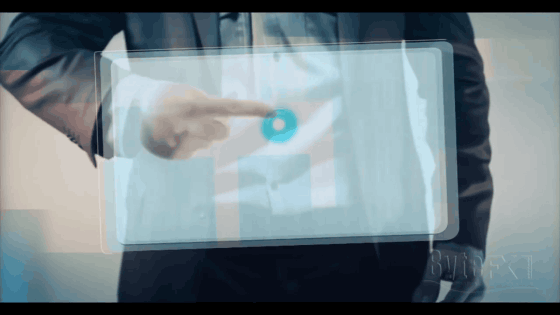 Another person is appearing and moving.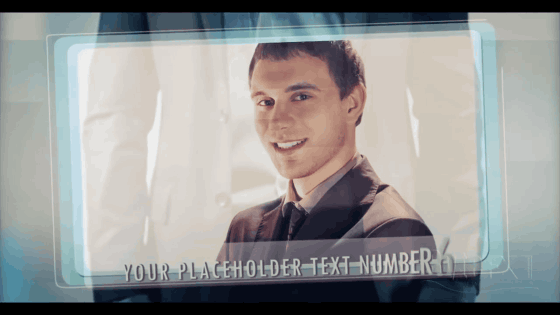 ◆ 6:Flash - Shooting Range Gallery - Premium Flash game | ActiveDen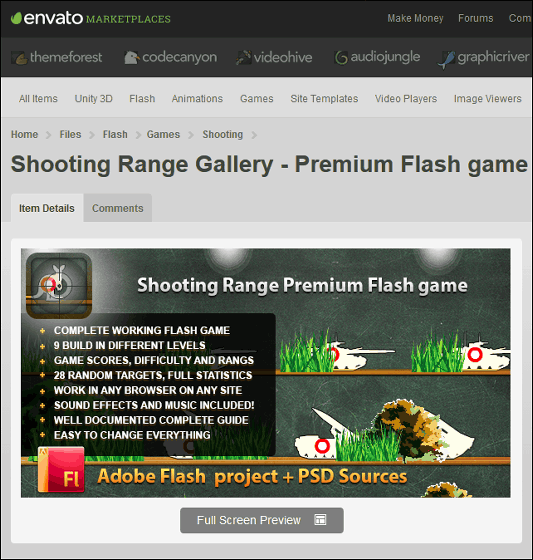 Selling various components of Flash "ActiveDen"You can download shooting flash games that you normally sell for $ 10 (about 1000 yen) for free. Demo play can be done from the following.
Shooting Range Gallery - Premium Flash game Preview - ActiveDen

First choose the degree of difficulty ......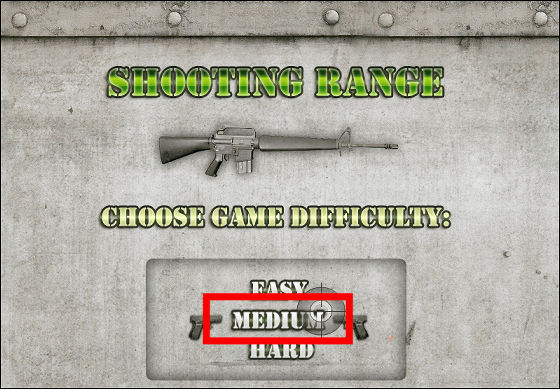 Determine the target to sniper.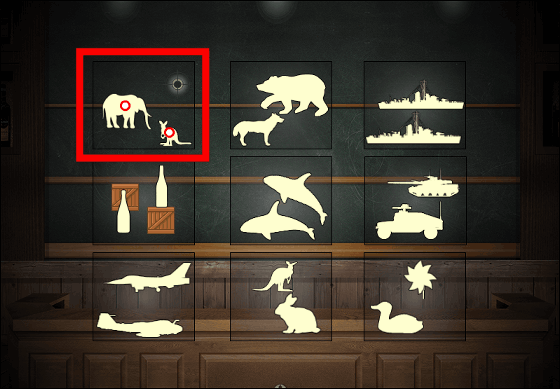 As you move the mouse, the aim will move, so if you target the red circle drawn dynamically, it is ok.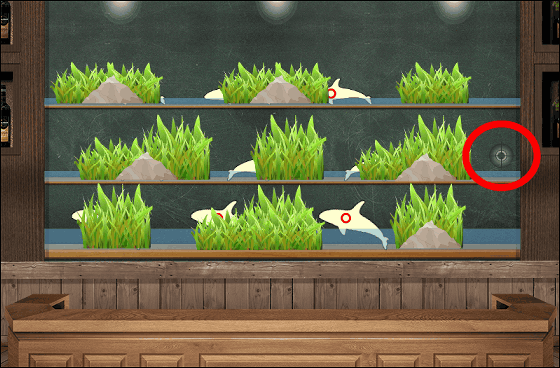 ◆ 7:Music - Memorial Tribute | AudioJungle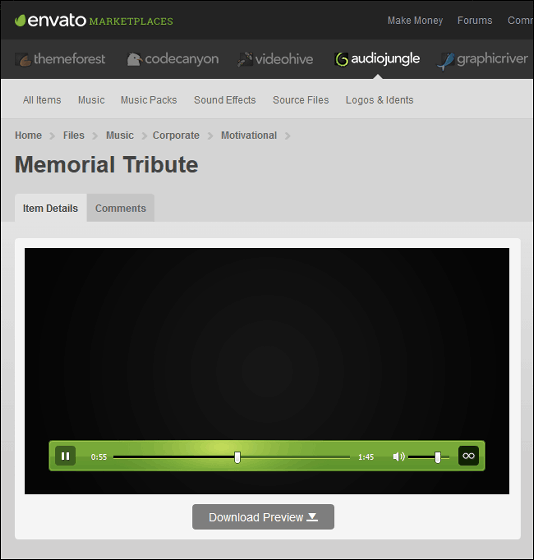 Selling royalty-free BGM and sound effects etc. "AudioJungleYou can usually get a music file of $ 13 (about 1300 yen) for free. It is a BGM featuring light drums and pop melodies.

◆ 8:3D Models - 3 Rubik's Cube | 3DOcean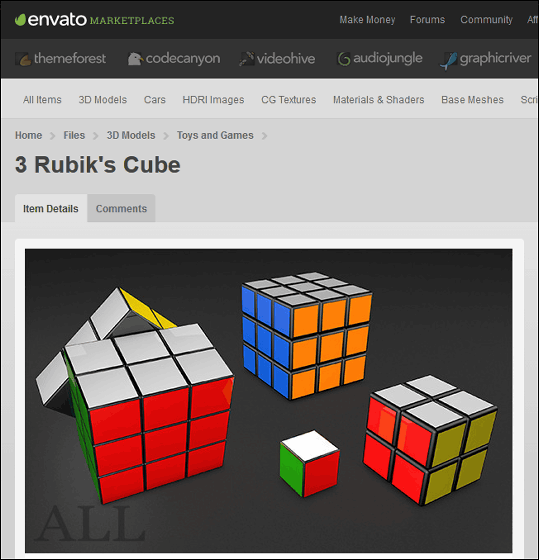 Provide 3D models, CG textures, cinema 4D models, etc.3DOcean"3D model of 3 types of Rubik's cube of 3 × 3 × 3, 2 × 2 × 2, 1 × 1 × 1 can be obtained free of charge. It usually sells for 4 dollars (about 400 yen).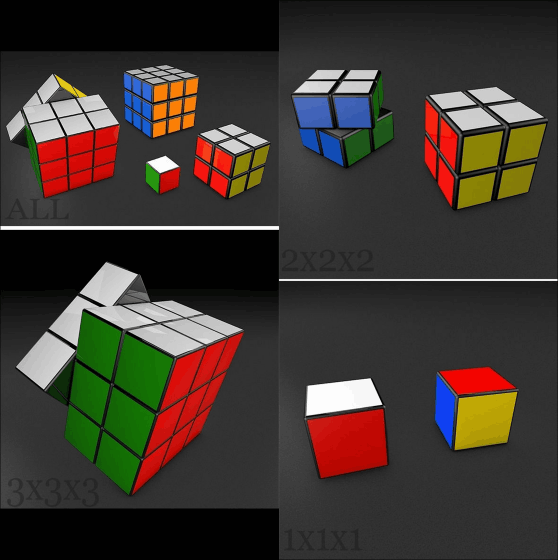 In June 2014, materials equivalent to $ 10 + $ 30 ++ 5 Dollars + $ 25 + $ 10 + 13 Dollars + $ 4 = $ 97 (about 10,000 Yen) were available for free download. Moreover, it is up to the full 30th of the local time that you can get the above files free of charge.
in Design, Posted by darkhorse_log