For self-made PC fans "COPUTEX TAIPEI 2014" sprinkling "PC parts related booth at a glance summary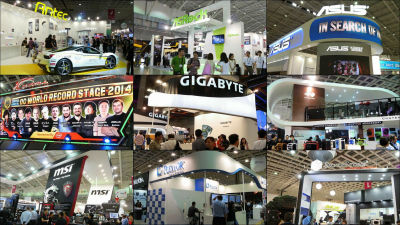 COMPUTEX TAIPEI 2014Manufacturers familiar with homebrew PC fans set up a booth and exhibited boastful PC parts and related equipment. A self-made PC fan also tried putting together a booth of a self-made PC parts manufacturer that can excel just by looking at people who say "I never did my own PC".

COMPUTEX TAIPEI
http://www.computextaipei.com.tw/

Famous for high quality PC casesAntec.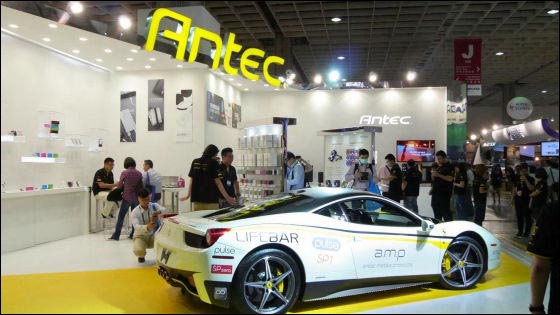 Bring Ferrari 458 to the booth.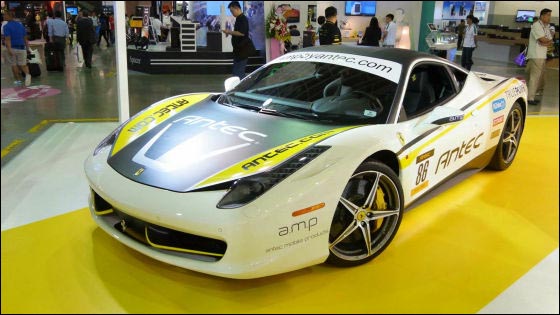 The case with eyes is "Nineteen Hundred". It seems that Antec's Hundred series finally reached 19.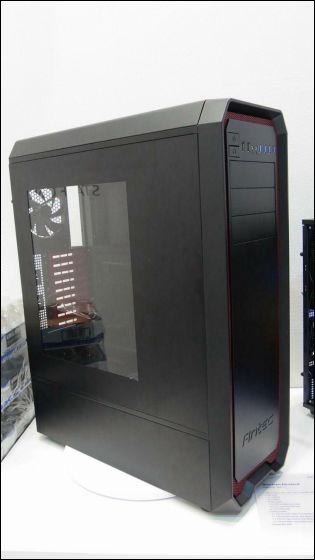 Besides the powerful PC case and power supply, mobile batteries called LIFE series were also exhibited.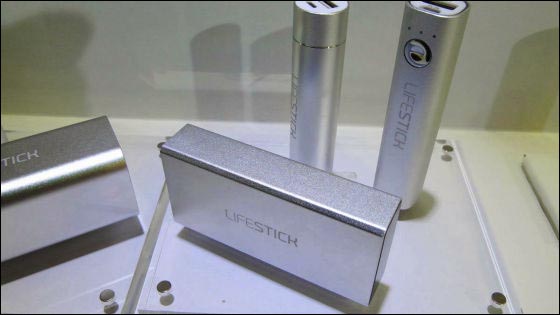 The former pervert has hidden shadows and is stepping on the royal road of motherboard makersASRock.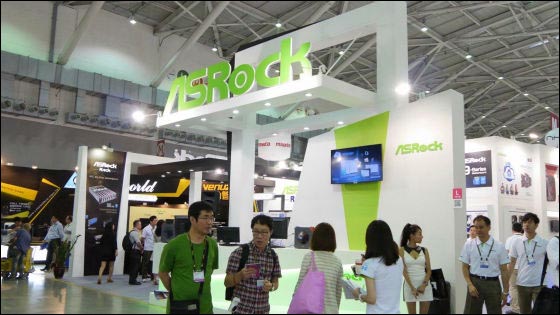 Gaming Barebone PC "M8I received the COMPUTEX d & amp; i prize.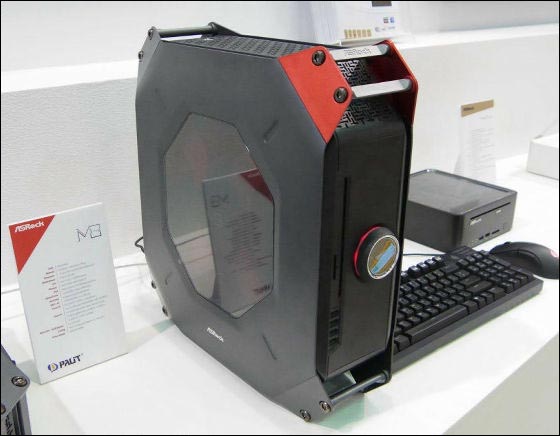 The M8 has the latest Z97 chipset and supports Haswell Refresh.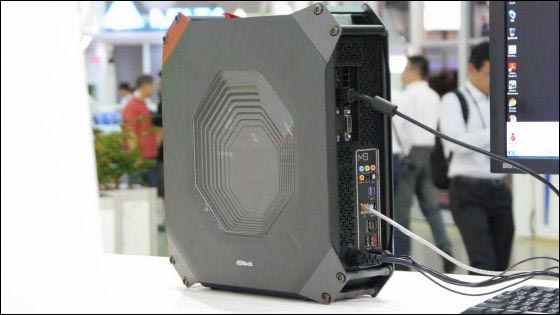 Inside is like this. Motherboard seems to be Mini-ITX size.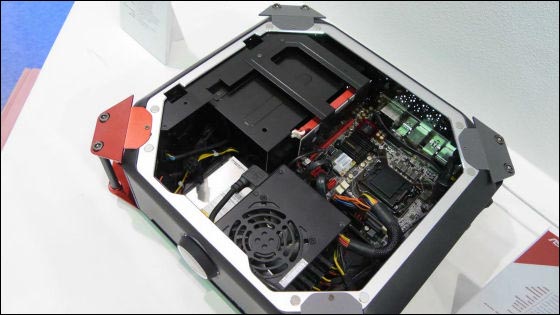 ASUSHe exhibited not only smart phones and tablet terminals but also self-made parts.



This is the next generation of Intel Xeon (Haswell EP) compatible motherboard "Z10PE-D16"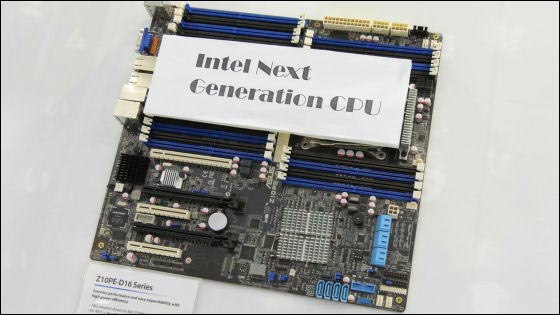 Besides, Mini-ITX motherboard was exhibited all at one ASUS booth.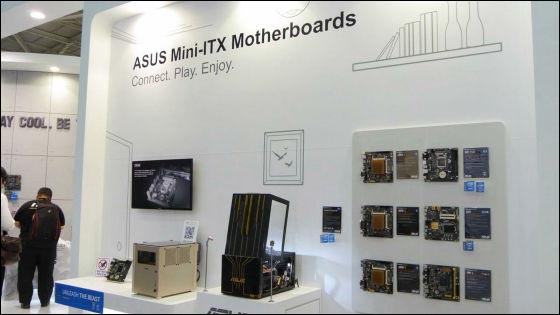 I found a fancy PC with black x gold.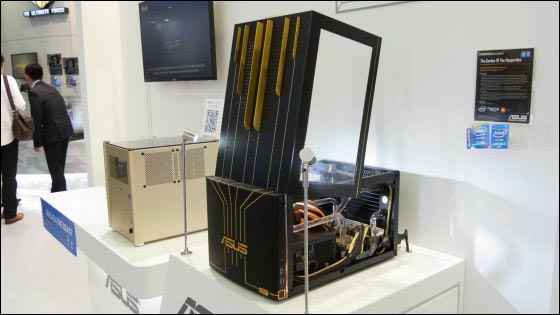 Mini-ITX Mother's CPU is water cooled ... ...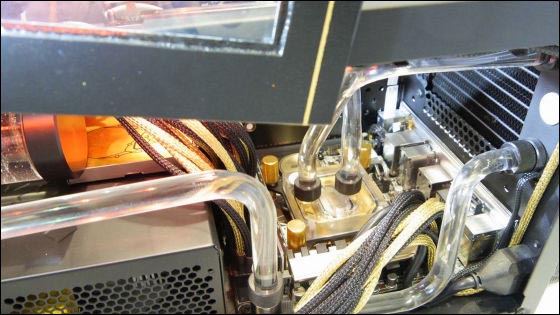 Water cooling radiator is attached externally.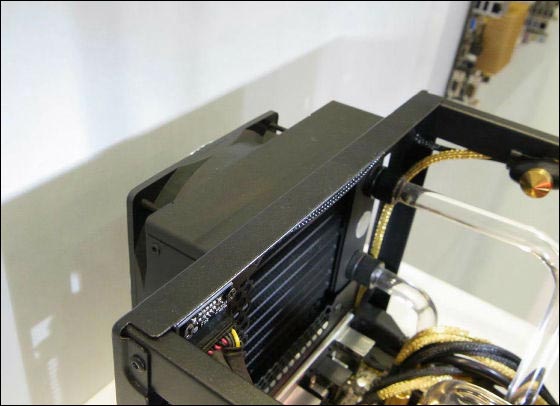 Full size graphic board is installed.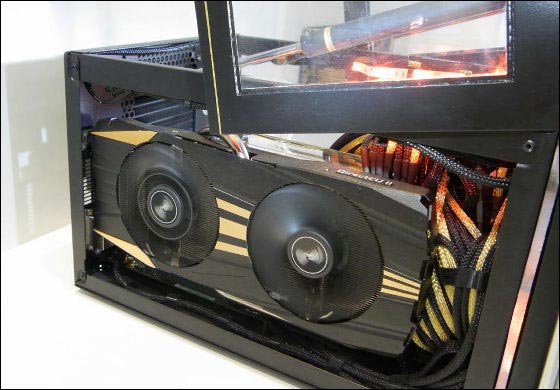 High-speed USB memory equivalent to SSDAnnouncedCorsairThe gaming keyboard "K95" flashing gorgeously is displayed.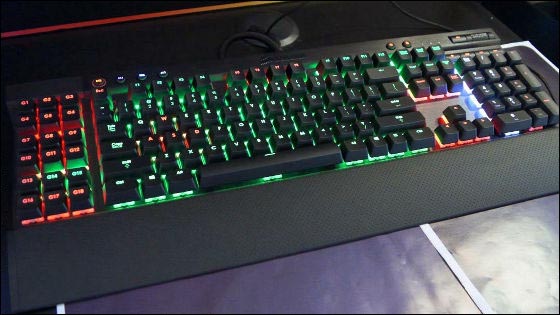 It shines like this.

Illuminations of Corsair's gaming keyboard "K95" flashing glowingly - YouTube


Other gaming cases are also exhibited. This is a case for Mini-ITX "Graphite 380T"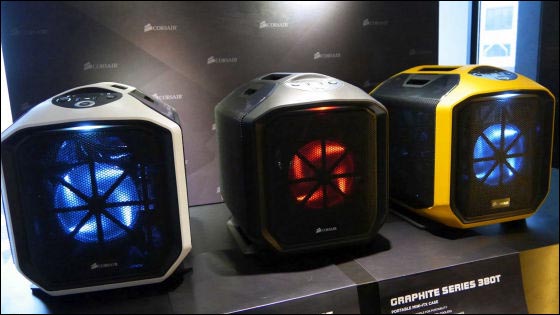 Case that you can freely set horizontally and horizontally "Carbide Air 240"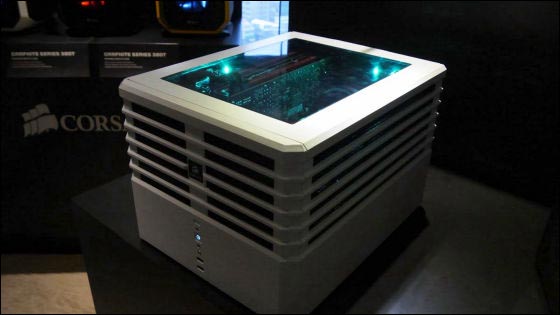 Acrylic panel sideways when it is installed vertically ......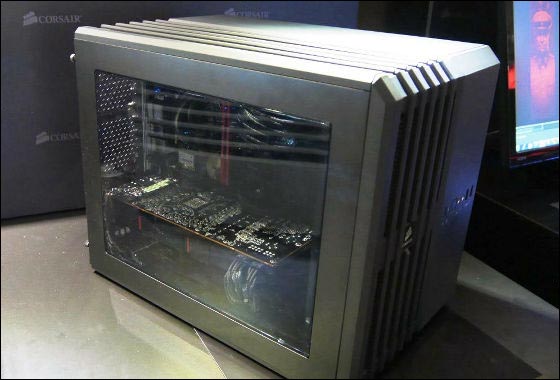 Acrylic panels will be located at the top if placed horizontally.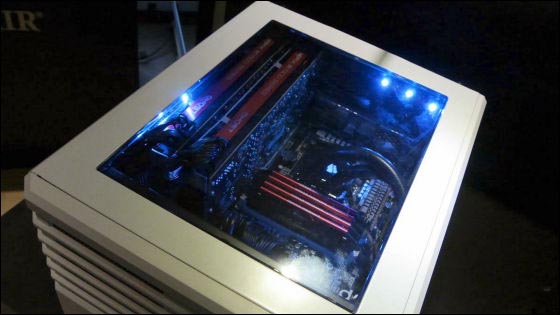 The back is like this.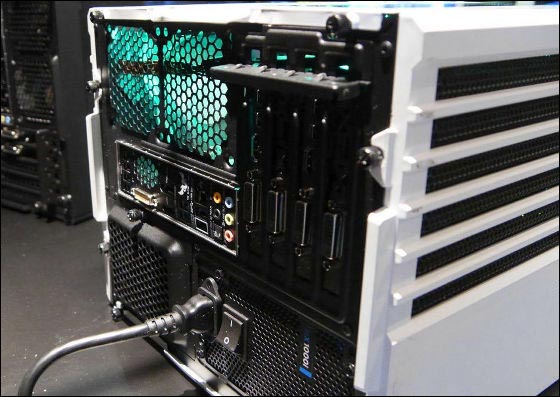 OC(Overclocking) famous for memoryG.SKILLIs "OC WORLD CUP 2014"Held.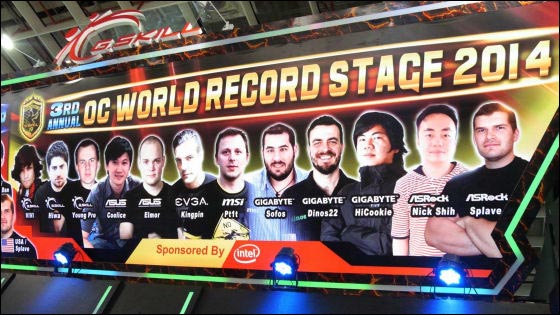 At the booth of COMPUTEX TAIPEI 2014, OC demonstration was held.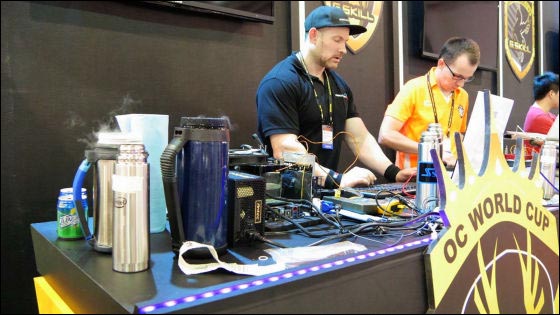 Of course, liquid nitrogen is also prepared in large quantities. The OC cooled with liquid nitrogen is now being recognized as an extreme sports.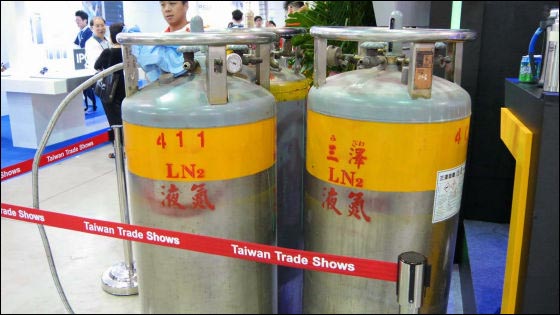 GIGABYTEThere was considerable power in the gaming PC at the booth.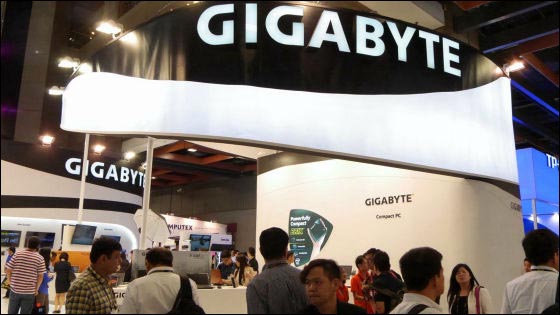 The small gaming PC "BRIX Gaming" scheduled to be released at the end of June 2014 is outstanding attention.



In the booth you can actually play the game using BRIX Gaming.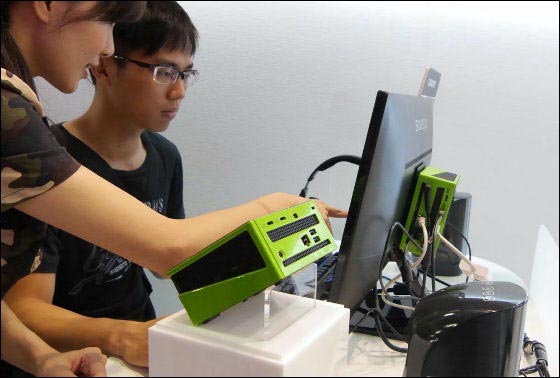 Hold a huge booth with a business negotiation space on the second floorIN WIN. Again Taiwanese manufacturers have different enthusiasm for COMPUTEX.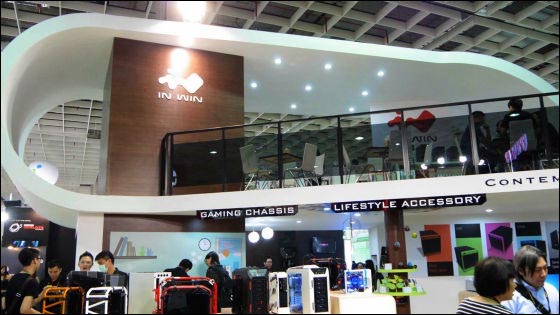 This is a PC case made of aluminum frame and acrylic panel "D-Frame mini"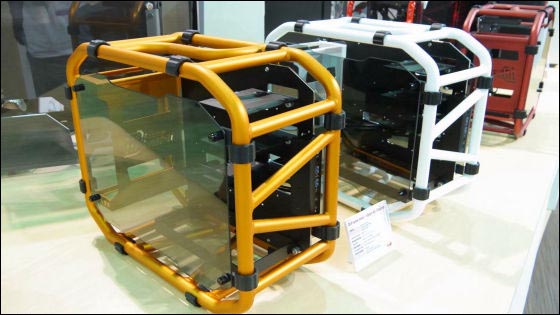 I built a genre called open frame case "D-Frame"Mini-ITX version is scheduled to be released in July 2014.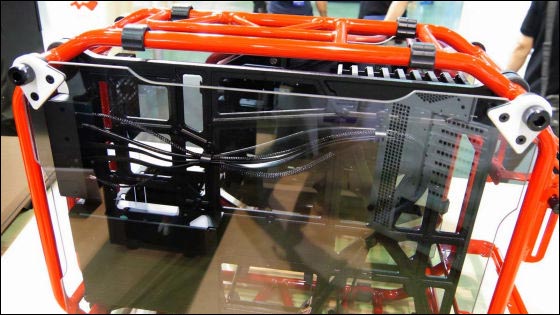 On the other hand, a PC case with a folded aluminum panel is called "S-Frame"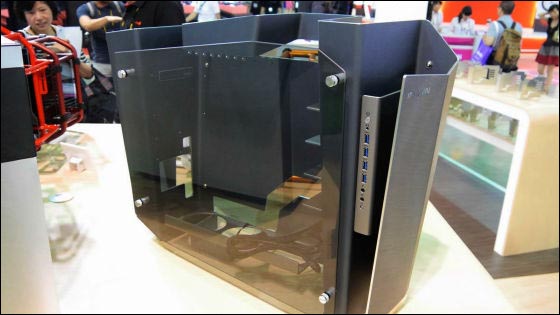 Acrylic panel on the side.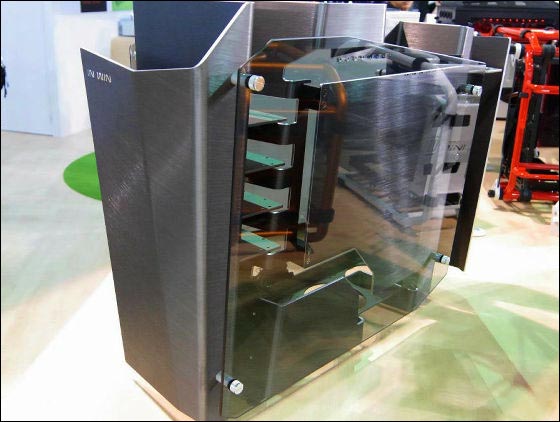 USB 3.0 terminal is in this position.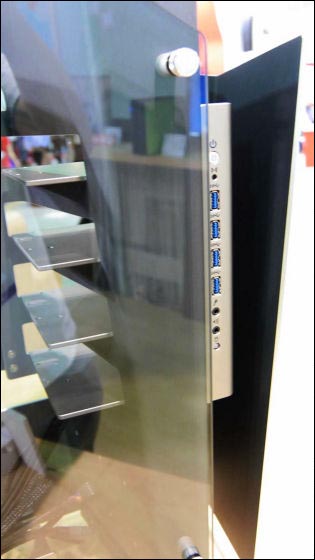 It is possible to install a 12 cm fan on the bottom.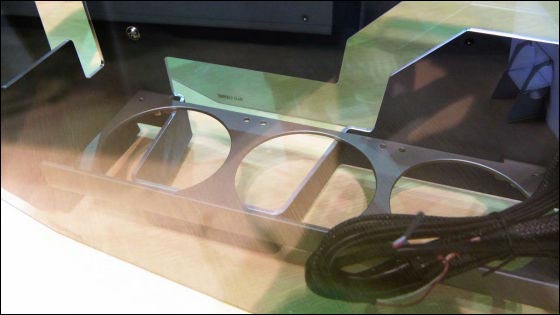 Furthermore, "H-Frame mini" of the structure of superimposed aluminum panels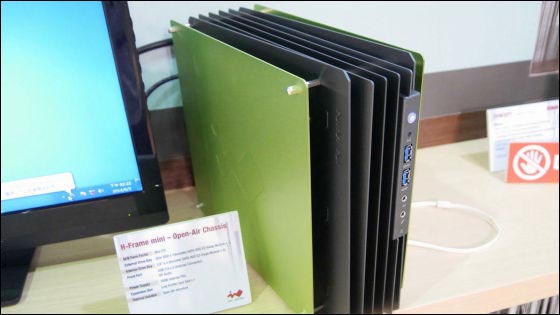 Looking from above it looks like this.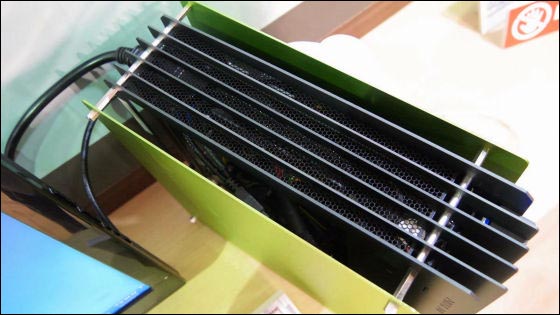 Both cases are highly complete, self-made PC fans are a necessity.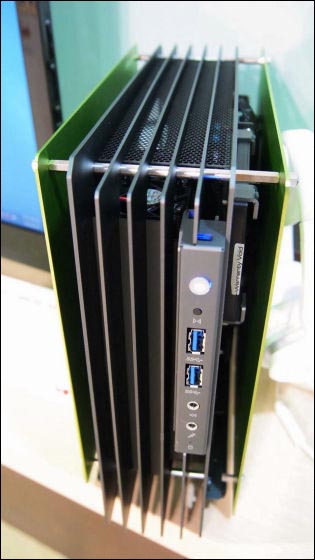 Familiar with aluminum caseLian LiBooth.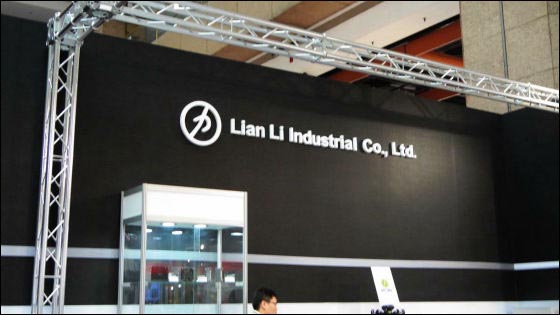 A huge size PC "PC-V1000LB" hugging two full towers was displayed.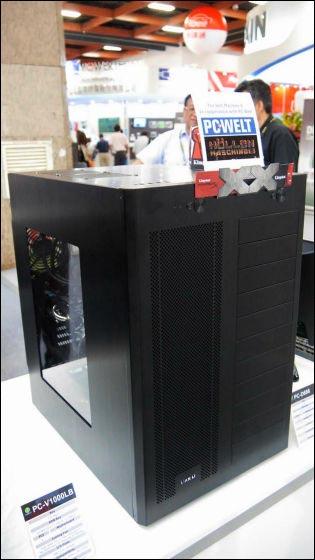 ASUS · GIGABYTE and a leading motherboard manufacturerMSI.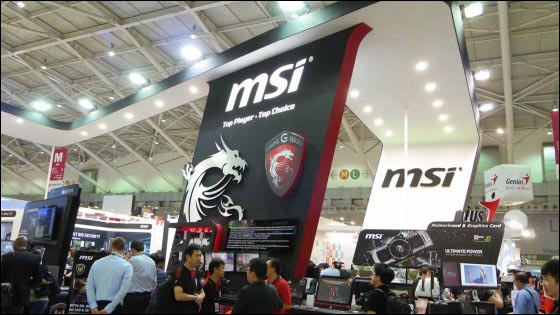 High durability motherboard "Z97 GAMING 9 AC" for games is displayed.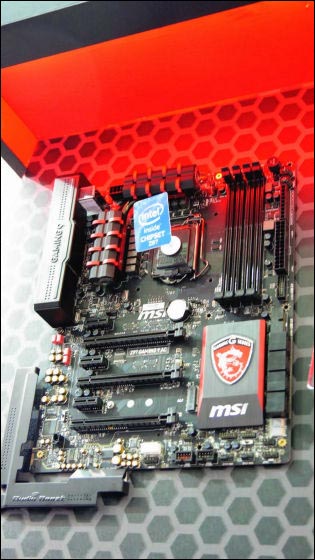 CPU'sDouble Grease Burger"Shell split" users who can not tolerate states that "good-for-nothing die guard" comes with good news.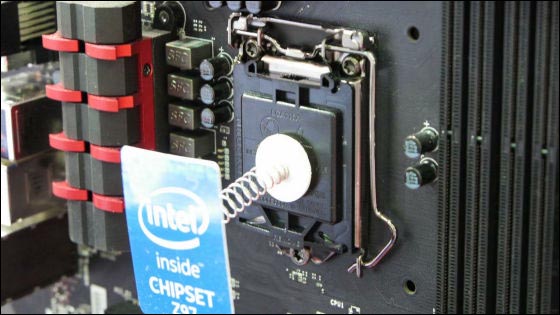 Graphic board majorNVIDIAIt is a small booth so surprised.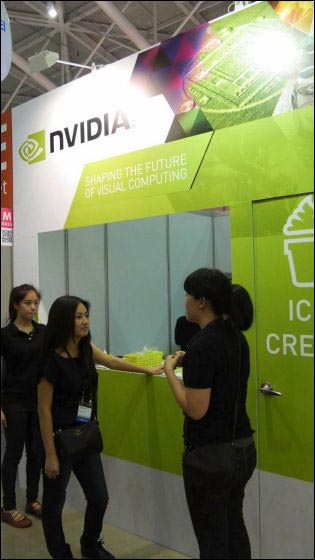 I opened a soft cream shop without any product exhibition. But,RadeonI am sensitive to free soft creams that are so high that they must admit even by fans.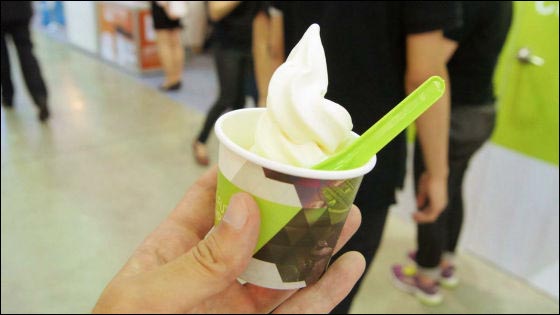 It is being recognized as an SSD maker nowPLEXTORThe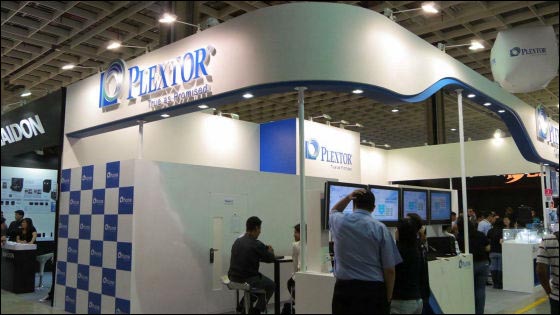 SSD of mSATA "M6M"To RAID 0 has been done.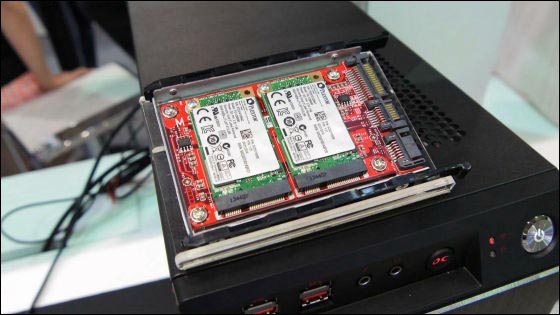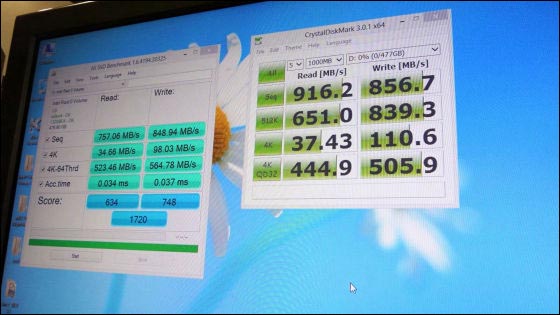 However, attention is the SSD of the new generation interface.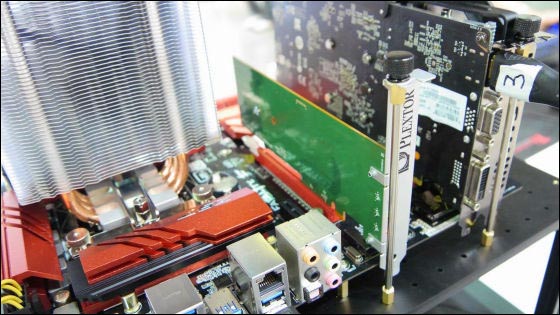 M.2 and ...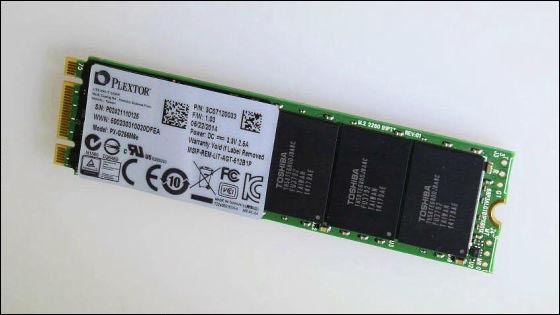 The SSD corresponding to PCI-express was exhibited for a long time.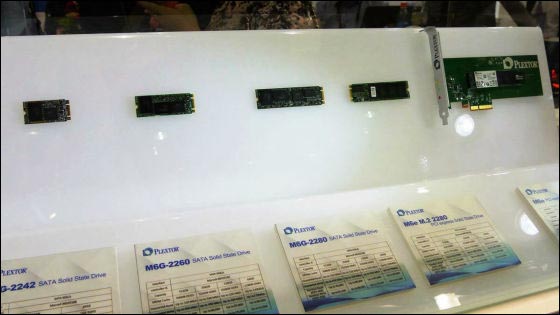 Known for high quality PC caseSILVER STONEBooth.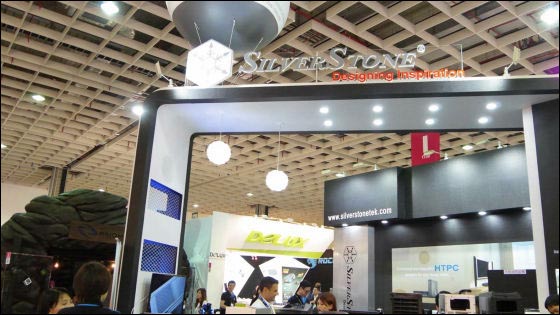 A huge dice case of "TJ 12" is exhibited.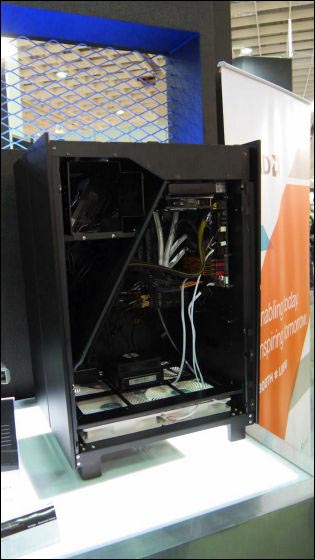 The motherboard that can be seen on the right side is based on the ATX standard. The enormity of TJ12 is transmitted.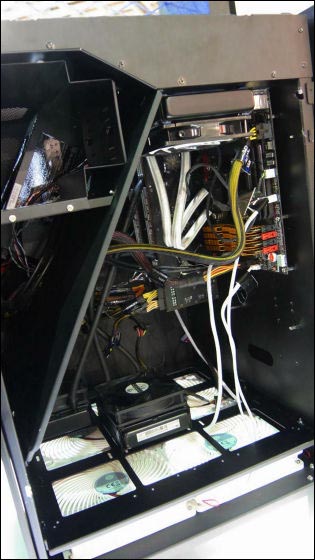 There are 4 18 cm fans on the bottom.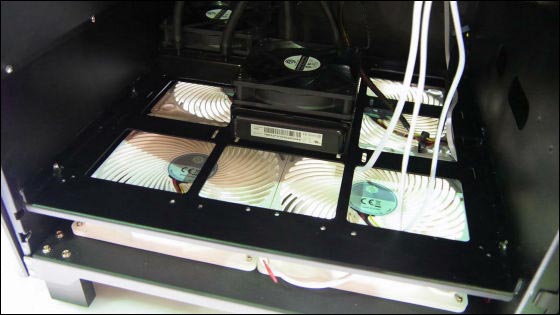 Famous in memoryTranscendThe



SSD corresponding to Macbook Air / Pro "JetDrive"Is displayed.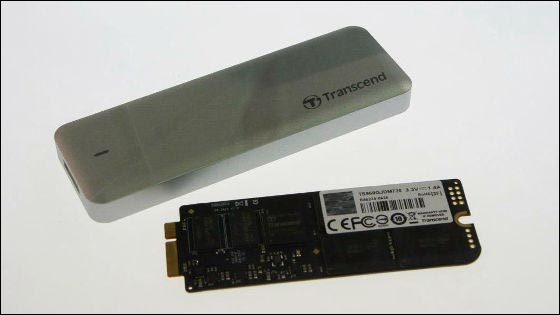 In addition to these, COMPUTEX TAIPEI 2014, which many PC part makers are exhibiting, was an event that never got tired of the original PC fans.