Not only PC parts, GIGABYTE's smartphone "GSmart GX 2 & Mika M 2" is unexpectedly stylish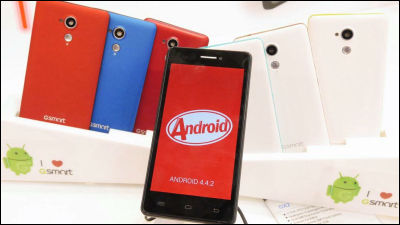 ASUS is a leading rival company in Taiwan who has made a leap from PC parts makers to comprehensive digital manufacturers such as PCs and smart phonesGIGABYTE(Gigabyte), a 5-inch smartphone "GSmart GX 2"COMPUTEX TAIPEI 2014We are exhibiting at. Hispec gaming PC and other such a tough image, GIGABYTE's smartphone was a design that female reception looks good.

GIGABYTE 's smartphone booth is a pop image.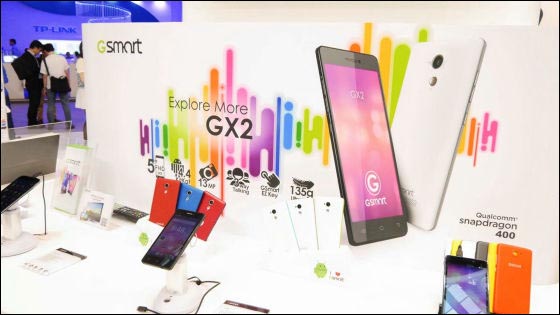 GIGABYTE also announced the new-type smartphone "GSmart GX 2" of 5 inches size, while the screen size of smartphones globally becomes 5 inch.



The screen resolution is full HD (1920 × 1080) and weighs 135 g.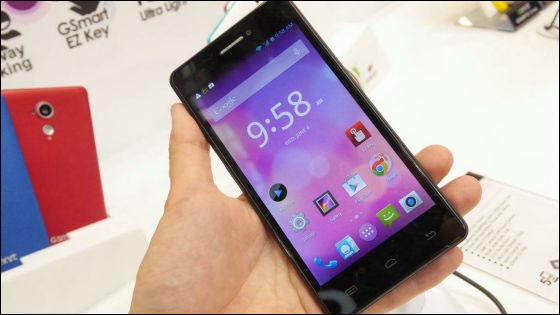 A large speaker at the bottom of the back.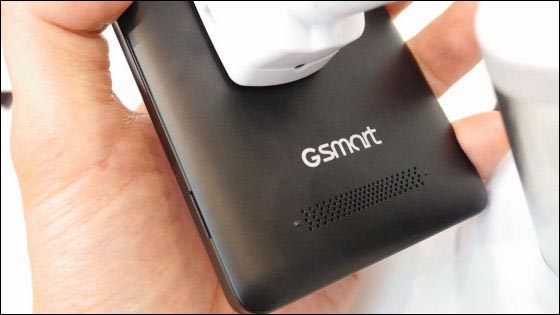 Earphone jack on the top.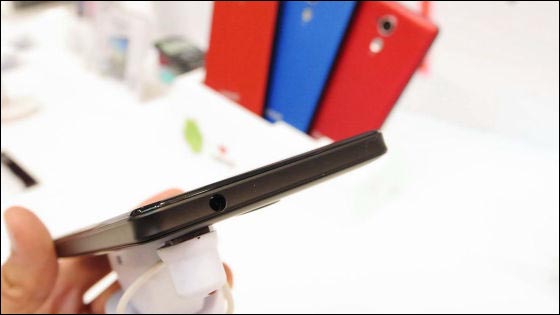 Volume button and power button from the top on the left side.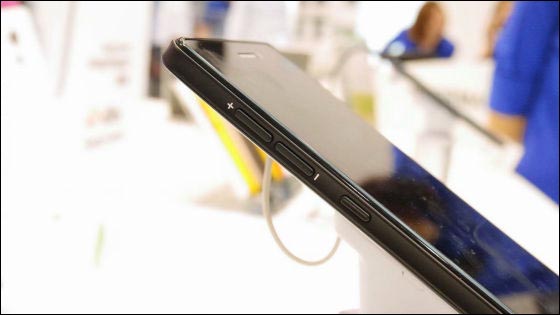 However, there is also a power button on the back. Physical buttons in this location are very handy when operating with one hand.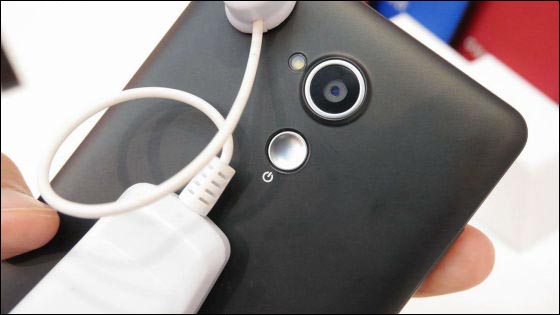 However, the "back" button is on the right side.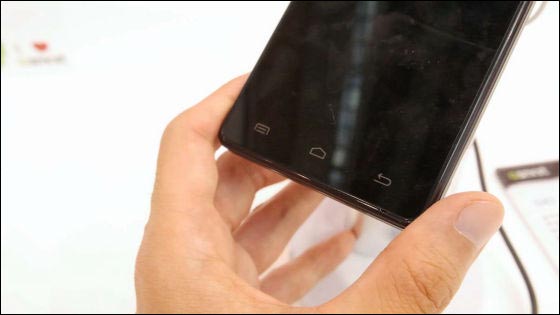 SoC is Snapdragon 400, memory is 2 GB, OS is Android 4.4.2 Kitkat.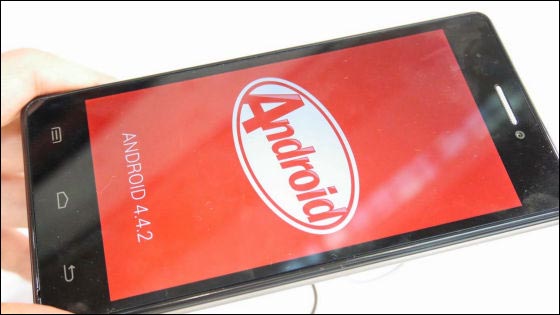 It is almost the same size as Nexus 5.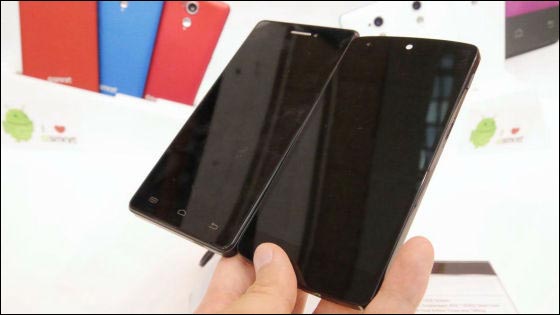 GX 2 has abundant color variations. Model with a colorful side line with keynote tones ......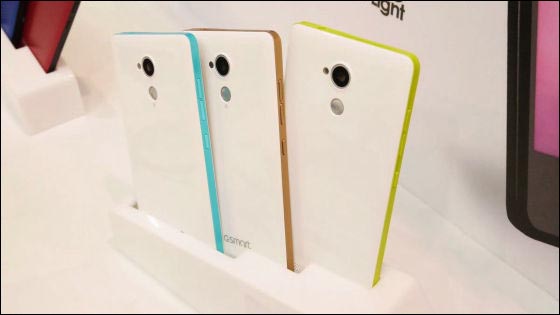 There are two large types of brilliant back panel.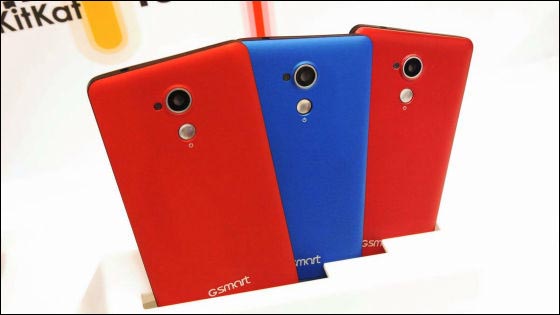 The place that you feel very good with rubber coding is very GOOD because it is a smartphone that touches every day. GX 2 is scheduled to be released in July 2014.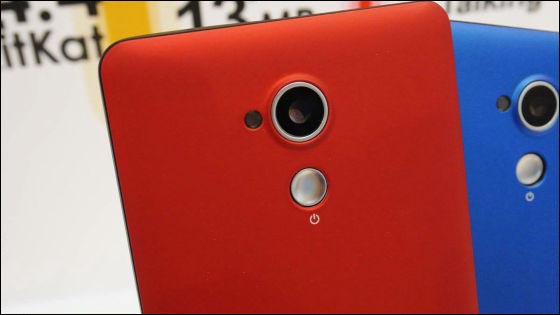 The younger brother of GX 2 (sister?) Is this "Mika M2".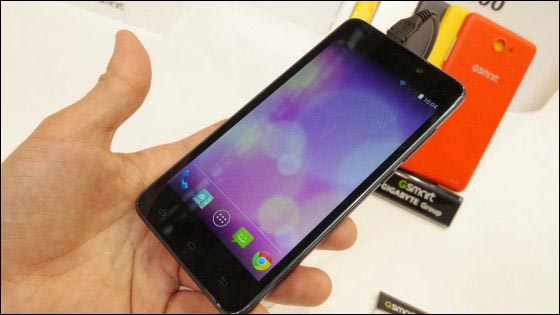 It is a 5 inch size smartphone like GX 2, but the screen resolution is 1280 × 720 somewhat modest. SoC is Media Tek MT 6582 (1.3 GHz quad core).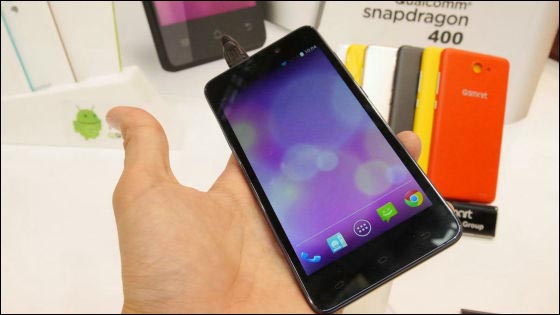 You can also see that it is targeting women from color variations.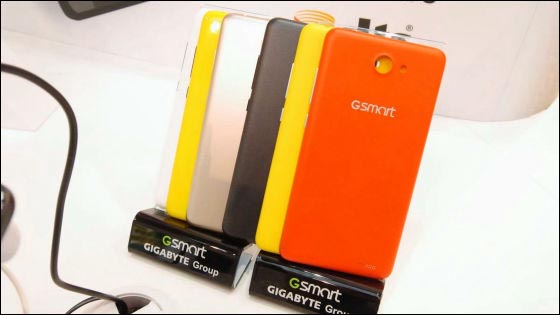 The 6-inch size so-called familylet "Saga S3" was also exhibited.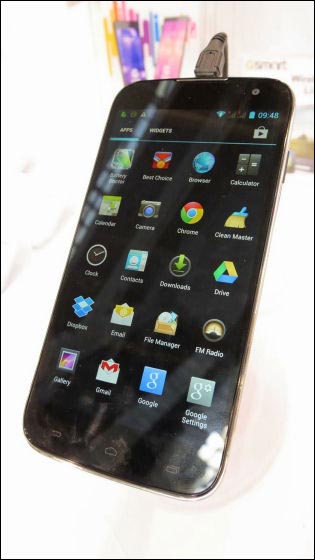 Size one size larger than Nexus 5.



Because it is an old model OS is Android 4.2.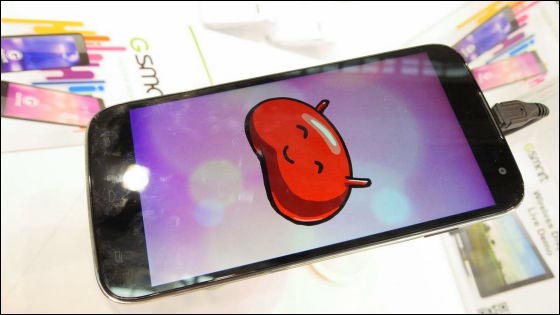 GIGABYTE 's smartphone is still not well recognized in Japan, but has a very good texture and design. It was a model that I can not but be expected to expect ASUS to be released in Japan as soon as possible.