Microsoft will release "Skype Translator" which can translate speech in real time at the end of the year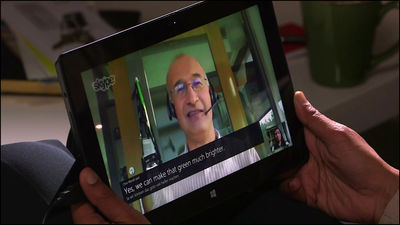 Re / code of the local time held between 27th and 29th May 2014Code ConferenceSo, Microsoft's CEOSatya NaderaMr. Mr. attended the conference and talked about the future of computers. In addition, Microsoft will introduce Skype's new feature "Real time speech translation functionI demonstrated for the first time in a public place.

Microsoft demos breakthrough in real-time translated conversations - The Official Microsoft Blog - Site Home - TechNet Blogs
http://blogs.technet.com/b/microsoft_blog/archive/2014/05/27/microsoft-demos-breakthrough-in-real-time-translated-conversations.aspx

Enabling Cross - Lingual Conversations in Real Time - Microsoft Research
http://research.microsoft.com/en-us/news/features/translator-052714.aspx

More than 10 years have passed since Skype started the service, but now more than 300 million users are using this service every month, and the total talk time of all users per day is 2 billion minutes It will be over. Thanks to these Internet phone services, communication between people in remote places can be done easily and at low cost, but the language barrier that stands among people speaking different languages ​​still exists I will. Developed to overcome the language barrier, real-time speech translation conversation when using Skype "Skype Translator"is.

You can see how you actually demonstrate the Skype Translator in the following movie.


In the movie, you can see the contents spoken in English is translated to German almost in real time, and German is translated into English. Also, as far as the movie is concerned, the reaction of the audience who saw the demonstration seems to be generally good, you can see that communication can be smoothly carried out between different languages ​​than imagined.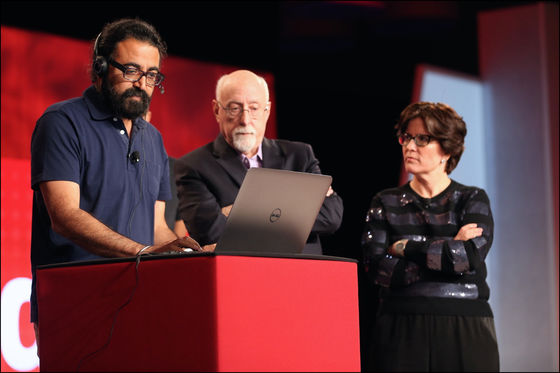 The Skype Translator was developed by the translation teams of both Microsoft and Skype with reference to the past translation system, and in the demonstration "almost real time speech translation" of English and German is done. During speech translation, the translation content is conveyed to the user both by voice and text,Input method, Speech recognition function based on neural network, and technology related to speech recognition / automatic translation / machine learning which Microsoft has studied so far.

Microsoft has uploaded a movie on the Skype Translator even on the official YouTube account.

Skype Translator: Breaking down language barriers - YouTube


It was just one year ago that Eric Rudder, chief of Microsoft's research & strategy department, and Peter Lee, head of Microsoft Research, brought research on real-time speech translation to the machine translation team That's right.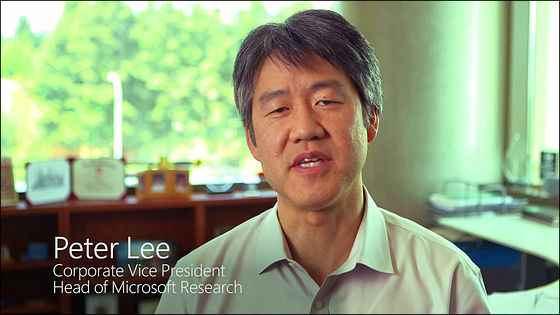 Research on various speech translations has been conducted so far, but it is almost impossible to provide services that allow users to use in real life, and that can express different nuances of multiple languages It seems to have been thought.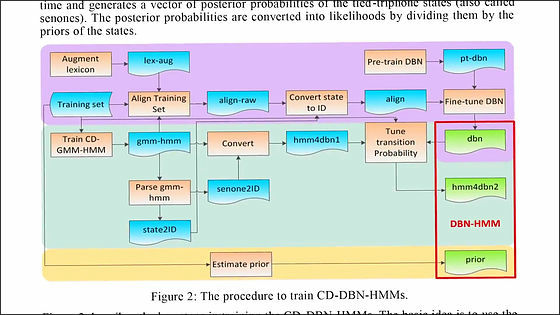 The Skype Translator has been collecting technologies related to speech recognition, automatic translation and machine learning that Microsoft has studied so far. Specifically, in languages ​​that are difficult to judge sexuality in grammar such as Spanish, it is necessary to translate many conversations and improve accuracy, so the field related to machine learning can be very useful, and in speech recognition, Microsoft's speech recognition assistant"CortanaIt seems that the technology cultivated in "was useful.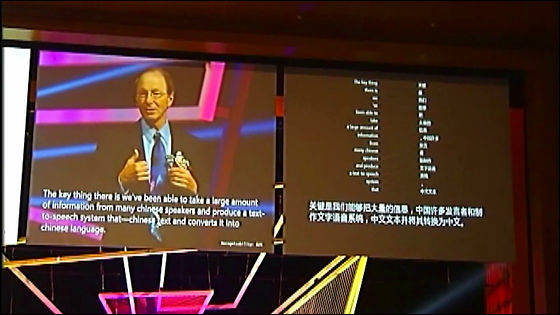 The Skype Translator feels like using it when you start using Skype together.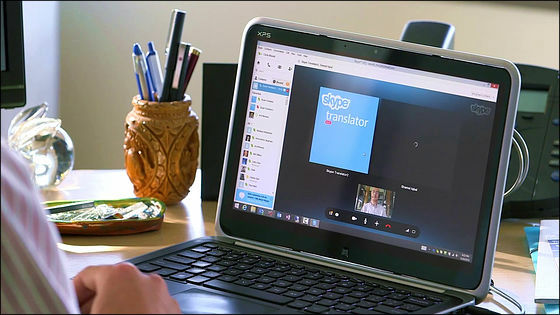 For example, when my grandfather talks to a woman in German ......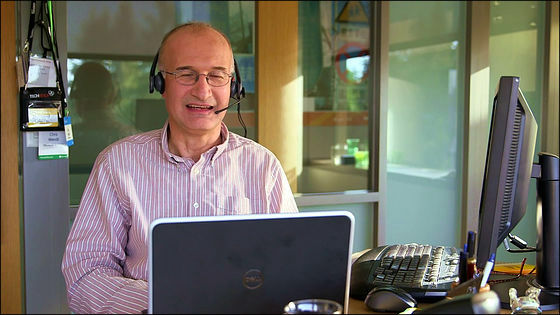 On the tablet, the content of the grandfather's story is translated into English and translated by letter and voice.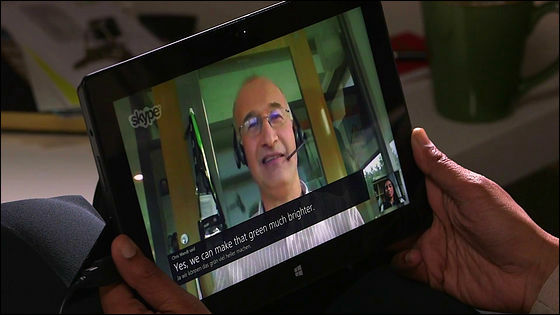 Of course, the content that the woman spoke in English also becomes text and voice translated into German on PC so that both sides can communicate without concern for language.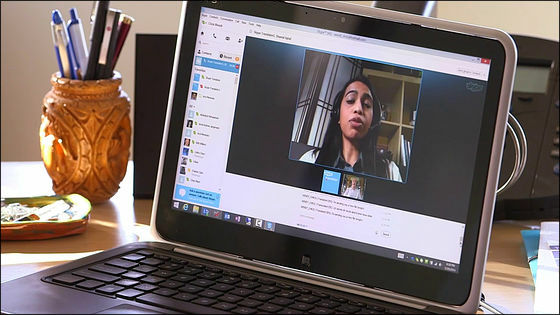 The Skype Translator will be released as a beta version of Windows 8 around the end of 2014.