Apple officially acquires headphone maker "Beats" at about 300 billion yen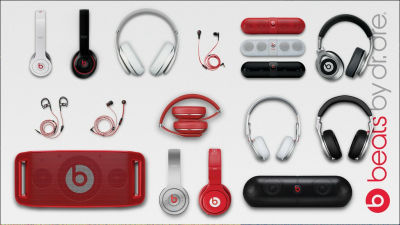 On May 28, 2014 (local time), Apple reported that headphone manufacturer "Beats Electronics"And a music streaming service"Beats Music"The company announced it officially on the Apple website that he has agreed to acquire the two companies, the highest ever acquisition, at $ 3 billion (about 305.5 billion yen).

Apple - Press Info - Apple to Acquire Beats Music & amp; Beats Electronics
http://www.apple.com/pr/library/2014/05/28Apple-to-Acquire-Beats-Music-Beats-Electronics.html

Although it acquired the Beats headphone maker that had been rumored before, Apple made it clear that he agreed to acquire two companies, Beats Electronics and Beats Music, for a total of 3 billion dollars (about 305.5 billion yen). With the acquisition, Beats co-founder Jimmy Iovine and Dr. Dre are members of Apple. Beats at the cutting edge of the music industry,Lady Gaga,Lil Wayne,Nicky · MineageLike, like collaborating with the most successful artists in the iTunes Store, Apple and Beats had overlapping parts of each other 's music fans.

Eddy Que of Apple's Internet Software & Services DivisionSVP"Music is a place where it will become an important DNA for Apple.Beats addition will strengthen the lineup of the iTunes Store and improve iTunes Radio for free streaming to be the best one," he said.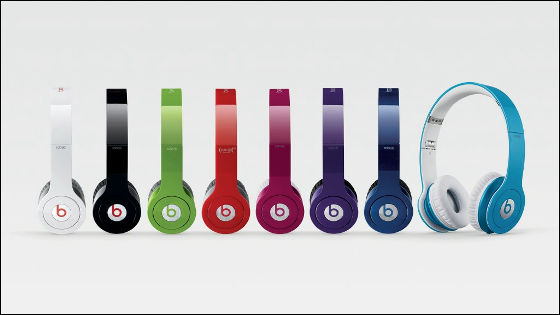 The "b" mark which can be said as the face of the Beats brand has a strong recognition in the music industry, and we will continue to offer the services of iTunes Radio and Beats concurrently, surviving the Beats brand after the acquisition.According to 9to5Mac, Beats Music application is iOS · Android · Windows Phone version, but "It will continue to provide the application even after the acquisition," said Apple CEO Tim Cook. In effect, Apple's first Android · Windows Phone application will be born.

Apple was rumored to change the genuine earphone that comes with iPhone, iPad, etc, made by Beats, but we do not talk about further developments in the future. Apple wants to complete the regulatory approval process for the acquisition around the fourth quarter of 2014.

Also, in acquiring Apple and Beats, a design company that had a partnership relationship with Beats "Ammunition"ofFounder Robert Blunner in his blog"Since we started working with Mr. Iovine and Dr. Dre in 2006, the amazing impact that our designed Beats headphones have on music fans around the world is still incredible .Ammunition is a design Focuses on what new business opportunities can be created, but I can not imagine that it will produce useful results in the future, "announced that it will move from Beats within the next few months. Beats The departure of Ammunition, which has been responsible for designing the current Beats products since the foundation, is thought to have a major impact on Apple · Beats.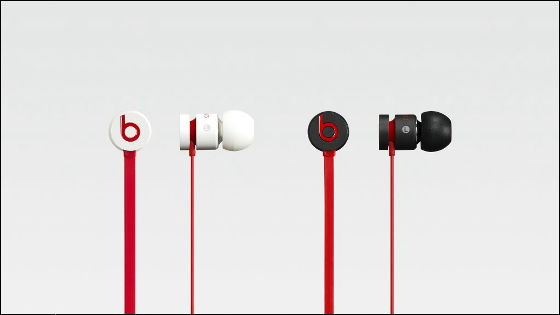 in Note, Posted by darkhorse_log