The multipotent ability cell "ASC" contained in fat has the possibility of cardiac cell regeneration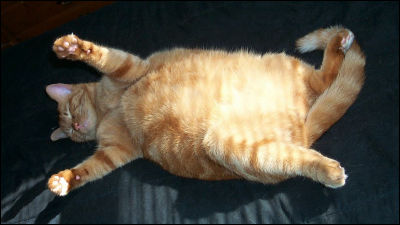 ByTripp

IPS cellsYaES cellCells with differentiation all which can be changed (differentiated) into various cells such as STAP cells are studied for further medical development. Meanwhile, "subcutaneous fat" that has become disliked as "enemies of diet" also includes pluripotent cellsASCIt is discovered that there is "research on making heart muscle and cardiovascular vessels from fat.

How human fat can heal our hearts and joints - Jalees Rehman - Aeon
http://aeon.co/magazine/being-human/human-fat-cells-can-be-used-to-heal-hearts-and-joints/

Associate Professor Jared Lehmann at the University of Illinois conducts research to further change the cells that can change into bone / cartilage, "adipose derived stromal cells (ASC)" contained in fat, into cells of myocardium and blood vessels I will. Associate Professor Lehman made his own research on ASCAeon MAGAZINEI look back on with.

In 2001, Dr. Lehmann joined the laboratory of Professor Keith March of Indiana University as a postdoctoral fellow. Professor March conducted research on a medical device called a stent that spreads a lumen such as a blood vessel from the inside and found that there was no treatment for cardiac tissue damaged by a heart attack even if the highest quality stent was used, Was attracting attention as a state-of-the-art research at that timeStem cellsI tried to try to regenerate the heart cells.

For human stem cells that can be used for organ and tissue regeneration,Embryonic stem cells (ES cells)WhenAdult stem cellsTwo of the attention was gaining attention, ES cell has an ethical problem from the circumstances of the manufacturing process to destroy the fertilized egg, and in 2001, the ES in research that President Bush receives public research expenditure It is said that a headwind was blowing in ES cell research such as setting out a policy to prohibit the use of cells.

Dr. Martin Evans, the creator of ES cells.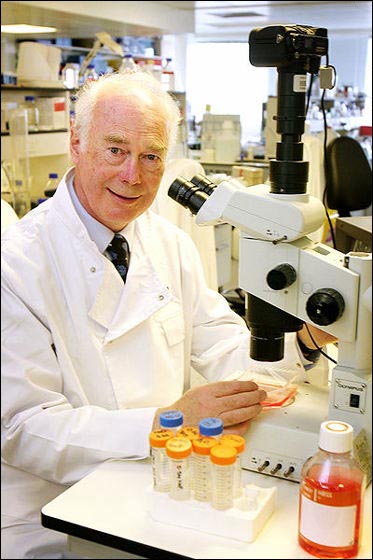 On the other hand, adult stem cells, unlike ES cells, do not proliferate indefinitely, but there is also no merit in ethics and there is a merit that the risk of rejection is small because cells in their own human body can be used . However, because the maturation of the cells themselves is more advanced than ES cells, there is a disadvantage that the ability of adult stem cells to differentiate into other cells is restricted.

While boiling with the stem cell boom, Professor March gave Laman researchers the idea of ​​making stem cells from "fat". Although, of course, there is no ethical problem in creating stem cells from fat, it seems initially thought that Lehmann researcher was something of a joke to a crazy idea. However, Professor March was the latest published by the research team led by Dr. Mark Hendrick of the University of California, Los Angeles (UCLA)paperI will explain that fat-derived stem cells are not dream stories. In that paper, it was revealed that as a result of analyzing fat cells obtained by liposuction, adult stem cells are abundantly contained.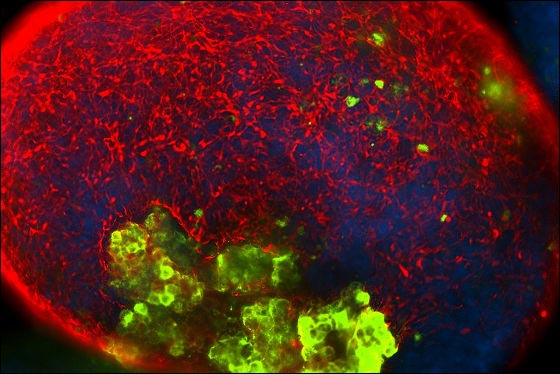 ByUCI UC Irvine

UCLA's research team focused on cells named processed lipoaspirate (PLA) cells after removing adipocytes by floating the fat aspirated from the patient on water and removing mature adipocytes It contains immature adipocytes, endothelial cells that form blood vessels and skin,ScarringCells and various cells were included. And in this it was hypothesized that stem cells should be hidden.

Laman researchers who cultivated large quantities of PLA cells in a manner developed by the UCLA team will set goals for conversion to stem cells that can grow and regenerate blood vessels and myocardium. About the situation at that time Associate Professor Lehman stated that "we are developing a method to generate stem cells from PLA cells while studying methods that succeeded in generating cardiomyocytes and endothelial cells from ES cells and adult stem cells, after 2002 I was impressed by the circumstances when I was about to do it. " At the end of 2002, Lehmann researchers succeeded in generating rhythically contracting cells like fat cells from the fat, and when introduced into the heart cells of the mouse, the appearance of adipose derived cells shrinking synchronously with the heart cells It was confirmed that light shone on the possibility of cardiac cell production.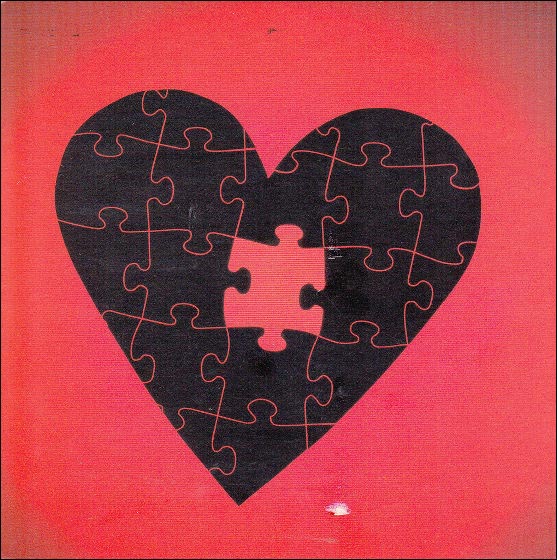 ByJetske

In the spring of 2003 we confirm that the rate at which human endothelial cells self-assemble on thin tubes increases by several times by introducing PLA. The next task was to find a factor (cause) that caused this phenomenal growth promotion. We found that this factor not only increases the growth rate but also increases the stress tolerance of endothelial cells,Stromal cell"In order to emphasize that it plays a function like", we decided to change the way PLA cells are called "adipose derived stromal cells (ASC)".

Around January 2004, when the possibility of "creating cardiac cells from fat" by Lerman researcher and March Professor is published in a dissertation, a curious newspaper and Internet media took up this research and a big disturbance will be rolled up . Lehmann researcher said that he should have received phone calls such as "Do you want to take liposuction surgery?" "You better not do diet?" "You are a rumor scientist?" . Every time I explained that before clinical trials using ASC, I explained that there are many things to do.

Associate Professor Lehman said that discovering ASCs that could be converted into bone or cartilage as stem cells in adipocytes may give a remedy of a wish to people who suffer from chronic joint pain and furthermore may cause fat to blood vessels and myocardium Rushing the realization of such a big dream is a matter of sacrificing the patient under the name of clinical research under the name of a clinical research, although it is conscious that there is great expectation because it can save many patients if it can be converted We are concerned that there is a danger of doing so. At the same time, he stated that as researchers and patients both continue to have great dreams, medical treatment has continued to evolve, and we will continue our research towards a future that can treat heart diseases with fat .
in Science, Posted by darkhorse_log