At Kentucky's first university store · Kwansei Gakuin University store, I ate "Kenta Don" etc.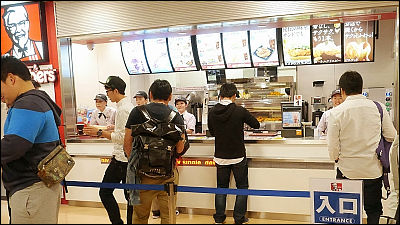 recent yearsOsaka kingAnd McDonald's are actively entering the university's campus, and Kentucky also got on that trendKwansei Gakuin UniversityIn the school 'Kwansei Gakuin University SchoolWe opened a store. Kwansei Gakuin University School limited "Bowl of rice"Because I seem to be able to eat it at a cheaper price than ordinary shops at lunch time, I went there at once.

KFC "Kwansei Gakuin University store" opening for the first time "University meals" in the university campus Grand Opening on 28th April! ~ Offering student menu & service ~
http://japan.kfc.co.jp/news/news140328kfc.html

Kwansei Gakuin University is a mission university in Nishinomiya City, Hyogo Prefecture, famous for its strong American football.


The nearest bus stop of Kwansei Gakuin University is Hankyu Bus "Kwansei Gakuin front", but this time I took the bus from JR Nishinomiya station and tried getting off at "Kamigahara" one before. This side is a high-middle campus that is attached to the university, and the surrounding area is a quiet residential area.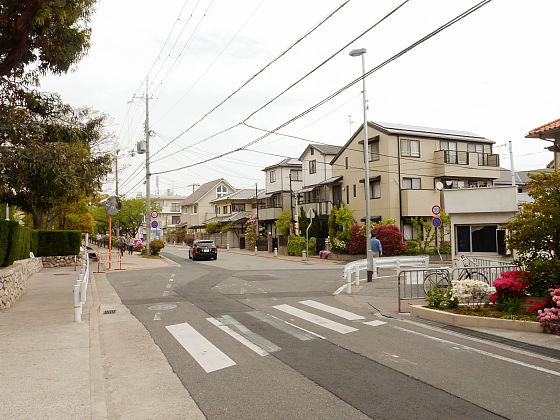 When walking from the Kamigahara side, across the passage between the high middle campus and the university campus ......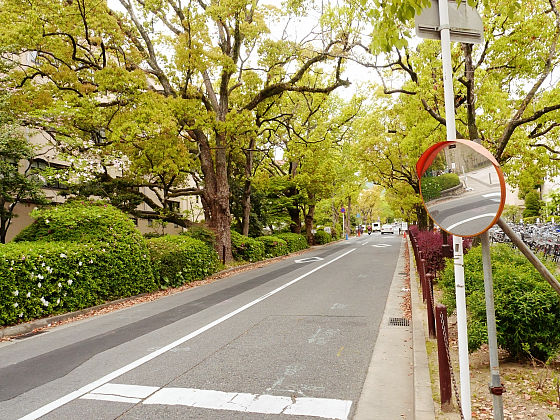 There is the Graduate School No.1 building.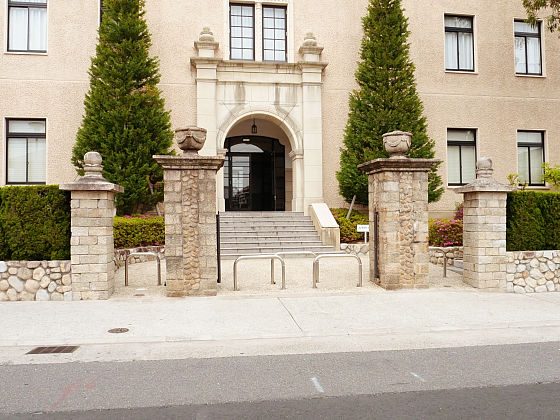 Walk further and there is a main gate. As I get off at "Kwansei Gakuin front", the front gate is the main gate soon, so people from here wanting to go to Kentucky soon are closer.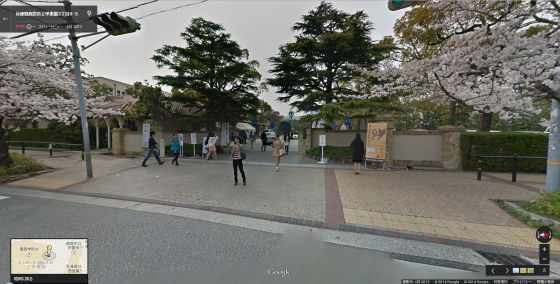 I will walk to head H Building.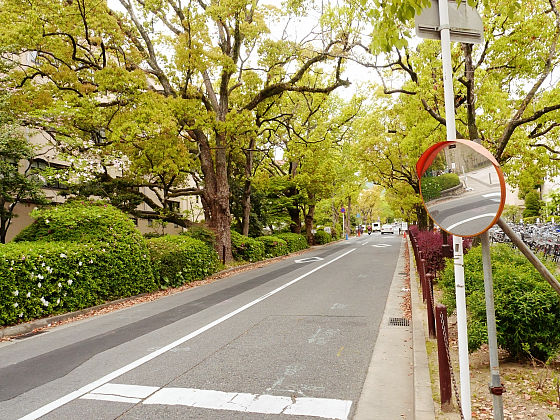 In this time I decided to go through the passage between High Chubu and the University campus.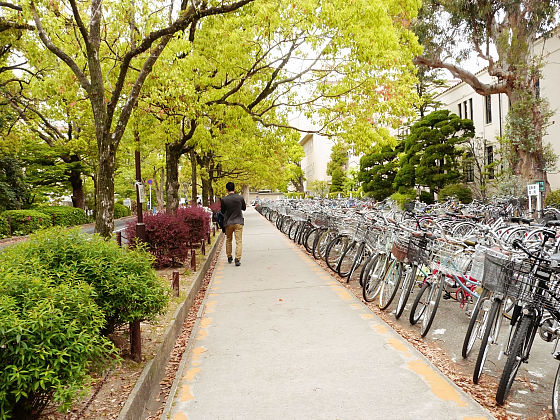 On the way to H Building H,Subway Kwansei Gakuin University StoreDiscovered. Since FamilyMart also opens in the premises and there are also ATM etc., it seems to be able to live without leaving the campus.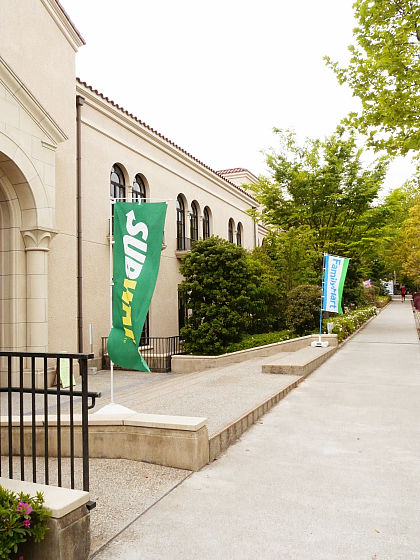 After walking for a while we can see B building, we turn to the right.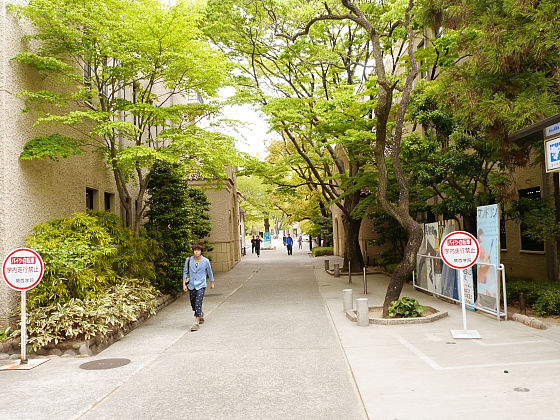 Since the freshman enters the season, part activities and circle signboards were placed in the school.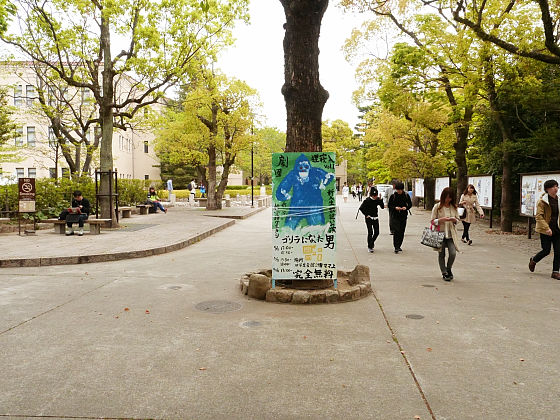 Walk further and pass the way in the middle of the building.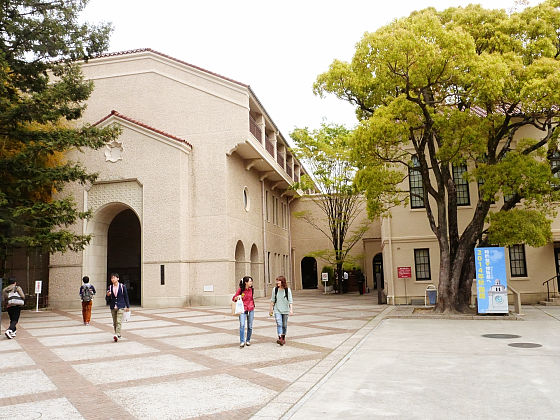 Special processing is given to the places of the building, and the mind-like university is indeed like the atmosphere.



When I passed through the building, I arrived at the square. There are many trees and it is very well maintained.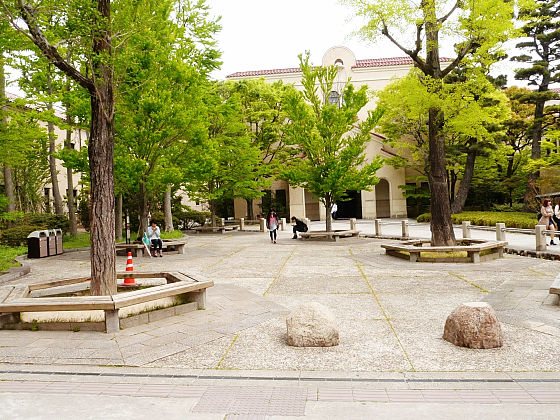 Walking further along the street ... ...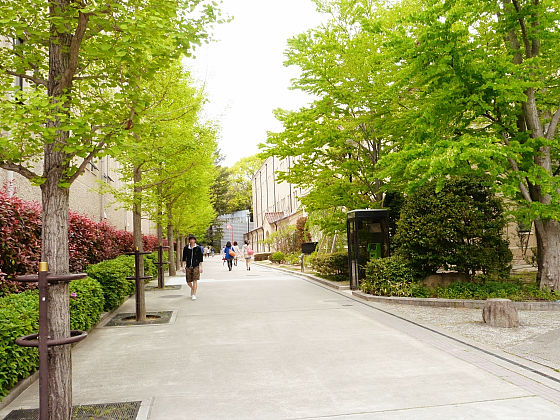 Discover the brand new H Building completed this year.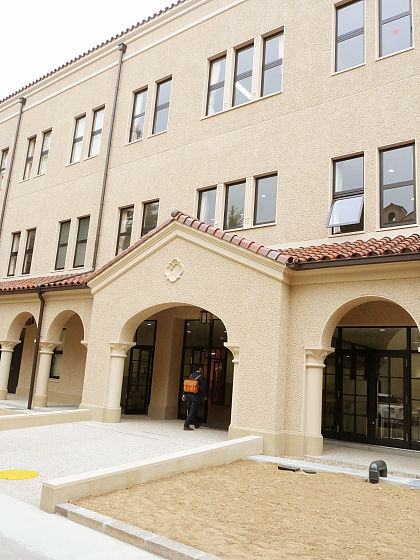 Uncle Kernel has come to the university, and we have a crowd of people.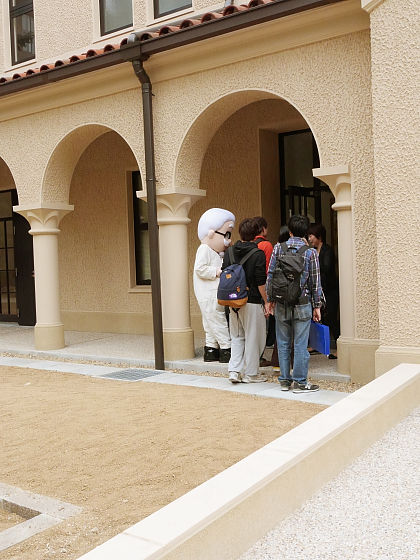 I had a commemorative photo with the students.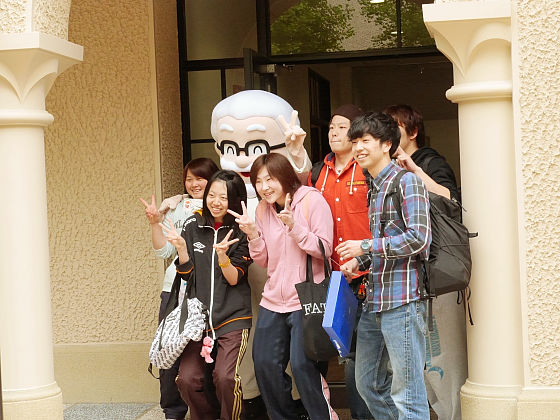 When entering the building, Kentucky former president and current consultantMr. WatanabeMr. etc. came.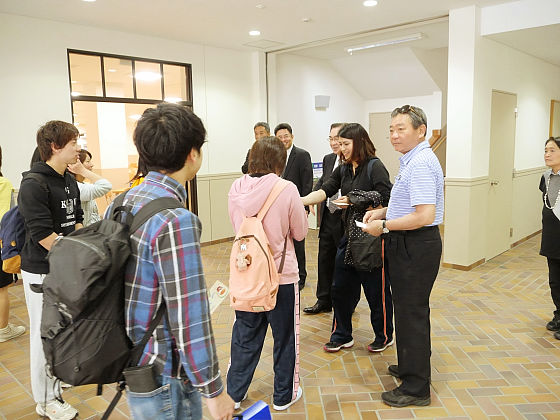 The Learning Commons Lounge of the H Building where Kentucky enters opens simultaneously with the opening of Kentucky on April 28 (Monday).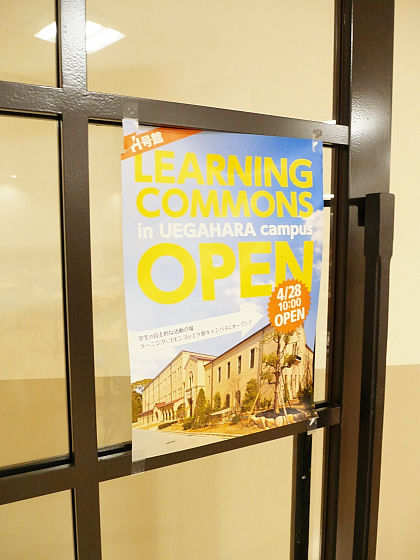 Mr. Matsuya was included in Learning Commons Lounge, but Kentucky seems to be popular.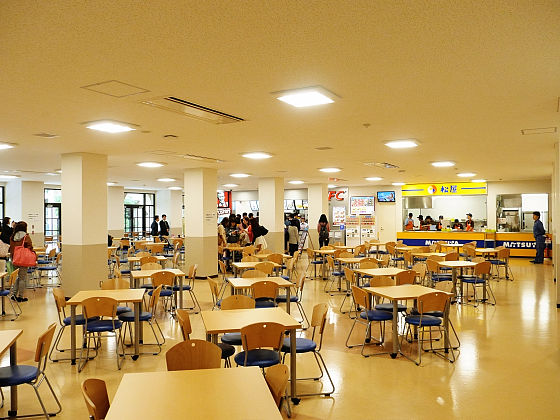 In front of the shop, students who seemed to be playing American football seemed to take a commemorative photo.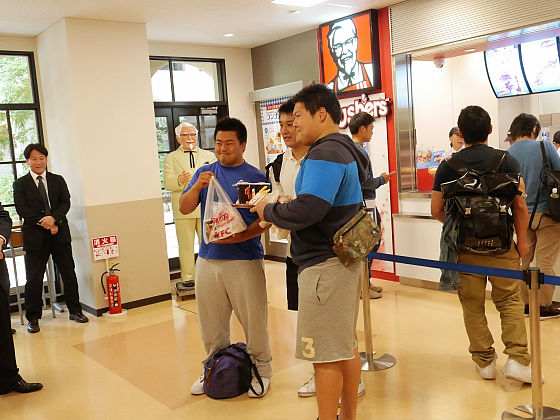 I will line up in the row of Kentucky.



When aligned in line, the clerk handed me the menu. The place is the university's premises, but the same sense that I came to an ordinary store.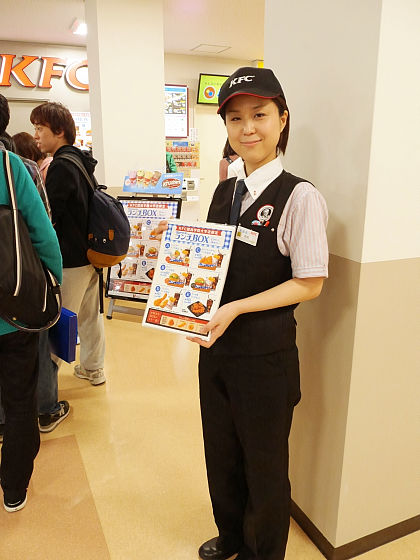 Recommendation seems to be a lunch box released at Kwansei Gakuin University limited. Everything can be eaten at less than 500 yen including tax, plus rice ball, crispy, biscuit and coulislow can be added at 100 yen including tax. Variety lunch boxes of D are usually sold at storesFriedfish combo setIt was almost the same as (580 yen including tax), it was sold at 80 yen cheaply.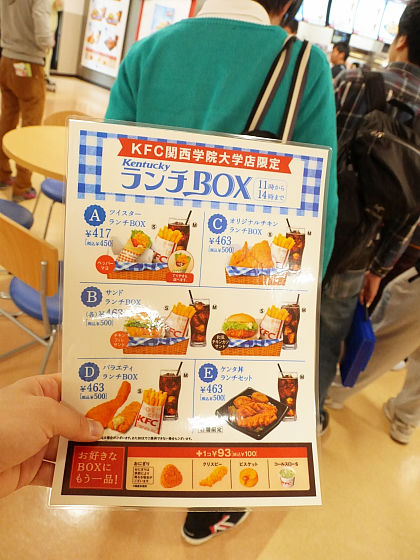 As the atmosphere of the shop, the menus offered are narrowed down by feeling similar to the store that opens in food courts such as supermarkets.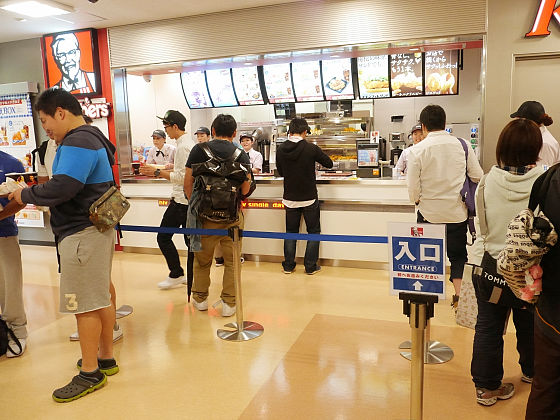 This timeVariety lunch box(500 yen including tax) andKenta bowl lunch set(500 yen including tax) I will ask.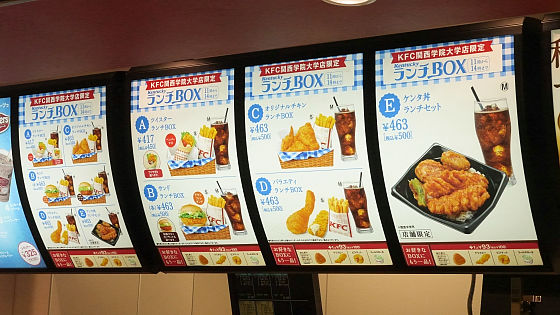 Sometimes it was the first day of opening, the goods were prepared enough, and a lot of clerks were also there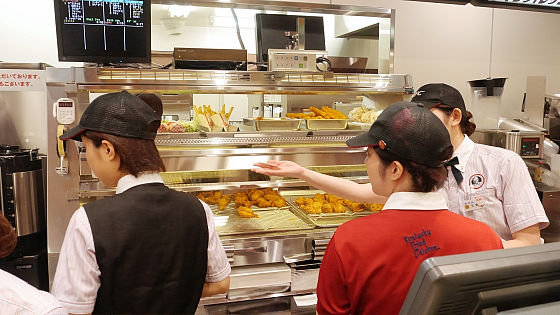 Wait for about three minutes to receive all menus and go to the seats.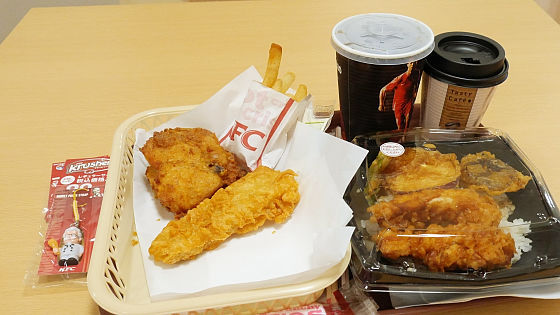 Set with an opening memorial strapCrashersIt came with a discount coupon.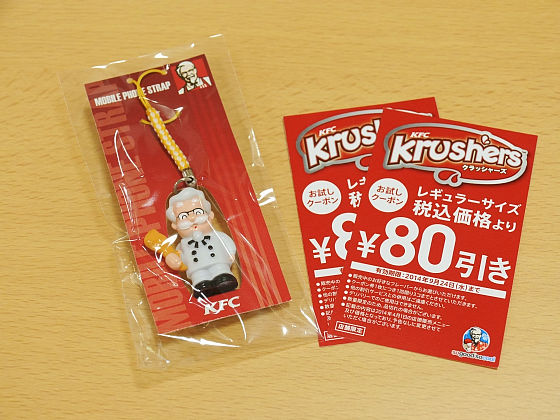 Variety lunchbox is a set of fried potatoes, original chicken, fried fish and drinks. Drink ordered Coke.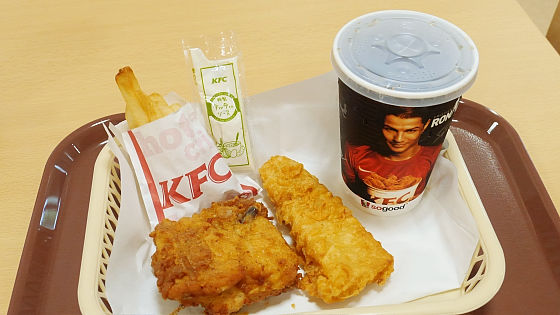 Potato is still making Hokuhoku. It may be freshly rolled up.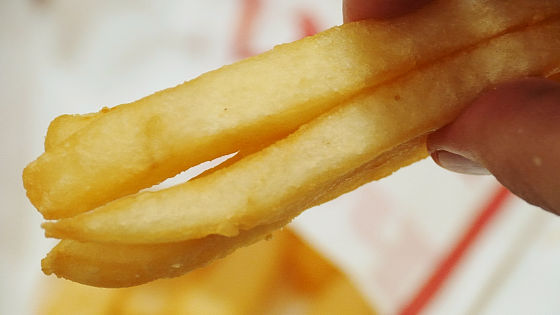 The price is somewhat cheap, but the satisfaction level is high as the taste of the original chicken does not fall.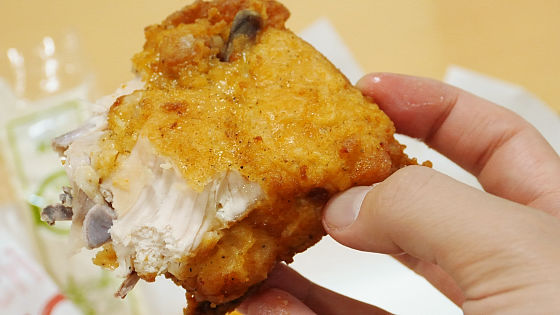 Fried fish which tastes faintly spice is also crisp and crisp in clothing.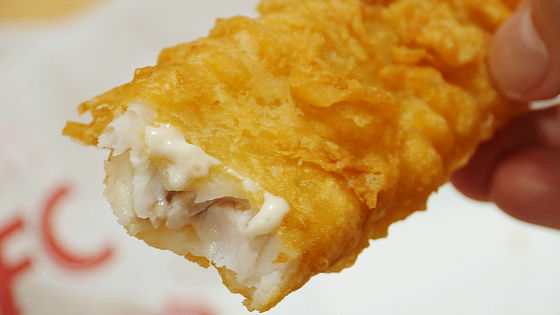 It is nice to eat colas with greasy foods. It is the level you want to buy as well as 500 yen for this 4 point set.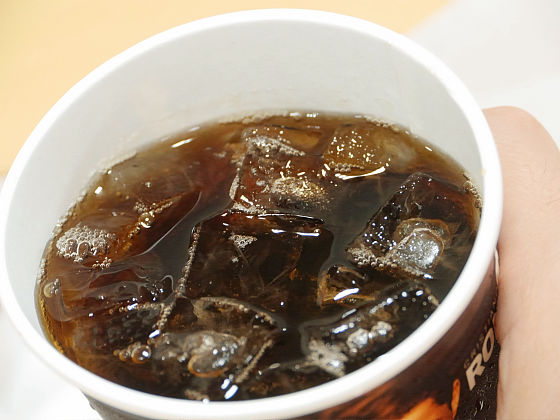 The Kenta Bottle Lunch Set for Kwansei Gakuin only has a drink like appearance like a bowl of rice. Kenta rice bowlTokyo Sky Tree Town · Sola Massachi StoreBut there seems to be a provision.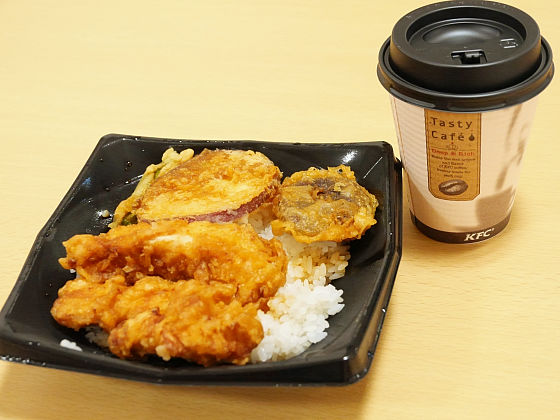 Shizotsu and sweet potatoes as ingredients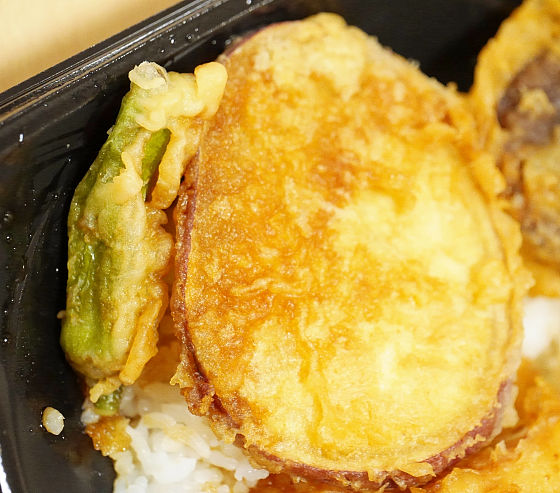 Shiitake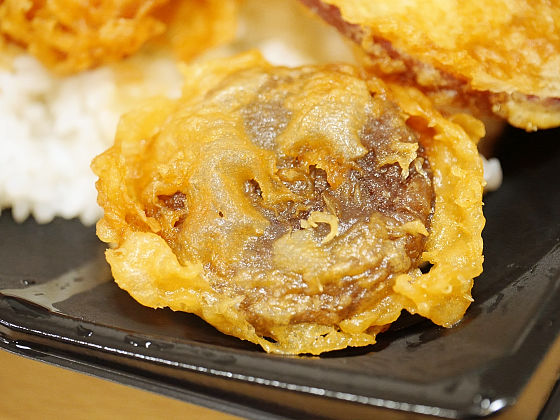 Sauce is on kernel crispy.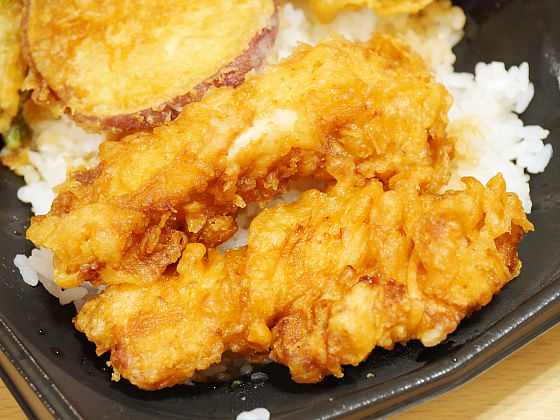 Shirato has a bitter taste, good compatibility with a little sweet sauce is also good.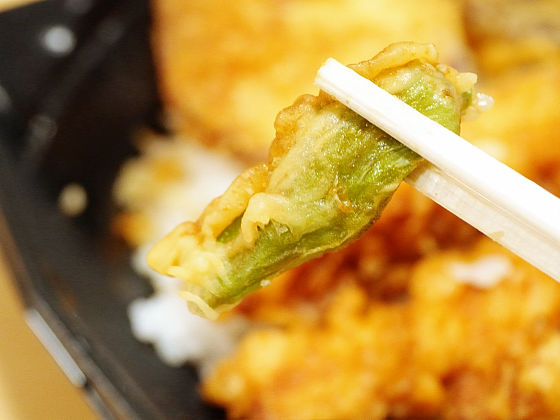 As well as shisatsu, sweet potatoes can be eaten like a bowl of rice bowl.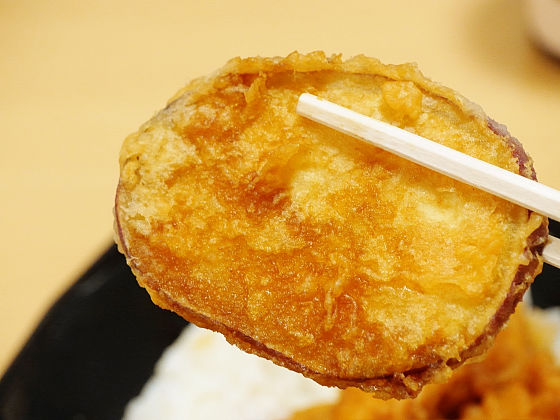 Shiitake mushrooms are well sucking oil, and they match well with sauce.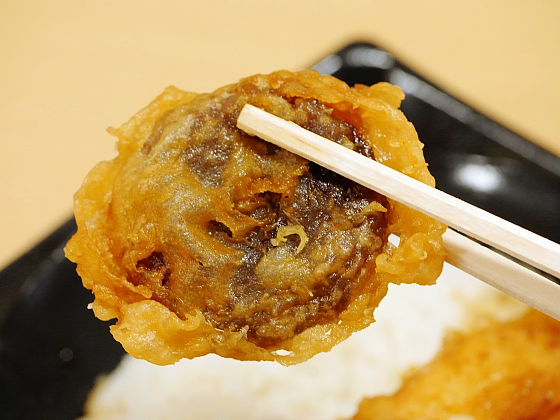 Sauce has sauce. Considering the compatibility with the kernel crispy which makes the taste of the spice faint, the sweetness seems to be weak.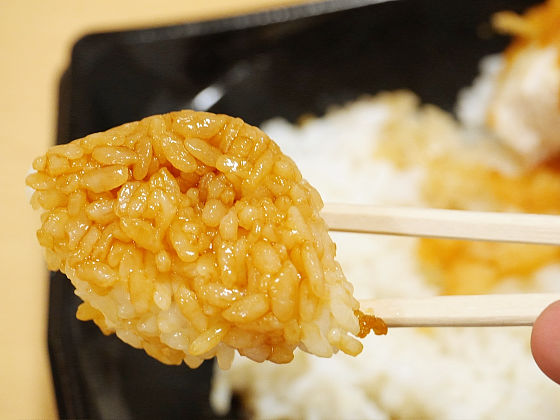 Although kernel crispy has a taste such as spice and salt, compatibility with sweet sauce is also good. Even though sauce is applied, the crisp texture remains as it is.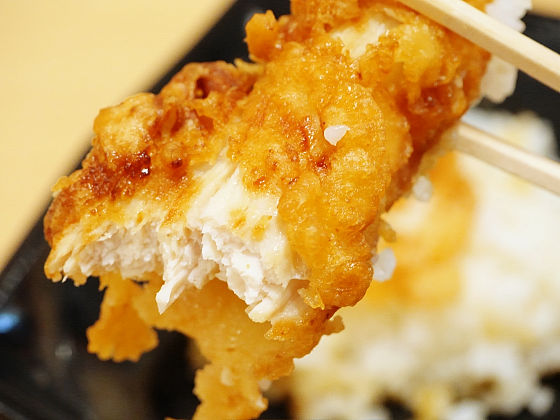 After eating, I was drinking with coffee. At Kenta Bowl, it is 700 yen as a single item at the store in Tokyo, so the price of 500 yen with coffee in the set was felt cheap.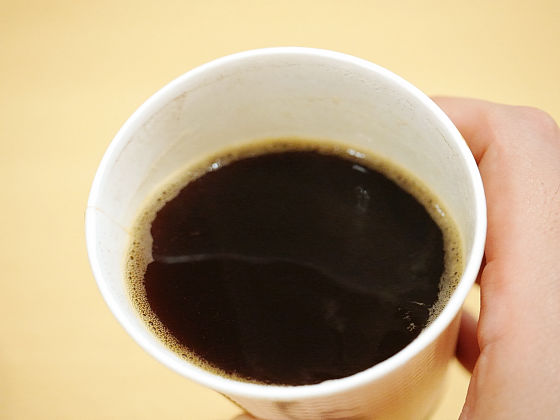 Both the variety lunch box and the Kenta bowl lunch set are limited at Kwansei Gakuin University. If you are a self-nominating Kentucky mania, it may be good to go once.