"Mobile is over" and what does the chief designer of Android OS say?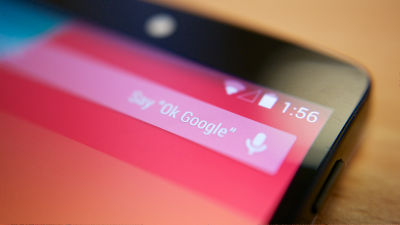 ByKārlis Dambrāns

Serve as design director of Android on GoogleMatthias DuarteMr. was held on April 9, 2014Accel Design Conference 2014"The mobile has ended" at the opening interview in Tokyo. It is a confession of shock that one of key persons on Android devices can take to deny themselves, but what is the intended meaning?

Matias Duarte, Head of Android Design on the Death of Mobile - Our blog
http://theaccelblog.squarespace.com/matias-duarte-on-the-death-of-mobile

The movie Talking about Mr. Dualte about mobile design is as follows. You can see the scene talking "Mobile is over (mobile is over)" in 11 minutes.


In this interview,The VergeIt is editor-in chiefJoshua TopoluskyWhat Mr. Duarte did.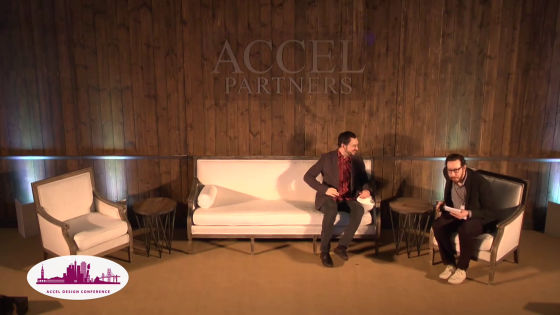 According to Mr. Topplesky's question, "What is design for you?" Mr. Duarte says, "First of all, the goal as a product exists first, and what kind of process will be reached toward that goal first There is one point, usability as a user's viewpoint "There are two points."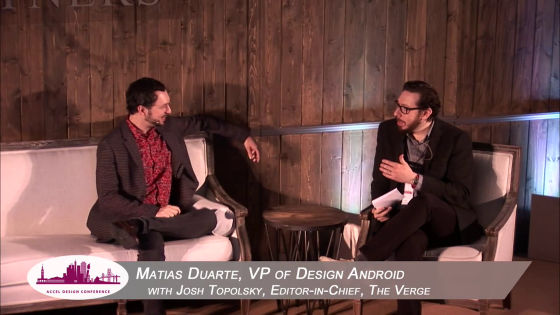 Mr. Duarte is the person who oversees Android's design and confesses that "Mobile is already over" in talking about the future direction "bringing Android to every place".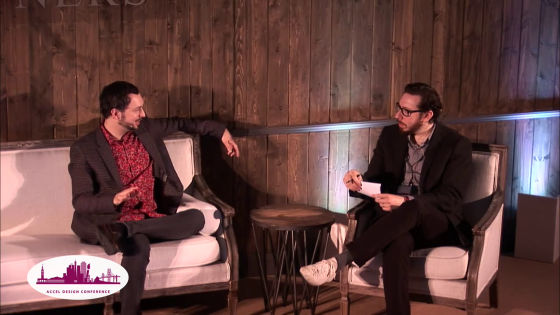 When listening to this, Mr. Topoluski who surprises his smartphone with a poi.



But this does not mean that Google throws away Android, but means that it is capturing Android in a larger framework, which is one step further from the present situation specializing in "mobile equipment" such as smartphone It shows the direction of Mr. Duarte. "Designers should stop viewing" mobile "as an independent category, of course it is important to pour energy into 5 inch or 7 inch screens, but smartphones and watch-type wearable devices are even bigger Devices with displays should also be designed as a consistent "product", he talked about design as an information terminal that blends into every level of life.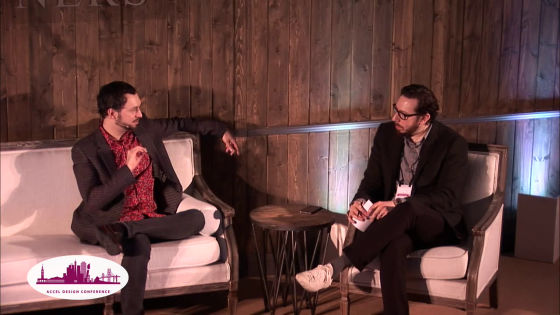 "We are thinking about consistent as a common design across platforms and it is not feasible right now because the device is evolving, but the responsibility of the designer is to take the idea in anticipation of it The designer is designing for the user and it is not good to design it according to the device ", he reveals his ideas about what the future design should be like.

Unfortunately, no concrete design was shown in the interview, but Google's annual developer conference to be held from June 25 to 26 "Google I / O 2014Whether something will be spoken at the place of 'I'm interested in gathering.