A movie that makes it easy to understand "What is patent / troll?"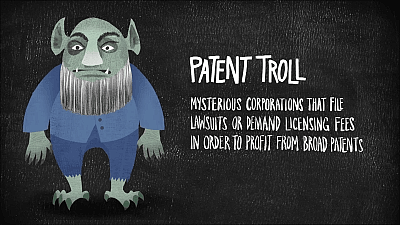 The act of raising a lawsuit for acquiring reparations and licensing fees using patent rights is "Patent · TrollIt is called "Eolas prevails against MicrosoftIt has been widely known that he earned a huge amount of compensation of 522 million dollars (about 62.5 billion yen at the time of that rate).Apple and SamsungAs in the case of large technology companies, patent wars like muddy are spreading, and the damage of patent / troll is increasing year by year, but in the first place "What is it all about patent / troll?"It is described in a movie in an easy-to-understand manner that it is.

Rise of the Patent Troll: An "Everything is a Remix" Special Presentation - YouTube


An American comedian, Adam Corolla, is also known as a pod caster that delivers the famous podcast broadcast that has been downloaded over 250,000 times a day.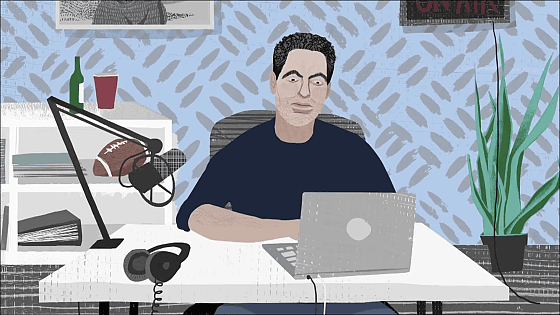 There is not much detail about computers.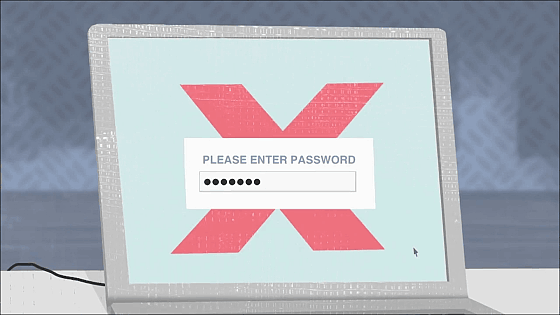 One letter arrived under such Mr. Corolla.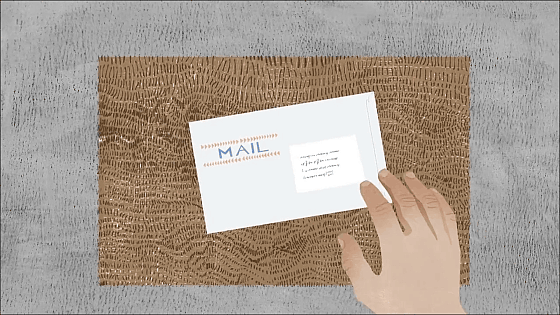 The letter comes from a company that has a patent of podcast software. In the document "Contents are infringing on patents, so we ask for payment of patent royalties on podcast broadcasting" ......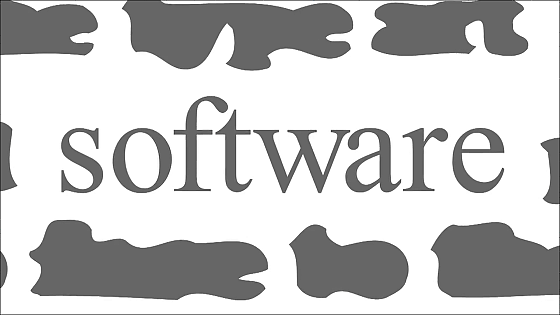 "Corolla", such as "software" and "patent", were lined up with utterly unfamiliar words.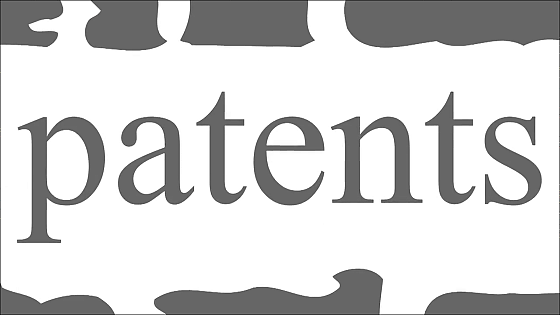 Even though he is not engaged in software development as a developer like that, there is a possibility that anyone can get involved in a patent war.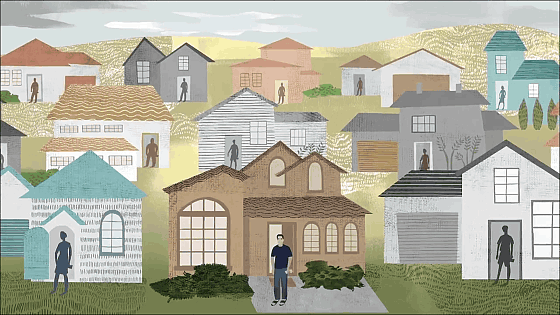 Such an act is one example of "patent · troll". How about trolls looking for targets ... ...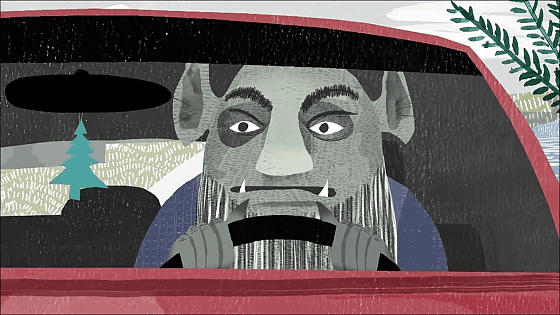 A patent was originally established in order that the inventor's idea was stolen without permission and not deprived of profits.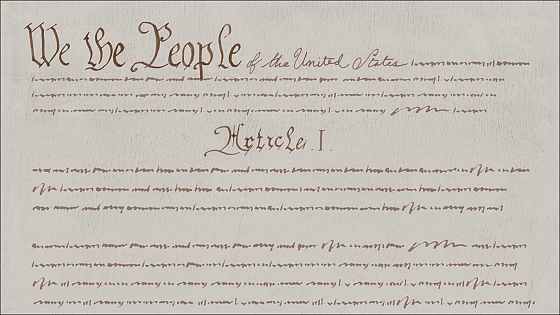 It is a system intended to legally protect ideas and promote inventions, but like the bulb invented by Edison is used everywhere, it will be a public asset if the patent period expires.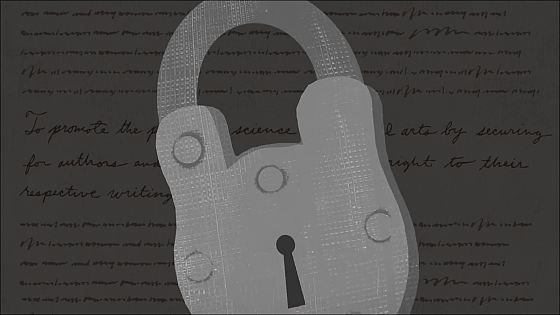 This patent system is a balance / game of "personal interests" and "public interests", and if it is too inclined to either, it slows innovation.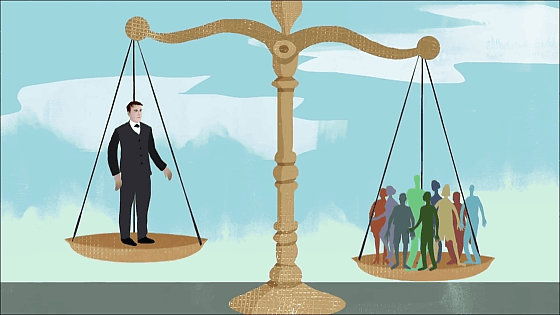 While such patent system is convenient, on the other hand, the system of "patent right" is too powerful, always had problems.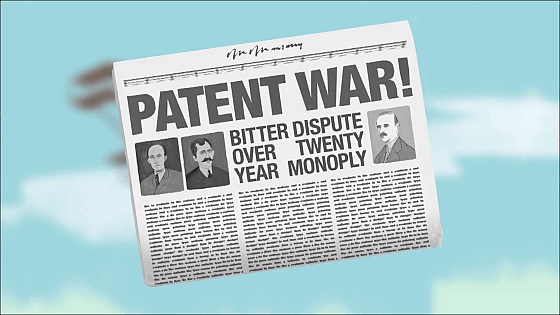 And with the advent of technology called "software", we are progressing in a strange way that the boundary line "when was the patent acquired?" Is not known.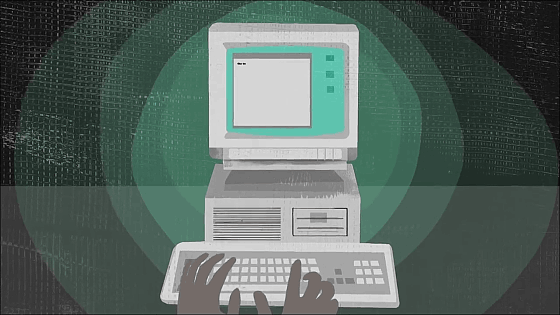 Unlike the invention of the past, software is not a machine.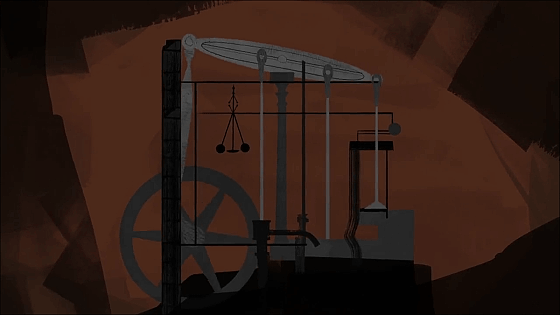 A network scanner system is installed in the scanner, and there are methods for the network scanner system ......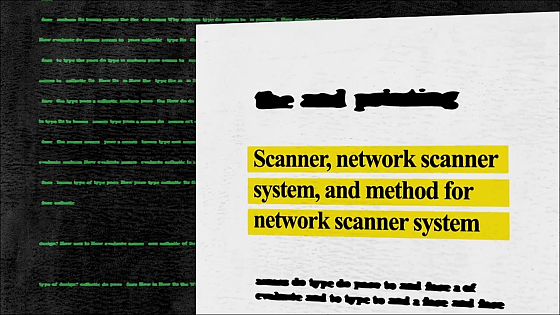 There is a unit that gathers information from the system and methods through the network ... ... it is very difficult to define the function to such an extent that there is no dirt.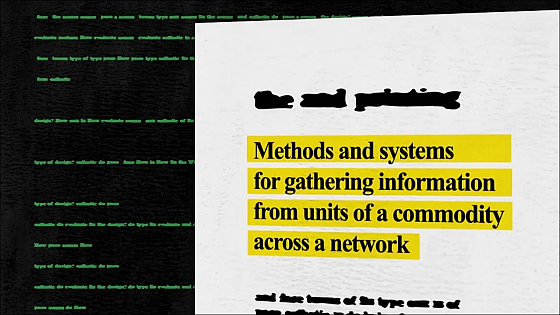 Current legislation, which is hard to distinguish the range of patents of such software, is creating a result promoting patent / troll.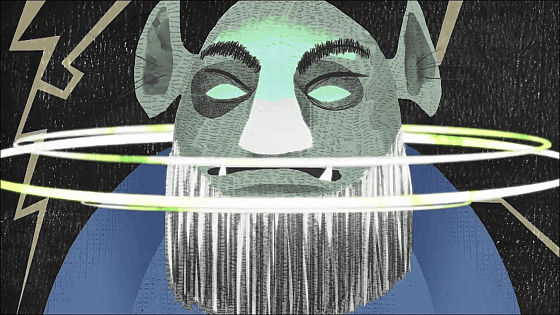 Patent / troll is a company that generates profits by requesting a license fee in order to profit from a part of a patent in a broad sense, and it is quite different from a general company.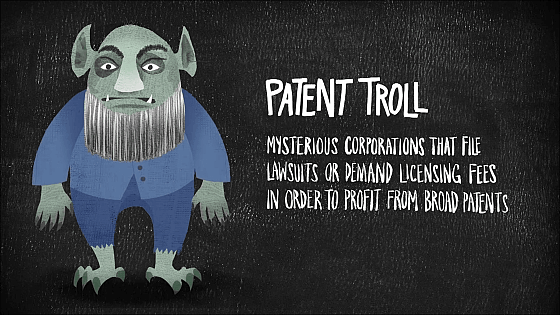 Their main target is small businesses and developers who can not afford to make expensive litigation.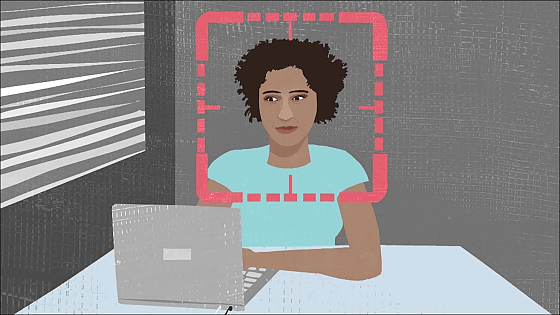 The targeted developer pays a relatively small "license fee" in order to avoid "expensive damages" in case of losing in the court.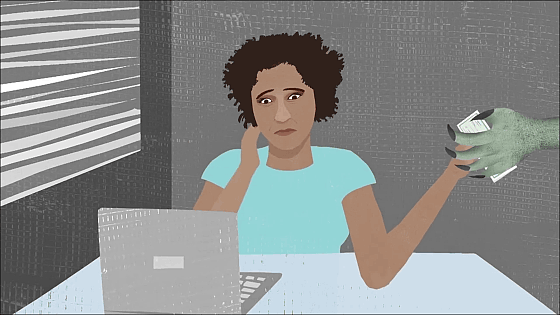 And the trolls are beginning to aim for new targets, which often include "normal products".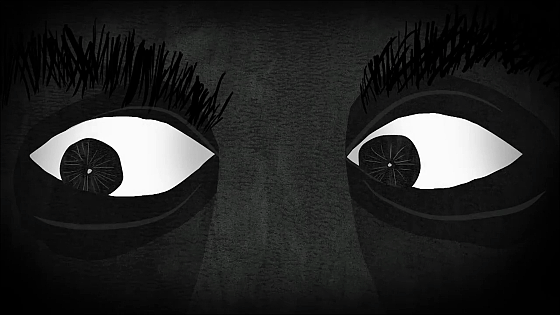 For example, a group of patent / trolls that have basic technical patents on Wi-Fi sued router manufacturers ......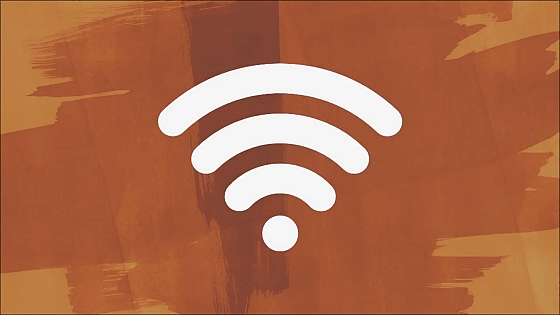 We can add targets to supermarkets and restaurants that introduce routers from manufacturers to provide customers with Wi-Fi.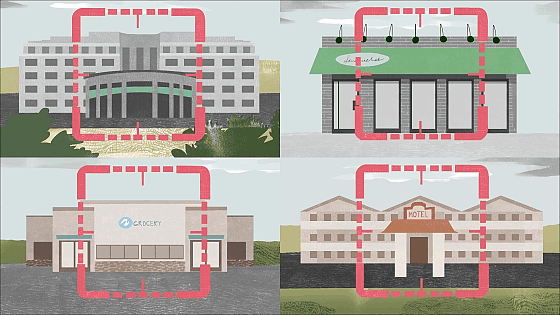 Mr. Corolla was exactly the target of this patent / troll, and in the United States in 2013 caused a disturbance "Adam · Corolla incident / Podcast incidentIt is known as.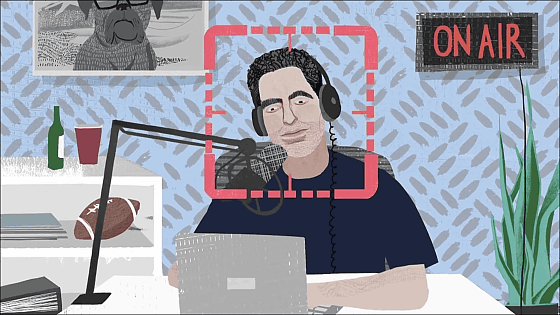 There are 3608 lawsuits by patent / troll in 2013 ... ...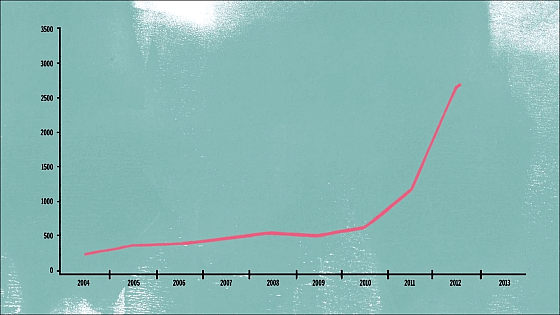 In the overall patent litigation in 2012, the proportion of patent / troll accounts for 62%.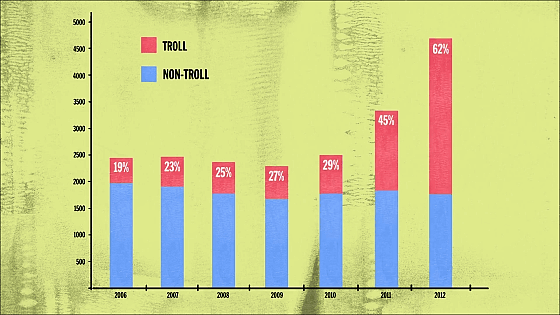 In 2011 alone, about 29 billion dollars (about 2.9 trillion yen) of damage have occurred.



"Now is the time to face patent / troll"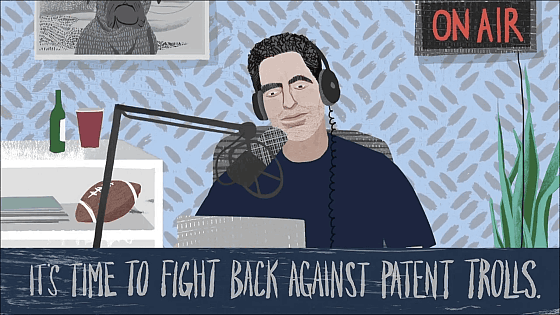 "The present patent system is no longer functioning and no advantage can be seen.As each consumer supports it, it is possible to use the product safely, dismiss the patent · troll I can do it. " Although Mr. Corolla was the target of patent / troll, if an influential celebrity drinks a request, since the target spreads to all podcast users afterwards,Investment to protect podcastWe are recruiting. From the fact that approximately $ 327,000 (about 33 million yen) of funds are gathered at the time of article writing, you can see that podcast users are supporting it.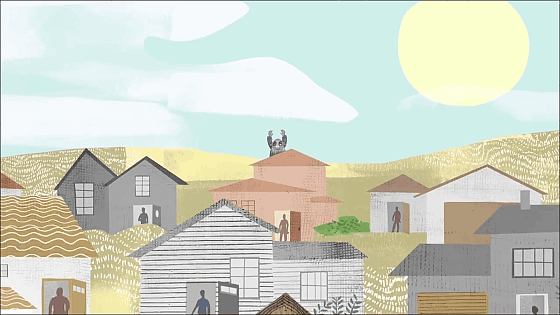 That's why Kirby Ferguson, who produced a patent / troll movie, appeared. Even 2 and 3 years ago I have also produced a four-part movie "EVERYTHING IS A REMIX" on patent / troll, but the situation has deteriorated since then, as the target of patent / troll has changed In order to make the movie this time it is.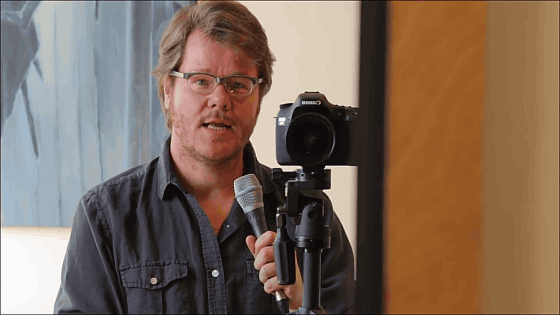 Mr. Ferguson has prepared a bill with contents that can be signed by the President of the United States and plans to submit it to the Senate as an alternative to the patent law. What is necessary for legal reform is "to make the complaint more specific", "further detailed disclosure of stakeholders", "control of defendant's litigation expenses".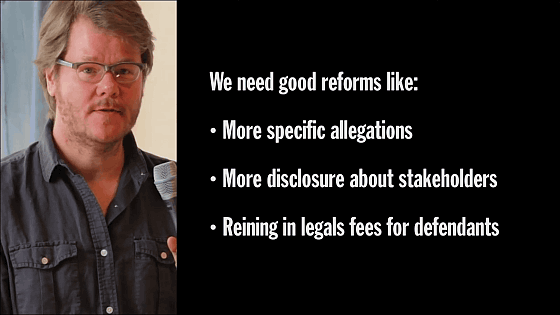 Mr. Ferguson's website "Fix Patents"We can see information on patent / troll, we are looking for supporters of this movement.