A screenshot of the next version 2.0 of Firefox OS comes up, more sophisticated UI design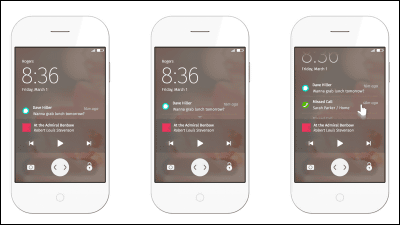 It will be expected as a new mobile OS following Android · iOS · Windows Phone etc.Firefox OSNext version of "Firefox OS 2.0Screenshot of 'Screen shot' has been released, and it seems that design and function evolved from version 1.x normally.

Design - Vorschau auf Firefox OS 2.0 - soeren - authentzschel.at
http://www.soeren-hentzschel.at/mozilla/firefox-os/2014/04/06/design-vorschau-auf-firefox-os-2-0/#!prettyPhoto

B2G / Roadmap - MozillaWiki
https://wiki.mozilla.org/B2G/Roadmap

A screen shot of Firefox OS 2.0 was published by German MozillianSören HentzschelMr. Hentzschel reported on his blog that the development of Firefox OS 2.0 is proceeding smoothly and has released seven screenshots.

This is the UI design of the voice call screen of Firefox OS 2.0. It is possible to display the clock, call history, schedule etc. together with the picture of the other party.



On the lock screen, you can see the camera icon with the unlock icon, so you can see that the camera can be started without releasing the lock. In addition, it is possible to install not only clocks but also widgets of music applications on the lock screen, and it seems that information such as incoming and message reception can also be displayed.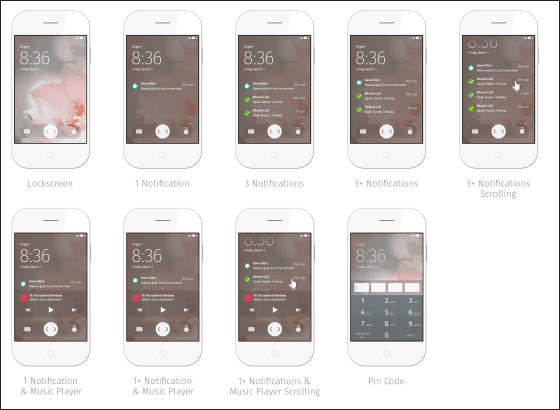 Other address book ......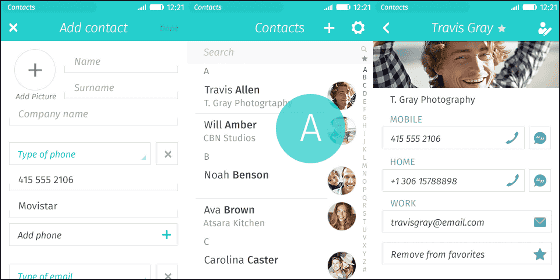 Mailbox ......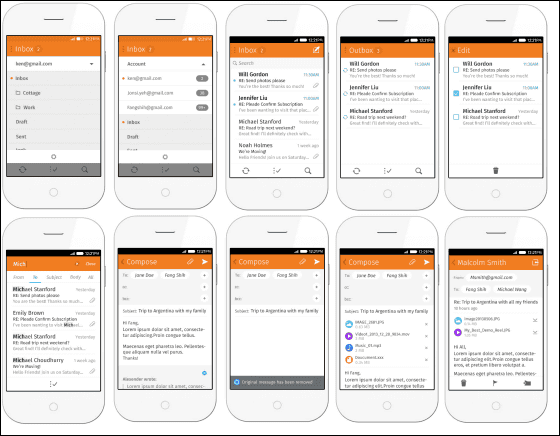 From the screenshot of the calendar application etc, the UI design will receive a more sophisticated impression.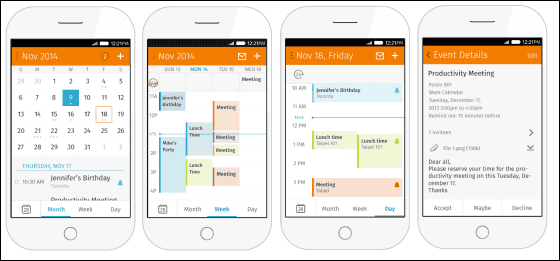 Also, in Firefox OS 2.0, operability of character input is improved, copy and paste function is strengthened.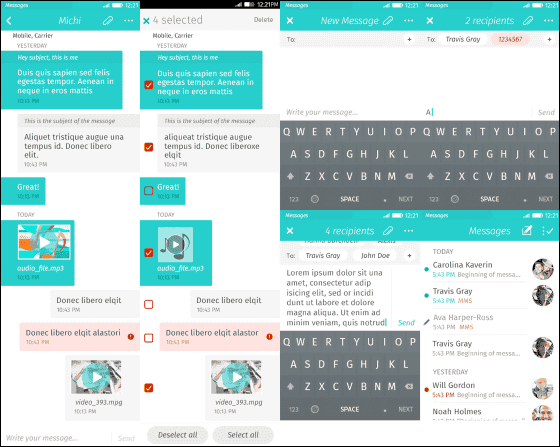 Home screen, gallery application, setting screen etc. are like this. It can be confirmed that the status bar etc. adopt a transparent design. It seems that IOS and Android designs are taken in well.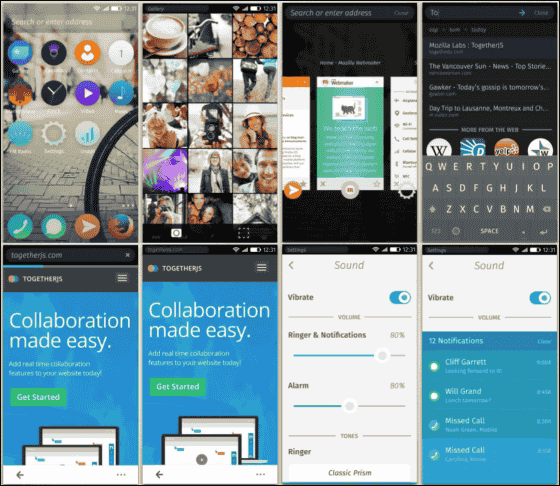 In addition to the design improvement that can be confirmed by the screen shot released this time, Firefox OS 2.0 also includes a location tracking function of Firefox smartphone, a function to integrate various services with one Firefox account, a ringtone creation function, a character input prediction function , NFC and various other features are equipped with the release scheduled for July 21, 2014RoadmapIt is clarified above. In addition, smartphones equipped with Firefox OS in Japan,It will be released from au during FY 2014So it is also possible that Firefox smartphones sold in Japan will be equipped with version 2.x from the beginning.

Targeting emerging markets3000 yen super super-discount smartphoneIs planned to sell Smartphones equipped with Firefox OS is important for future movements, whether it can become a mobile terminal OS that splits into two of the preceding Android / iOS.