I ate a frozen drink "Uchi cafe frappe" to eat in the range with eating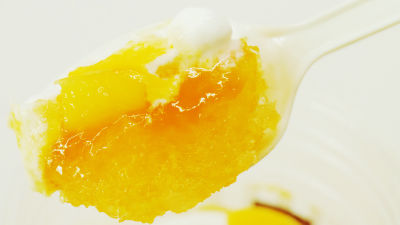 Speaking of shaved ice, it is one of summer traditions, but Lawson anticipates the summer and hits it, and from April 8 (Tuesday)Uch Cafe Frappe"We released the product called. The first round of this time is "mango"When"chocolate"A frozen drink that changed a little by eating warm in the range either. I decided to buy it at a store and eat it.

Warm and eating frozen drink "Uchi Cafe Frappe" released | News Release | Corporate Information | Lawson
http://www.lawson.co.jp/company/news/088361/

Mango and chocolate of Uchi Cafe Frappe are 190 ml capacity.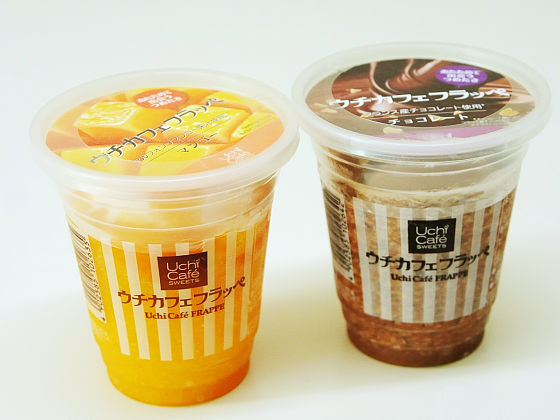 Mango (210 yen including tax), the king of the mango harvest well in India etc.Alphonso Mangouse.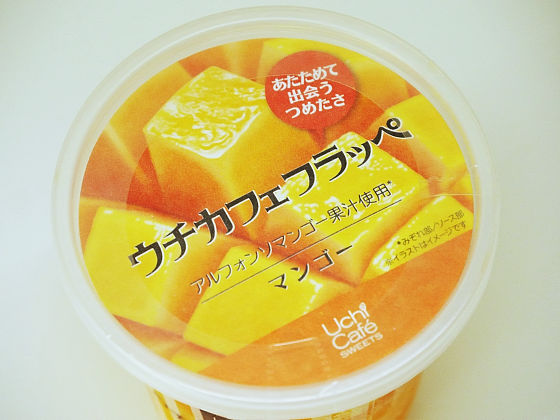 Ingredients are sugar mixed isomerization liquid sugar · mango syrup pickle · mango juice · mango sauce · water syrup · dairy products · milk etc.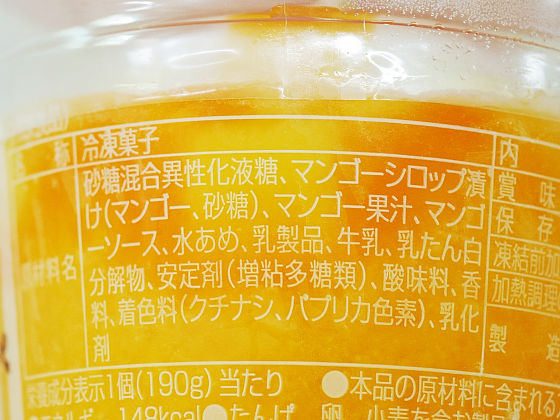 The calorie is 148 kcal.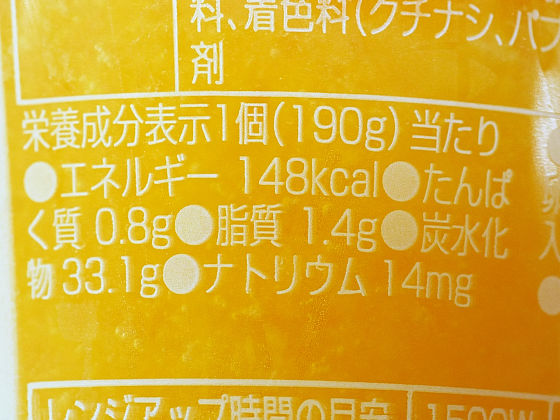 Chocolate (280 yen including tax) uses French chocolate.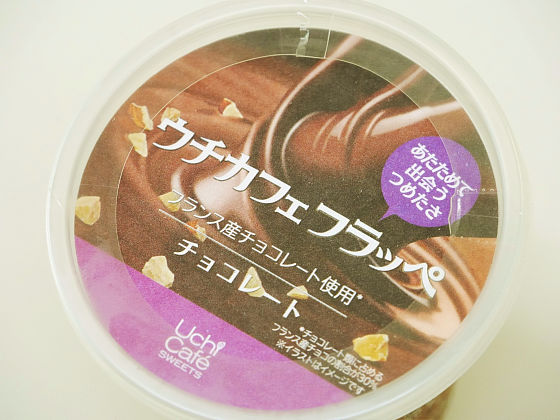 Ingredients are sugar mixed isomerization liquid sugar · dairy product · chocolate syrup · cocoa · cacao mass · vegetable oil · candy almond etc.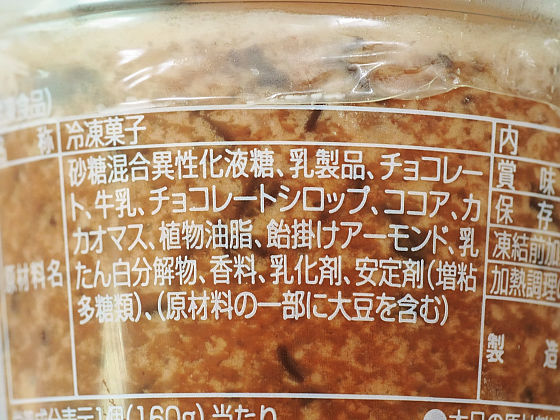 The calorie is 262 kcal, which is considerably higher than mango.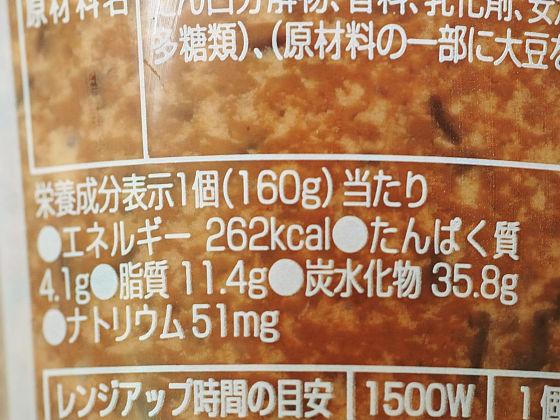 Warm it in range before eating. Warming time is 1500 W for mango, 45 seconds at 10 seconds · 500 W, 10 seconds at 1500 W of chocolate, 30 seconds at 500 W.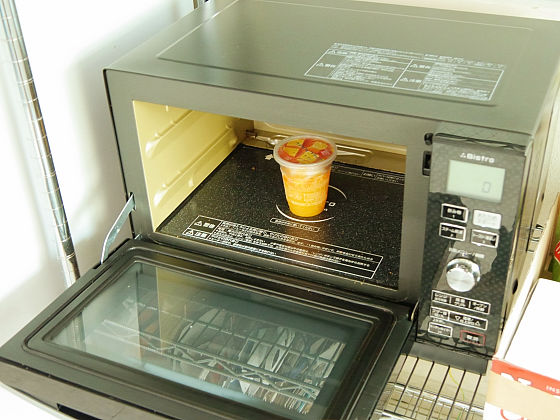 I tried to remove the lid by warming two Uchi cafe frappe.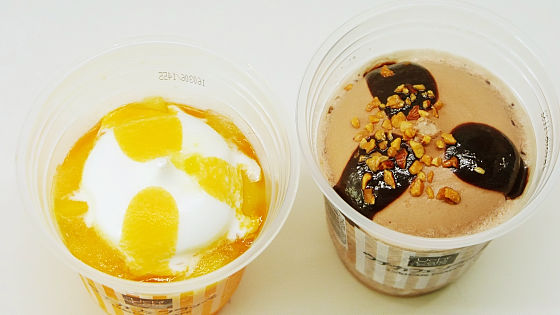 Mango has a syrup of cream and mango on it.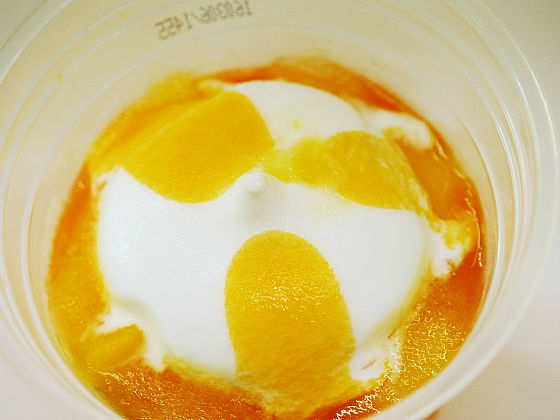 Mango discovery toward the edge.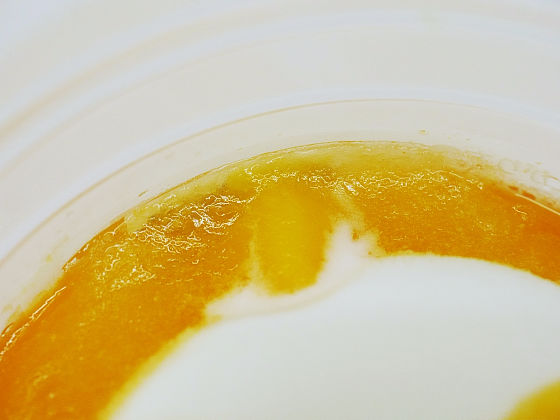 The upper man was melting a little by warming the mango.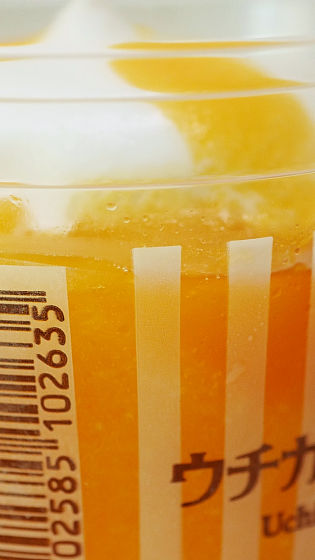 Try to suck with a special straw.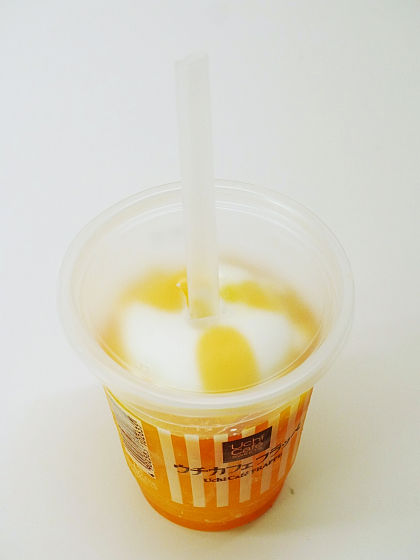 When I drink it, the sweetness is quite strong, and it is a sweetness that seems to be hard to drink without a bit of water. Since it is more sweet than mango's fruit juice, it needs improvement, such as adding citrus flavors such as lemon. Frappe also contains ice that has been scraped, giving it a bitter texture.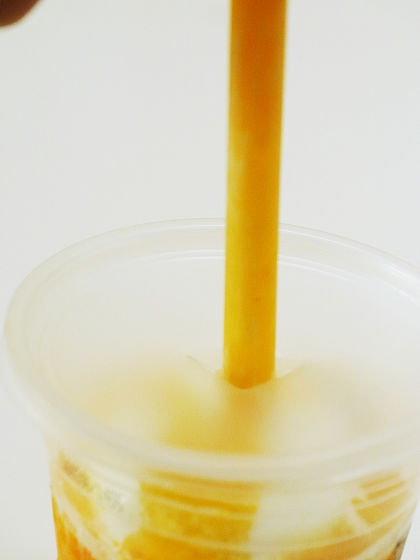 Even if you scoop with a spoon and try to eat the upper part, it is also a junk finish with a pretty sweet impression. Although the cream fits well to Frappe, the price of 210 yen including tax may be high considering the quality.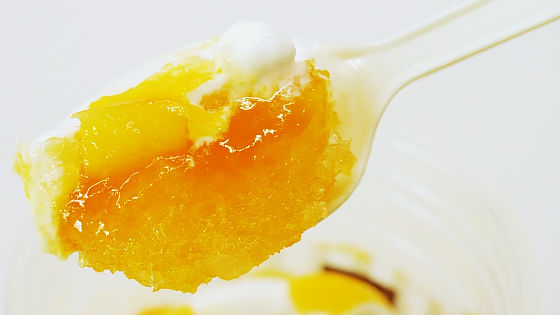 Chocolate (280 yen including tax) has chocolate cream on the frappe.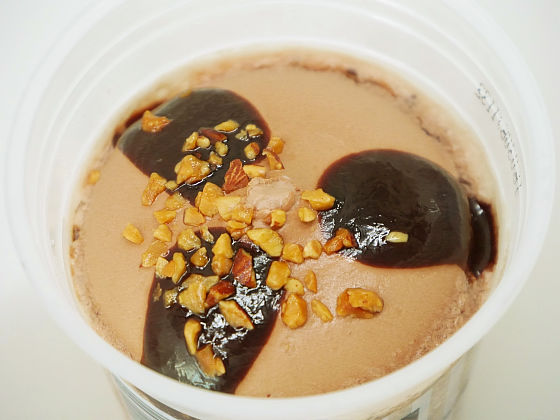 There are plenty of chocolate sauce and candied almonds on top of the ice cream.



When I smoked it with a straw, it seems that chocolate is using high quality, but this drink is too sweet impression. Since the quality of chocolate itself is not bad, it seemed like I could refrain from sweetness so that the taste of the ingredients will be useful.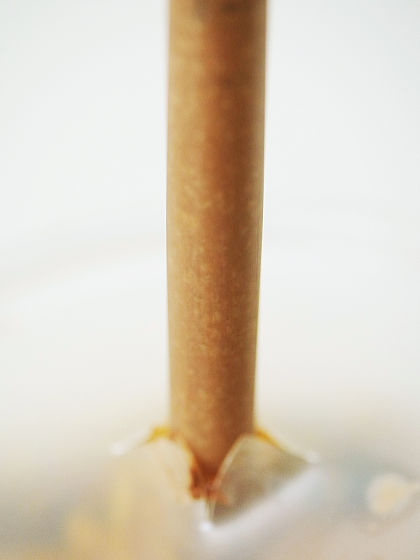 The amount of chocolate ice is large, there is a sense of volume.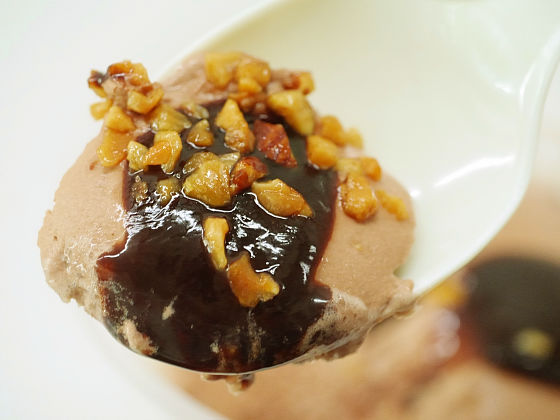 There is a small chocolate spray inside the frappe, you can enjoy the crispy texture of chocolate.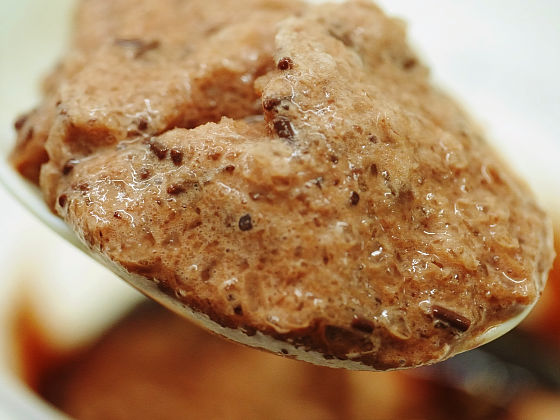 Although I feel a little early to Frappe, both products are limited time sale so it is better to buy people who want to eat when you see them.