Forever Spinning tops "smooth curved frame like movie" Inception "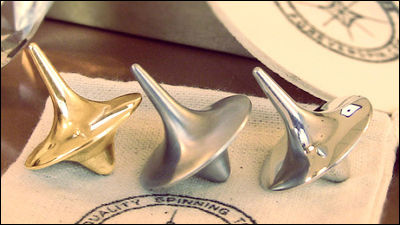 Forever Spinning tops "which is reminiscent of the items that have been sculpted with high precision from solid metal of one metal and whose smooth curve has appeared in the movie" Inception ".

ForeverSpin - Perfectly Balanced Spinning Tops
http://foreverspin.com/

Forever Spinning top by ForeverSpin.com - Kickstarter
https://www.kickstarter.com/projects/1251371853/forever-spinning-top

What kind of product Forever Spinning tops is like is understood by seeing the following movie.


Forever Spinning tops has a shape spreading like a disk near the center, and the spread draws a smooth curve.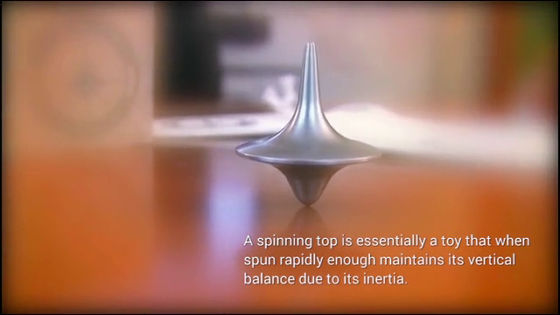 It turns well by high precision lathe machining and it seems to be stationary on the spot.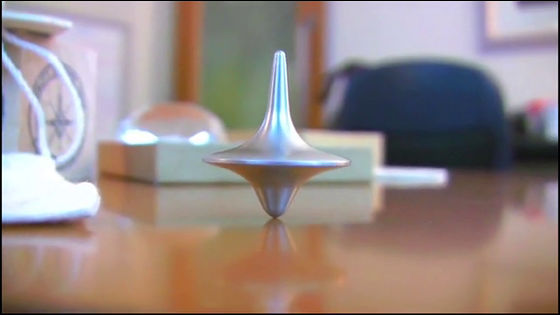 One stainless steel bar is used as a material.




Cut the rod precisely with a computer controlled CNC lathe.



After that, it is polished and finished with human hands.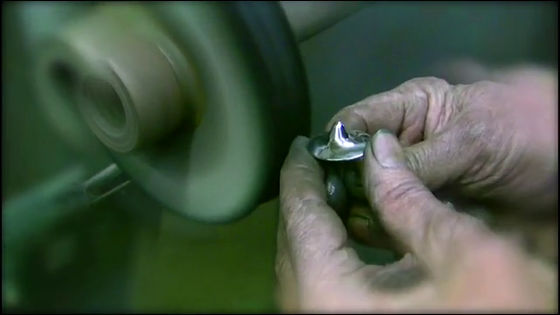 All products are handmade, integrated production at factory in Canada.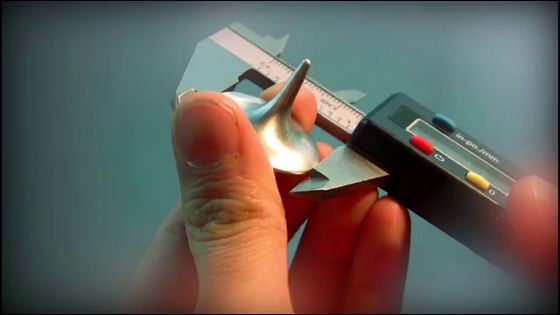 Its shape is "InceptionIt's like the "totem" frame for judging whether the world you are currently playing is reality or dream, the hero of Cobb.

"Inception" Inception Trailer - YouTube


Its history is old and it is said that the same thing was made in Troy (present Turkey) in 3000 BC as indicated by 7 in the figure.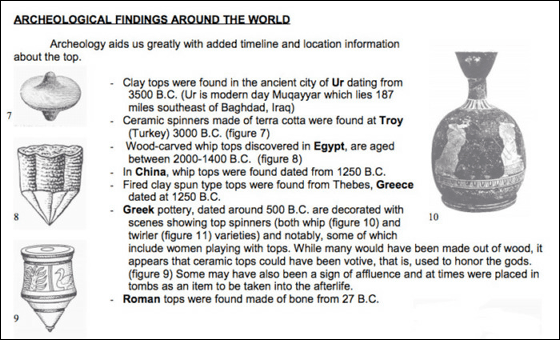 The basic frame is made of stainless steel, and finishing can be selected from three types of "24K plating", "polished processing", "brush processing".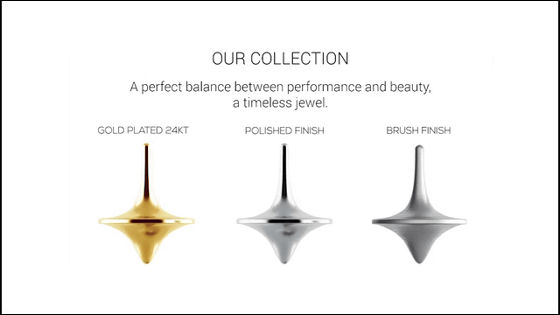 Furthermore, new materials are unlocked according to the degree of achievement of contribution amount. Brass, aluminum, copper and titanium are additionally available at the time of article creation, and when it reaches 50,000 Canadian dollars (about 4,590,000 yen), bronze (bronze), 60,000 CAD Nickel will be able to select tungsten frames if it exceeds 70,000 Canadian dollars (about 6,420,000 yen).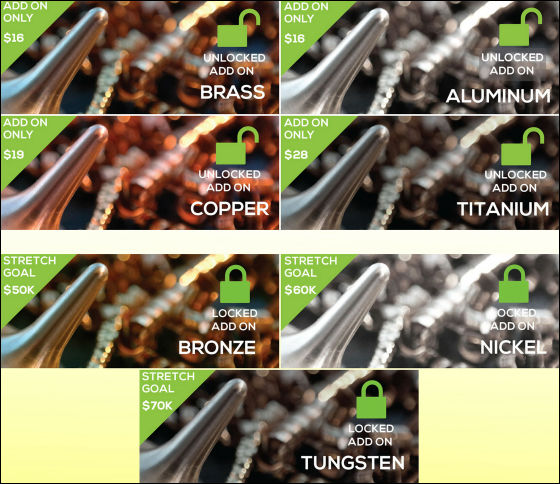 The finished item checked product is given a serial number, and it is supposed to be delivered to the box in the box.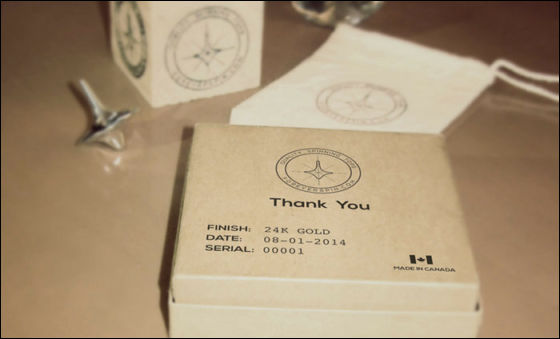 This "Forever Spinning top" is a cloud funding siteKickstarterWe are looking for investment, and about 1500 Canadian dollar (about 140,000 yen) of the target amount is invested by approximately 40,000 Canadian dollars (about 3.7 million yen) at the time of article creation. We can finish polished and brushed products with 19 Canadian dollars (approx. 1750 yen), gold processed products at 29 Canadian dollars (2600 yen). Separately Canadian shipping requires a separate Canadian dollar (about 370 yen).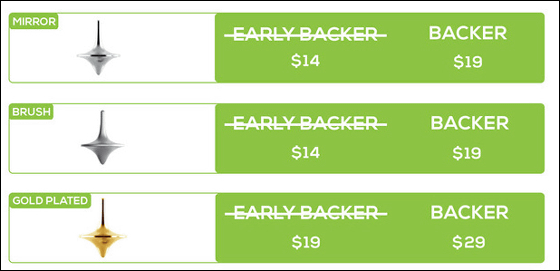 In addition, plans are also available for choosing a favorite color and getting it in 3 sets, 6 pieces, 9 pieces, and in this case the shipping fee is free.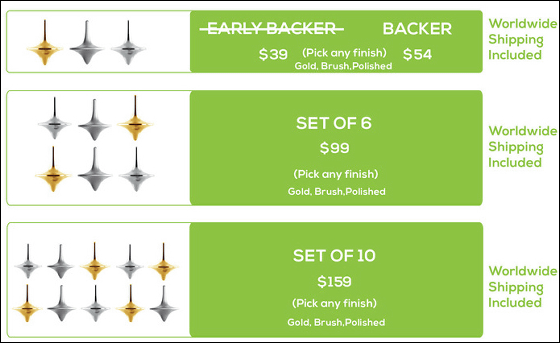 The deadline of investment is 4:12 am Monday, March 31 in Japan time.

Forever Spinning top by ForeverSpin.com - Kickstarter
https://www.kickstarter.com/projects/1251371853/forever-spinning-top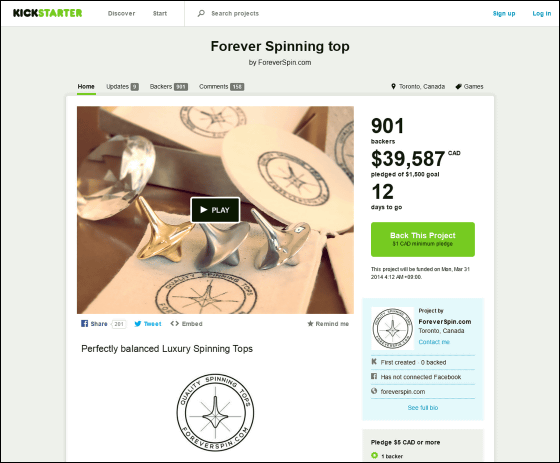 · Continued
I tried turning the comment "ForeverSpin" that seems to appear in the movie "Inception" to wake up from the world of emptiness - GIGAZINE