The world's largest genetic research for realizing the ultimate longevity of "retarding aging"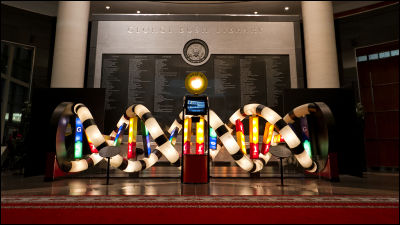 ByGeorge Bush Presidential Library and Museum

Thanks to the development of medicine, the health situation of people is greatly improved,A 107 year old grandparent holds a birthday party at McDonald'sYou can also see cases to do. Still, the hope for longevity will never run out, and large-scale research to realize longevity and health at the genetic level is about to begin.

Human Longevity, Inc.
http://www.humanlongevity.com/

A Genetic Entrepreneur Sets His Sights on Aging and Death - NYTimes.com
http://www.nytimes.com/2014/03/05/business/in-pursuit-of-longevity-a-plan-to-harness-dna-sequencing.html?_r=2

Geneticist's startup hopes to defeat human aging with world's largest genome library | The Verge
http://www.theverge.com/2014/3/4/5470074/j-craig-venter-founds-new-anti-aging-genome-sequencing-project

American molecular biologist and businessmanJohn Craig VenterIn March 2014, Dr. et al., A company aimed at lengthening the lifespan itself by moderating the aging of people "Human LongevityWe established the company. "The aging is the greatest risk of human diseases, our goal is to change the act of extending our healthier and more vibrant life time and age," the company's website says " A slogan is raised, research is conducted to live longer, living healthier, but the company has used a method that it has never seen before.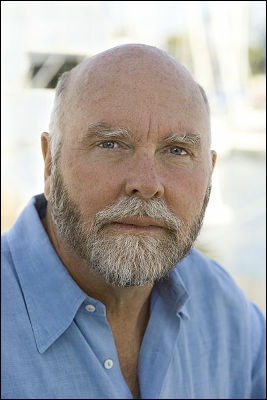 According to Dr. Venter, the method is "the world's largest DNA sequencing operation in the world", which is 40 thousand people a yearHuman genomeAnalyze and store it. By comparing the enormous DNA information of healthy people and those who are not so, we have identified the causative substances causing aging and set the ultimate goal of reducing the risks of cancer and heart disease caused from them .

Dr. Venter says that Human Ronjeviti, which was founded by Dr. Venter, funded 70 million dollars (about 7.1 billion yen), mainly among rich people around the world. According to Dr. Revealed, the one who provided the most funds operates a resort / casino conglomerate in MalaysiaGenting GroupOwner of "Malaysian Casino King" also calledHayashi TakiMr. and that. The plan is to analyze a wide range of samples from healthy people and people suffering from illnesses to infants born to longevity who are over 100 years old and at the same time investigate various microorganisms in the body It is said to be done as well.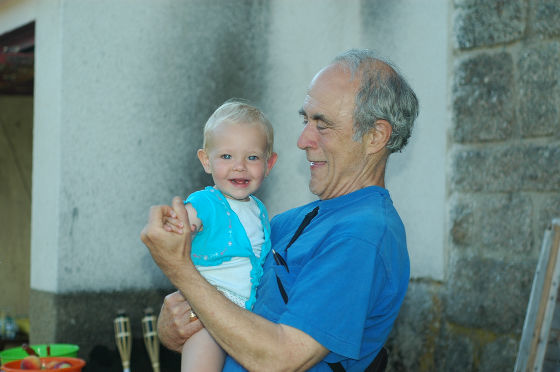 ByNik Page

Dr. Thomas Pearls, who studies longevity and genes at Boston University, said that "Dr. Venter's research will increase the flow of budget for this field, It is a thing to raise. " According to Dr. Pearls, the health condition up to the age of 80 is due to the lifestyle hitherto, but the investigation result that the function of the gene is closely related to longevity exceeding 100 years old has been clarified .

Human Longevity will sell the results obtained from the analysis to pharmaceutical companies and plans to obtain benefits from the outcomes of new drugs and others in the future. However, it is also a fact that it is still unknown whether this plan will definitely succeed. The same flow is taking place from other companies and academic world, as it is not necessarily a proprietary patent of the company.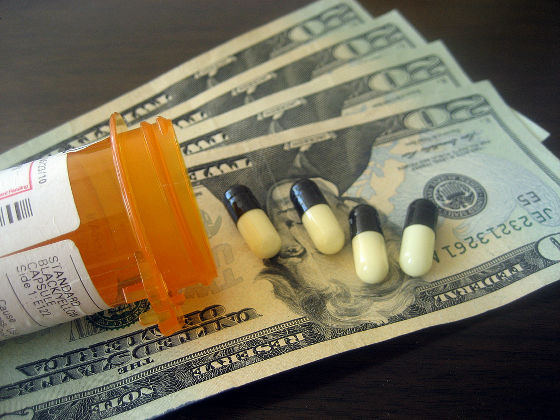 ByImages Money

Dr. Venter says, "We aim to analyze 100,000 samples a year", but even if the cost of one analysis is 1000 dollars (about 100,000 yen), the annual budget is 100 million dollars (about 102 Billions of yen), and even about 7 billion yen of funds collected by the company will be exceeded by much. In addition, it is also true that some research institutions have a way to provide analysis results free of charge, so there are aspects that can not be always said to be sailing smoothly.

I try to contain the disease itselfSymptomatic treatmentIt is a place where attention is gathered whether attempts to realize longevity while maintaining healthy by delaying the progression of aging itself are successful, including the business point of view. In this field, as a new company that confronts the aging phenomenon and old age disease,Calico"We are deeply involved with CEO Larry Page, and I will be Chairman of AppleArthur D. LevinsonMr. is taking office as CEO.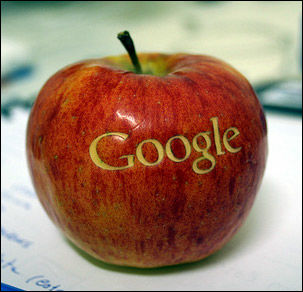 ByBen Marvin