A system that automates gadgets in the house with open source "SkyNet"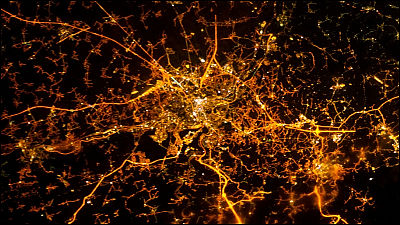 ByNASA's Marshall Space Flight Center

America in ArizonaMesaIt is in the town calledHeatSync LabsThere are equipment dedicated to hacking, always being crowded with local hackers. One hacker in that HeatSync Labs is an open source system that automates gadgets and appliances in the house "SkyNetIt is under construction.

SkyNet - Machine - to - machine instant messaging (M2M IM) open communications platform & API for the internet of things.
http://skynet.im/

Out in the Open: Automate Your Home With Your Own Personal SkyNet | Wired Enterprise | Wired.com
http://www.wired.com/wiredenterprise/2014/02/skynet/

HeatSync Labs has everything from gaming machines to hacking equipment as well as 3D printers, laser cutters, dummies that start dancing when remitting from smartphones, Luis Montes, one of the members of HeatSync Labs, said, "Everyone here We are gathering and thinking what we can automate next. "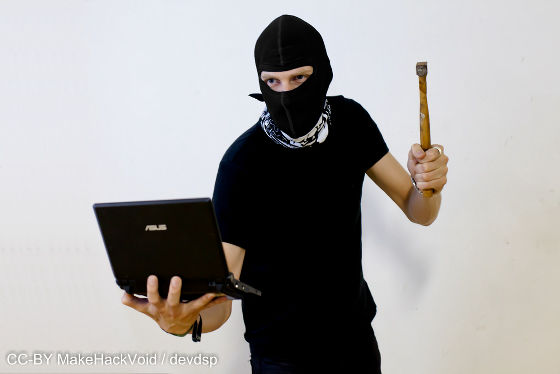 ByAdam Thomas

In writing new code and automating gadgets, hackers need to build a server, but the excitement when gadgets are successfully automated seems to be unnecessary even if the gadget is convenient or not . Mr. Chris Matthieu, who frequently comes to HeatSync Labs, is one person fascinated by the excitement, while he is making a system related to automation.

The system Matthieu is working on is "SkyNetIn the name of the movie "Terminator"Named after the computer that appears in the series.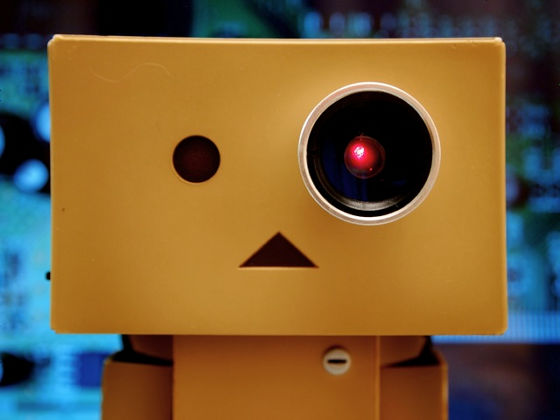 ByMeagan

SkyNet was developed as a system to automatically control the launch of missiles within the movie "Terminator", but Matthieu's system is not a missile, it controls various gadgets. Connecting gadgets and appliances that can connect to the Internet to SkyNet allows users to send commands to the gadget via SkyNet.

Matthieu says "SkyNet can be used not only for instructing robots and drone machines, but also for managing multiple virtual servers operating on cloud services." According to Matthieu, since SkyNet is open source, Google has gained attention after entering the home smart device marketHome automation (home automation)Rather than being able to give detailed instructions to gadgets and appliances, it is said to be excellent in customizability.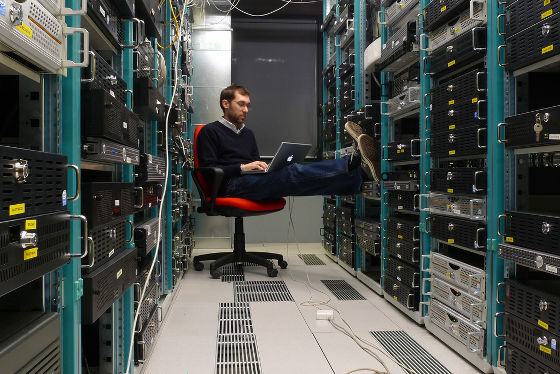 ByLeonardo Rizzi

AlreadyTropoCompany is planning to use SkyNet for the purpose of operating home gadgets and devices with voice commands from smartphones. Matthieu who is building SkyNet seems to be full of more than building it for commercialization, but as companies such as Tropo want to use SkyNet will increase, we will also consider business using SkyNet I am doing it.