Microsoft will reduce the price of Windows 8.1 by 70% and compete against a Chromebook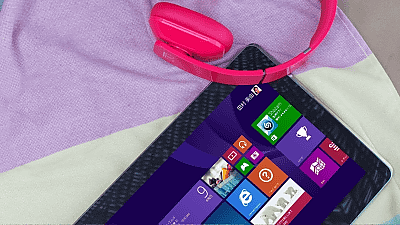 The sales of the Cheap notebook PC "Chromebook" Google is launching one after another is good,It threatens the share of Windows PC. To overcome this situation, Microsoft will cut Windows 8.1 license fee by 70% and promote sales of Windows PC and tabletBloombergIt reports.

Microsoft Said to Cut Windows Price 70% to Counter Rivals - Bloomberg
http://www.bloomberg.com/news/2014-02-22/microsoft-said-to-cut-windows-price-70-to-counter-rivals.html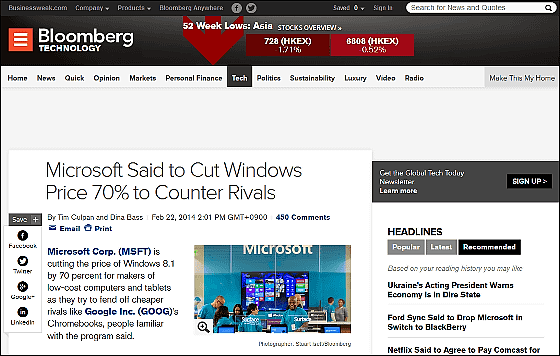 Microsoft combats Chromebooks by cutting Windows licensing fees by 70 percent | The Verge
http://www.theverge.com/2014/2/21/5435152/windows-8-1-license-fees-cut-by-70-percent-rumor

According to information obtained from a person who is familiar with the discount program by Bloomberg, Microsoft licenses Windows 8.1 from a regular price of $ 50 (about 5100 yen) to a PC maker at $ 15 (about 1500 yen) that cut 70% The program is planned to be applied to all PCs and tablets under 250 dollars (about 25,000 yen).

Although Windows 8 has achieved sales of 200 million since its launch in September 2012, the pace of sales is slower than Windows 7, due to the intense competition between Apple and Google, the annual revenue of Microsoft is Record the lowest decline in last quarter. In addition to being able to compete with low-priced PCs such as Google's Chromebook by stimulating the production of low priced model PCs and tablets with a large license price discount program, it is said to be about 80 billion dollars (about 8.2 trillion yen) It is regarded as an aim to increase market share in the tablet market.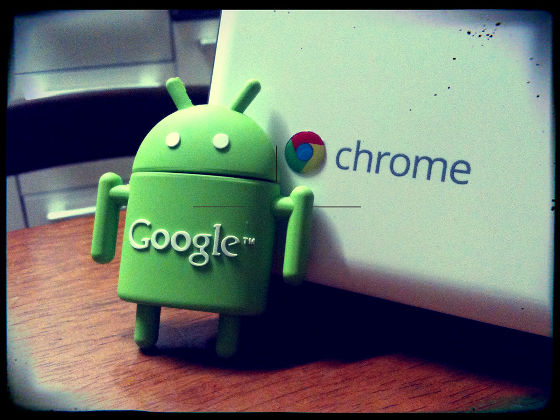 By인호 조

The Verge reports that Microsoft plans to add a desktop interface as a default function for Windows 8.1 non-touch screen PC according to licensing fee discount, and will be able to avoid the tile type start screen. We are planning to strengthen our approach to users who do not support touchscreens, and we are planning to release the update in April 2014.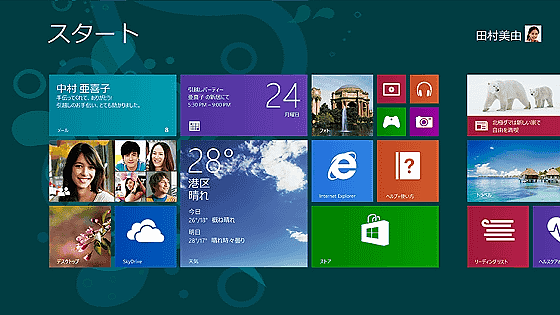 Microsoft's spokespersonJulia Kelly-EcheverioHe refused comments on this matter.