Hinata and peach of "Lion of March" will make a sense of atmosphere and stereoscopic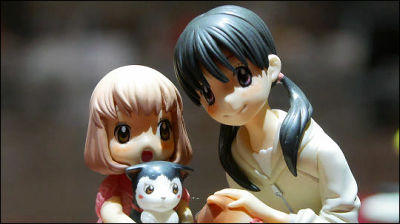 Mr. Chika Fei Uen is serializing at Young Animal "Lion in March", The character Kawamoto Hinata and Momo appearing in this, the atmosphere in the cartoon"Hinata and peachIt became a figure called "Wonder Festival in 2014".

Wonder Showcase Officail Web Site
http://www.wondershowcase.com/wsc_archives/wsc071_new.html

"Hinata and Momo" was one of the works selected for the 27th Wonder Showcase (WSC), and it was on display like this.



Hina and Momo, and Kawamoto family's black cat and Mika cat are one figure.



A soft soft expression is distinctive.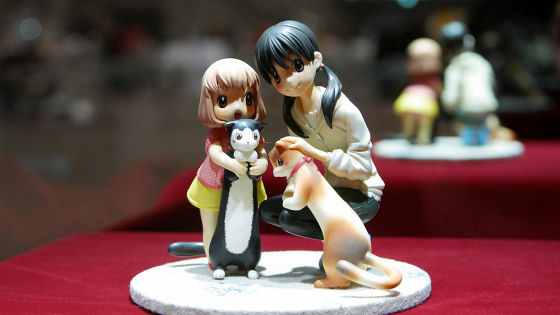 Looking from the side like this. The modeler of "Hinata and Momo"Tomoya AkikoIn the work introduction page of WSC, it says "Highlights of the atmosphere of the original are reproduced as it is" with "the feeling of the air" is highlighted.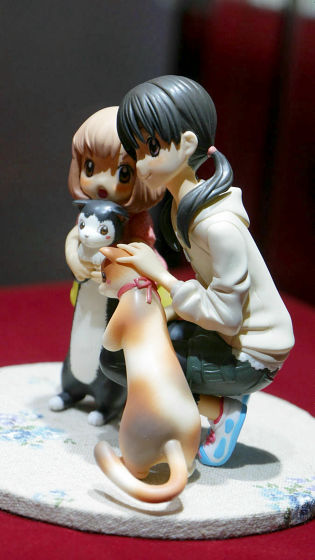 Although it may be the effect of the light, a unique feeling of air is transmitted from behind as well.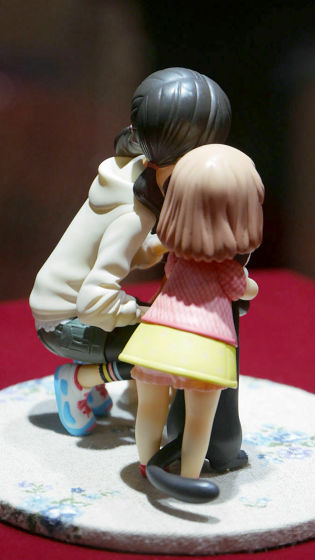 At the One Fest site, it can be purchased with a special price of 6800 yen (including tax), and the general retail price after one festival will be 8800 yen (tax included).