"BE @ RBRICK Ultra Large Giant 400%" when it is made a teddy bear of "Super Giant of Advance"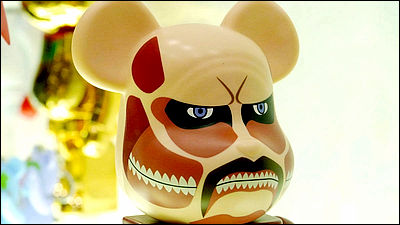 A bear type block type figure created with the concept of "making a digital image teddy bear" that super-large giant that comes out in the original comic book exceeding 22 million copies "Advance giant"BE @ RBRICKWhat has been done toOne festival 2014 [winter]ofMedicom ToyIt appeared in the booth, "It's reprinting the history of humiliation!" It is usually 7 cm, but it is a huge of 400 cm size 28 cm, which is overwhelming the others.

BE @ RBRICK 27 - BE @ RBRICK Ultra large giant 400%
http://www.bearbrick.com/1812.html

Arrived at Medicom Toy Booth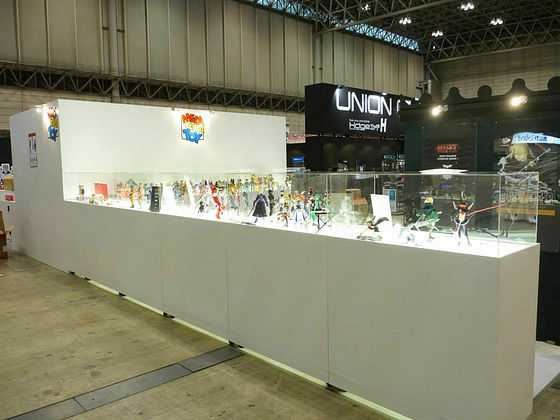 Well, there are things only about 280 mm in height, obviously huge, in short it is huge.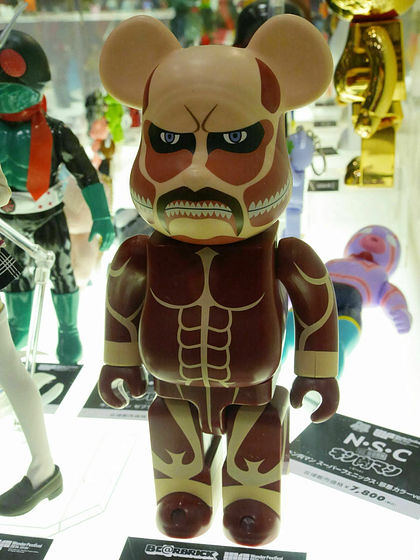 What a form, this is a super large giant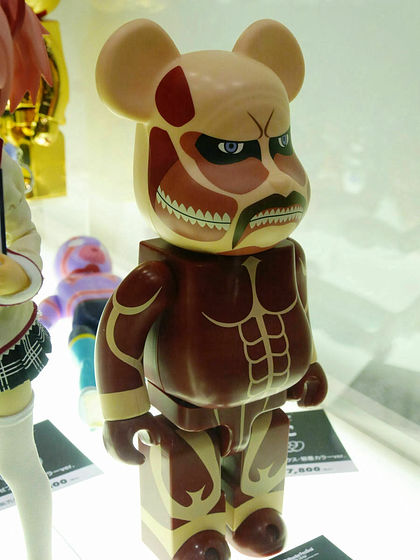 My mouth is scraping from behind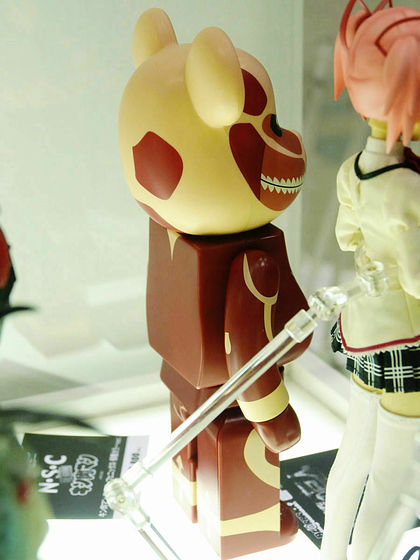 Looking up from the bottom it feels like it.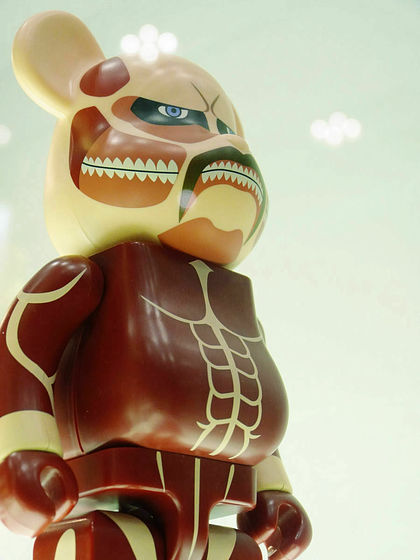 In addition, it has been released today from February 9, 2014, the distribution price is limited to 7140 yen including tax, 200 pieces at One Festival 2014 [winter] venue + 300 online sales 300 pieces in Japan.