The secret of the Barbie's proportions the Barbie doll designer said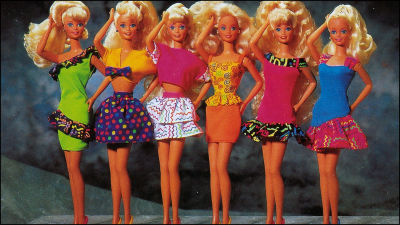 ByVaniljapulla

Speaking of Barbie dolls, they are girls' friends all over the world, and they are also popular people who also appeared in Pixar's movies "Toy Story 2" and "Toy Story 3". But because of its beauty,It is very difficult to look like a BarbieIt has been studied that it isVoice criticizingI am going up. Meanwhile, Kim Culmone, vice president at Mattel's design studio that makes barbies in the whirlpool,Fast CompanyI am answering the interview.

Barbie's Lead Designer Defends Barbie's Crazy Proportions | Co. Design | business + design
http://www.fastcodesign.com/3025620/barbies-lead-designer-defends-barbies-crazy-proportions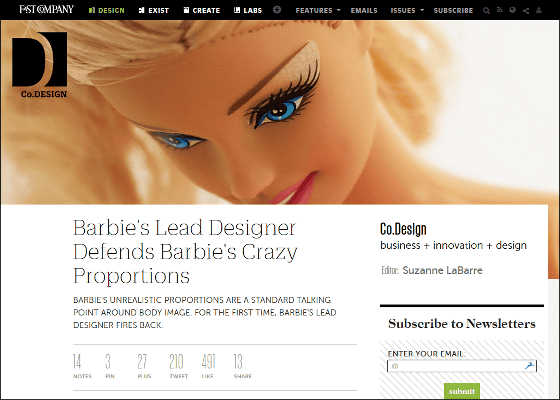 Fast CompanyAccording to the reporter, in Barbie's design studio the parts of Barbie are rolling in there quite, in the studio there is a barbie main color as a pink color sample "Pantone 219"The pink color belonging to the place was narrowed and stuck.

A young lady designer working in this office said he never actually wore pink clothes until he became a Barbie designer. However, it seems now that I became a designer and now I feel like I need to be styled like Barbie.


ByPINKÉ

Kim, who is vice president of barbie covered design studio, says, "Barbie's body is not designed to be realistic, so the girls who actually play with this removes Barbie's clothes It is designed to be easy. " Also, since many years have passed since Barbie was born, there are also some differences in the proportions, so from the things that can make you pose, those with a hairstyle like a princess, more realistic It is said that there are things, things that do not bend legs and arms.

Although this 11.5 inch (about 29 cm) fashion doll has gradually changed with the times and demand, since it is a play tool of small girls originally, it is said that they are wearing costumes that can actually be sewn .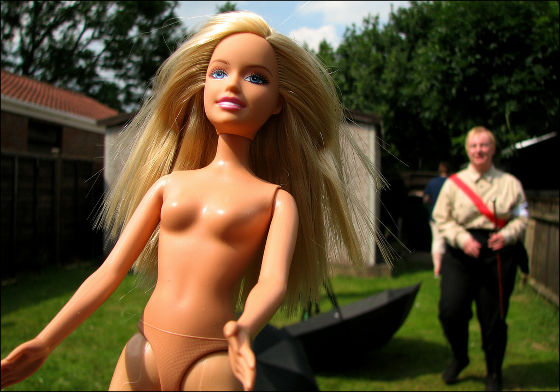 ByAbrinsky

And, "For Barbie's clothing, Barbie's clothing is easy to do," in contrast to the question "Is it impossible to become unrealistic because you must express trendy fashion in Barbie's size?" It is necessary to be able to detach and attach to the body, and furthermore we have to make the clothes "fit" to the body neatly ", talking about the difficulty of the design.

The "Barbie" brand lasted 55 years, and it seems that actually it will happen that you give clothes for Barbie dolls used by mothers long ago to their daughters. Kim says that 'tradition' that lasts 55 years has become one factor that Barbie's proportions can not be changed drastically.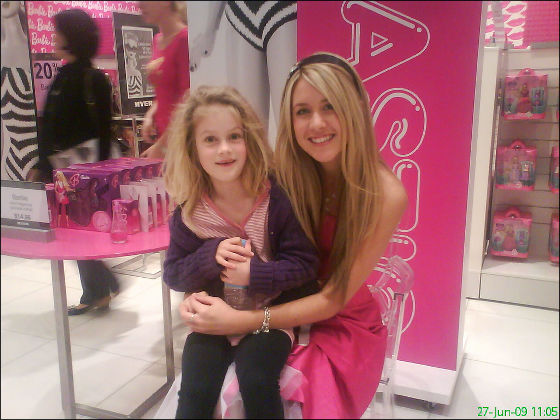 ByRuth Weeks

However, thanks to the absence of a large proportion change over the past 55 years, most Barbie costumes that have been made so far fit to Barbies of any age. And this consistency is something that must be kept, Kim says, "Even if some reason for having Barbie's body shape to change in the future arises or even if we are forced to change the design functionally , This tradition is very important for us. "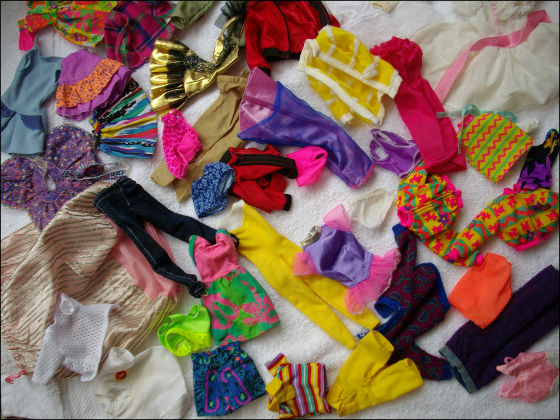 ByFreddycat 1

About Barbie's proportions, designers do not have any idea of ​​change. To the end Barbie seems to be thought to be just a doll, "Princess like" for girls playing dolls, "fairy", "doctor" and "astronaut".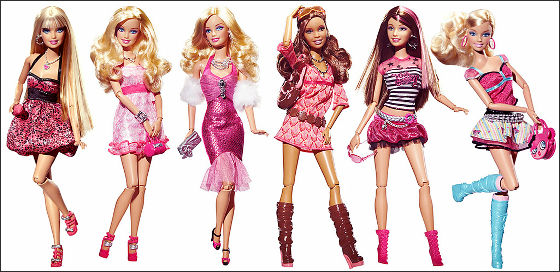 ByCharles Roark