A wearable device "Vigo" which can be analyzed with smartphone by recording how much tired it is when waking up when sleeping due to lack of sleep etc.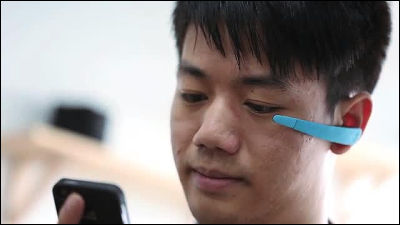 While understanding the necessity of rest and the importance of physical condition management, it is surprisingly difficult to judge whether you are in the best condition or not. Just by attaching to the ear, I judge whether or not I am currently in the "awakening" state and automatically create data and visualize it "Vigo"Has become a wearable device that helps physical condition management and improves life rhythm.

Meet Vigo, the very first energy gauge - for you. By Jason Gui - Kickstarter
https://www.kickstarter.com/projects/jasongui/meet-vigo-the-very-first-energy-gauge-for-you

Vigo || KickStarter. - YouTube


Energy surrounded by various fun devices is a very valuable thing that needs to distribute energy well in the body.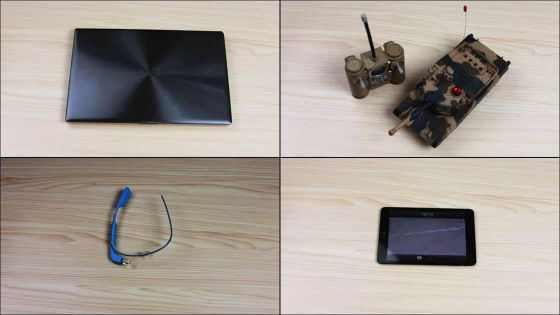 "If you do not use energy well in 24 hours, it will cause" out of battery. "Energy management is very important for best performance," says Vigo developer Drew Carabinos .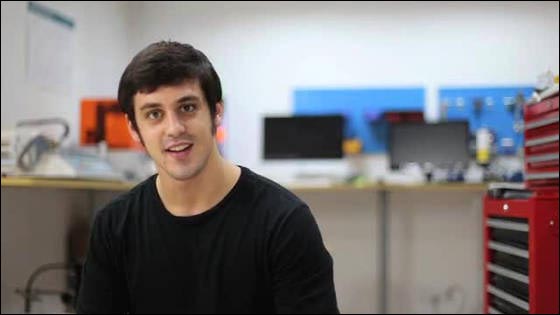 This wearable device for managing such energy is this "Vigo".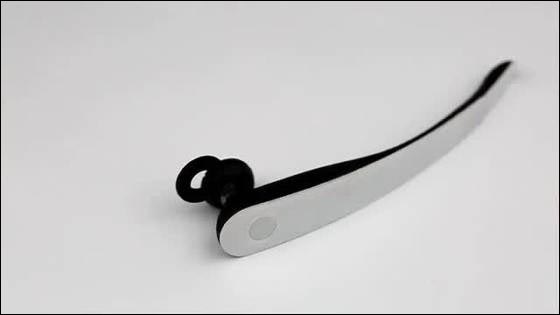 Vigo wears in the ear ... ...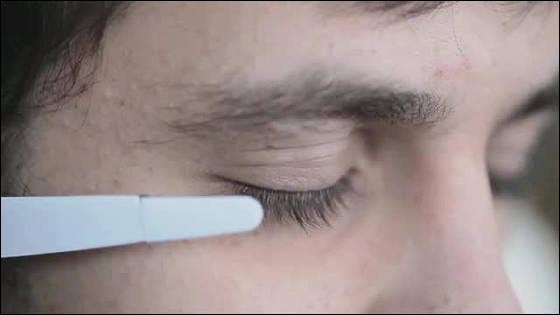 Watch "blink". It checks whether the user is in an awake state by eyelid movement.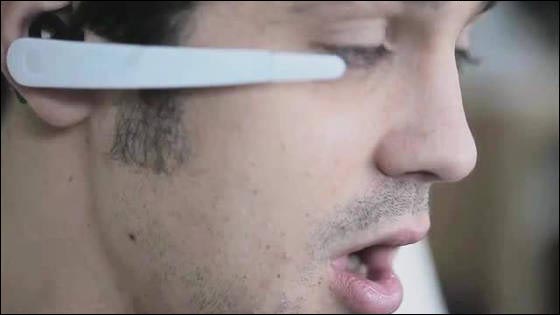 Jonathan Kern on the left of the video says, "Vigo is an idea I came up with at the University of Pennsylvania, a device born out of experience that I was troubled by lecturing and trying at the library."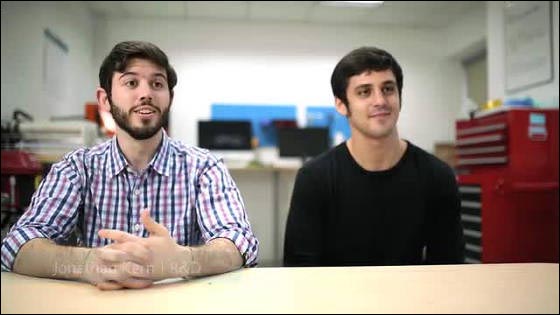 Vigo is a device that checks arousal level and makes log data.



By visualizing the log data, you can easily understand your life rhythm.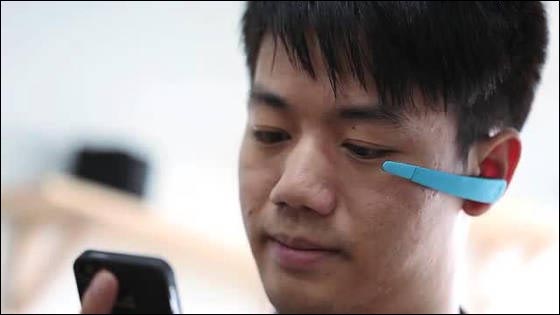 By utilizing Vigo's data, you can improve your life by grasping that you are tired.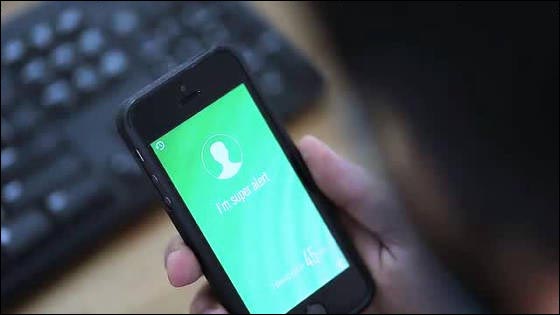 Vigo has various functions, and it is a big feature that users can customize it.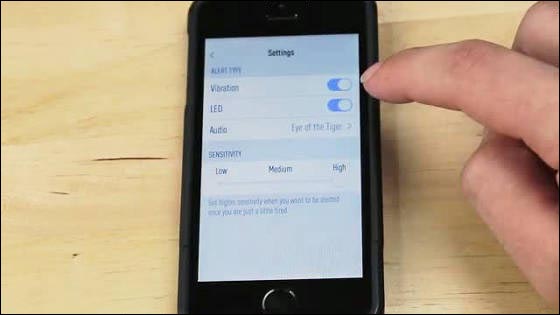 For example, while working, when drowsy strikes you ... ...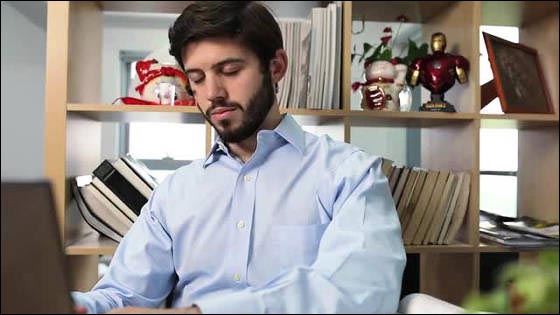 Lit the LED lights ......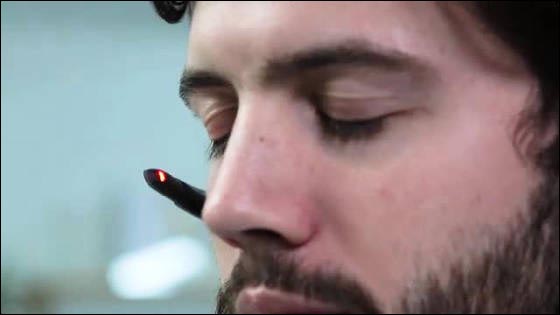 Vibrating in the Vigo gives vibration to the ear ... ...



An alarm clock function is installed.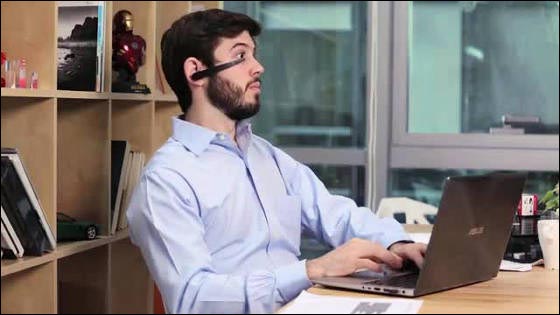 Again, faint ... ...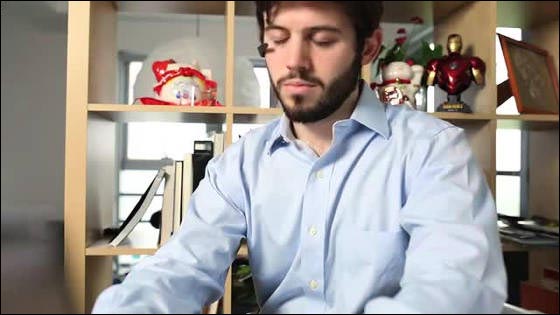 A man who jumps up surprised by the suddenly loud loud music. Vigo has a function that wakes up with music in conjunction with audio equipment.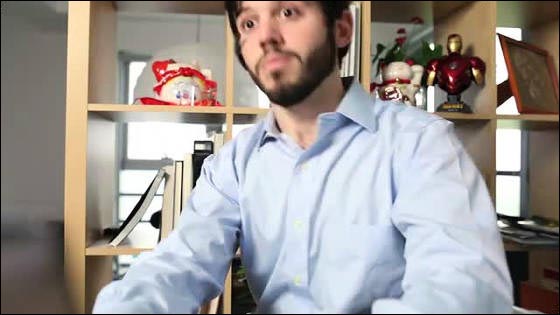 Vigo can connect with smartphone via Bluetooth and can receive phone.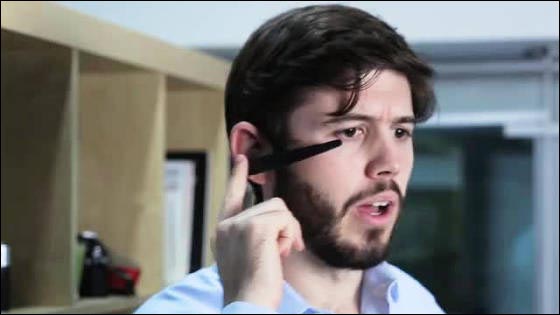 Look at the results of finer data analysis ... ...



Change the schedule if you can judge that you are tired. It is helpful for assembling the schedule.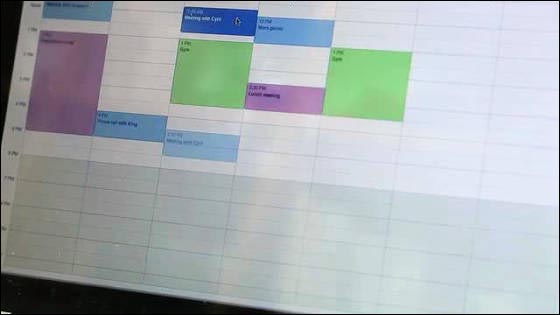 Vigo's awake management and alarm function is of great use in long-distance driving such as night that you should never sleep.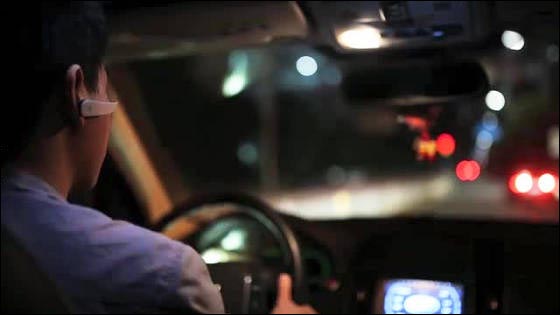 There is no longer leaning to the next person by train ......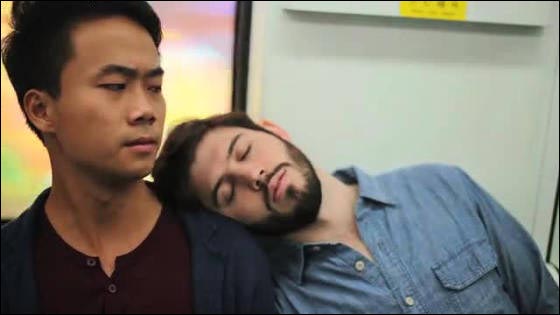 An important meeting ... ....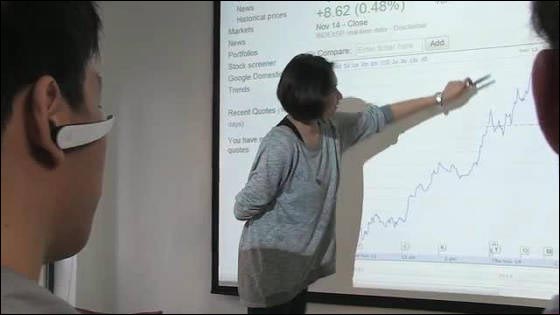 You do not fall asleep when you are on a date.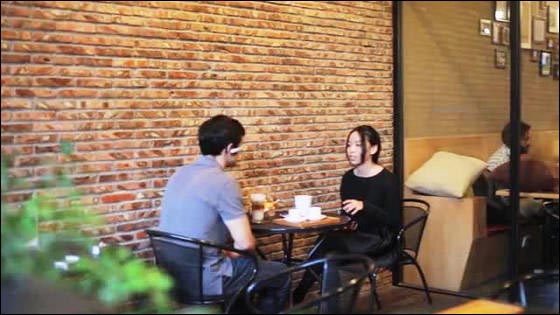 Since Vigo is a wearable device attached to the ear, it does not block both hands, weight is as light as 20 g, and it does not hinder work.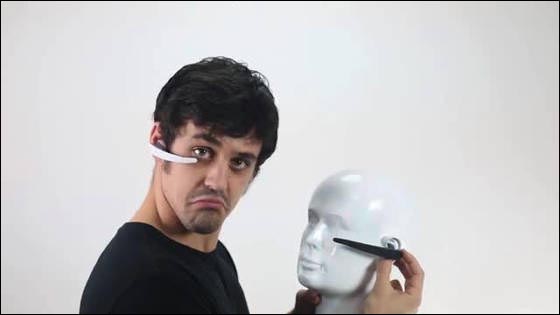 We are planning to have both iOS and Android mobile terminal applications dedicated to Vigo.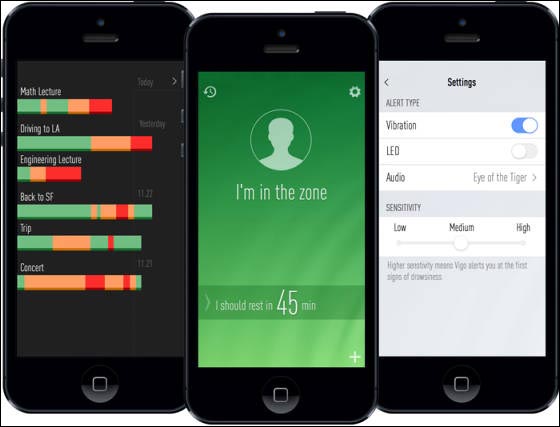 Vigo is a cloud funding serviceKickstarterWe are looking for investment in, and it is possible to get Vigo of either black or white color with a contribution of 79 dollars (about 8100 yen).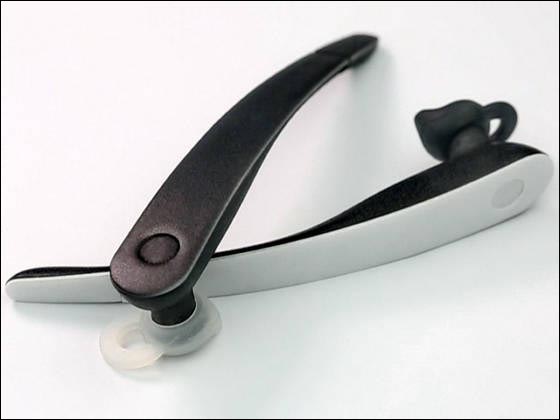 The Vigo project has cleared the target capital contribution of 50,000 dollars (about 5.1 million yen), and it is said that we can expect to commercialize it because we have completed the manufacturing plant in Shenzhen, China.

The deadline for investing in Vigo is 1: 4 AM on February 2, 2014 in Japan time.