Stylish 1 TB external HDD "LaCie Sphère" by spherical & mirror surface processing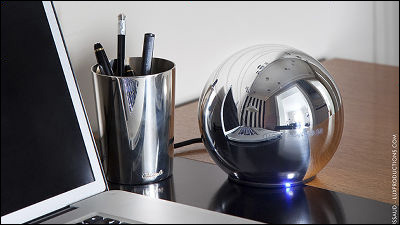 External HDD is easy to expand capacity by simply connecting it, but most of them are similar in design. Meanwhile, it is a PC-related equipment maker based in FranceLaCieCompany is a long-established silver productsChristopherLuxury external HDD called "sphere & mirror surface processing" designed and manufactured in collaboration with the company "LaCie Sphère"Was displayed at CES 2014.

LaCie - LaCie | Christofle Sphère
http://www.lacie.com/products/product.htm?id=10619

Lacie Sphere: The beautiful, spherical, silvered, hand-crafted hard drive - Pocket-lint
http://www.pocket-lint.com/news/126307-lacie-sphere-the-beautiful-spherical-silvered-hand-crafted-hard-drive

You can see from the following movie what kind of design "LaCie Sphère" jointly developed by Christopher of Silver product brand and Lacie of HDD maker is.

LaCie Sphère - YouTube


Place where the silver plating material is heated to a crimson.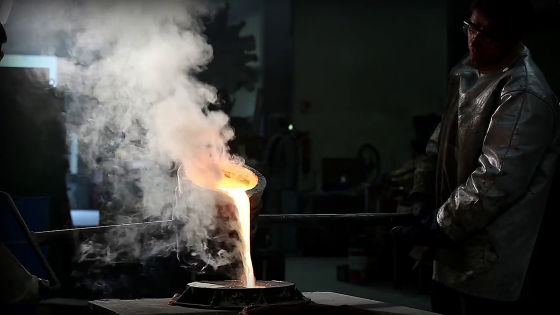 It is a scene that I can not imagine having liquefied material poured into a container and making HDD.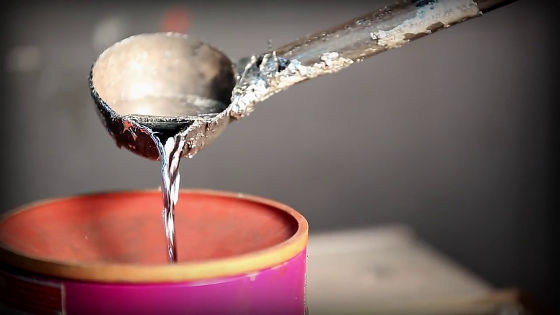 Christoff's craftsmen are handmade and carefully designed.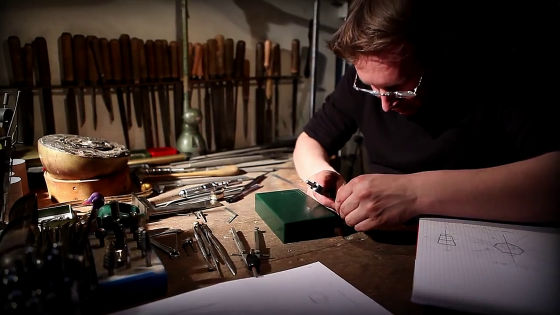 The real thing of LaCie Sphère looks like this.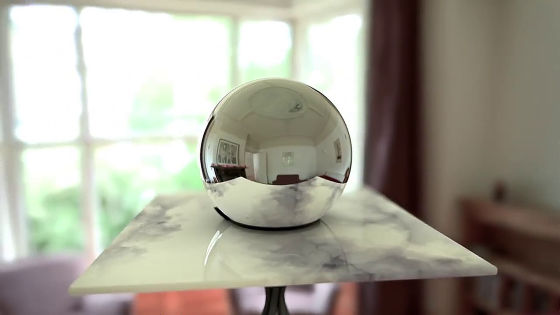 For mirror surface processing, the grain reflects when placed on a wooden table ... ...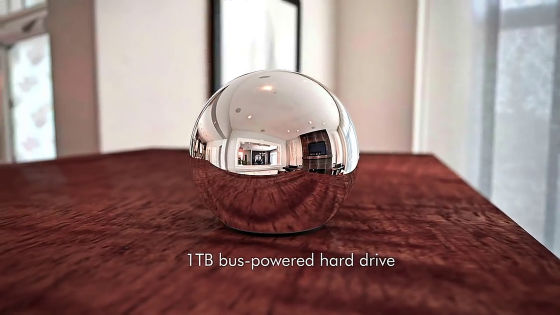 The color of the black table is reflected, so that it fits into the surrounding interior no matter where you put it.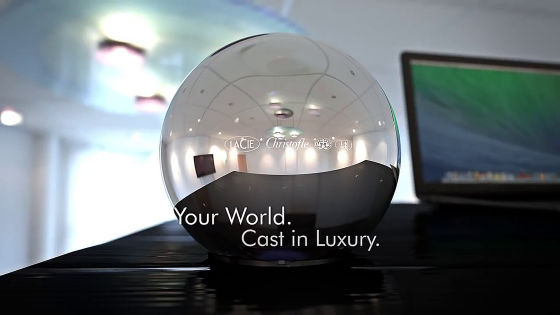 Can be used on both Windows and Mac.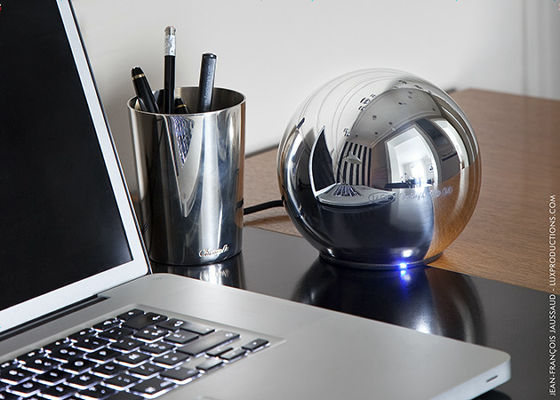 Since the back side is flat and four pads are attached, it will not roll. USB cable is devised not to bulk.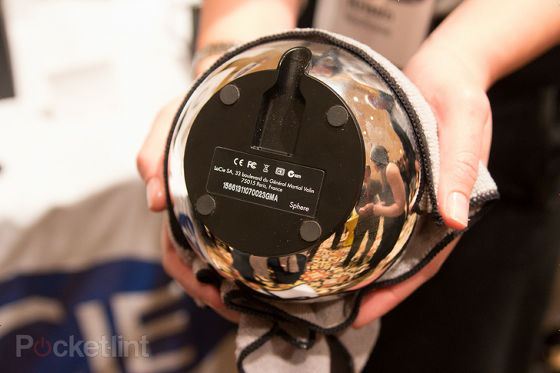 LaCie Sphère's specifications are 1 TB capacity, 1 USB 3.0 compatible port, 13.4 cm x 13.4 cm x 12.5 cm in size, weighs 500 g, and includes "automatic backup function", "password function", "automatic eco mode switching function "Feature as HDD as well firmly installed.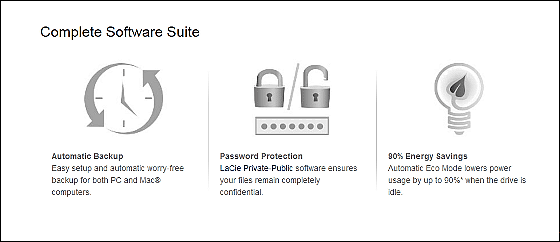 The price of LaCie Sphère is 490 dollars (about 50,000 yen), it is not in stock at the moment and if you register your e-mail address from the following LaCie's website "Notify Me" You can receive it by email. It is scheduled to be on sale from February 2014.