A new "Box" iOS app that can receive 50 GB of free storage coming out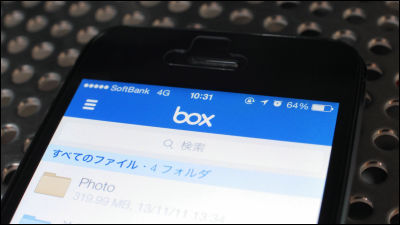 A secure service that allows you to create text and share files onlineBox"You can use 10 GB of online storage for free, but if you install a newly released iOS application or update an existing application, the storage capacity will be expanded to 50 GB.

The Box Blog »Get the all new Box for iPhone and iPad + 50GB free
http://blog.box.com/2014/01/get-the-all-new-box-for-iphone-and-ipad-50gb-free/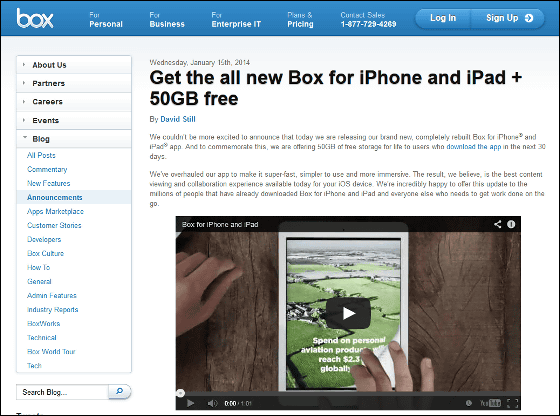 Box's iOS app gets a revamp, early users get free 50 GB for trying it | The Verge
http://www.theverge.com/2014/1/15/5309656/boxs-ios-app-gets-a-revamp-early-users-get-free-50gb-for-trying-it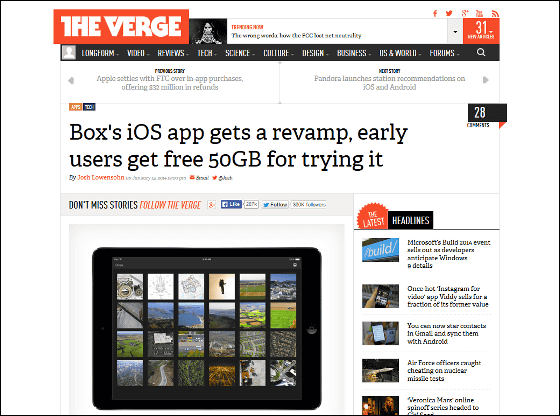 A heavy plan that will increase the user's storage to 50 GB is Box'sNew iOS applicationIt will be applied to all users who installed the new Box application for iOS devices for 30 days from January 15, 2014 in local time in celebration of the release.

According to Box's plan, Users of free plans can use 10 GB of storage ... ...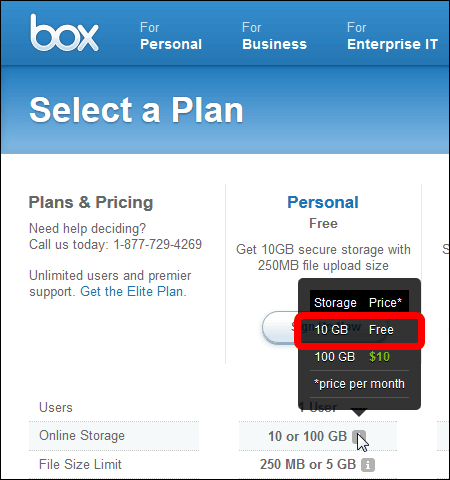 When installing a new Box application, storage capacity will be increased to 50 GB like this.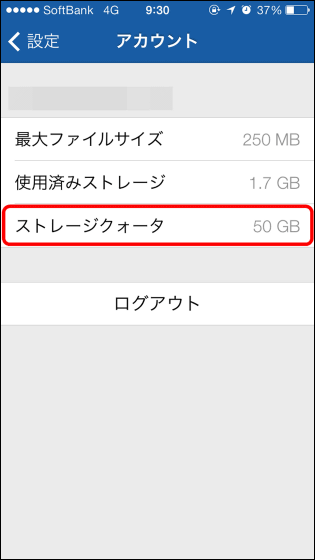 The application has the same flat design as iOS 7, and the search function and time required for image display are dramatically speeding up.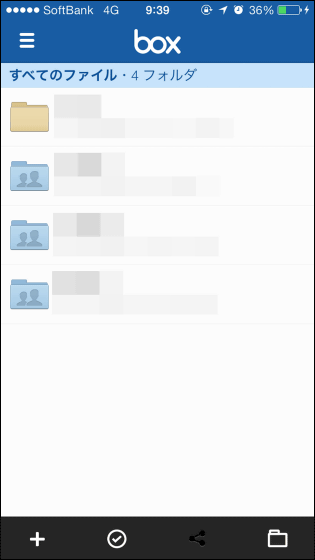 In addition to strengthening cooperative applications ......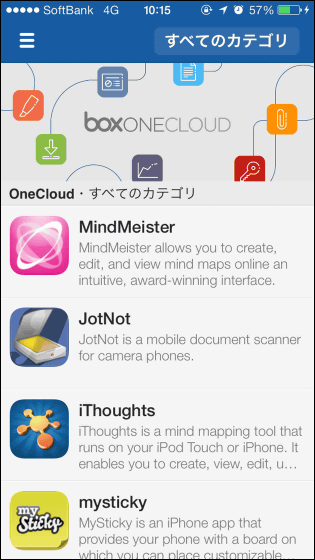 You can also operate files and folders easily from applications.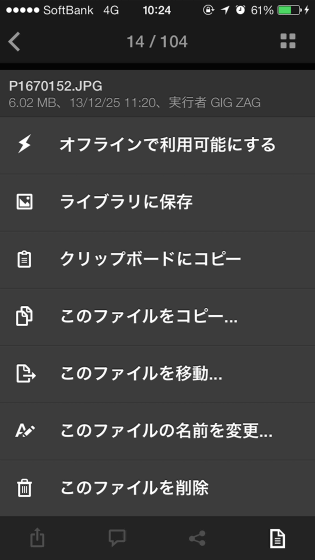 The operation image of such a new Box application can be seen in the following movie.

Box for iPhone and iPad - YouTube


Since installing a free application makes 50GB of storage available, iPhone users and iPad users can install it without loss.

Box for iPhone and iPad on the App Store on iTunes
https://itunes.apple.com/app/box-for-iphone-and-ipad/id290853822