11 companies from Japan ranked in "Top 100 innovative company rankings in the world"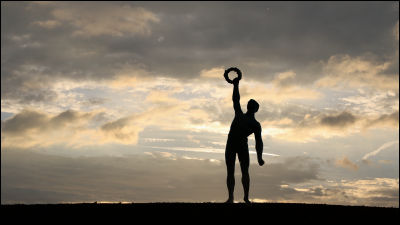 ByHartwig HKD

ForbesAnnounced "Top 100 innovative companies ranking the world". this is,Market capitalizationWith existing businessNet current priceEvaluating and ranking how much investor expects for new service and product (innovation) from the difference from 11, ranked in 11 companies such as Rakuten, Unicharm, Nintendo, Secom etc. from Japan doing.

The World's Most Innovative Companies List - Forbes
http://www.forbes.com/innovative-companies/list/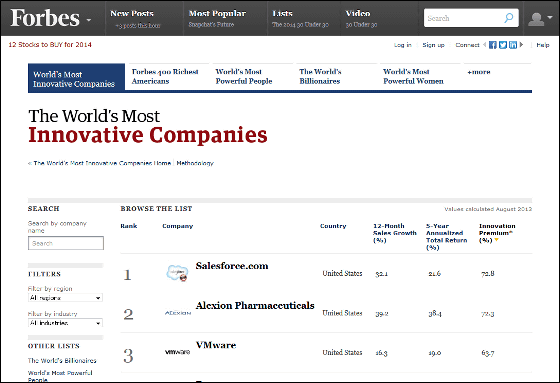 The top 20 ranking companies are like this.

◆ First place: Salesforce.com
We provide cloud computing services centered on CRM solutions.

http://www.salesforce.com/jp/



◆ 2nd: Alexion Pharmaceuticals
An American company conducting research and development of new drugs for rare diseases.

http://www.alxn.com/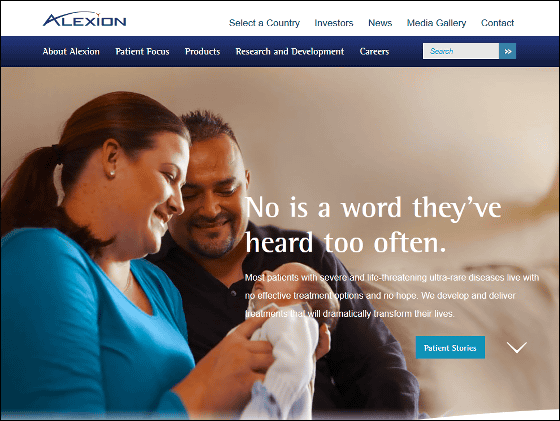 ◆ No. 3: VMware
An American company developing VMware that realizes virtualization of desktop, server, application, public cloud and hybrid cloud.

http://www.vmware.com/jp/



◆ No. 4: Regeneron Pharmaceuticals
We discover · invent, develop · manufacture · sell biopharmaceuticals.

http://www.regeneron.com/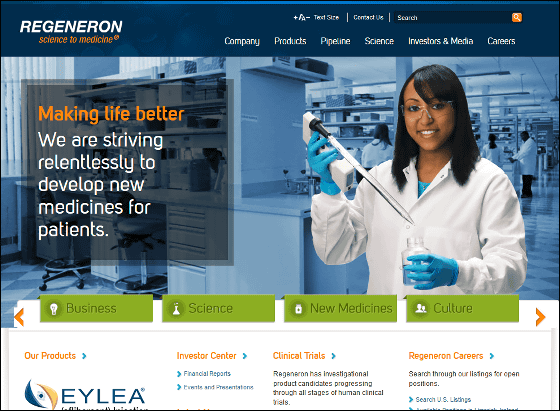 ◆ No. 5: ARM Holdings
UK companies doing microprocessor design etc.

http://www.arm.com/ja/



◆ No. 6: Baidu
It is a company that operates one of the largest search sites in China,"Baidu IME" which sent the input character string to the server without permissionProvider of.

http://www.baidu.jp/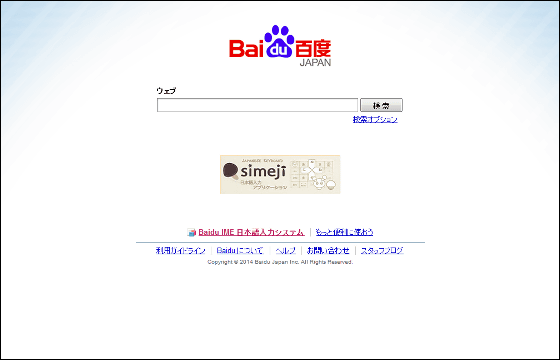 ◆ 7th: Amazon.com
The world's largest online shopping company.

http://www.amazon.com/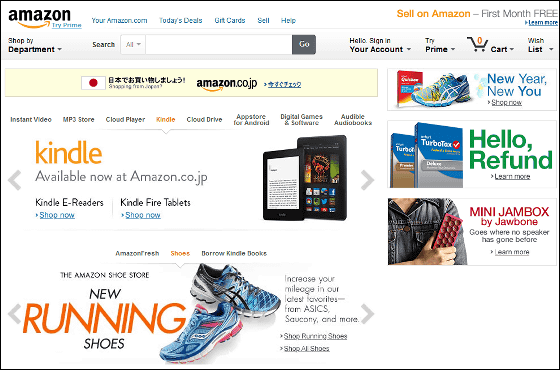 ◆ No. 8: Intuitive Surgical
A surgical robot manufacturing company headquartered in the United States.

http://www.intuitivesurgical.com/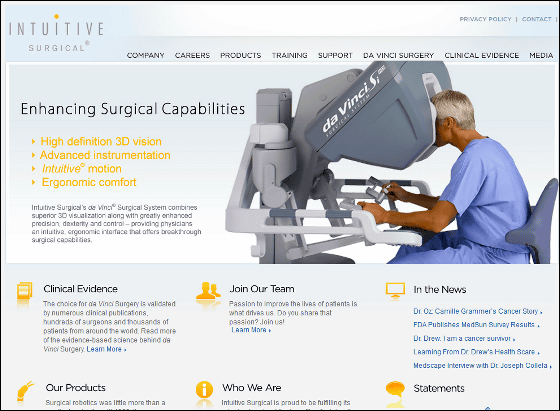 ◆ No. 9: Rakuten Co., Ltd.
It is Japan's largest online shopping communityRakutenOperate.

http://corp.rakuten.co.jp/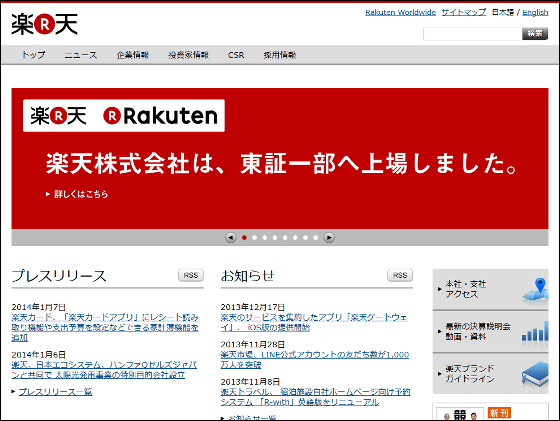 ◆ No. 10: Natura Cosméticos
It is a company that manufactures and sells cosmetics and perfumes, and has its head office in Brazil.

http://www.natura.net/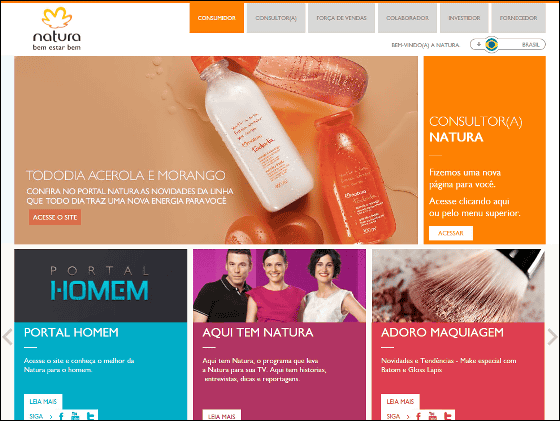 ◆ No. 11: Henan Shuanghui Development
Companies engaged in manufacturing meat products in China, technical consulting, sales of chemical products.

http://www.shuanghui-international.com/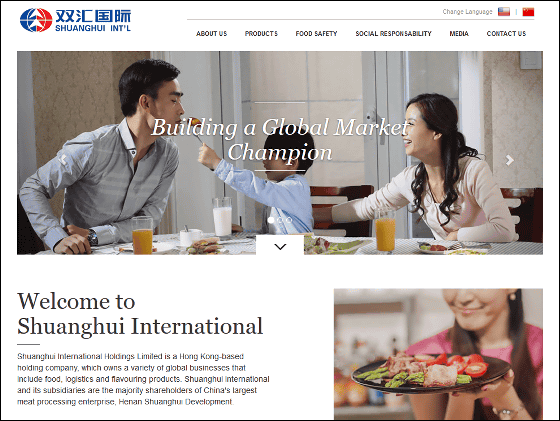 ◆ No. 12: Coloplast
We are developing business worldwide in fields such as ostomy care, continuin care, urology care and undecare.

http://www.coloplast.com/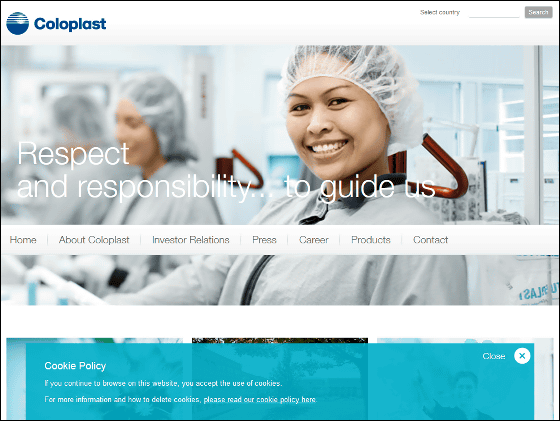 ◆ No. 13: Cerner
Product Manufacturer such as system, service, device, hardware related to health management.

http://www.cerner.com/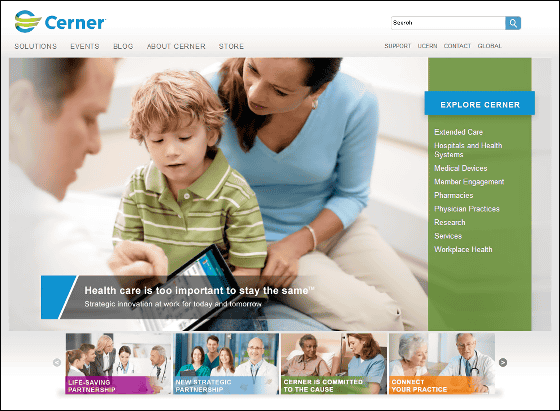 ◆ No. 14: Unicharm
A Japanese company selling related products such as baby care, feminine care and health care.

http://www.unicharm.co.jp/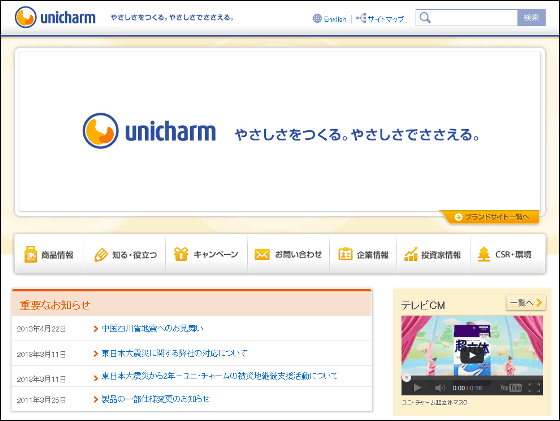 ◆ 15th: Estée Lauder Companies
Worldwide manufacturing and sales manufacturers of cosmetics, skin care supplies, hair care products, perfumes.

http://www.elcompanies.com/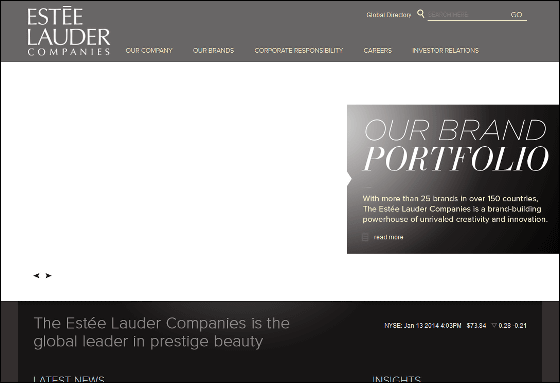 ◆ No. 16: Jerónimo Martins
A Portuguese company that develops food distribution and foodstuffs, as well as services related to them.

http://www.jeronimomartins.pt/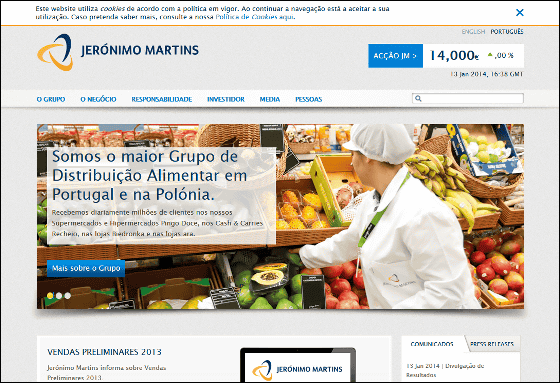 ◆ No. 17: FMC Technologies
We design and manufacture sophisticated systems and products used for resource mining etc. in the sea.

http://www.fmctechnologies.com/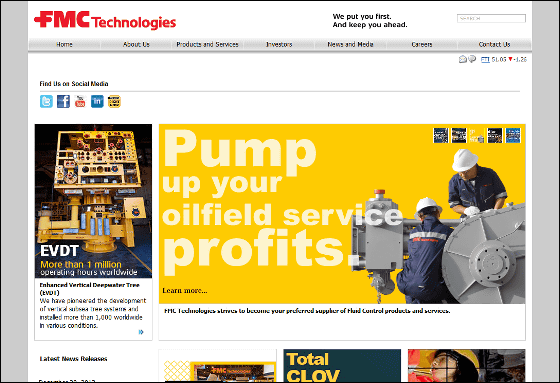 ◆ No. 18: Tencent
A Chinese company that provides SNS, instant messenger, web hosting service and so on.

http://www.tencent.com/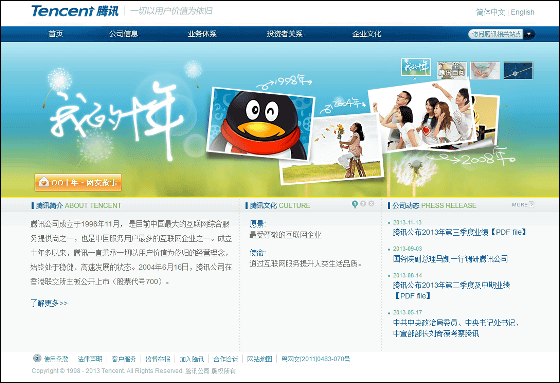 ◆ 19th: Starbucks
A coffee chain store that develops on a global scale.

http://www.starbucks.com/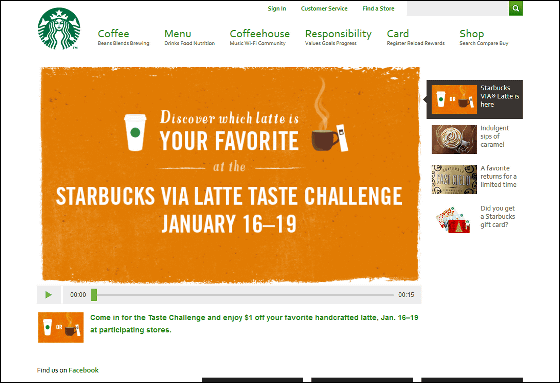 ◆ 20th: Pernod Ricard
A French company specializing in the manufacture and distribution of wine and spirits.

http://pernod-ricard.com/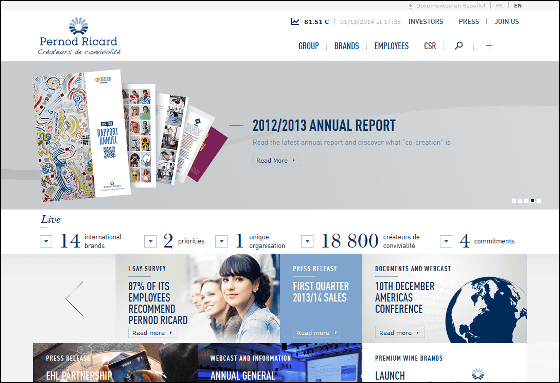 In addition, although not entering the top 20, the following Japanese companies ranked 100th.

◆ No. 26: FANUC Corporation
http://www.fanuc.co.jp/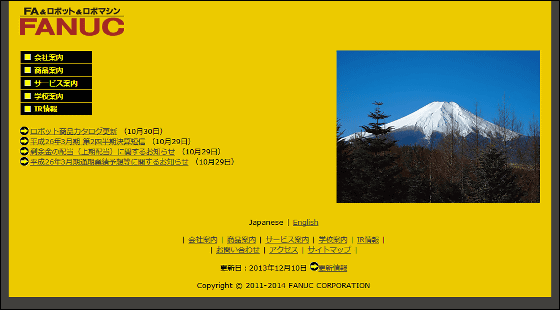 ◆ No. 36: Keyence Corporation
http://www.keyence.co.jp/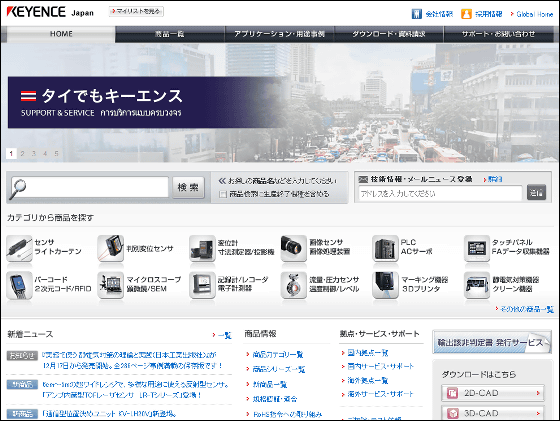 ◆ No. 38: Yahoo! JAPAN
http://www.yahoo.co.jp/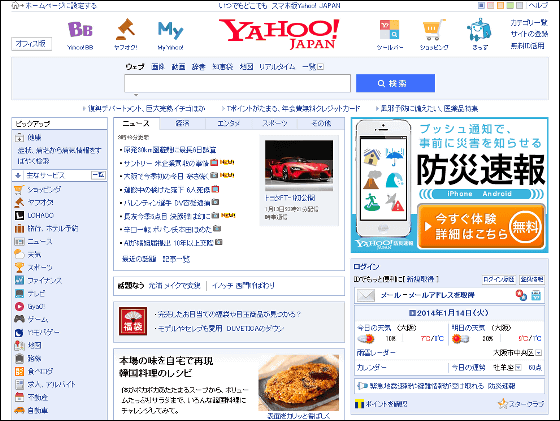 ◆ No. 61: SMC Corporation
http://www.smcworld.com/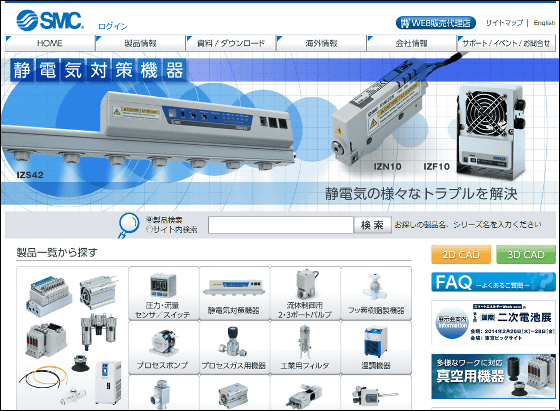 ◆ No. 84: Nintendo
http://www.nintendo.co.jp/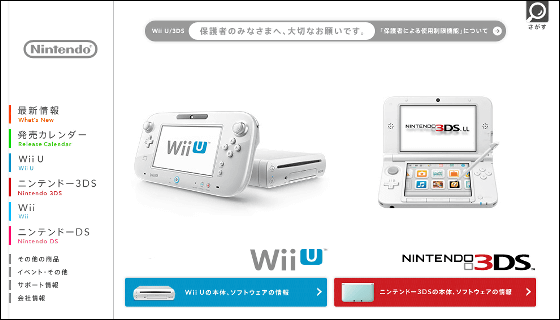 ◆ 86th: Secom Co., Ltd.
http://www.secom.co.jp/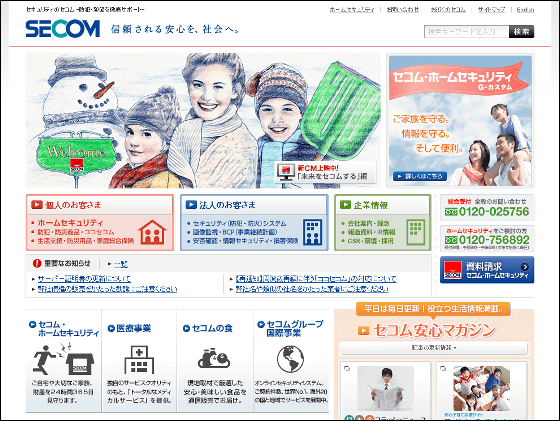 ◆ No. 89: Kubota Corporation
http://www.kubota.co.jp/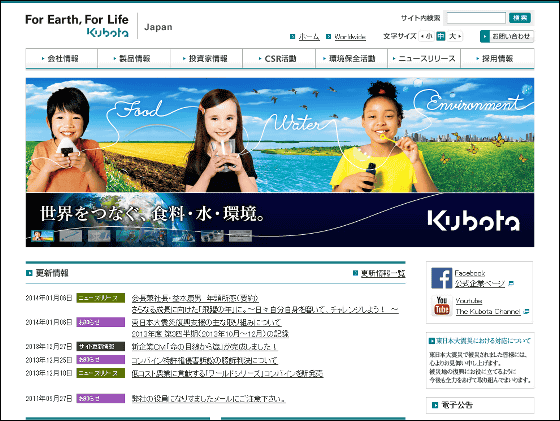 ◆ 97th: Kao Corporation
http://www.kao.com/jp/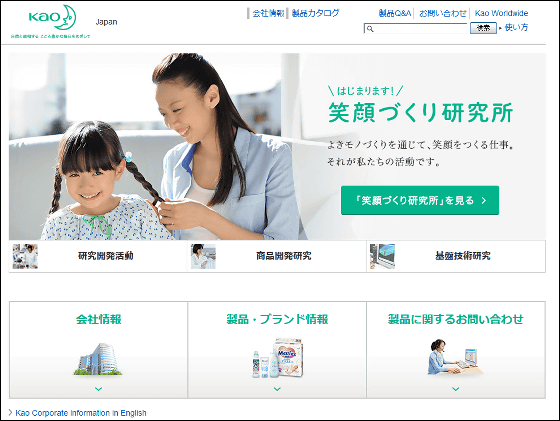 ◆ 100th: Daikin Industries, Ltd.
http://www.daikin.co.jp/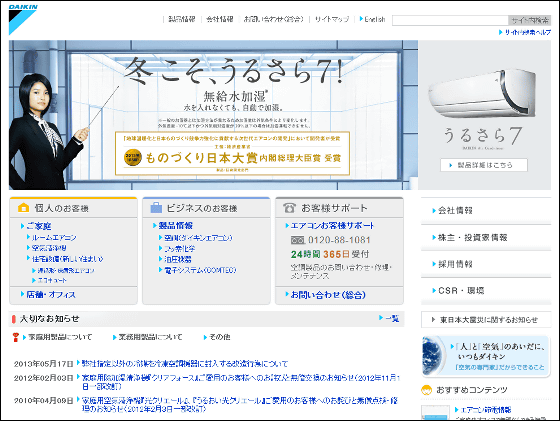 Financial data of more than seven years is used to calculate this ranking, and it is also included in the ranking that the presence or absence of expenditure on research and development and the fact that market capitalization exceeds 10 billion dollars (about 1 trillion yen) It is a necessary condition of.
in Note, Posted by logu_ii