What should be done and what should be done when failing in job hunting?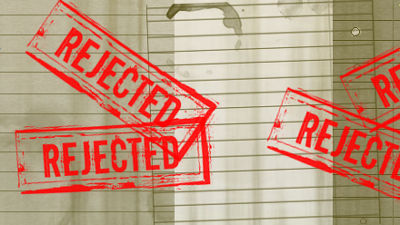 BySean MacEntee

For job hunting and career change activities, the shock is great when we receive notice of rejection so that there is great expectation, it is difficult to rebuild our feelings. Especially in Japan, the situation is serious, because my job can not be done, my heart suffered,Youth who commits suicideIt is said that it is increasing. It is difficult to control feelings when getting a job, but what kind of feeling you should keep in mind when you get jobsKaren X. ChengHas published on his blog with his own experiences.

How to get a job after you've been rejected | Karen X. Cheng
http://www.karenx.com/blog/how-to-get-a-job-after-youve-been-rejected/

Cheng says that his experiences of "failed in college entrance examination" has become a major food for forming himself now. When he was a high school student, Mr. Cheng seems to have been looking at the mailbox of his home everyday after acceptance of the university whether there is not a passing notice from the target university. However, the contents of the envelope came from the university was a notice of rejection. She looked for a way to enter the university, but there was no substitute pass system at that university, and at first glance there seemed to be no way to appeal her. However, Cheng wanted to enter the university at that time by myself, write a new resume and essay and create a video to appeal to themselves. By sending them to the university, we succeeded in getting superb passing notification.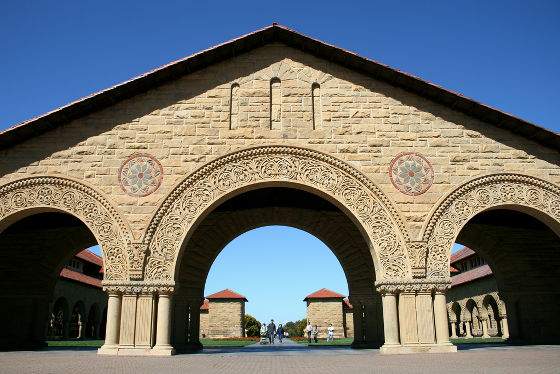 ByGlen Scott

Due to the failure of the university entrance examination, Mr. Cheng says that he learned the value that "everything has room for negotiations and you can change your opponent with your own power." If there really is a job you really want to do, Cheng advises you from experiences of taking your own university examination, eagerly thinking "What can you do to get this job?"

Furthermore, Cheng seems to think that everything you can do for yourself to join and 100 hours to spend the time to get the job, and this time to use "time for new work" or "How much work can be done", "To have higher ability than other candidates" should be indicated. In addition, even if you can not join the company, asking the reasons, it is said that it may lead to the next opportunity to show whether you can overcome the shortcomings.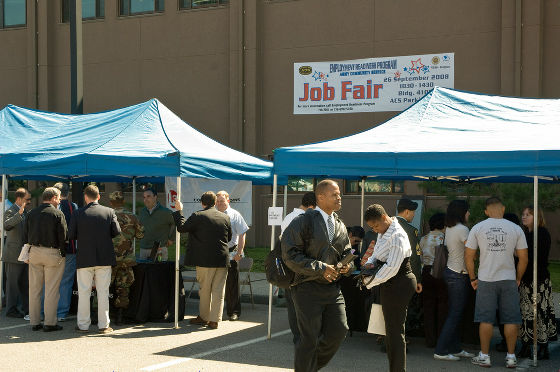 ByU.S. Army Garrison Yongsan

Also, during my job seeking, he seemed to think that he would do his best regardless of his / her target job without getting negative thinking when he received a notice of unemployment. "Failures are unacceptable and tend to be negative thinking at such times, but those who survive employment have made a lot of mistakes," Cheng says. Cheng spent about 100 hours when trying to find a job in Evernote,Original resume with Evernote style animalsMake why you want to work thereSinging while playing the guitar,IPhone applicationAlthough I made it, I still could not get a job. Cheng did his best, so my friend told her to give up on working at Evernote, but he seems to have been unable to give up at that time.

But she later discovered a job related to startup, spent 100 hours preparing for employment at that time, and got a job. "The fact that Evernote did not hire me seems to be good as a result because in a big company like Evernote the work is basically a division of labor, I'd like to do a variety of jobs instead of being changed, so my boss who gives me freedom at my current workplace and work that I can do a lot of work is perfect for my skills and personality, "he said. It looks like it is.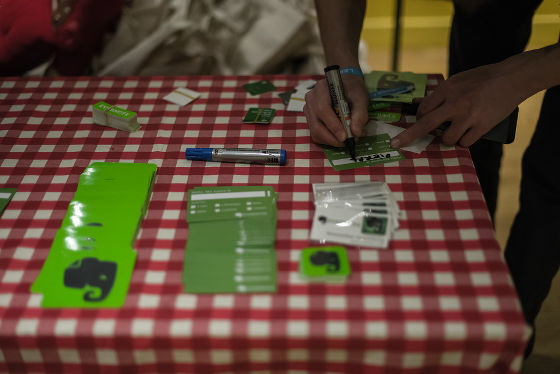 ByHeisenberg Media

Cheng says that "Working in a career of yearning occasion is not important in life." "You are an outsider of a job you are longing for and should not know in detail what kind of work the company does on a daily basis, even if you refuse to join, it was the best for you Please make me think so because I have opportunities to show off your talents to other companies ", concludes my blog. Although job hunting activities make me feel denied or have a lot of hardships, I am tired, but there are reasons for recruitment for recruitment, there are reasons for rejection for rejection, so it is not negative, more than necessary It seems that it is important to not get down.
in Column, Posted by darkhorse_log