"Coffee Steeper" that you can make a cup of goodness by taking two coffee well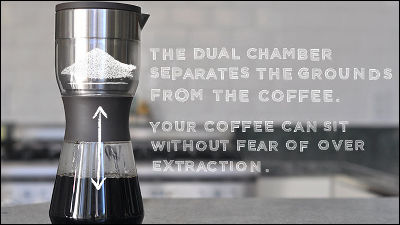 Paper drip·siphon·Nel drip·French pressThere are several ways to put in the coffee and the flavor is different, but there is no easy way to easily put the coffee that combines the fragrant French press formula and the pour over formula's asserted flavor that does not remove coffee oil Is it? It was made by saying "Duo"is.

Duo | Coffee Steeper | by Enormous Industries - Kickstarter
http://www.kickstarter.com/projects/1347010534/duo-coffee-steeper

How do you put in coffee? It is possible to see from the following movie.


Duo is an Enormous Industries who has an indispensable commitment to coffeeFrench pressCan you make coffee that combines only the good points of the pour - over type that you pour in with coffee and hands? Item designed by that.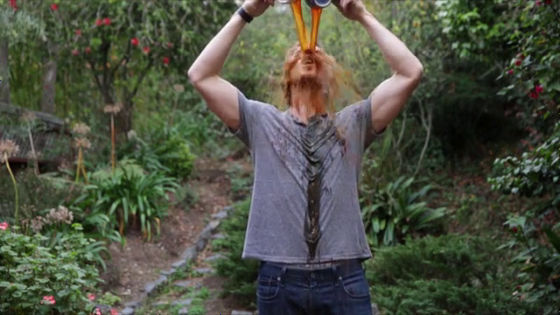 For example in French press style coffee powder will stick to teeth.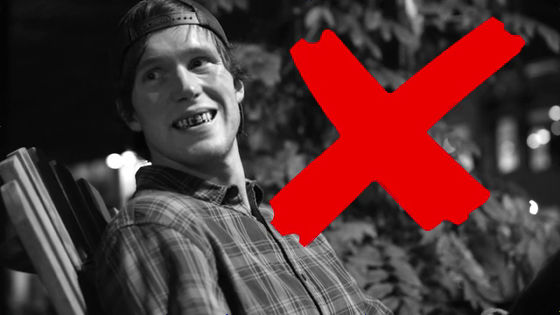 It is troublesome to pour hot water little by little if it is a pore over type.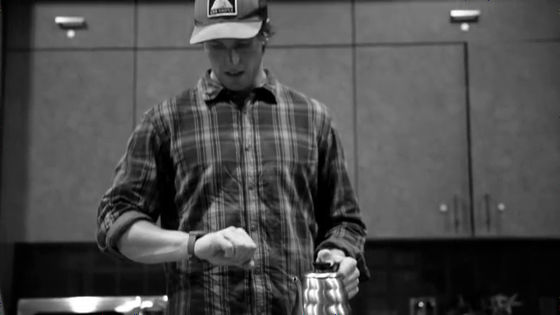 So, it is Duo below that gathered only the good points of both and completed.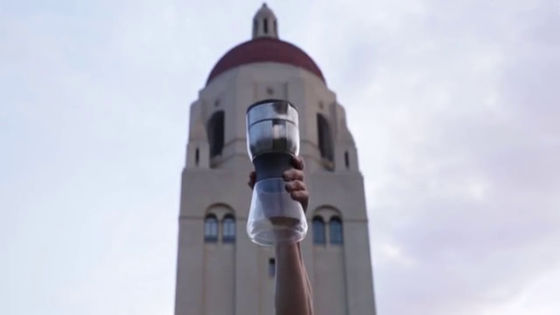 Consider several design ideas ... ...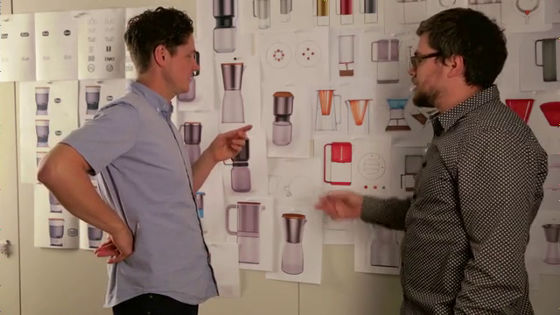 A lot of samples were made.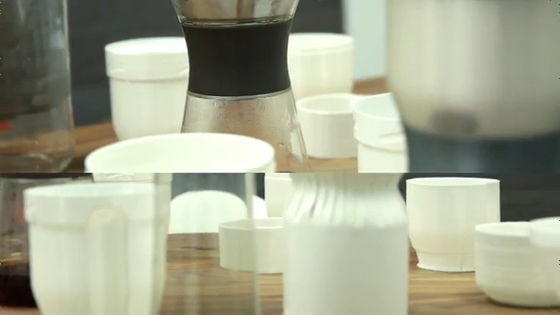 More than 60 kinds of metal filters were tested and decided by the graduate students of Stanford University.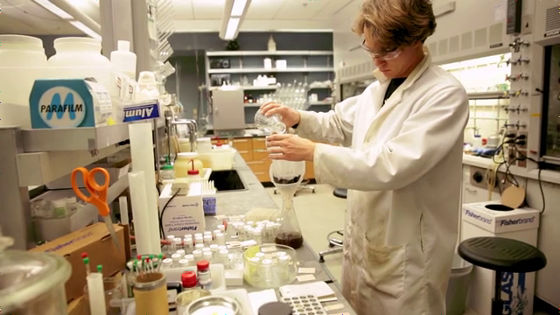 For coffee placement, first take 40 g of coffee beans ......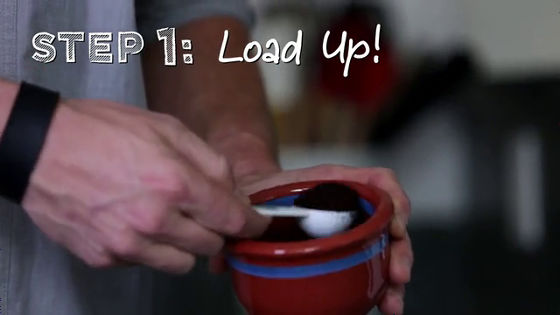 Put it in a stainless steel container.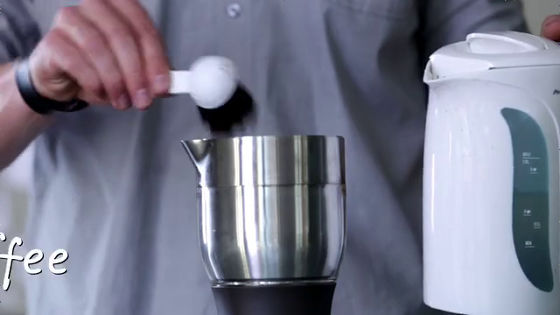 Pour hot water ...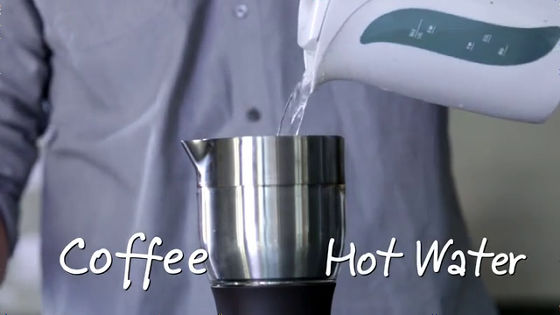 Mix with Kurukuru with a spoon.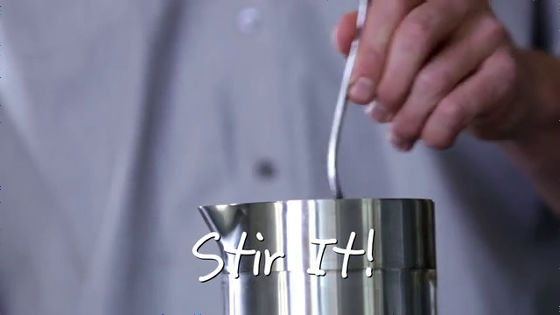 If you do lid afterwards OK.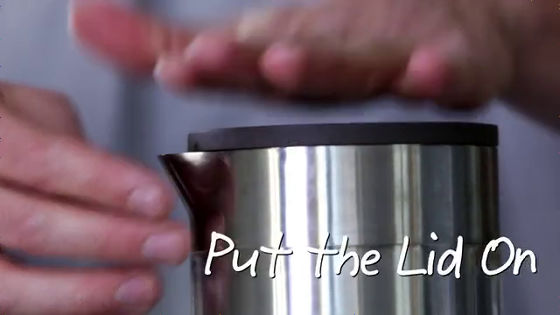 Wait 3 minutes. As you do not need to pour hot water little by little like a drip type, you can spend time doing whatever you like.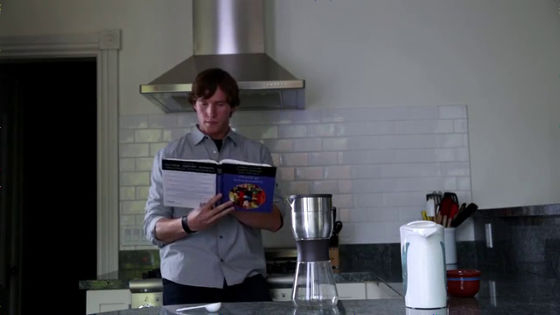 After 3 minutes, twist the stainless steel container.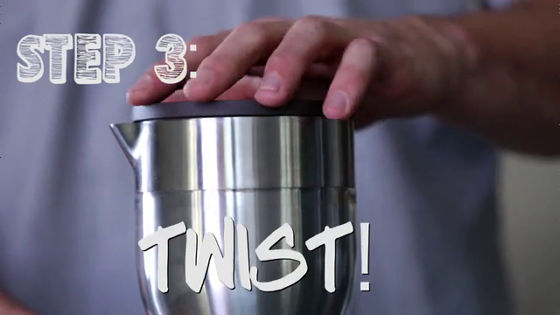 Then the coffee came out.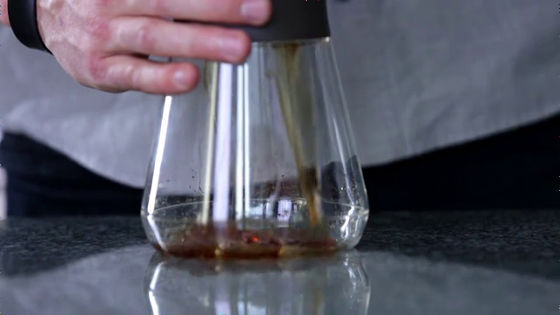 Afterwards if poured into the cup ... ...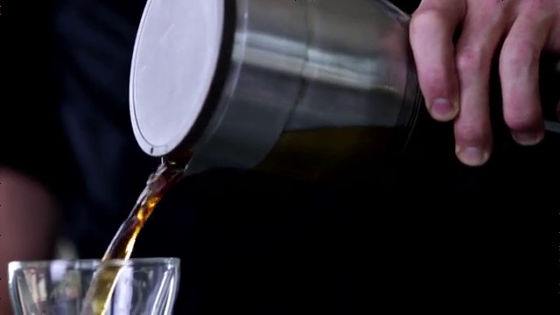 Completion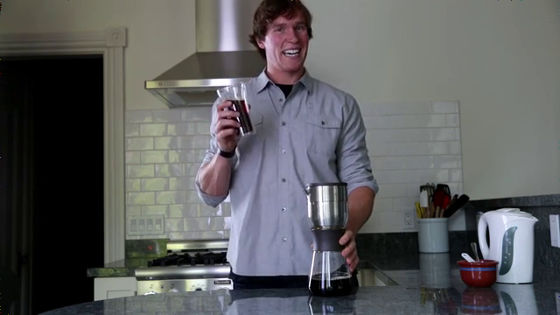 Duo is filtered in two stages. The first filter separates coffee powder from liquid, but easy to remove and easy to care. The second filter separates the powder that could not be removed with the first one.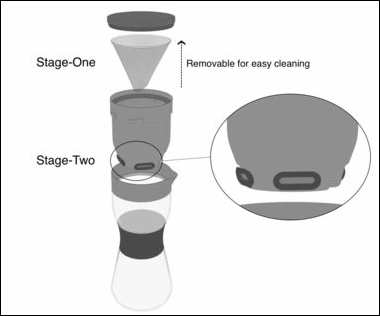 Because filtration is done twice, firmly separate the coffee from the residue. It does not mean that the teeth are powdered even after drinking coffee.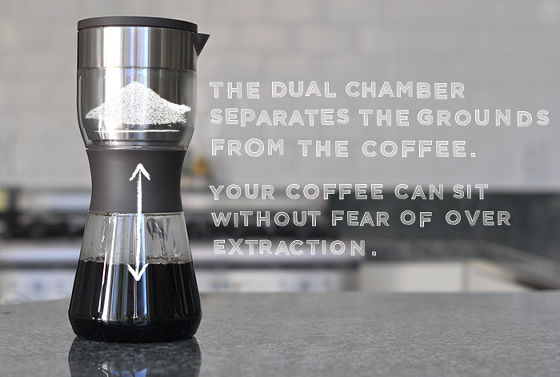 Also, not only hot but also iced coffee can be made.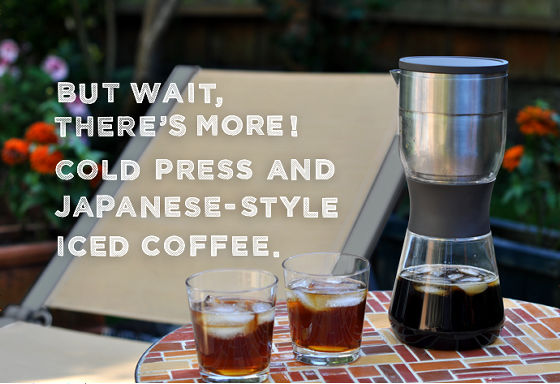 Grips and lids can be selected from four colors: green, blue, red, and ash.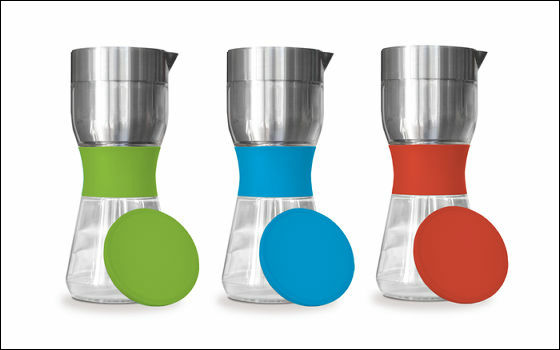 The following are development members. Duo is currently recruiting investment for commercialization, and when the target amount was 50,000 dollars (about 5.2 million yen), it has already succeeded in collecting 90,000 dollars (about 9.4 million yen). You can get by picking Duo of red, green, blue or ash with a capital of $ 65 (approx. 6800 yen), and if you need to ship outside the US you need a $ 50 (about 5200 yen) separately Become. The shipment is scheduled for June 2014.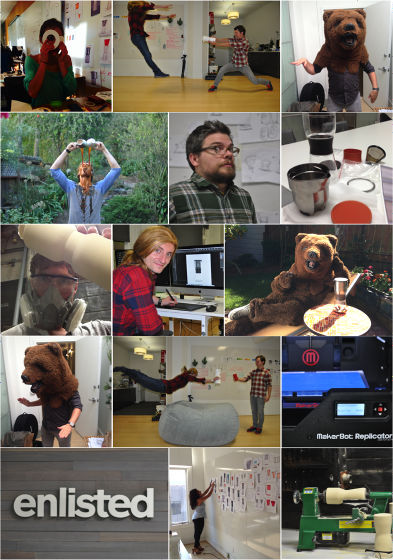 The deadline is Japan time on January 30, 2014 at 11:57 pm.

Duo | Coffee Steeper | by Enormous Industries - Kickstarter
http://www.kickstarter.com/projects/1347010534/duo-coffee-steeper