I tried eating by making Kagawa prefecture's "Miso soup with white bean paste with anko rice cake"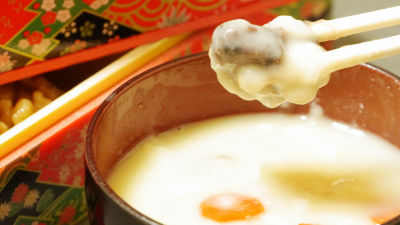 Eat rice cake in New Year and eatIn Oita, there are cases where seafood is included as ingredients in "Koshinmushi soup" in Kanto, "Shiraishima tailored in Kansai", Toyama prefecture etc.Whether to add mochi after burning or just put it intact, seasoning differs greatly depending on the region. In the editorial department, I was surprised to say, "I will put anko rice cakes in Ogonika noodles in Kagawa Prefecture", and other area noodle dishes seemed unexpectedly unknown, so "New Year's crowded" I cooked some white rice noodle soup "and tried it.

Ingredients of Omizobi ​​are Anko Mochi, Silkoshi Tofu, Shiitake Mushroom, Ginseng Ginseng, Mongolian Daikon radish. Anko mochi was obtained at a Japanese sweet shop. Attention is necessary because it is different from Daifuku.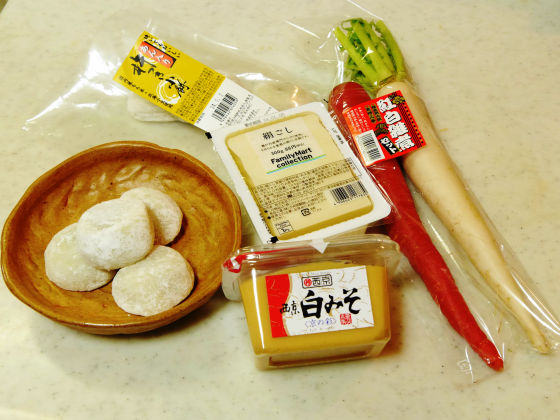 First, wash the radish and carrots.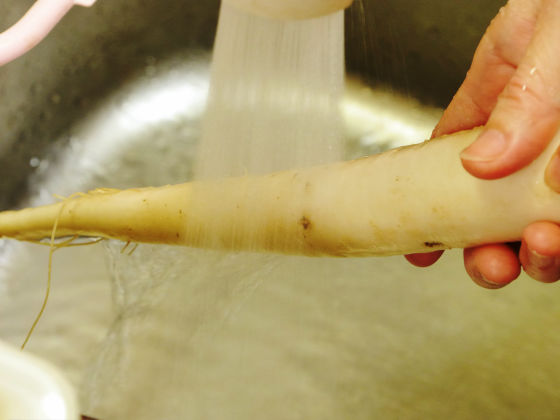 I will peel the skin.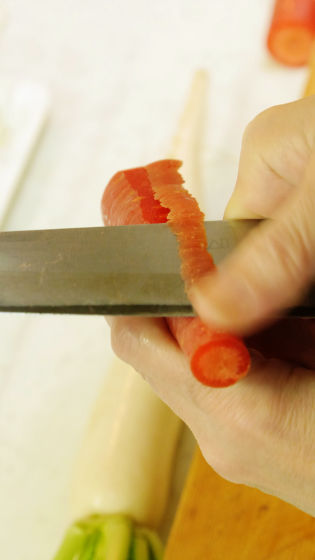 Rice carrots ......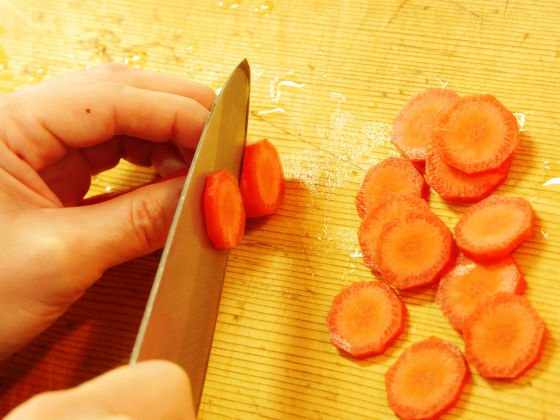 Cut the radish into slices.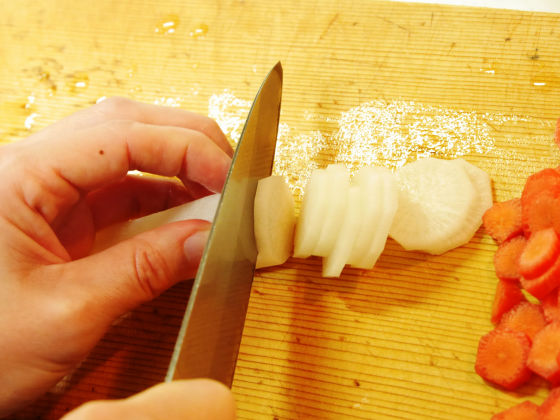 Although it seems to use a boiled sashimi if it takes a soup stock, this time attach importance to handiness, put the soup stock of the granule into a pan with water.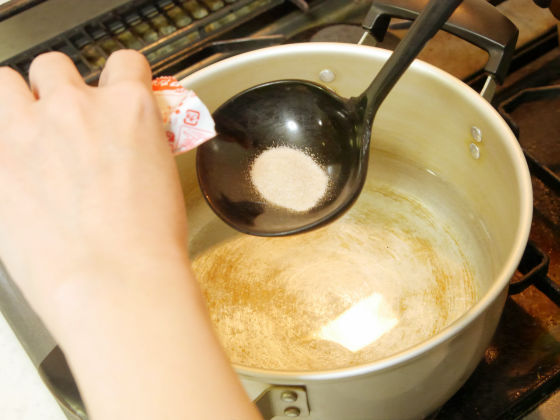 Also radish and carrots which I cut before.



I will cook the vegetables with medium and high boiling.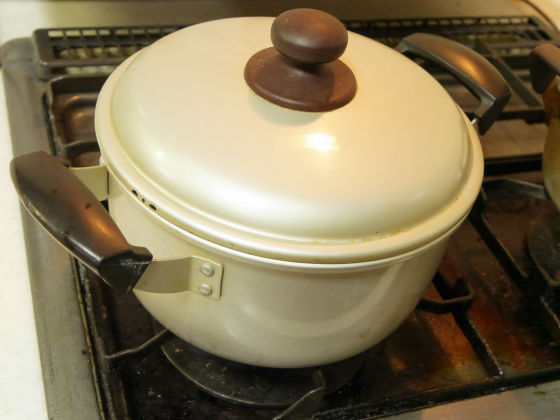 Once the fire passes, stop the fire and add an appropriate amount of white leeway, melt it in soup stock.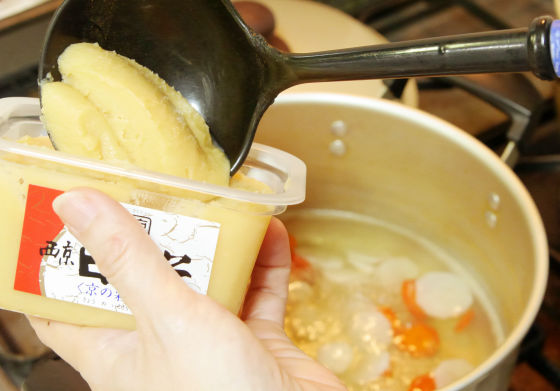 Next cut the tofu into a size easy to eat and go into the pot.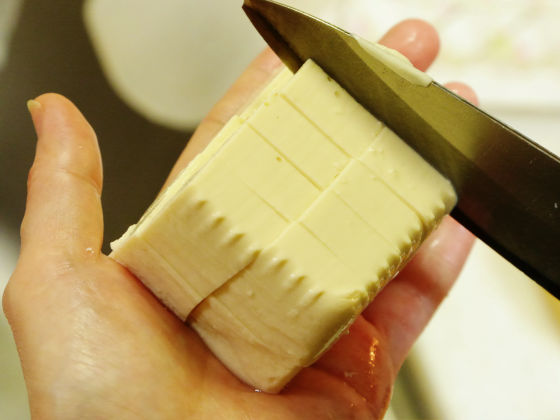 I will boil it.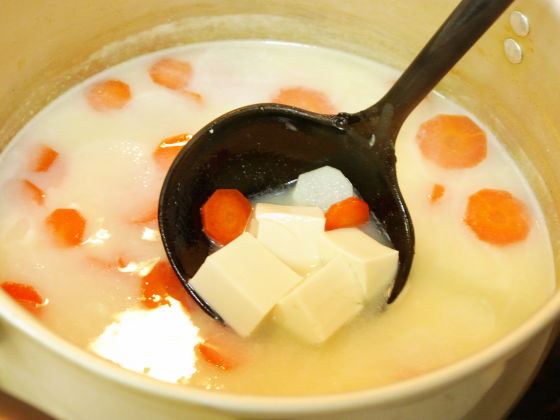 And, we will finally put Anko mochi in the pot as well.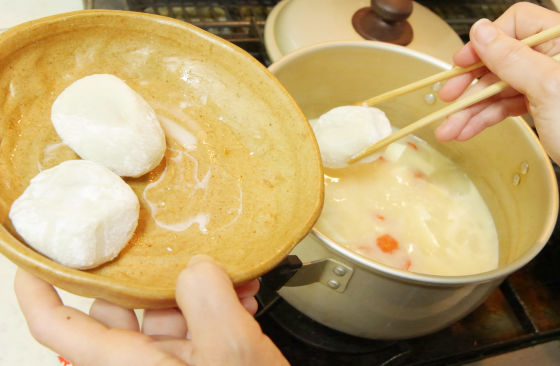 Afterwards it will be finished if you lightly fire through until the rice cake becomes soft. It is better to simmer with chopsticks because it will become mushy if it is simmered too much.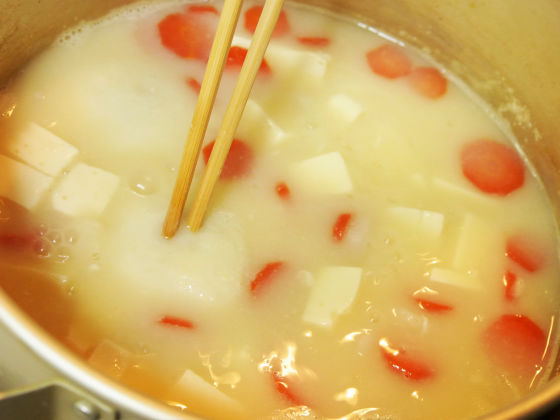 It is like this when it is settled. Although it looks like a Kansai style, it is a miso soup of any irresistible white bean paste ... ...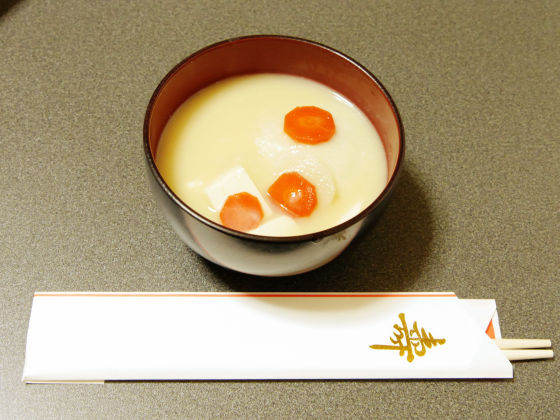 When you raise the rice cake with chopsticks, the anko is attached firmly.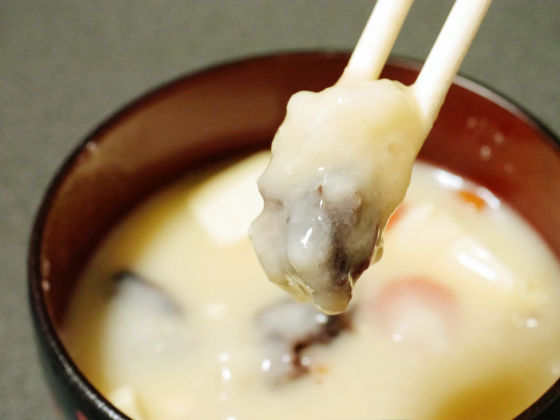 Carrots and radish are cooked softly, I feel the sweetness of the shade. It looks red and white and seems to be auspicious.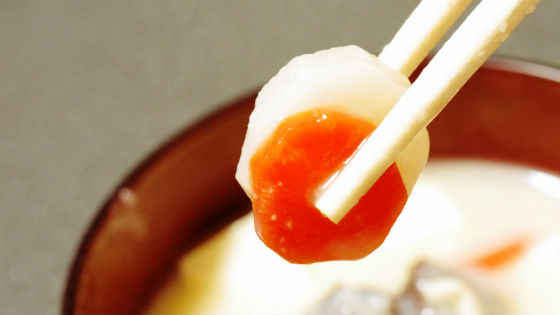 Premium tofu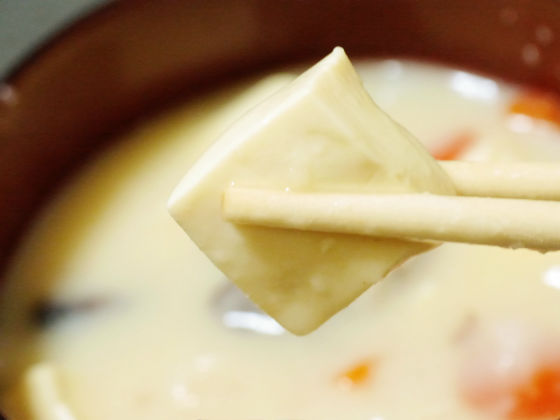 Rice cake melts mildly while eating, it becomes only anko.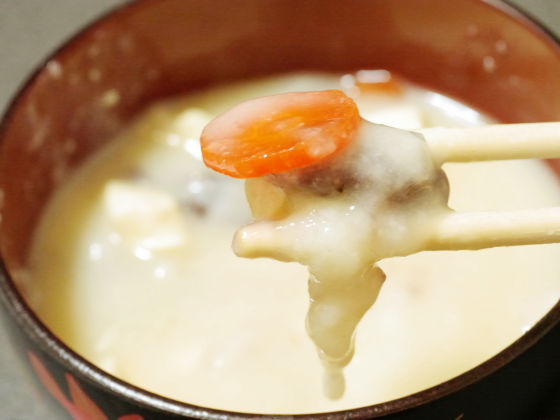 It is particularly recommended for people who like sweet and sour taste such as salt caramel, because it is unexpectedly well suited to white sweet soup with unknown sweetness. Because there are so many kinds of sushi in every area, try making a sushi which is different from usual, if you compare eaten by making different noodles for each hometown, it looks like you can spend a fun New Year.