Fresh raw kid and grilled oysters went to the all-you-can-eat "Kaki Kobu Fever 1111" for 90 minutes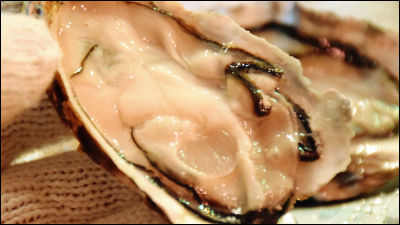 Protein, nutritious oysters such as calcium and phosphorus are popular because their unique taste and texture are popular, and raw eating is also common in Europe and other places where raw eating is not common. Oyster is one of popular marine products in Japan, and is enjoyed by various cooking methods such as oyster sauce, raw oysters, grilled oysters and oysterflies. Osaka train station, which is one station away from JR Osaka station, is an oyster shop specializing in eating fresh oysters for 90 minutesKaki cabin fever 1111It is said that there is, "I tried eating oysters by actually going.

Okinawan Fever 1111 is located 6-1 Ikeda-cho Kita-ku Osaka-shi, Osaka-shi, 3-minute walk from JR Tenma Station, one station from JR Osaka Station on an outline roundabout line.

View Larger Map

The place of the Kabuki Fever is a corner of a street with a bar and pubs stretching vinyl sheets.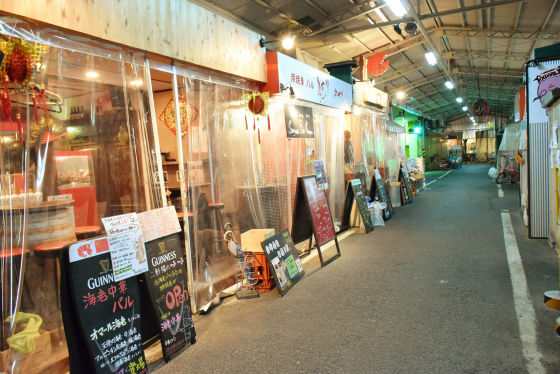 I arrived at the Okinawan Fever 1111.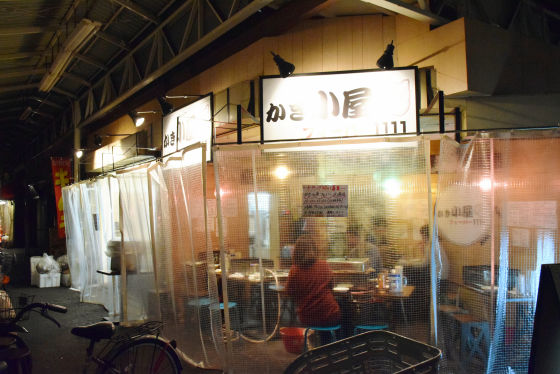 In front of the shop, a signboard with the name of the store is set up.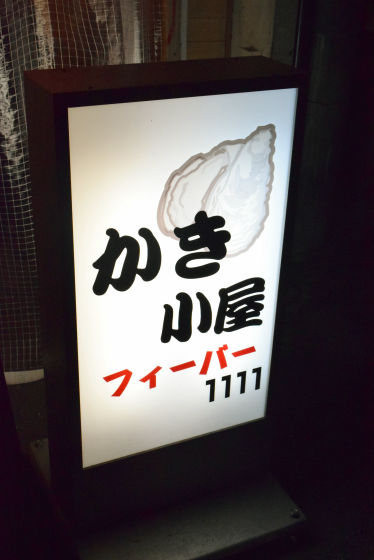 I opened a vinyl sheet and entered.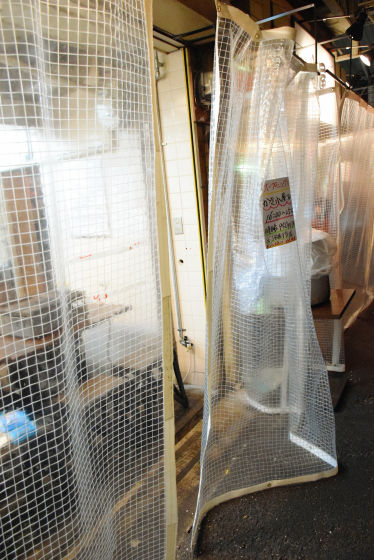 The inside of the store just separated one vinyl sheet from the outside, but the heating is on and I do not feel any cold at all.



Table seat with big iron plate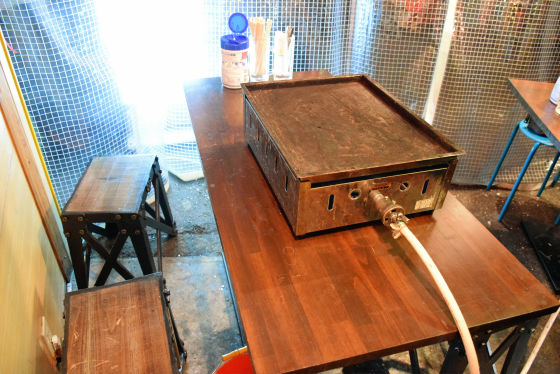 It cooks grilled oysters in front of us with this iron plate.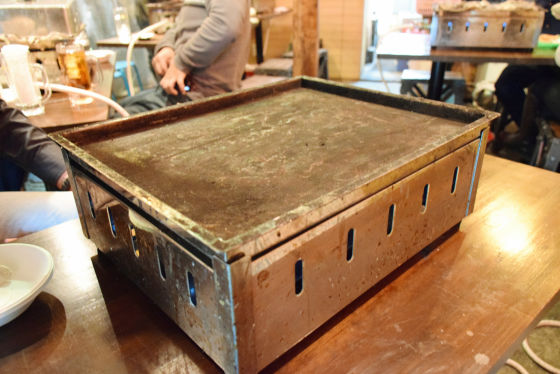 On the table are hand-wrapped, knives, chopsticks and wet tissues.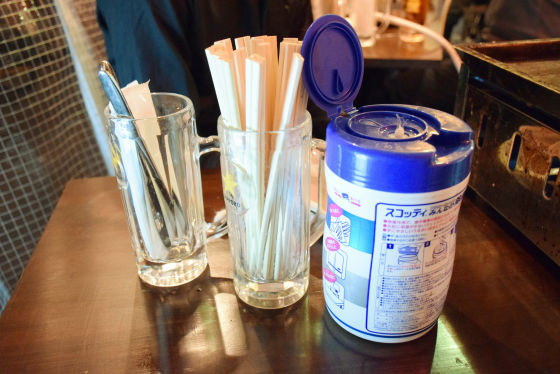 There were gloves to grab a hot grilled oyster.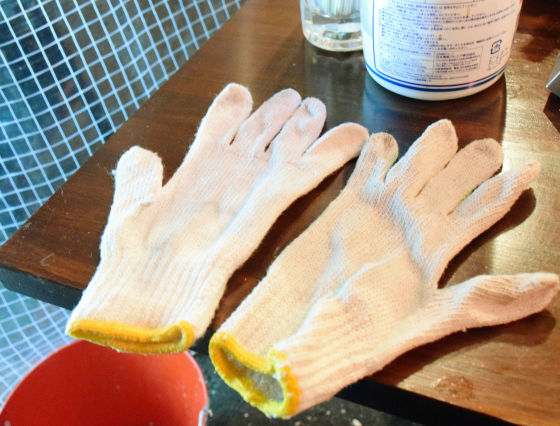 Below the table is a red bucket for oyster shells.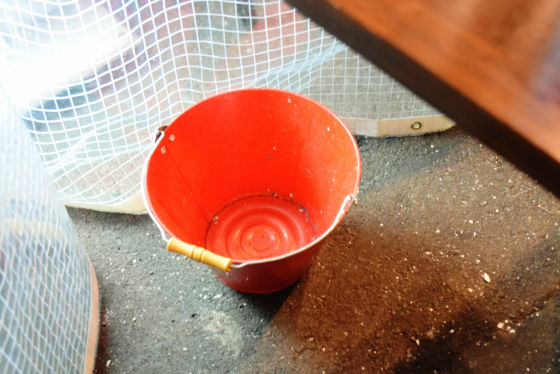 The menu looks something like this, although there is also a single item menu, most customers are eating oysters' ganggun baked all-you-can-eat Steamed Shrimps, Oysters, Potato Fries and Oyster Rice each with one serving "Oyster Hut Set (tax included 2980 Or you would order "Fever set (tax included 3980 yen)" that you can eat all you can eat raw oysters in the oyster cabin set. This time, I ordered Fever set.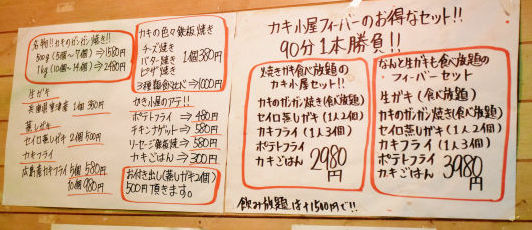 Besides alcohols such as beer, wine and shochu, drinks also have soft drinks.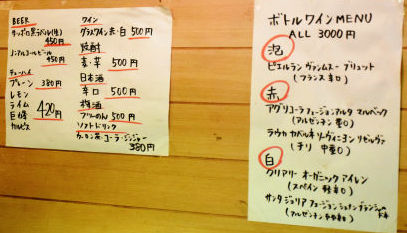 After ordering the Fever set, the clerk brought the oyster in the ball.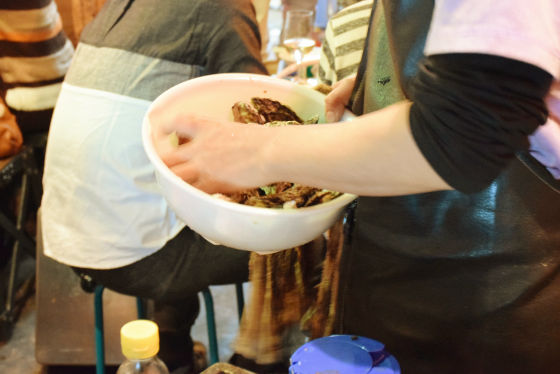 The clerk arranges the oysters on the iron plate and spreads the towel. This is okinawan crab, it is said that about 2 kg oyster is contained.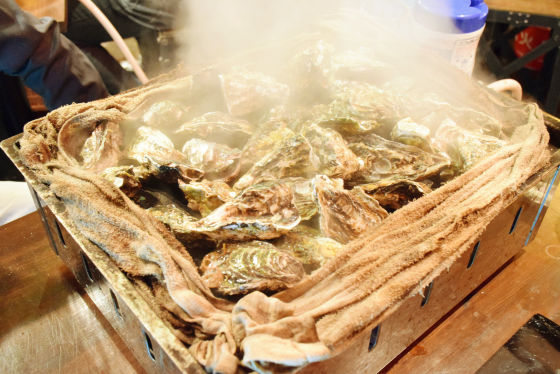 Cover the lid on the iron plate and wait until finished.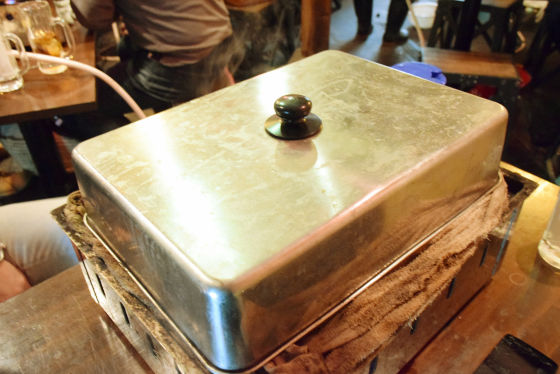 You can choose your favorite seasoning from ponzu, soy sauce, mushrooms etc. which are located in one corner of the shop.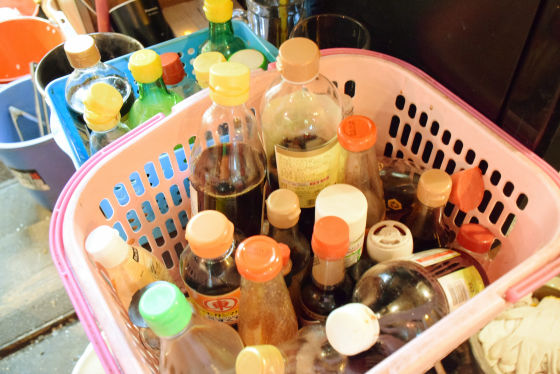 Choose grated garlic, ponzu, soy sauce, lemon juice.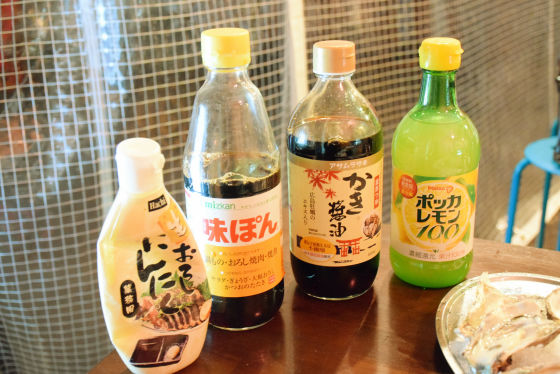 While waiting for the completion of the burning, the oysterfly / potato fries / raw oysters / steaming oyster / oyster rice were brought.



I will eat from Seiro steamed kid.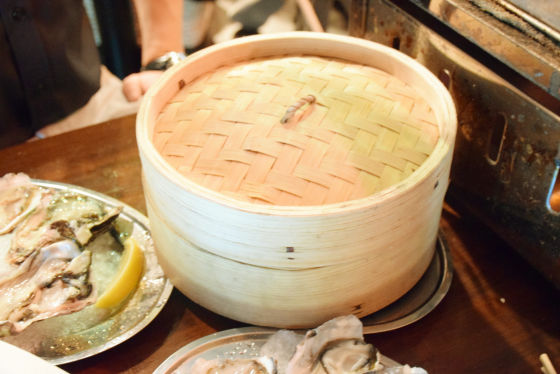 Opening Ceylo Pacat.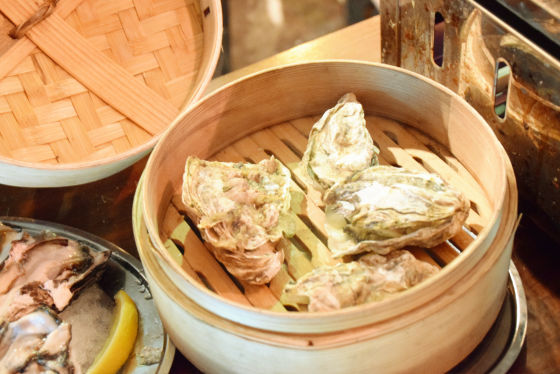 Steamed oyster is prepuri, when the moment of eating oyster extract extruded in the mouth and juice, it is pretty delicious. Ponzu etc may be applied, but the umami of the material and the salty taste makes it faint, so you can eat enough even if you do not turn on anything.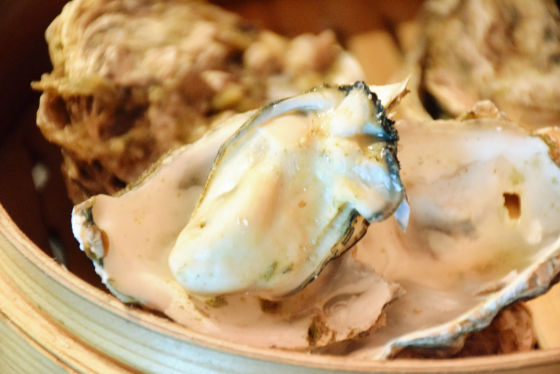 The oyster shell after eating is popping in the bucket under the table.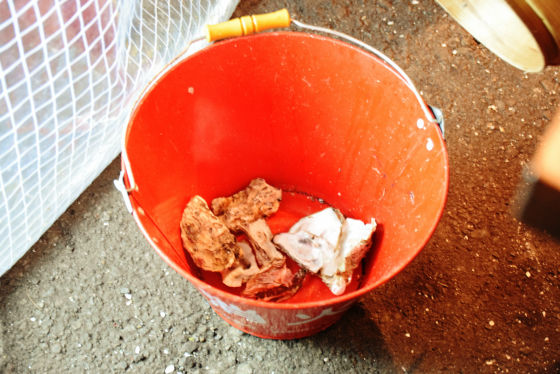 After enjoying Seiro steamed kidney, Oshigori.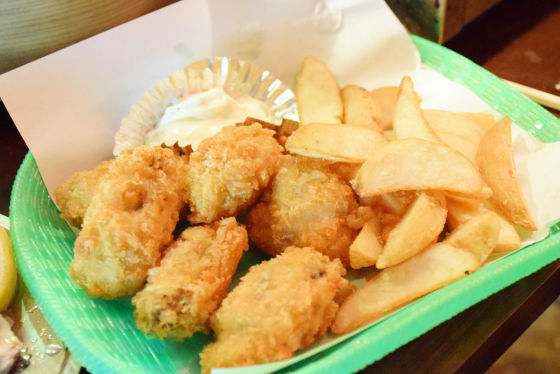 From the crisp clothing, the hot oyster extract called ocean milk is dew. It is slightly thicker than steamed kidney, it is a dish like dish like oyster lover.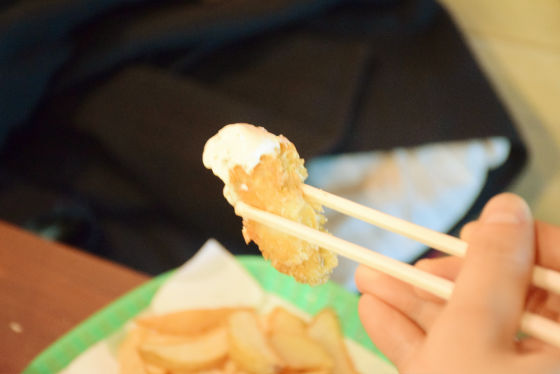 Afterwards, raw udon which is included in all you can eat. The raw oysters were accompanied by lemon.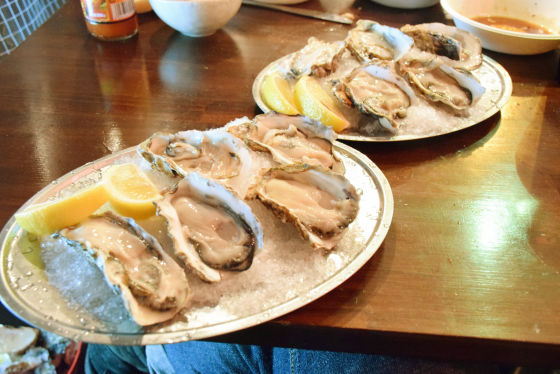 First of all, without putting seasoning, take a shell to your mouth and make a bite. Fresh oysters are melting soft, and the odor scent spreads in the mouth. I heard that you can eat all you can eat, you think that oysters with low quality and low odor are prepared, but there was not any odor peculiar to oysters at all.



Next time I will eat a raw oyster with a little lemon. There is no mistake for the compatibility of refreshing lemon and raw oysters.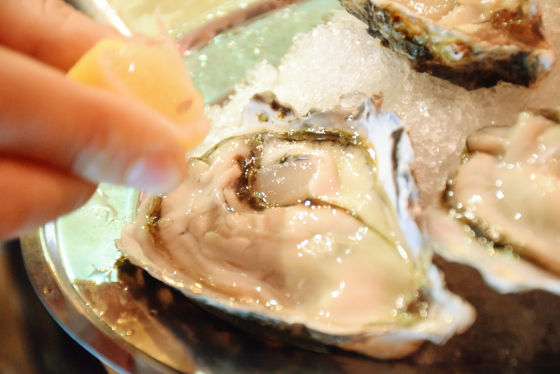 Oyster rice with beautiful colors of Mitsuba leaves and carrots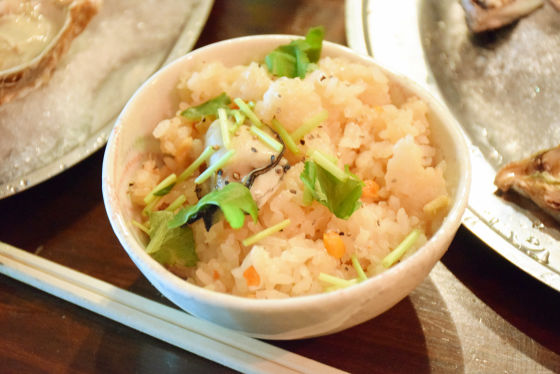 Oyster rice has big oysters with trolley.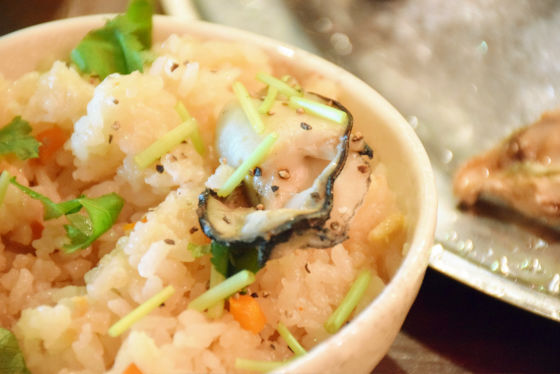 Oyster rice is pretty good with seasoning such as soy sauce and so on, it is pretty good.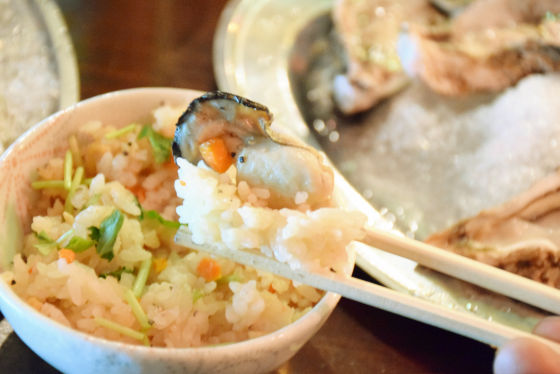 When eating other dishes such as raw oysters, the oyster 's gangan - yaki was completed.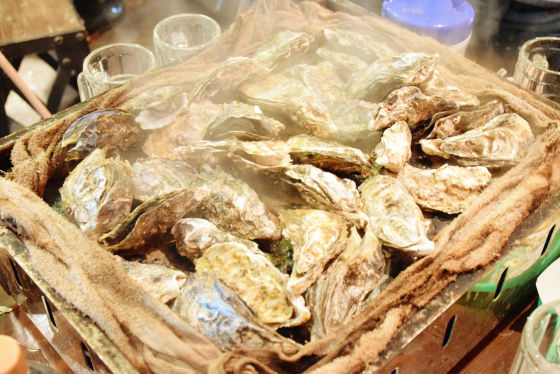 From the steam rising up to mushrooms, oyster peculiar smell fragrance.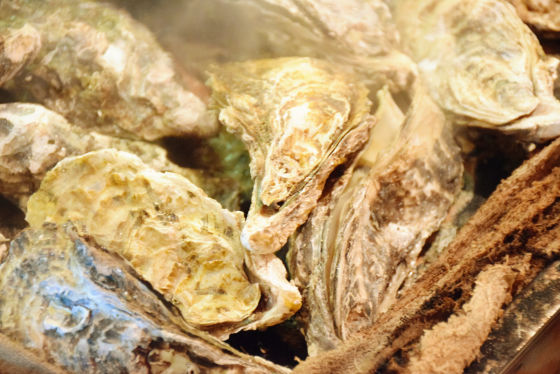 I wear hand gloves and eat freshly made grilled oysters.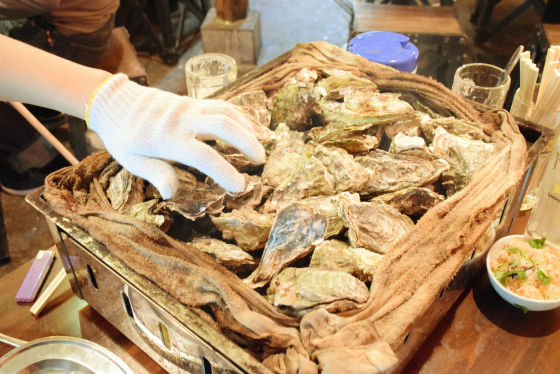 Opening the grilled oyster shell, the oyster flavor stimulates appetite.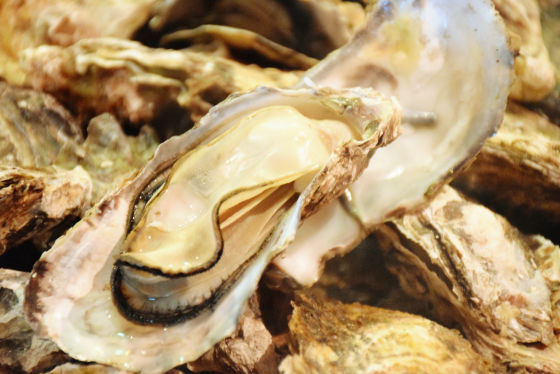 When eating with ponzu sauce, eat oyster extract wraps the mouth at the moment when you bite. The acidity of ponzu and the juicy taste of the oyster exquisitely match. It is easy to eat, so it seems to be able to eat any number of pieces.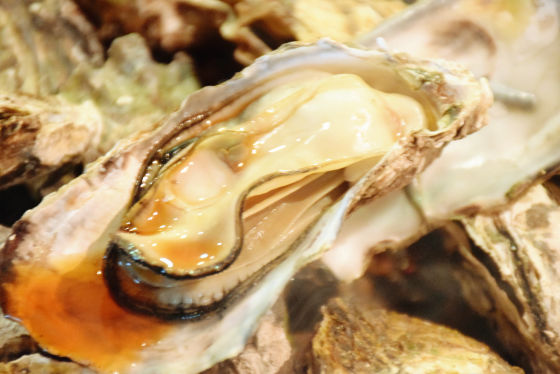 Bamboo grill, excellent compatibility with soy sauce.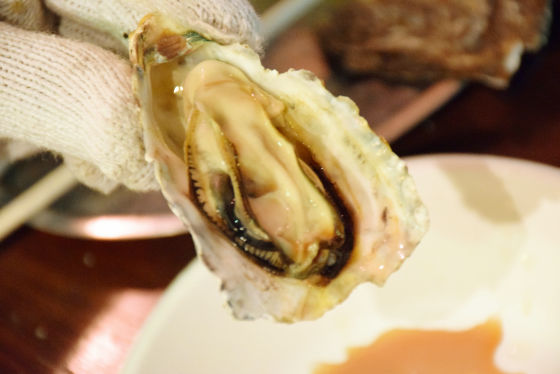 When I was eating a grill, I found an oyster that the lid was completely closed.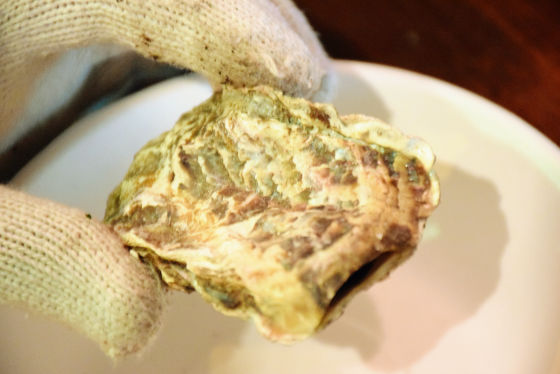 The oyster closed by the lid, through a small gap ......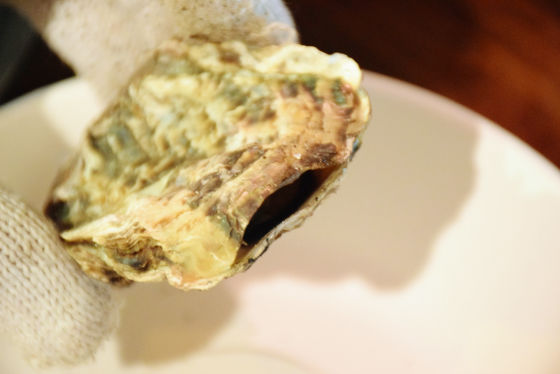 Insert the knife with a little bit and push it up slightly.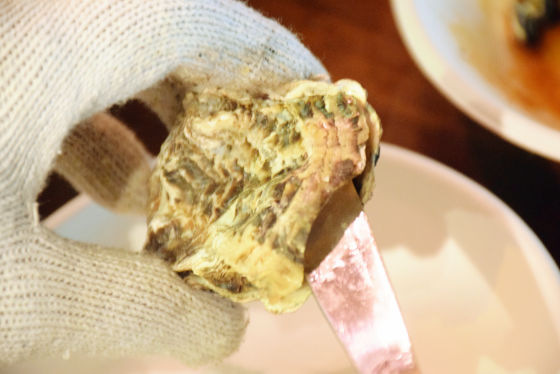 Easy to open with a knife.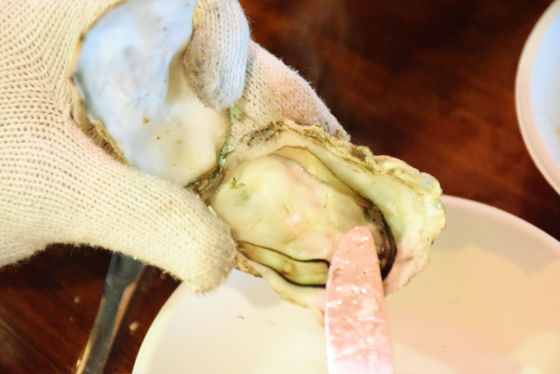 I will eat it with grated garlic and ponzu. The flavor of grated garlic goes well with oysters, but if you enjoy the taste of the oyster's ingredients, only ponzu is recommended.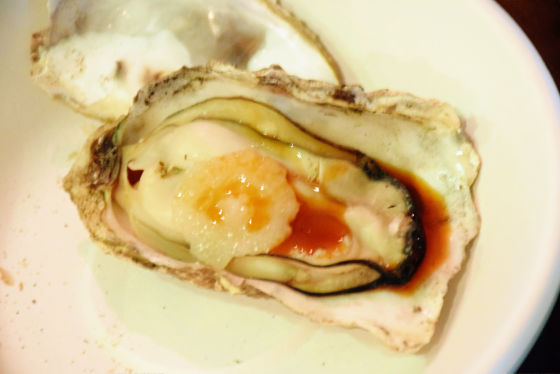 I took only the body of the oyster baked oyster, put it on a plate to luxuriously and sprinkled the ponzu. It is unique even if you can eat like this that you can eat.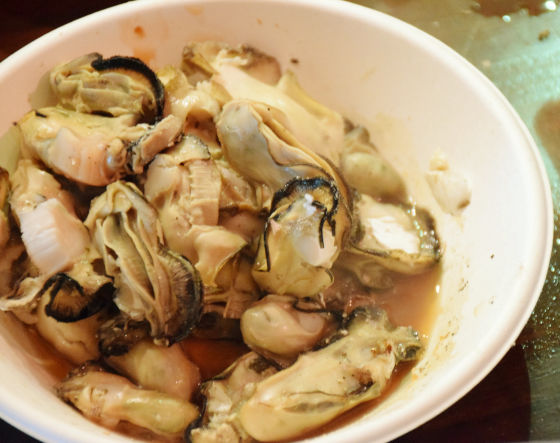 I will put the oysters in my mouth one after another. There is not much opportunity to eat oysters so much.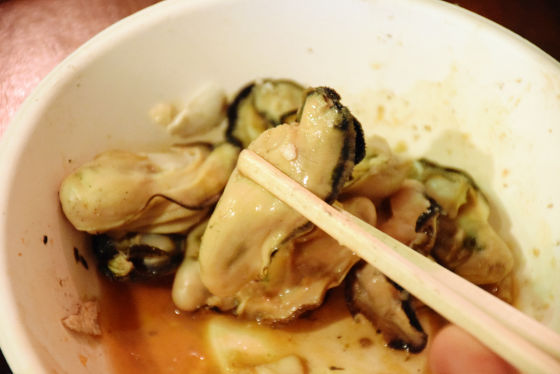 We finished the burning of 2 kg of gangan.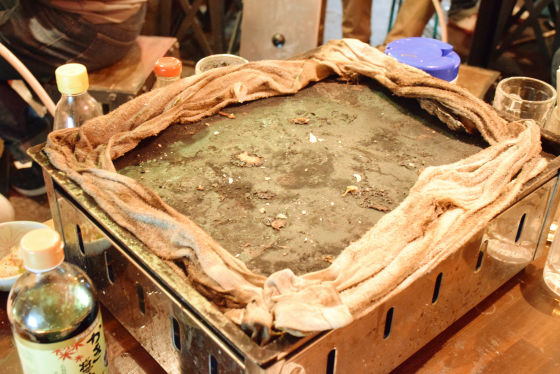 The oyster shell is about half in the bucket.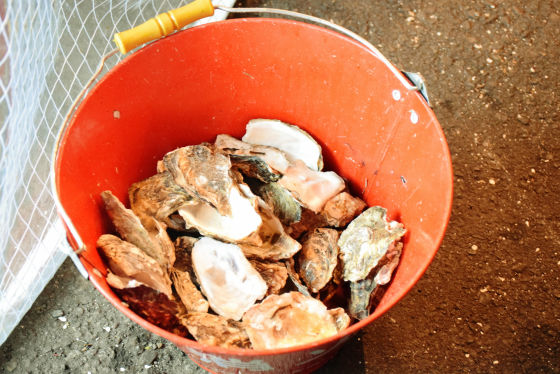 It seems I can eat more, so I ordered a burning again.



We will eat grunge baked gruelly.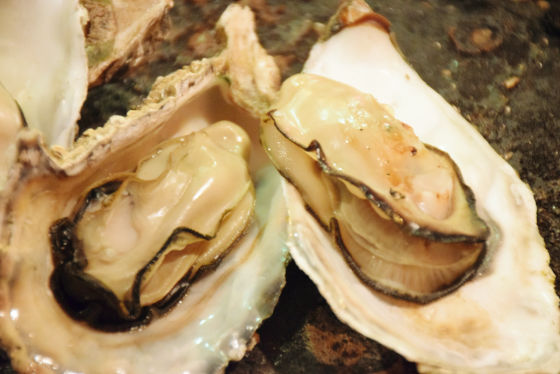 I ate not to know how much oysters were eaten, but it may be that the oysters are attractive to eat more and more.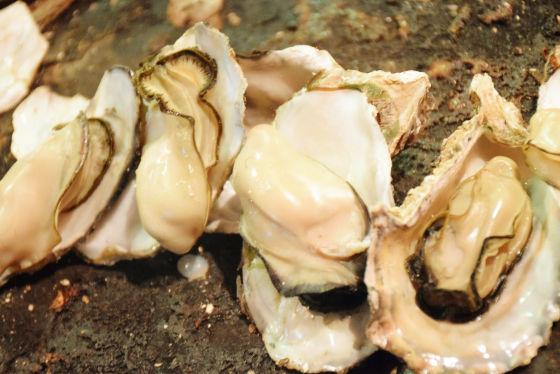 I do not care about wallets as well as free all-you-can-eat brat.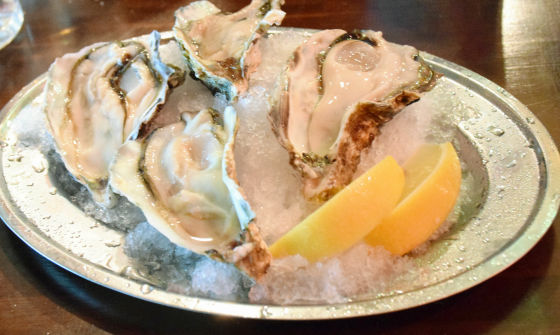 While eating grilled oysters, occasionally eating a raw oyster, you will be eaten without tired getting a change in taste.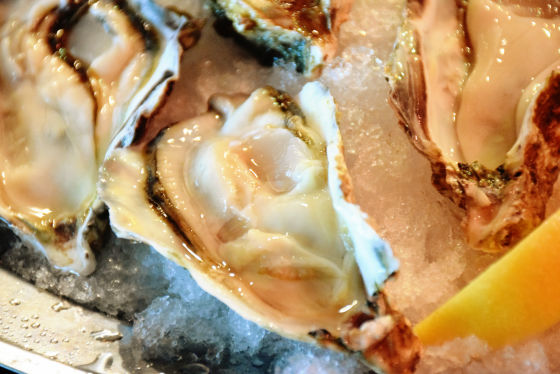 Two people gathered 40 raw sharks, grilled oysters 4 kg, searo steamed kidney, 4 oysterflies, 6 oysterflies and 90 o'clock of the time limit just finished eating 2 oyster rice. Oyster shells are heaping in the bucket.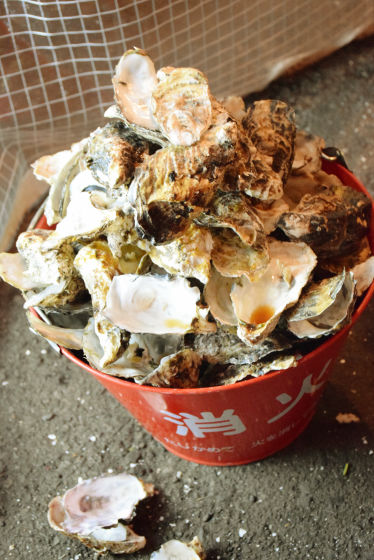 The quality of the oyster of Okinawa Fever 1111 is quite high and it is a level that you can not think of anything you can eat, so satisfaction is extremely high. If you have 90 minutes to eat all you can eat, you can inflate a lot of oysters with a lot of oysters. According to the store clerk, there are some strong men who ate about 100 oysters alone. The oyste cabin fever 1111 is open from 17 o'clock to 24 o'clock and is open all year round. The day we visited was full of reservations, so it's better to book in advance. In addition, the sister store of Kashiya Fever 1111 is in business in Namba in Fukushima in Fukushima-ku, Osaka-shi and Osaka-shi Chuo-ku.