The instrument of Leonardo da Vinci's phantom instruments + piano + cello "viola organista" sounds like this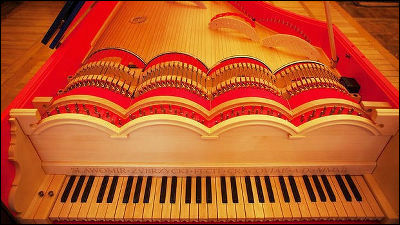 Leonardo da Vinci is highly acclaimed not only as an artist but also as a machine engineer. And a mysterious instrument that combines piano and cello with one of the sketches left in the manuscript "Viola · organistaThe real thing was produced from the idea 500 years ago by the hands of a Polish musician and finally a concert was held and the tone was announced.

Leonardo Da Vinci's wacky piano is heard for the first time, after 500 years
http://www.theage.com.au/entertainment/music/leonardo-da-vincis-wacky-piano-is-heard-for-the-first-time-after-500-years-20131118-2xpqs.html

You can watch the tone color of the piano "Viola · Organista" playing the string with the following movie.

Viola organista made by Sławomir Zubrzycki - YouTube


Saurawomir Zubrzycki, a musician and producer, produced Viola Organista.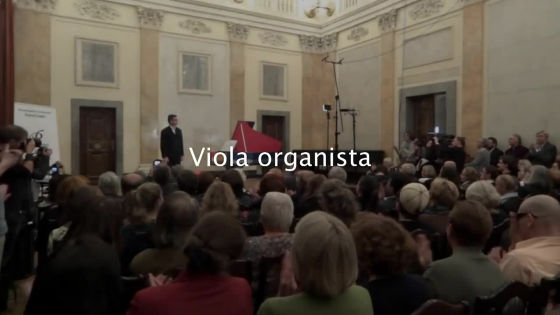 I play while playing the keyboard, but obviously I hear the maestic sound of stringed instruments.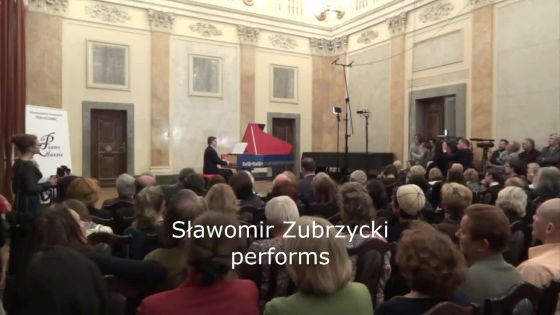 A lot of audiences are enjoying the melodies of phantom instruments.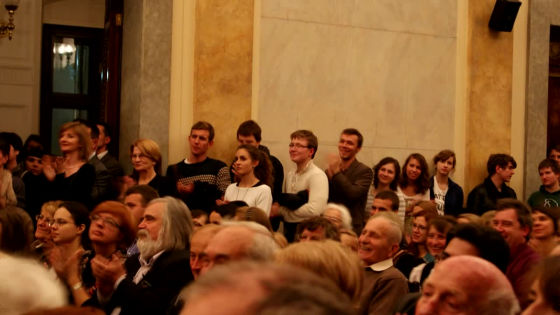 Viola organist produced by Zubrzycki looks like a small grand piano ... ...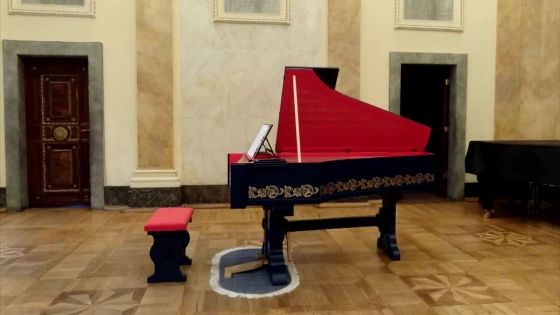 There is no piano hammer, instead 61 steel strings are stretched, and when you play the keyboard, the disk that hits the string rotates and you can play like a string playing with a bow.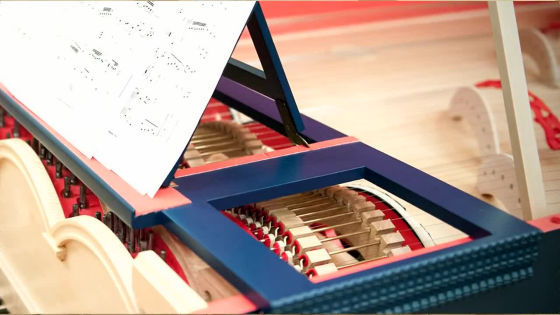 "This instrument is a harpsichord, organ,Viola da Gamba"It is said that Mr. Zubrzycki spent more than three years in the production of this viola organist.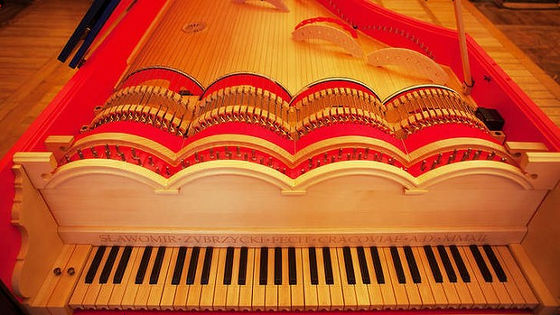 In addition, Viola · organist has already been produced by Mr. Akio Obuchi, a keyboard instrument producer in Japan. On Tuesday 17th December 2013, at the Matsumoto Memorial Music Guest HouseProduction privacy lecture and concert by Mr. ObuchiIt is a great opportunity for people who are interested in Viola · Organista to listen to live performances.