The god of basketball Michael Jordan's mansion appeared in the auction and opened inside the house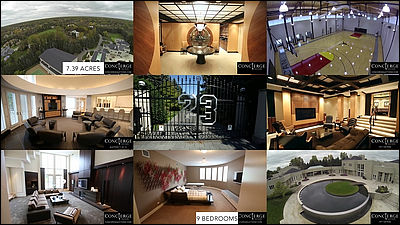 Former NBA star player Michael Jordan called basketball god. He shone as a 10-point scorer in professional life for 15 years and belonged to himChicago BullsHe leads the championship six times, and "23" which is the jersey number of the active era, at the Bulls and North Carolina universities he belonged toPermanent missing numberIt has become. With overwhelming scoring powerPlaying in the sky that can not be managed by anyoneJordan who fascinated her fans at the auction, how much such a mansion of his man was put in the auction, I can see the inside of the house even if it is this way.

Michael Jordan's Residence, Highland Park, IL - Luxury Auction November 22nd by Concierge Auctions - YouTube


Michael Jordan's mansion auction sells expensive real estateConcierge AuctionsIt is put on auction by.

The address of the mansion is here. The location is located in north Chicago, Illinois State, USA.

View Larger Map

The entrance of the mansion that Jordan lived in is Kore. The gates, where player number era '23' was decorated largely, block entrants at the entrance.



A kore who can see it through the gate is a living quarter in the auction.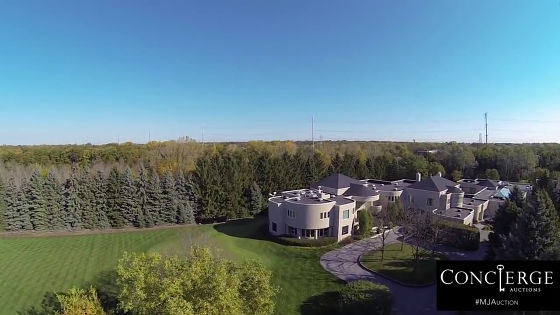 entrance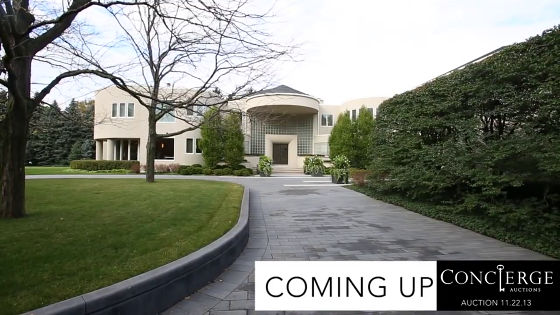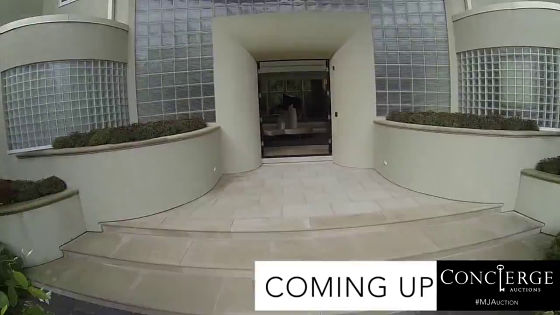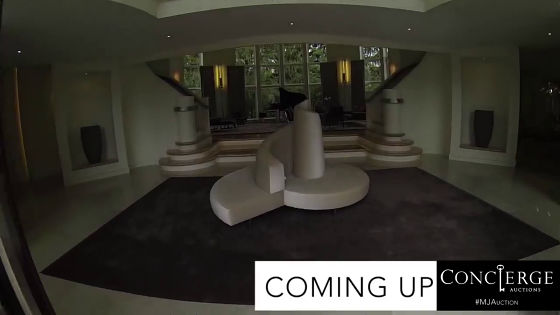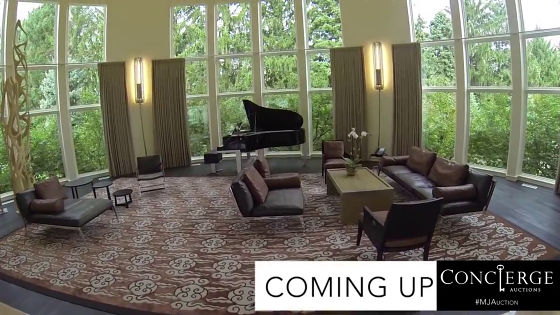 Land area approximately 23,800 square meters · Total floor area about 5200 square meters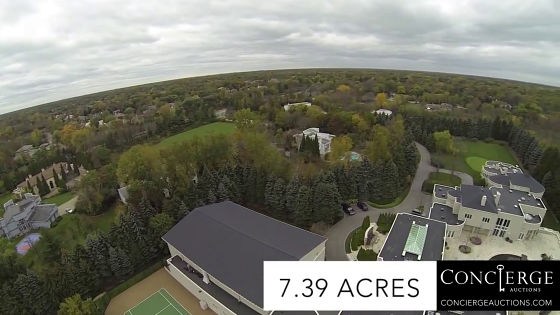 In nine bedrooms ......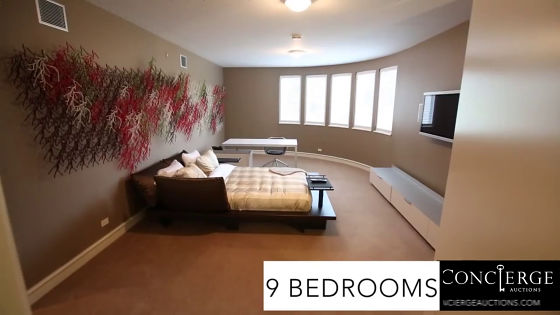 It has 19 bathrooms.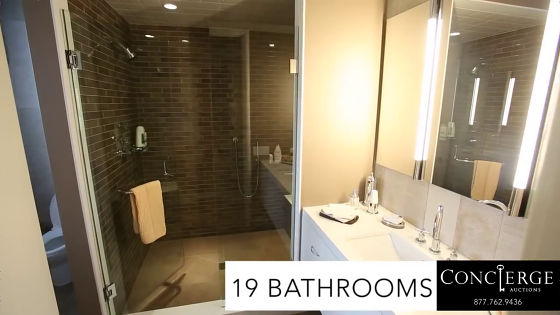 There are a variety of rooms.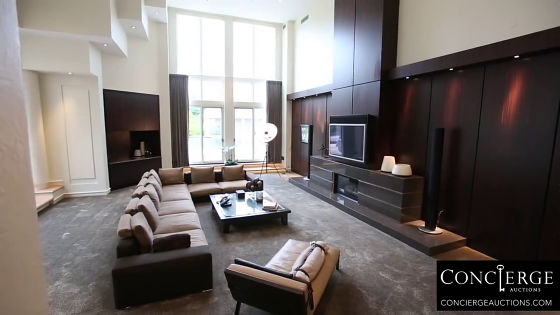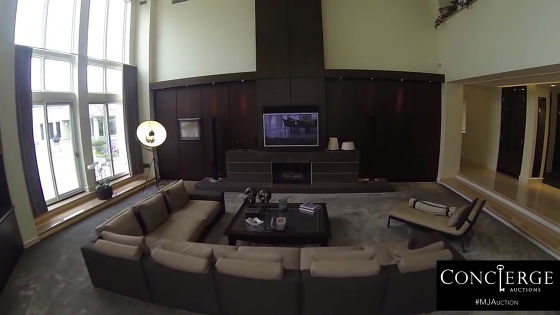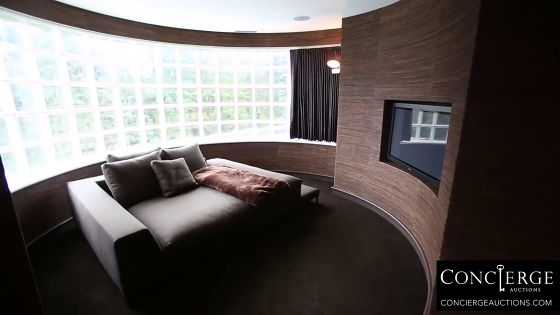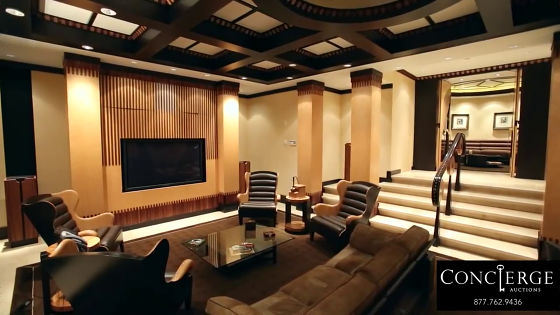 A room with a huge screen too.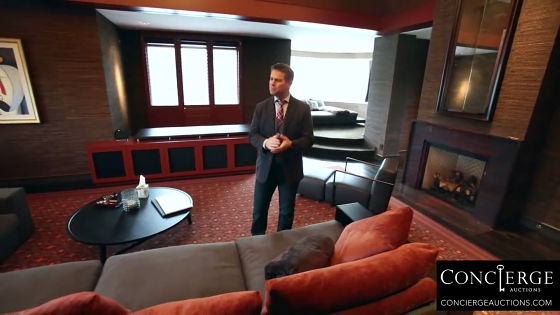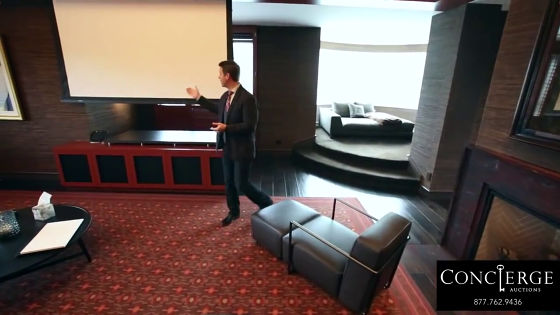 Dining table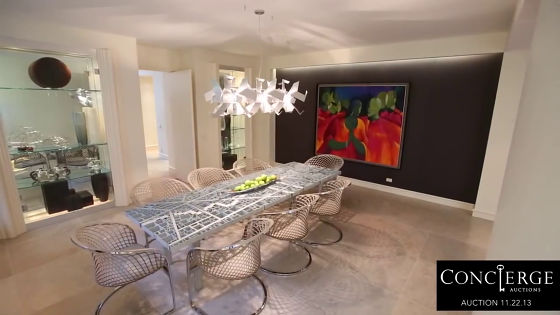 Kitchen counter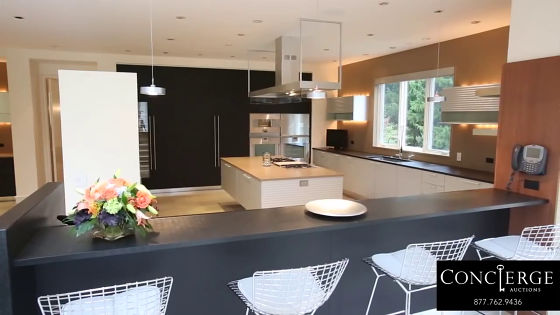 Kitchen space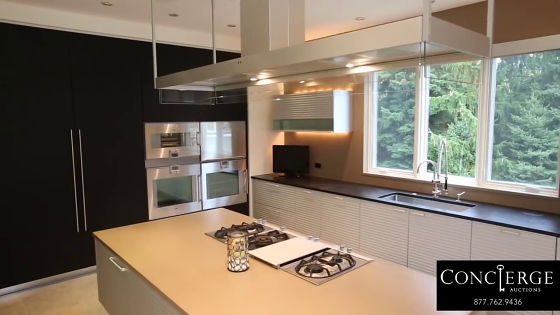 Round table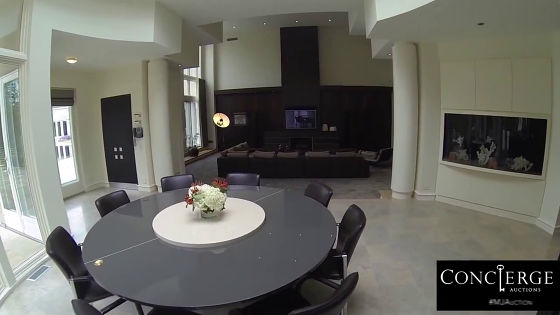 The ceiling here is glass-lined.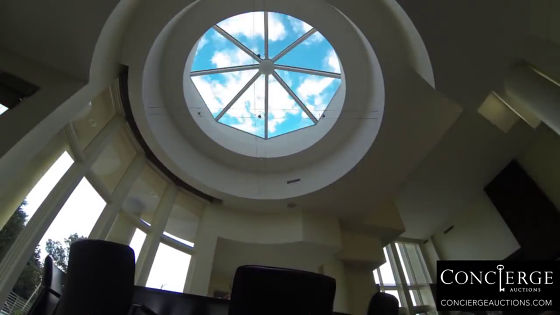 Large living space. There is a bar counter on the right here, and when you pass through the room ......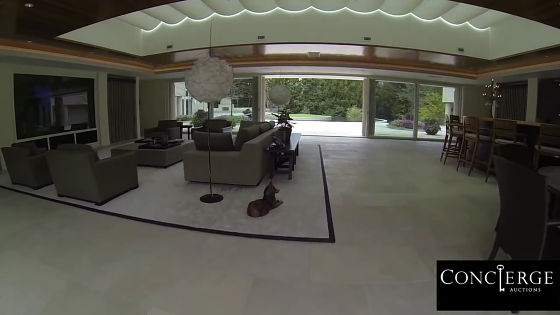 There is a big pond.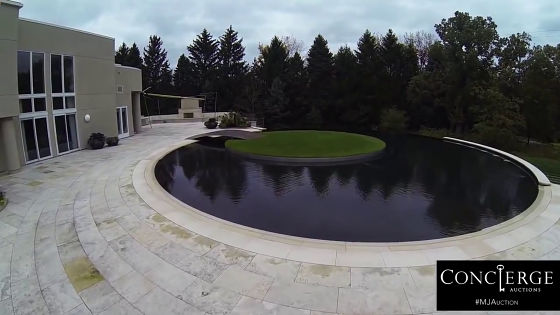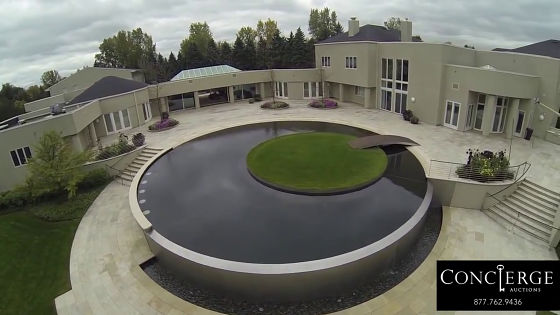 This is a guest house.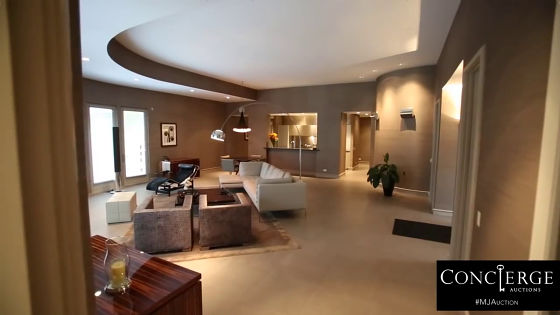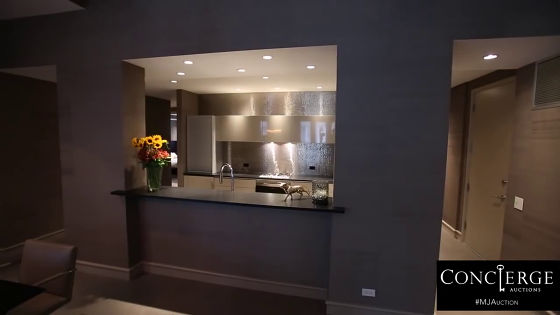 A space like a common room.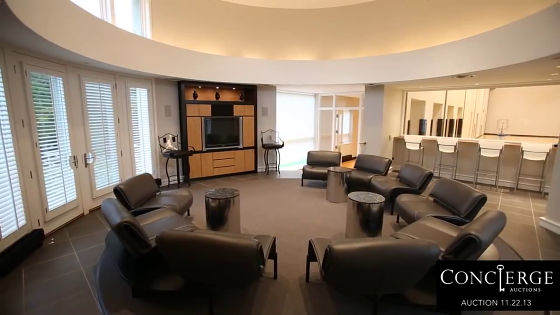 From here you can see ... ...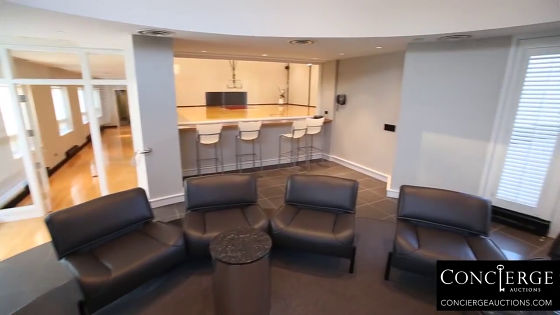 NBA standard sized basketball court. This was made in 2001, and when Jordan was living, did he practice here?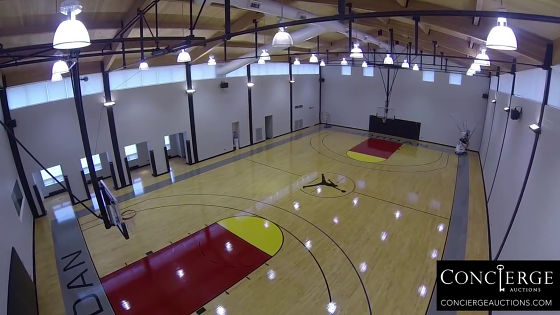 In the center of the court is the so-called "jumpman" logo.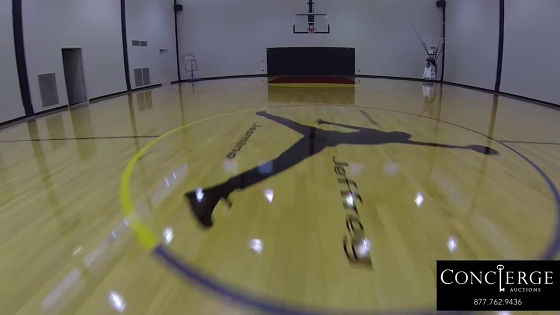 Of course this person is the motif of the logo.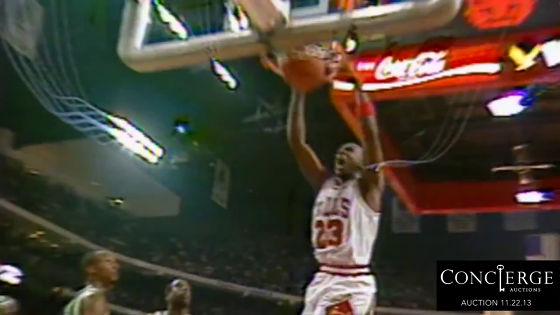 Training room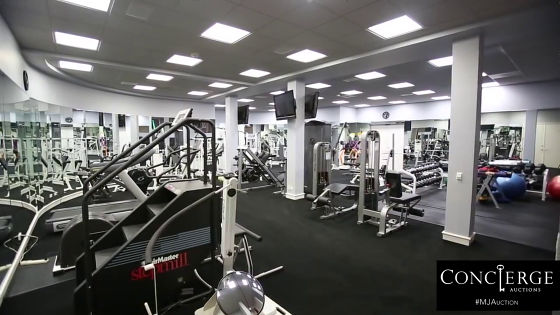 wine cellar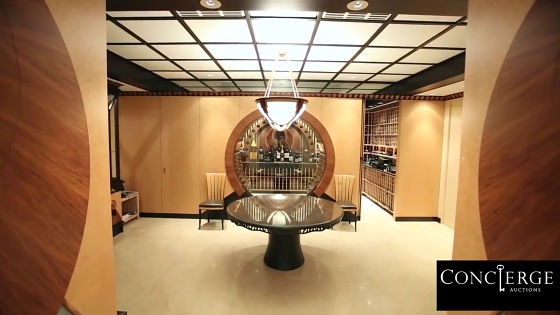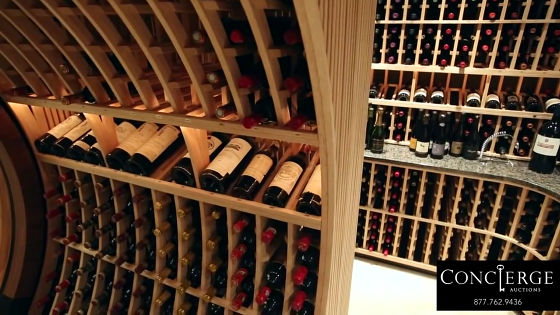 Billiard table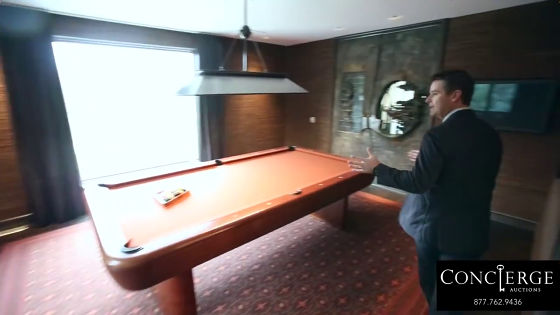 Tennis court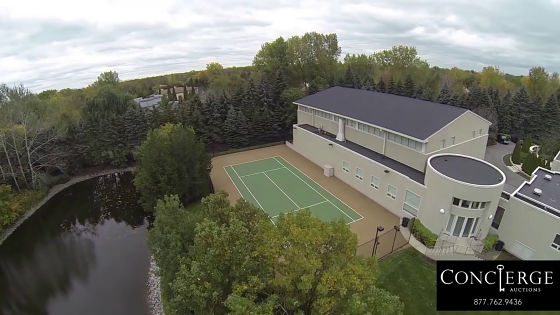 There is green for small golf ... ....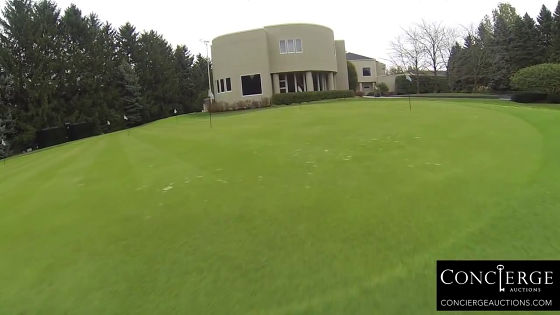 Jumpman's logo is printed on the pin flag.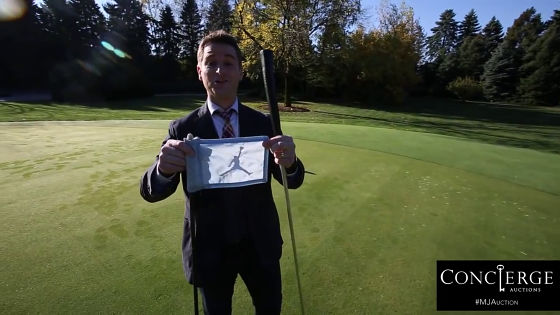 The price when selling this mansion last time is $ 29 million (about 2.9 billion yen), and the auction seems to start on 22 November 2013 in local time.