The policy to stop production of iPhone 5c and distribute it to 5s will be conveyed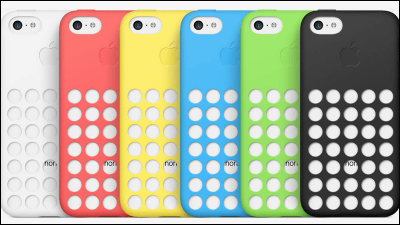 Produce iPhoneFoxconDigitimes reports that it has a policy to stop manufacturing iPhone 5c and allocate vacant capacity to increased production of iPhone 5s.

Foxconn reportedly to stop production of iPhone 5c at Zhengzhou factory
http://www.digitimes.com/news/a20131117PD200.html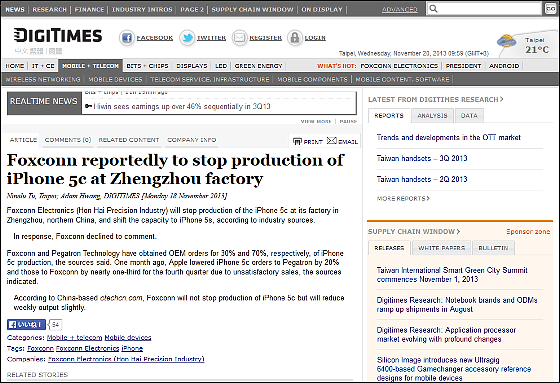 One month ago, Foxcon has contracted the production of iPhone 5c every weekCtechcn, But Digitimes says that Foxcon will stop producing the iPhone 5c and distribute it to 5s as information from factory sources in China.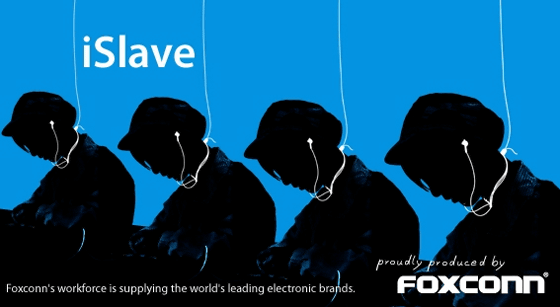 ByGreenpeace Switzerland

In addition, although the production allocation of iPhone 5c is 30% for Foxcone and 70% for Pegatron, OEM orders for iPhone 5c to Pegatron are also reduced by 20% one month ago. In addition, Foxcon declines comments on these information.