Open mini car "Daihatsu Kopen" which can be changed in only 5 minutes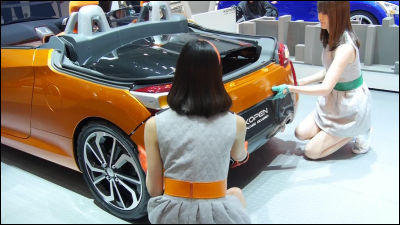 Daihatsu is an open mini car that was discontinued due to being missed in 2012 "CopenThe concept car "Kopen" positioned as a successor to "is exhibited at the Tokyo Motor Show 2013. The newborn Kopen was a fashionable dressable open car that can replace the exterior in just a few minutes.

This is a standard exterior model "Kopen Rmz"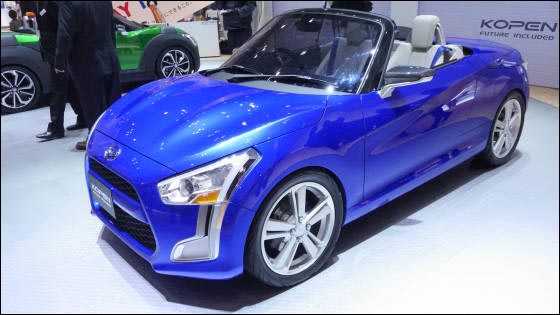 Unlike rounded Copen, the edge light Kopen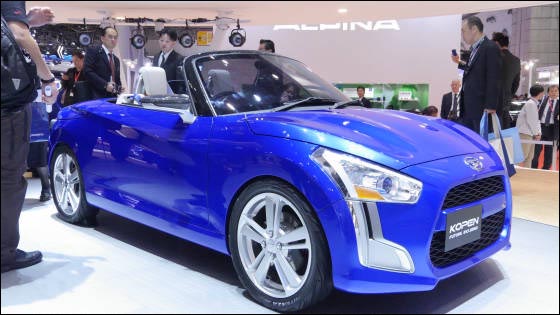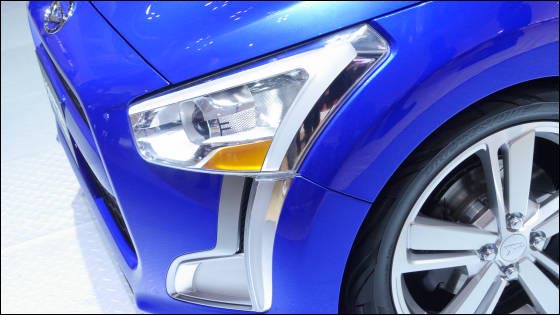 Of course, like the Copen, it has an electric hard top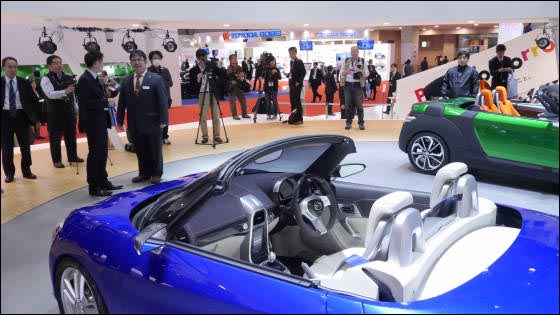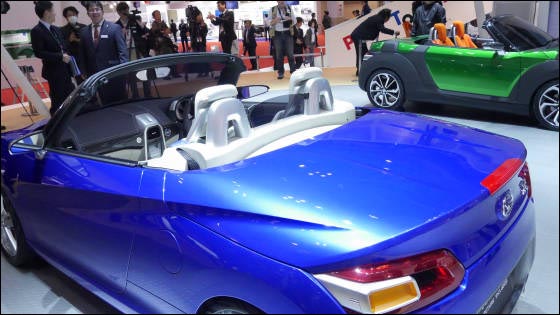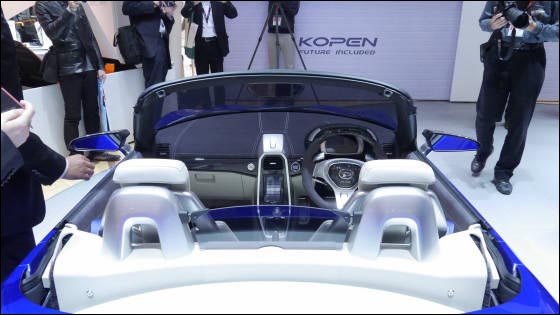 Mirror made of carbon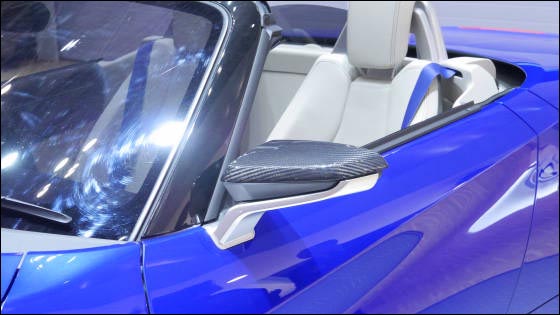 Tsuruti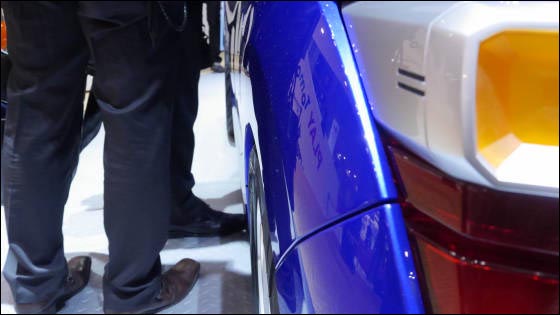 Rear view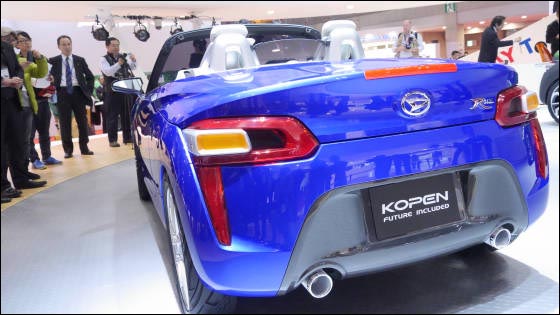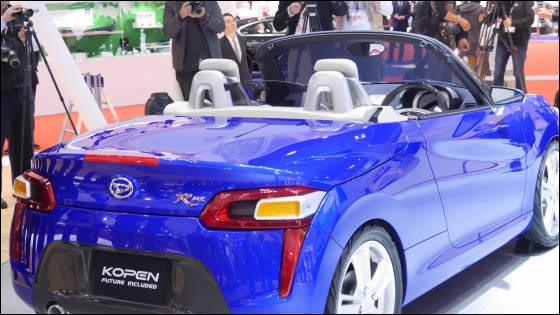 Racing-like red 'R' badge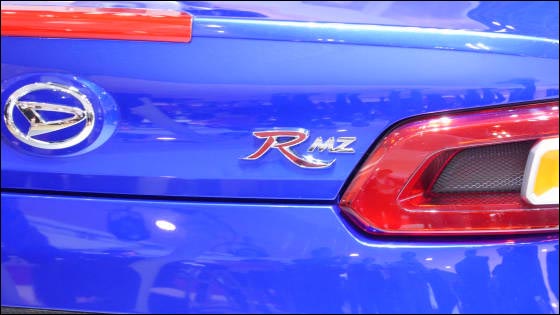 This color of the tail lamp ... ... Gundam! Is it?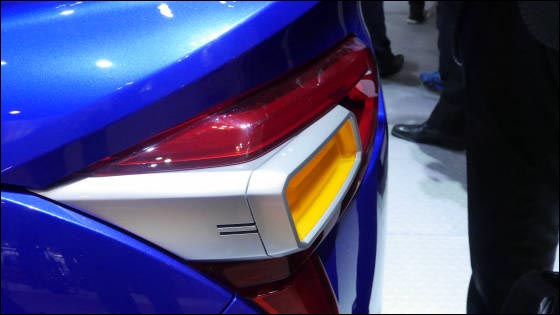 Small diameter handle is sporty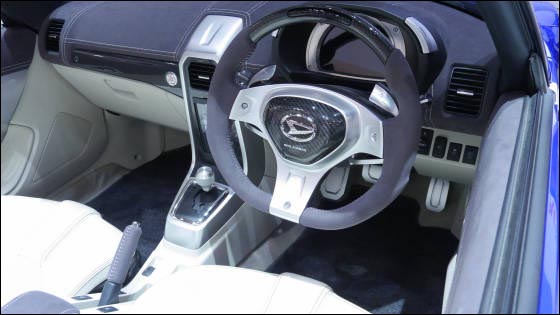 At the back of the shift lever is a display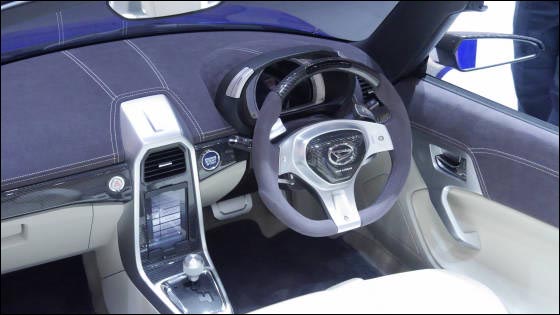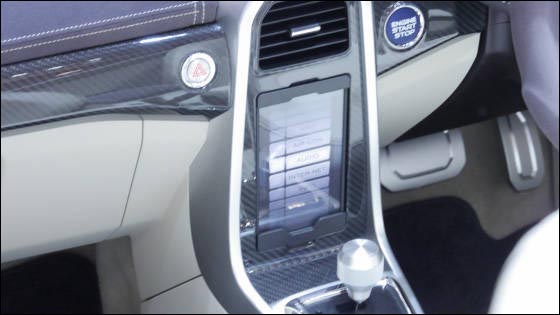 Suede-like interior including dashboard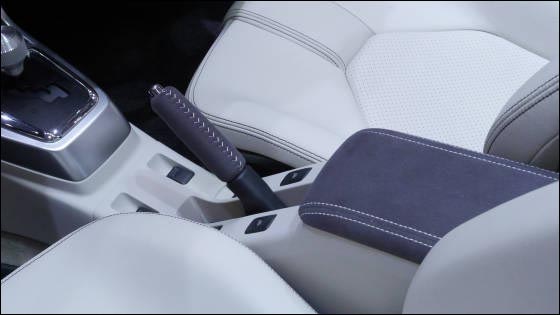 She seems to have good holdability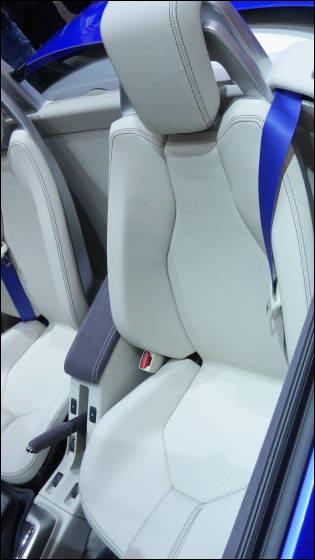 Subsequently this is the model with black fender protector "Kopen Xmz"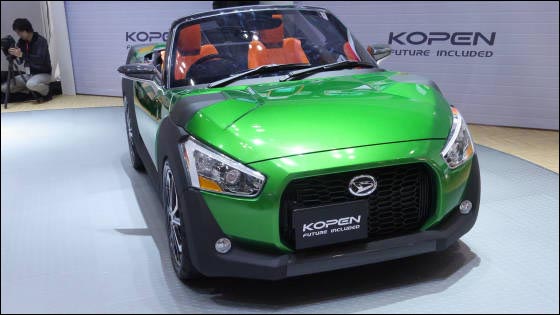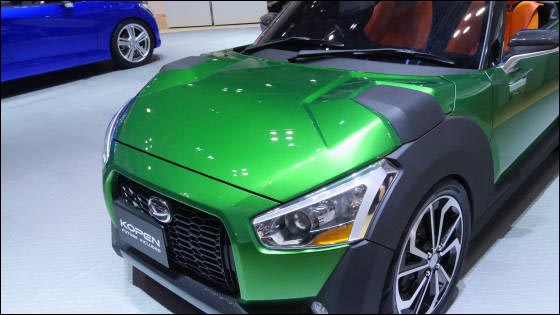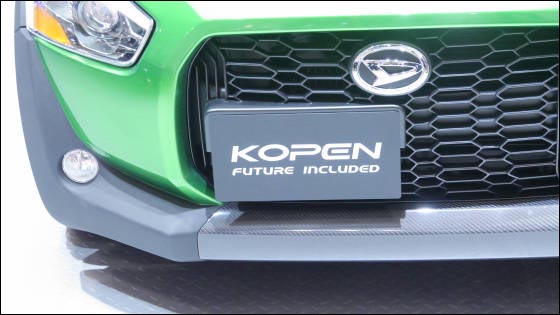 A protector surrounding the car body undercarriage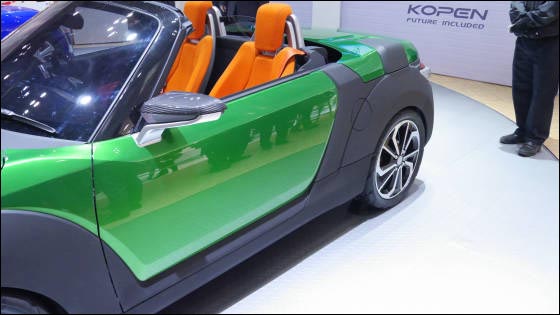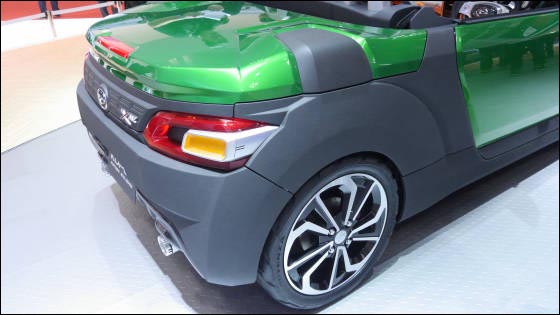 Kopen is equipped with KF type in-line 3 cylinder turbo with total length 3395 mm, full width 1475 mm, total height 1275 mm for both Xmz and Rmz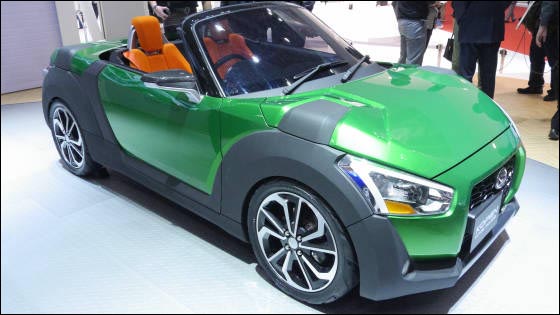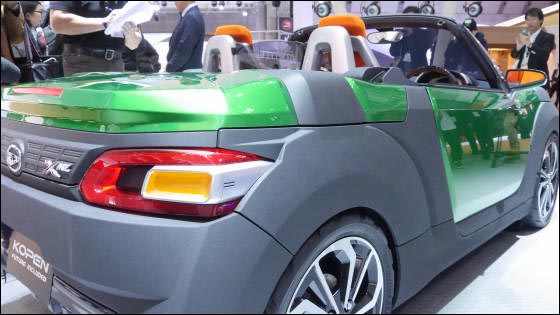 Interior is bright orange color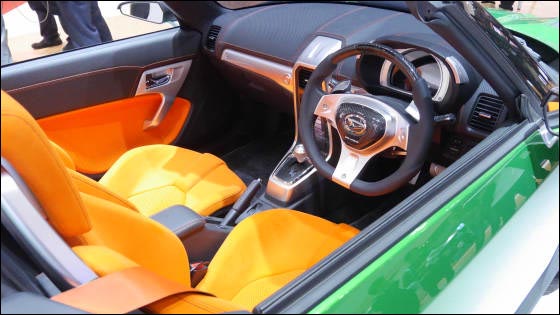 You see a paddle shift behind the steering wheel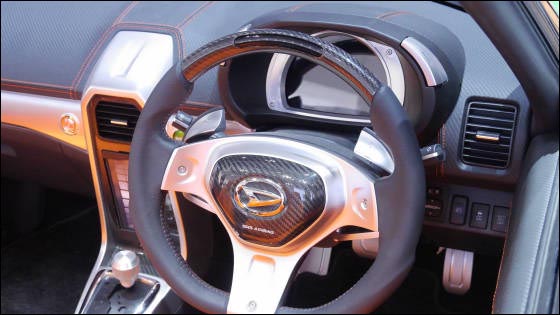 Again the display



Orange color to stitch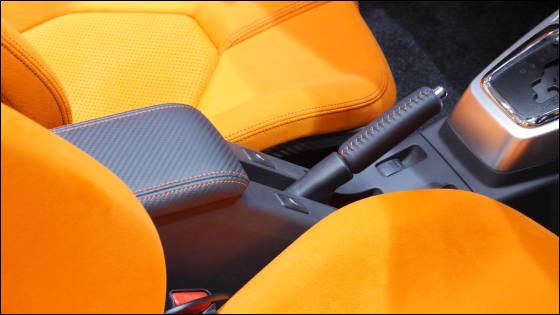 Discover exterior parts of Kopen behind the booth!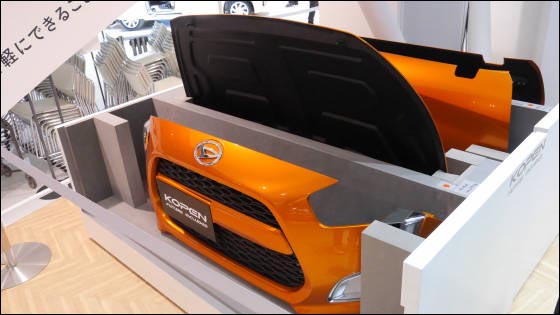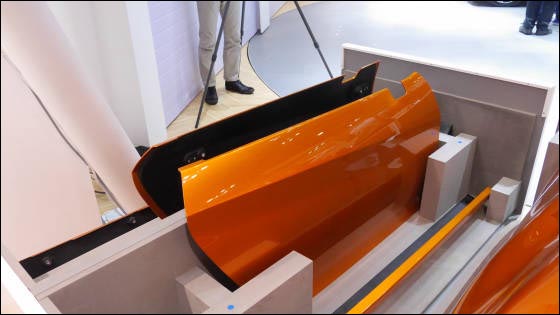 Kopen adopts a dressing change body which can easily exterior exchange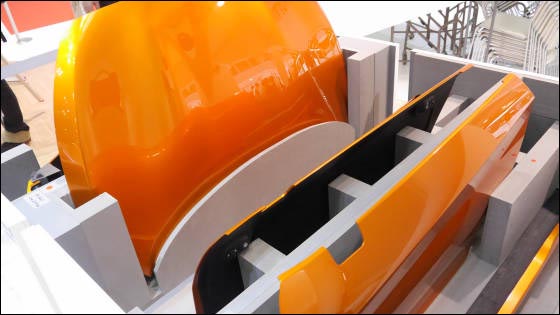 The appearance of changing Kopen in less than 5 minutes can be checked with this movie.

Dressing change is completed in only 5 minutes. Daihatsu Kopen (exterior removal) - YouTube


Dressing change is completed in only 5 minutes. Daihatsu Kopen (exterior installation) - YouTube


Naked Kopen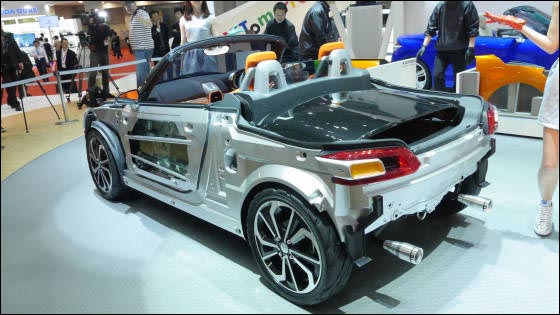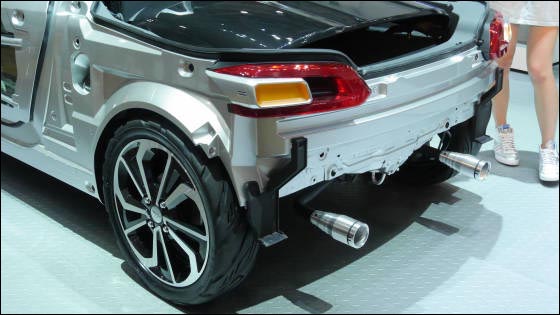 Kopen has the meaning of "K (light)" + "Open (open)". Copen of the predecessor model whose production was discontinued was also "Kopen" when it was exhibited at the motor show. Dressing The day when Kopen becomes Copen is not so far.