Polygonal ice candy "KYL 21" completed by scientists and three-star chefs combining science and cuisine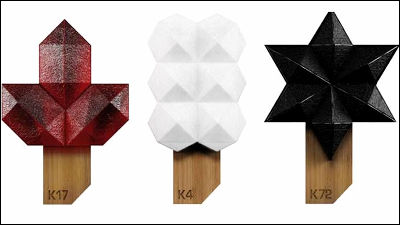 By making the design of ice candy polygonal like crystals shorten the cooling time by increasing the surface area, new vegetarian and children can eat safely with organic ingredients with organic ingredients New ice candy "KYL 21"Was developed. This is a laboratory that combines science and cuisine in BerlinThe Science KitchenIt was made by cooperation of scientists and chefs of three star restaurants, manufacturers of industrial nitrogen machines.

Willkommen bei KYL 21
http://www.kyl21.com/

The Science Kitchen - Photos | Facebook
https://www.facebook.com/foodlab.berlin/photos_stream

You'll Need a Ph.D. to Fully Appreciate These Popsicles | Wired Design | Wired.com
http://www.wired.com/design/2013/10/see-the-nominee-for-the-nummiest-nobel-prize/

Ice is not a stick shape but a mysterious polygon. This is not only for design purposes but to speed freezing by increasing the surface area.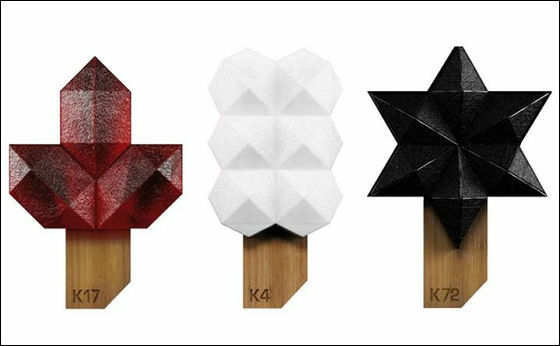 Ice candy mold is also special, developed a special alloy with a high level of thermal conductivity, and respond to tolerance by creating a momentary freezing method to prevent liquid expansion.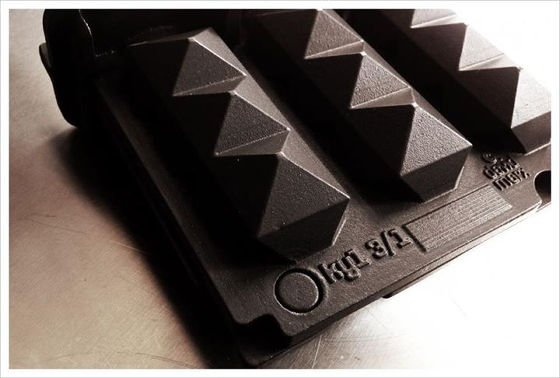 David Marx, CEO with instant frozen molds.



It looks like Ice candy is making.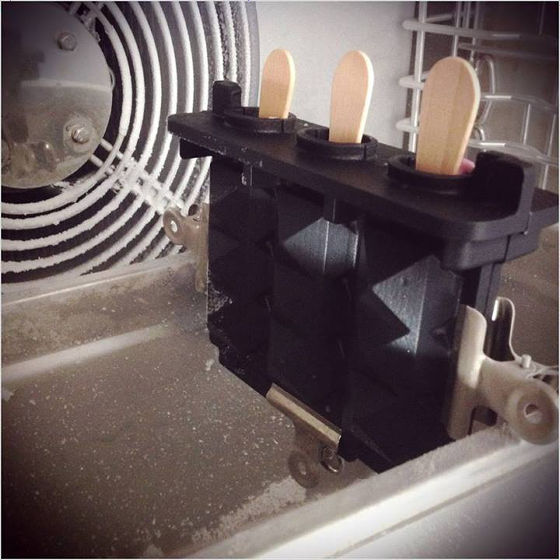 head on.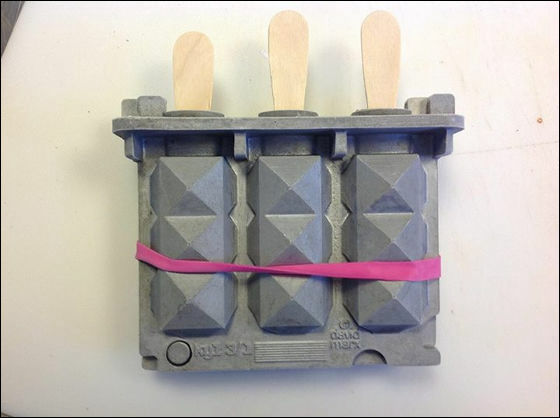 This is the finished product. Ice is a yoghurt, there is vegetarian, cocktail, etc. Organic ingredients are used. The following are yogurt and Madagascar vanilla taste.



Matcha flavor for vegetarian.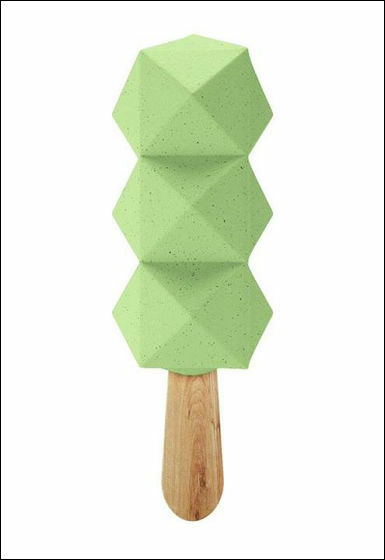 Mango · coconut · rosemary flavor.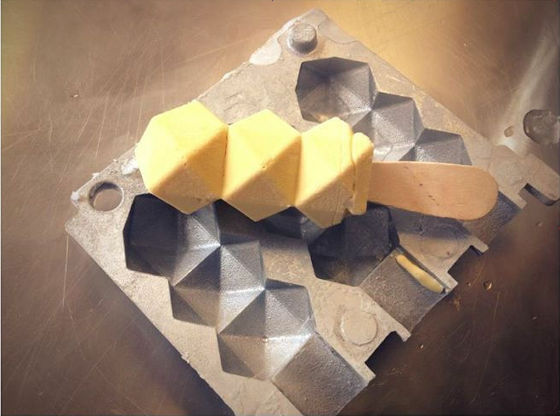 Flavor of olive oil · chestnut · honey.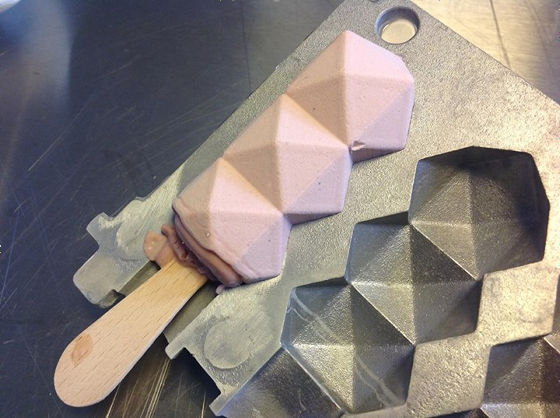 Using rum sauce "Pinha ColadaThere are also cocktail recipes for adults such as ice candy based on vodka, its name also "swimming pool".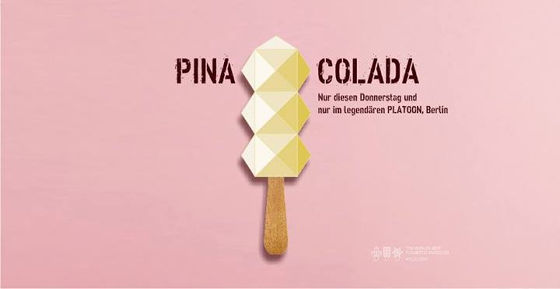 Because it uses organic ingredients, children can eat safely.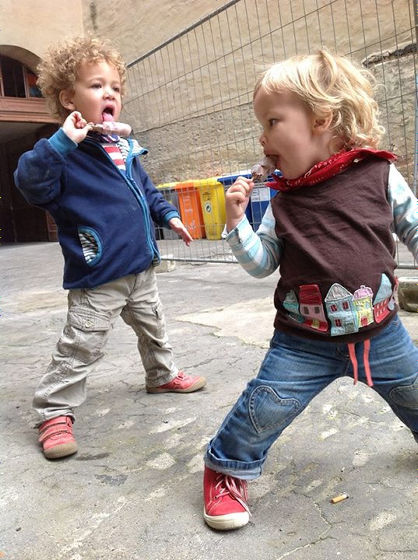 I am actually making ice candy.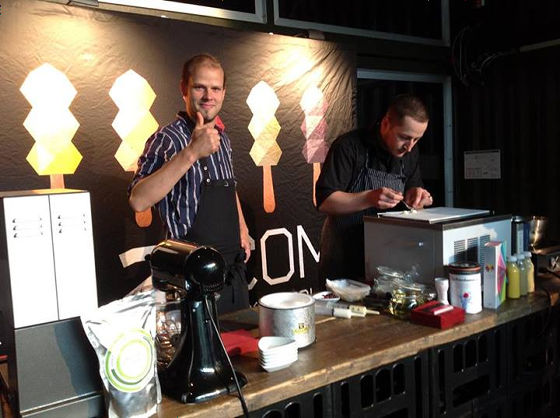 Because it is made with liquid nitrogen, it is covered with white misty water vapor around.



The Science KitchenKYL 21 acted at the party done by.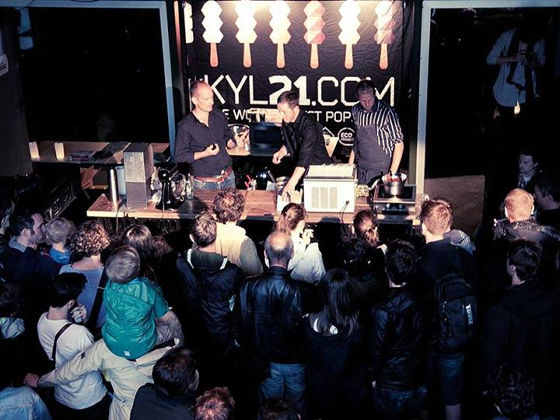 We have not been on the general market yet, but in order to eat KYL 21 we need to go to The Science Kitchen party in Berlin, Marx will do campaign for cloud funding in 2014 and market It is planning to sell at.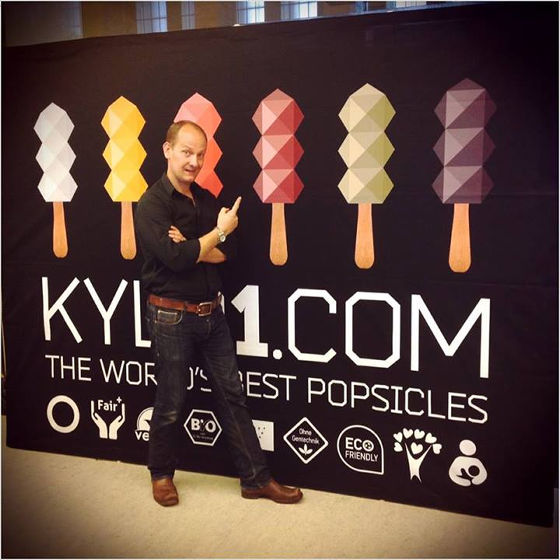 Below is a package design plan.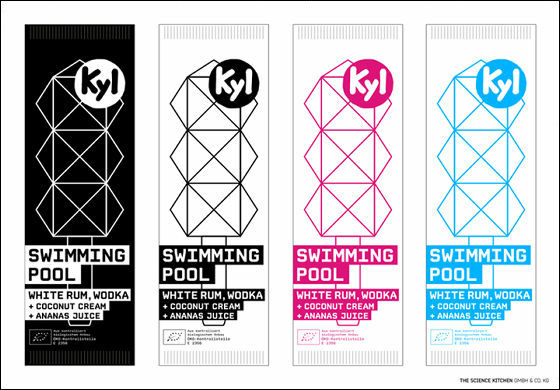 The scene of The Science Kitchen can be seen from the following movie.

Science kitchen


Liquid nitrogen overflowing from the container as mist.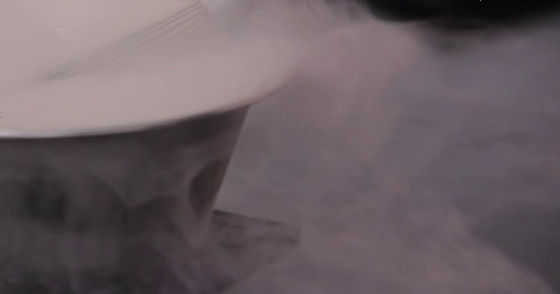 At the party of The Science Kitchen ice is made and acted on the spot.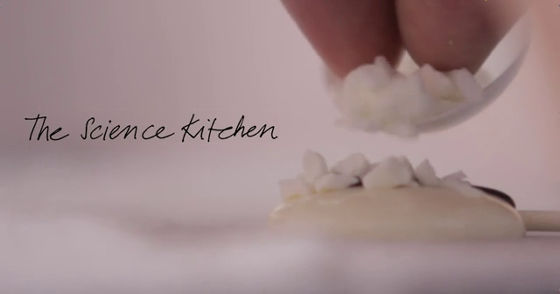 Marx with a cocktail.



A delicious sweets are made ... ...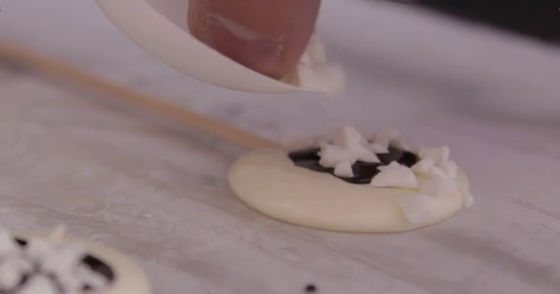 small profit.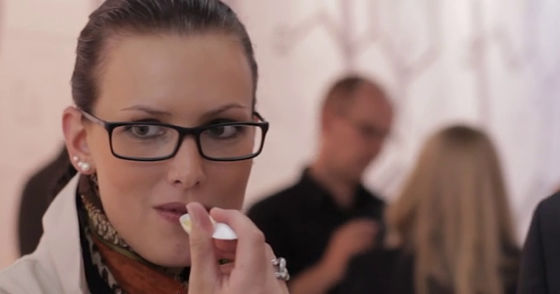 Remove the round one from the liquid nitrogen.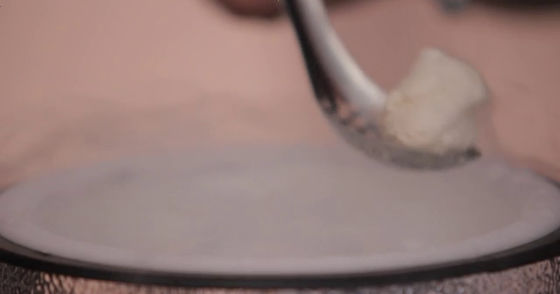 It looks like a macaroon, but apparently this is also ice cream.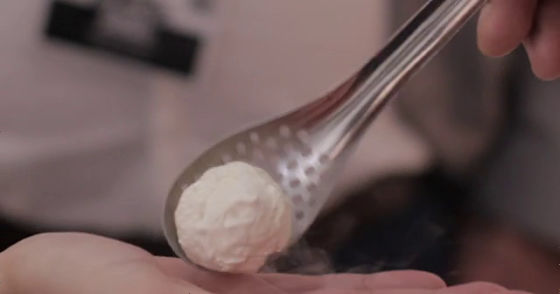 Pour orange liquid ...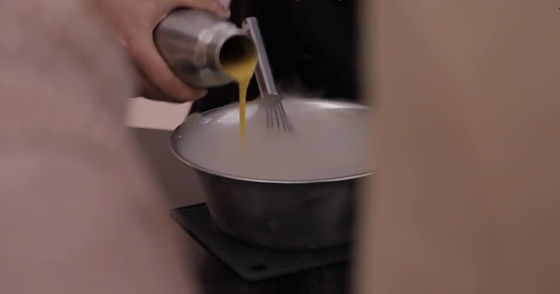 Pouring a transparent liquid, it is just a laboratory.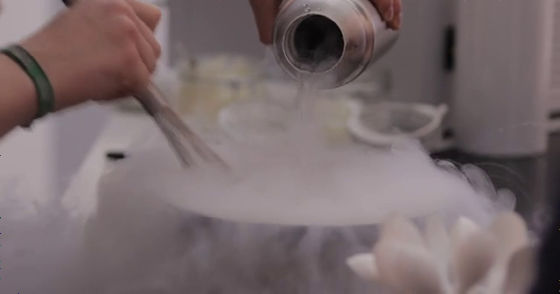 According to Wikipedia, ice candySan Francisco's 11-year-old boy Frank Epperson invented in 1905Although it remained like a cylinder or rectangular parallelepiece afterwards, KYL 21 has established its own manufacturing method to realize avant-garde design, and it is a new attempt to the ice candy field.