IPad series The thinnest, lightest and most advanced "iPad Air" official movie in history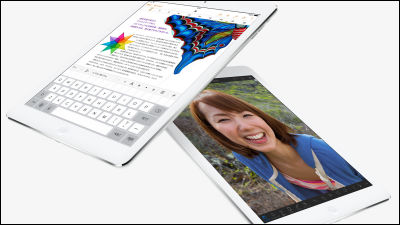 The fifth generation iPad "IPad Air"Was held on October 23, 2013 Japan timeApple's EventsAt the same time, official movies are released on Apple's website.

Apple - iPad Air - Videos
http://www.apple.com/ipad-air/videos/

One of the design challenges is to reduce the size of the product, reduce its weight, and improve performance at the same time.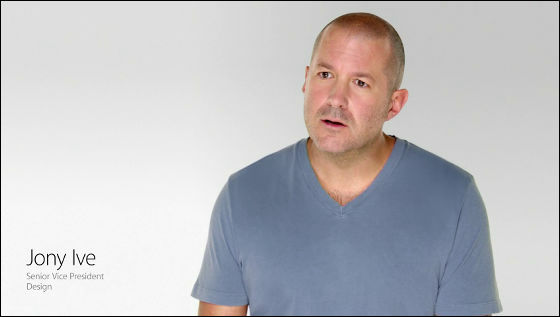 IPad Air has become a product that overcomes that challenge.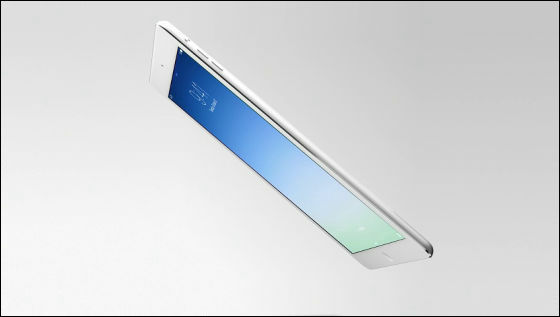 The iPad Air is 7.5 mm thick and weighs about 469 g.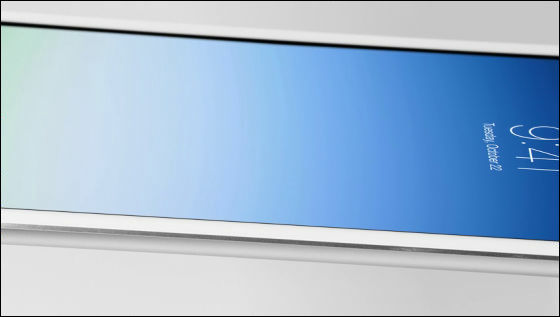 IPad Air that gathered design and technology.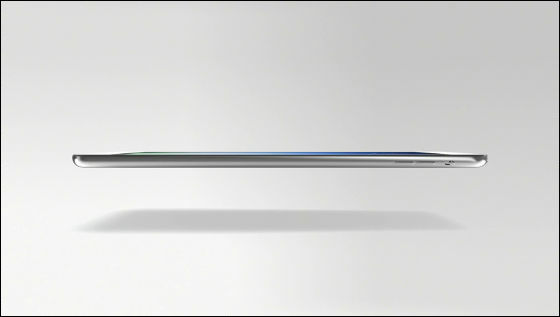 High-performance A7 chip is installed.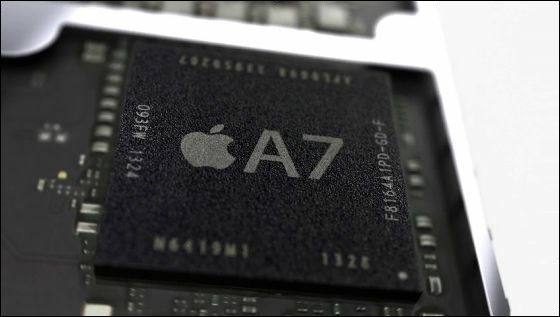 By increasing the power efficiency of A7 by A7, the size of the installed batteries on the iPad Air decreases, but the battery drive time keeps the previous figures.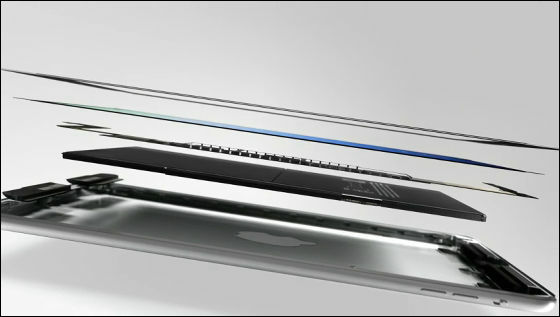 By reducing the size of the battery, we succeeded in lightening the body.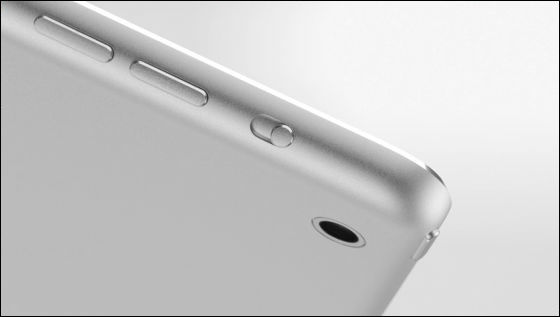 The width of the bezel became narrower.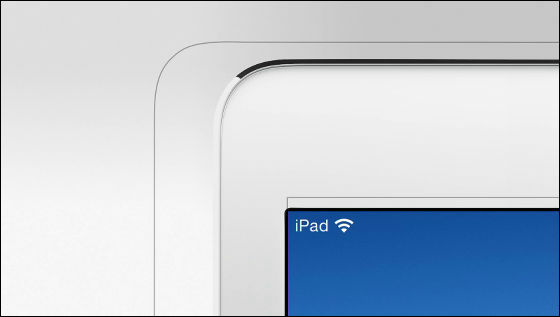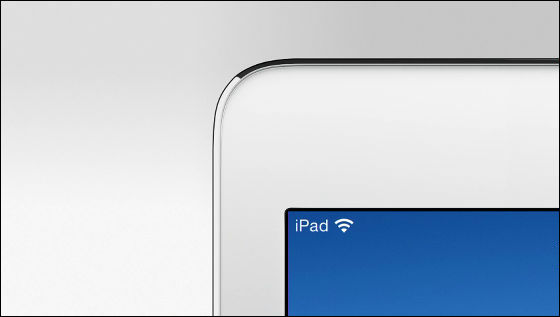 There is no change in durability even if it gets lighter.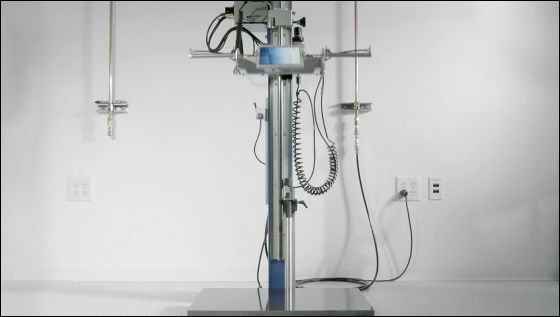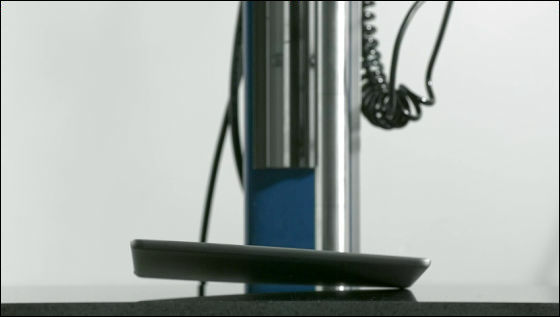 Intuitive operation easy to use for children.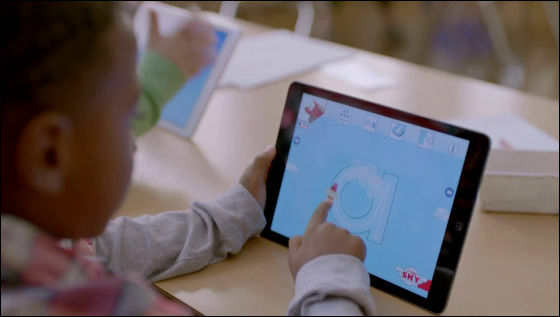 Despite about 469 grams, the sturdy iPad Air can be safely carried anywhere.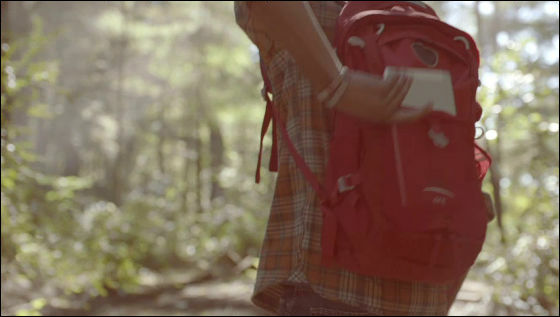 A high-performance A7 chip of 64 bit architecture ......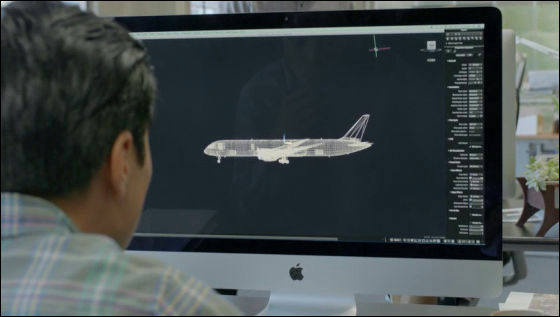 It enabled the same work as the desktop.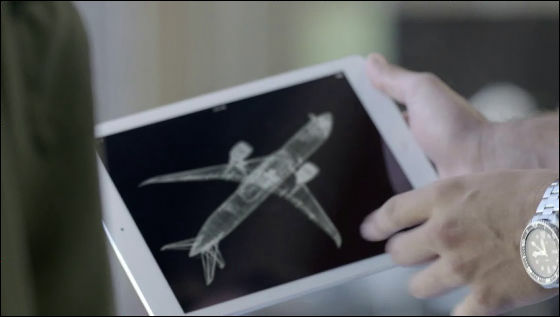 You can play games crisply.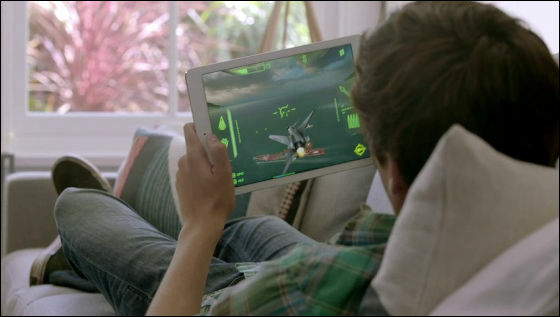 Because it supports the most LTE band in the tablet, it connects to the net anywhere in the world.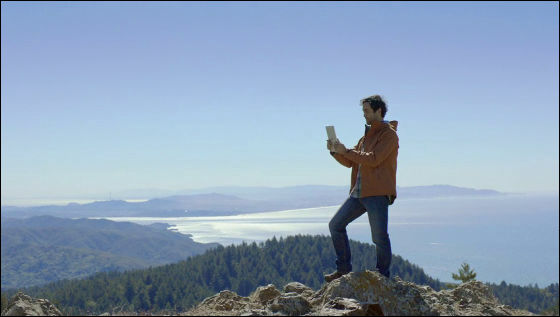 Also, the iSight camera and the FaceTime HD camera also got better performance than the conventional ones.



IOS 7 is the best OS for iPad Air.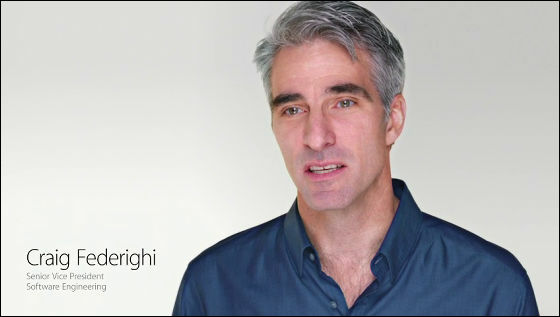 IMovie or ...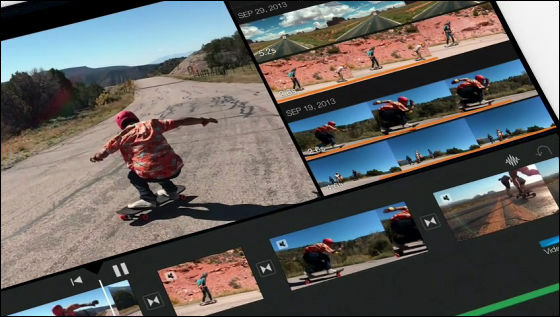 IPhoto.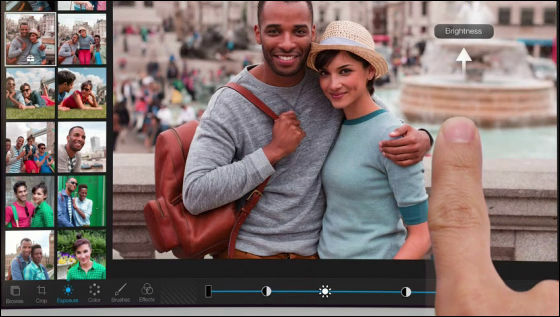 Garage Band.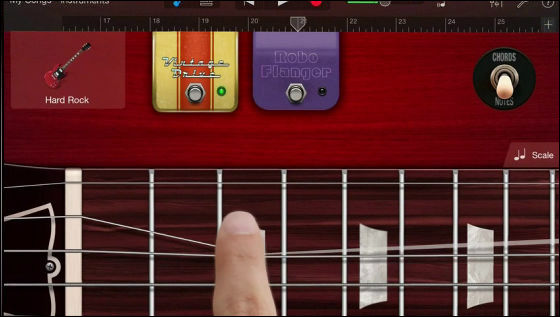 Keynote.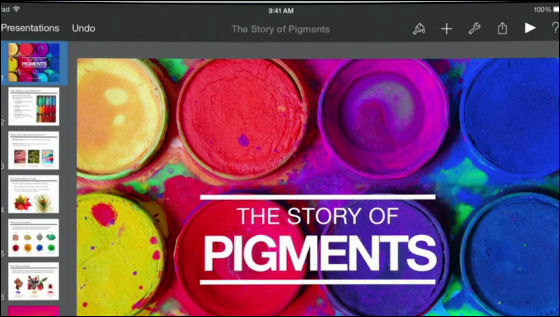 Pages.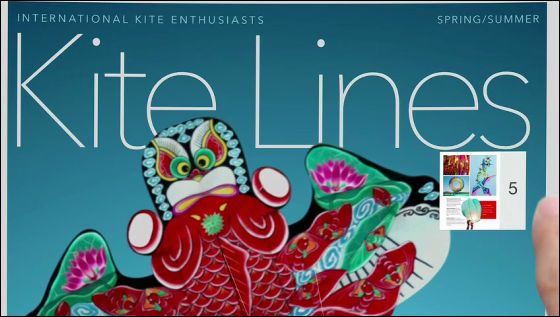 Numbers etc are installed on the iPad Air from the beginning.



IPad series The thinnest, lightest, most advanced device in the history, that is the iPad Air.