Top 10 sales of smartphones Ranking August 2013, Japan, the United States, Central and South Korea Total 1st place?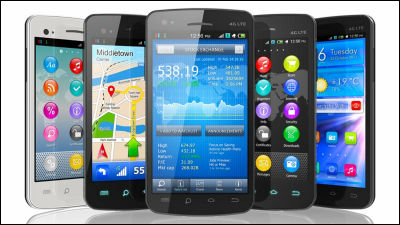 A survey company Counterpoint has announced trends in smartphone sales top 10 and smartphone market sold worldwide in August 2013.

Top 10 phones in August: Galaxy S4 sales drop but still leads the pack - counterpoint research
http://www.counterpointresearch.com/top-10-phones-in-september-galaxy-s-4-sales-drop-but-still-leads-the-pack

The survey was conducted in Japan, the United States, China, Korea, and was conducted for hit models of eight top global vendors. The top ten sales volume and market trends are as follows.

◆ Top 10
First place:Samsung Galaxy S4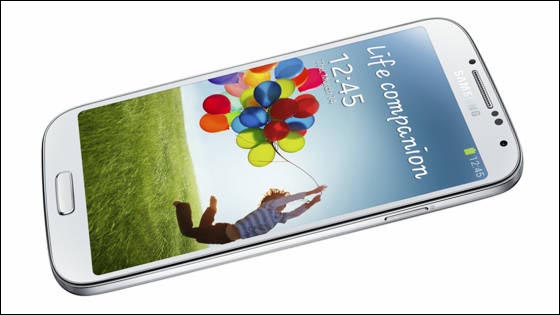 Second place:Apple iPhone 5 (16 GB)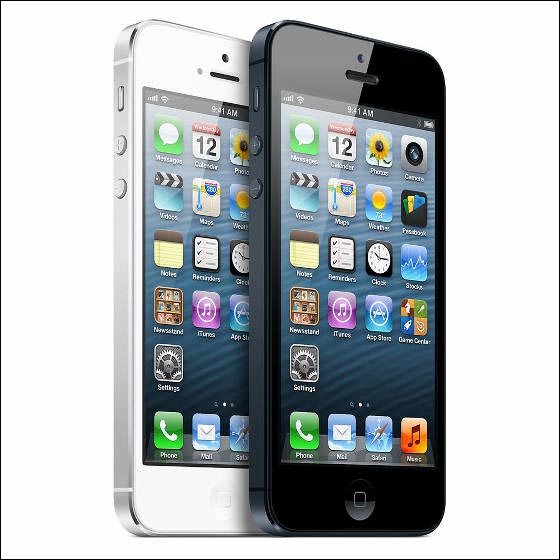 3rd place:Apple iPhone 5 (32GB)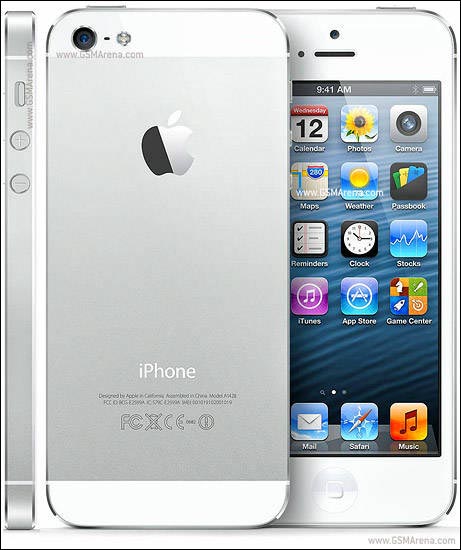 4th:Nokia Asha 501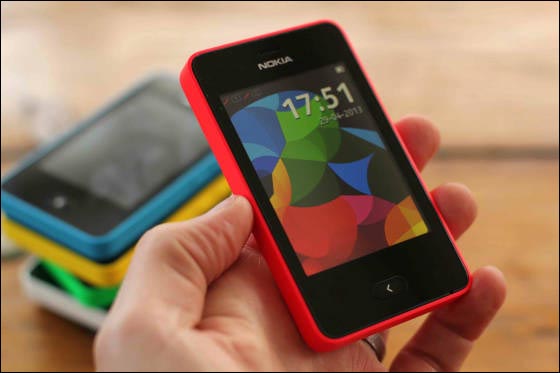 5th place:Samsung Galaxy Note II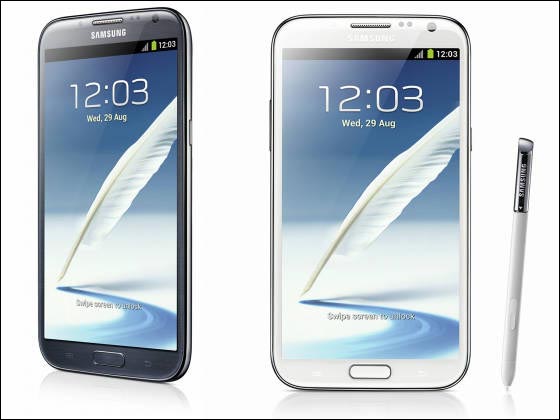 6th place:Samsung Galaxy S III mini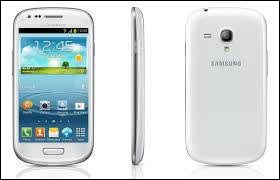 7th place:Samsung Galaxy S III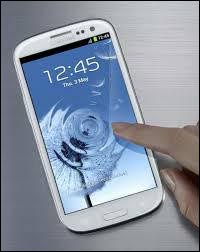 8th place:Samsung Galaxy S4 Mini I 9190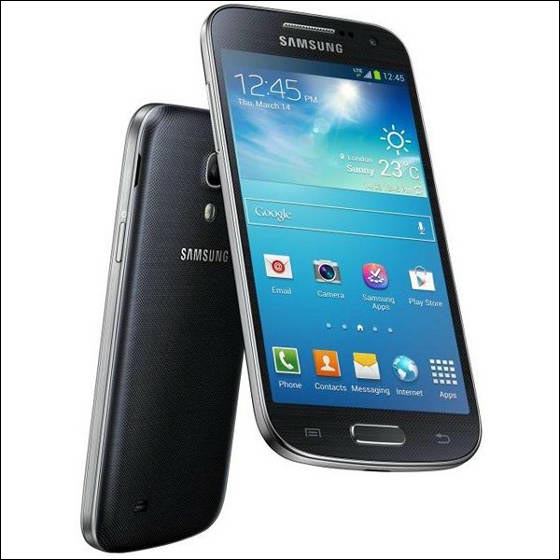 9th place:Nokia Asha 205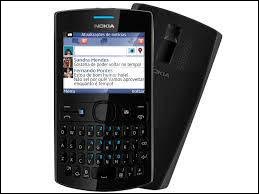 10th place:Nokia 105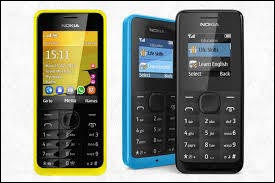 ◆ Market Trends
Galaxy S4 adhered to the overall No. 1 position, but the monthly sales volume has declined to 5 million units. However, it seems that there are no doubt that the Galaxy series is leading the smartphone market, ranked by 5 models in the top ten. In addition, it is only Samsung that increased unit sales in August.

In addition, sales of premium smartphones with a price of over $ 400 (approx. 35,500 yen) are growing steadily, and replacement from the old model is expected to proceed. In addition, the model of 200 dollars (about 19,700 yen) or less is growing rapidly, and the whole smartphone maintains a high rate of 40 to 50% per year.

In addition, sales in September is very important in fortune-telling sales during the holiday season, and as it is decided which model will record top sales in the future, sales at a special price are expected .IPhone 5s·IPhone 5cSales also began full-scale, and from SamsungGalaxy GearThere are also new gadgets such as, there is a possibility that the sales trend of September will change significantly in August.
in Mobile, Posted by darkhorse_log