"Bad Apple !!" in the east where you play with "Black MIDI" packed with more notes as the score becomes black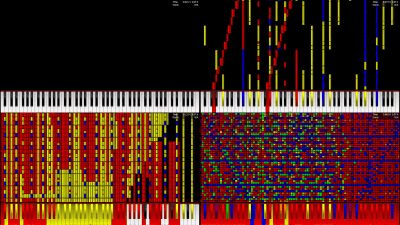 In the electronic instruments such as synthesizers and sequencers,MIDIIt is possible to sound piano and guitar using data, but "Black-MIDIIn the usual notation method called "YouTube, a movie that strums the melody that makes the note completely black is released.

Playing with 4.6 million MIDI notes Touhou Project's "Bad Apple !!You can appreciate the movie from below.

Bad apple 4.6 MILLION! - YouTube


Performance screen with piano rolls arranged below.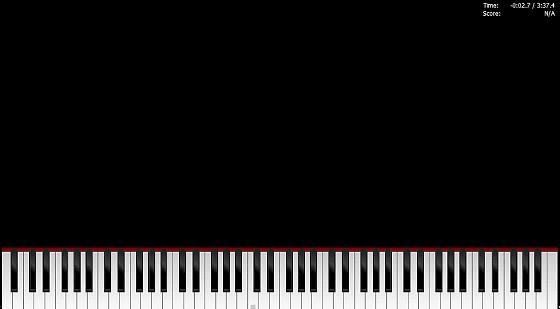 Bad Apple !! will be played by hitting the keyboard with MIDI notes flowing from the top down ... ...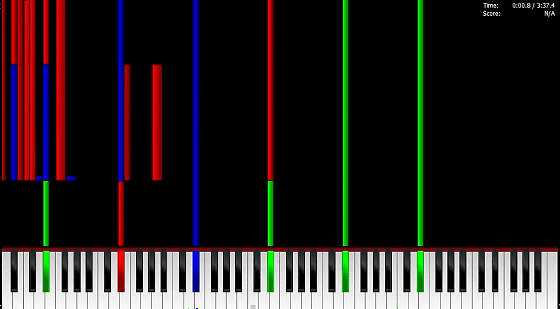 MIDI notes steadily sweep away.



At the beginning of 13 seconds the keyboard is ringing full of screens, making it impossible for human beings already.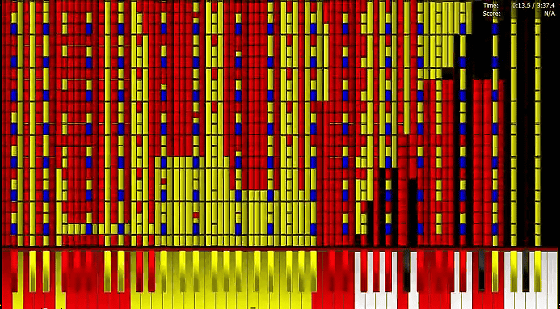 Chaotic state like a broken cathode ray tube TV at around 3 minutes.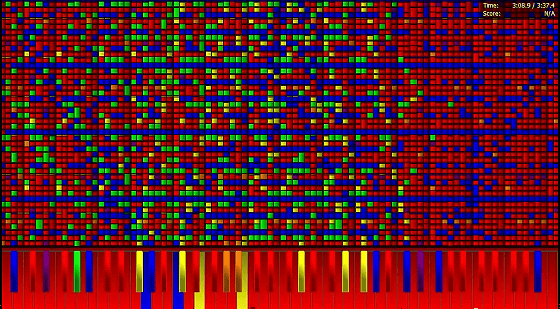 Despite using only this amount of MIDI, it plays a melody without becoming like noise.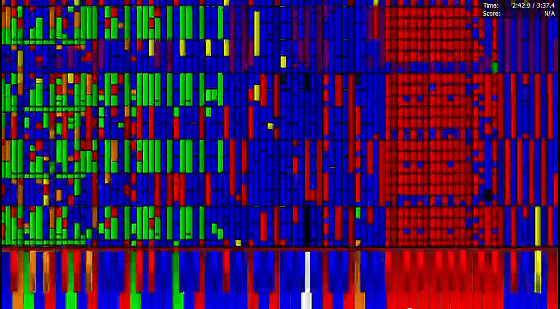 Besides, in the Black MIDI community, "BlackersA number of Black MIDI songs have been uploaded to YouTube and others by producers who are called.

Playing with 4.5 million MIDI notes Touhou Project's "NecrofantasiaYou can watch from the following movies.

Piano From Above - Necrofantasia 4.5 million! - YouTube


Also,Bad apple 4.6 MILLION!, DJ'sDeadmau 5It posts on Facebook and Twitter, etc. Also attracted attention from professional musicians.