Unexpectedly overwhelming fan's own time machine "Delorian" (Specification in 1985)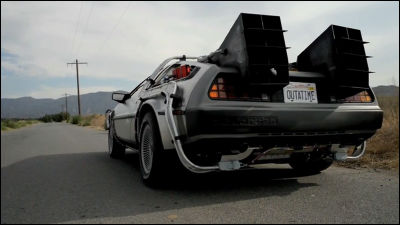 Appeared in TV drama "Knight Rider"Knight 2000And supersonic attack helicopter "Air wolf", And the movie"Back to the future 3 copiesTime machine appearing in "DerolianI think that many people have excitedly embarked on. In previous articlesCreate your own Knight 2000There was a person called, but this time people introduced himself to Delorian on YouTube.

1981 Delorean - TIME MACHINE - YouTube


Lenny Hocktail, who created this delorean. It was Lenny who was not interested in cars until then, but he seems to have loved at first sight of the delorean he saw in the movie.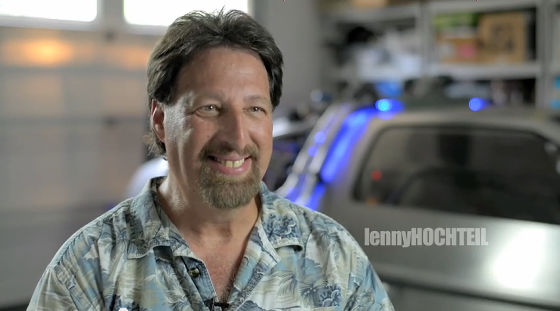 Speaking of Derolian, it also reproduced "flux capacitor (dimension transfer device)" which produces electric power of "1.21 gigawatt" necessary for time slip from plutonium. In addition, "jigo" is a commonly used "giga" at present, and since it was not used much in the 1980's when movies were made, the screenwriter pronounced pronunciation It is something that was wrongly written in the original. It was left "Jigo Watt" at the time of translation.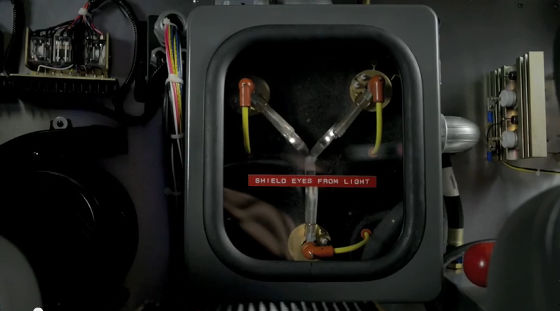 Time circuit setting time travel destination was like this.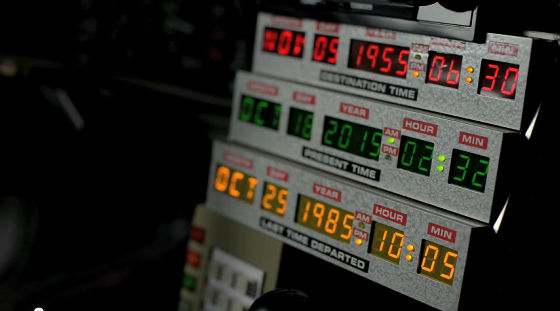 "Plutonium chamber" for generating electricity and its meters are also this.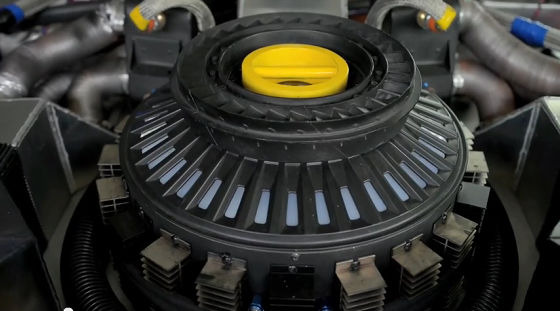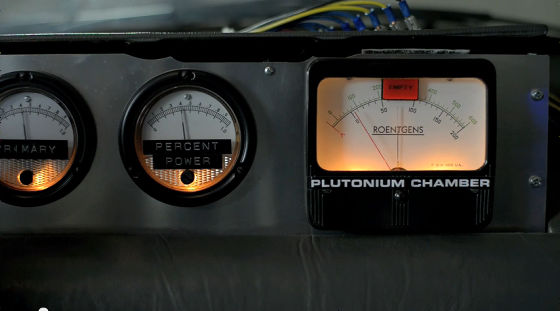 Wiring around the cockpit and ...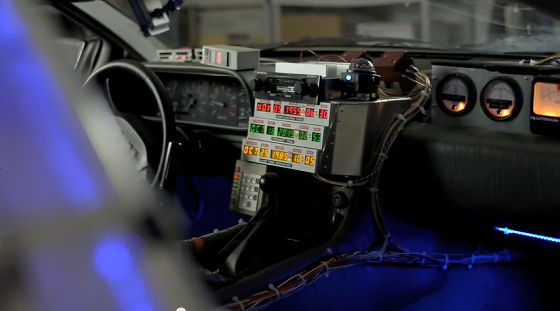 Equipment on the back of the seat is neatly reproduced. The future-filled hat which Marty's son "Marty McFly Jr." wore in 2015 is casually placed.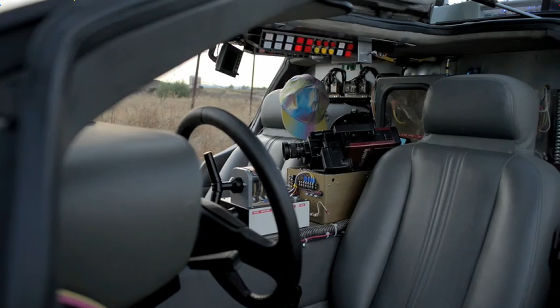 Shopping mall"Twin · Pine · MallIt appeared in the experiment scene atVideo camera made by JVCNaturally also equipped.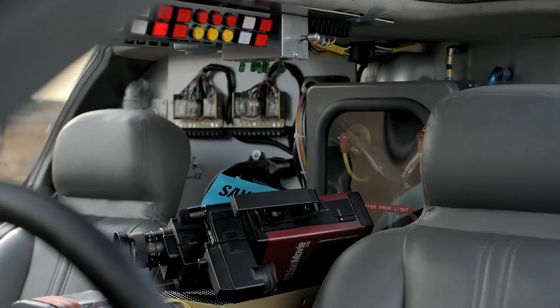 As a matter of course, Derolian who attracts attention. Children are delighted.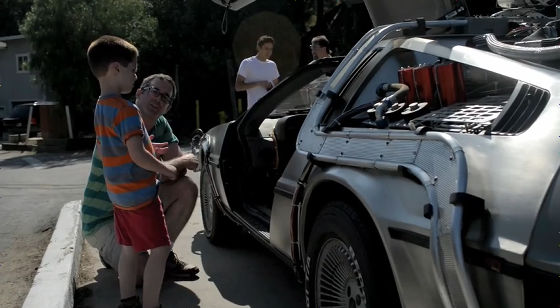 I am at the photo for pleasure.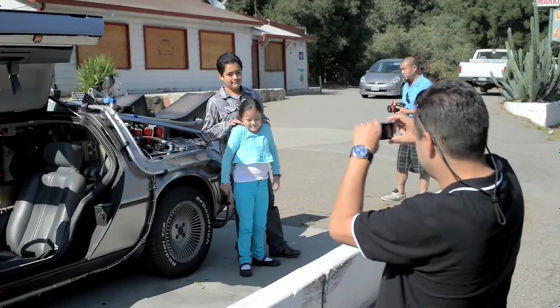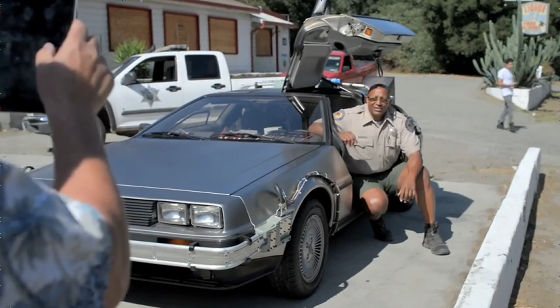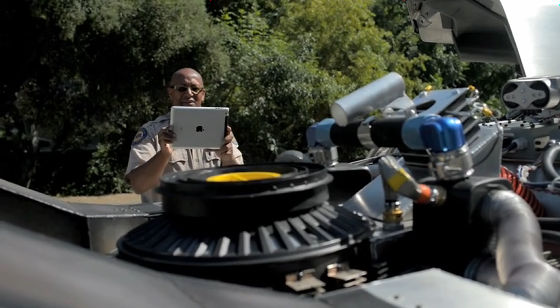 One piece from the rear quarter, one of the angle where Delorian looks cool. The place where the license plate properly reproduces "OUTATIME" is nice.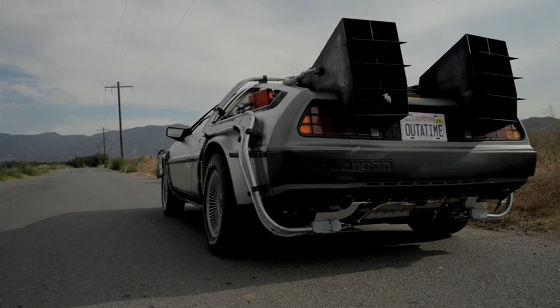 I created this movie on the YouTube channel "The AFICION AUTOChristopher · Rakowski who started up. According to the channel name meaning "car enthusiast", it seems to make a program unique to car lovers.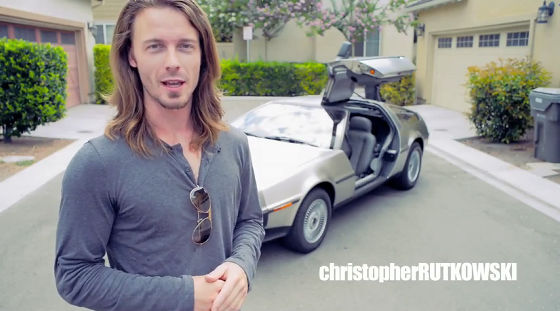 "When sitting on this car, it makes me feel like I can become Marty and chase the terrorists," Chris said in a high degree of Dellorian's reappearance.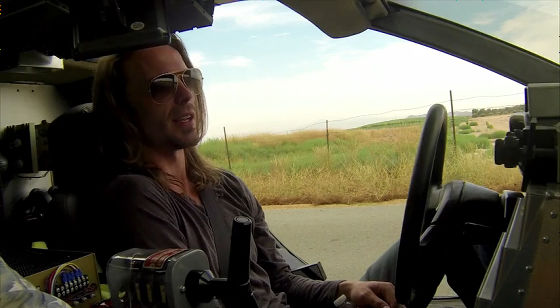 Actually, Mr. Renee, I have two Dellorians, it's quite favorite.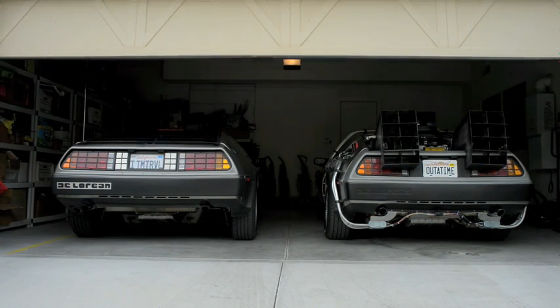 Lenny who is the owner of this derorian has a son and he seems to be born in 1985 the same way as a movie. My son also likes this movie, "It is as if my dad's parents dreamed," Lenny said with a gentle smile.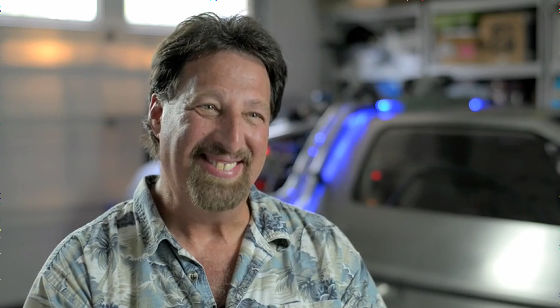 Also in Japan, Universal Studios JapanBack to the Future the RideYou can see the real dealer near by, but here is a wonderful delorean with parents' thoughts gathered.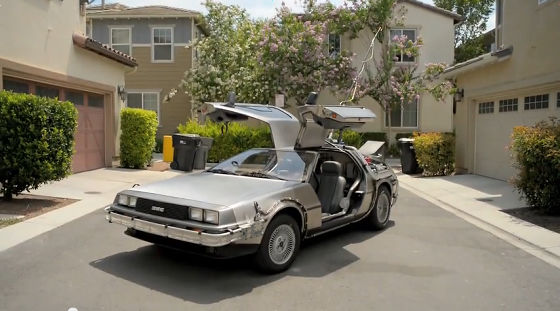 Marty Michael J. Fox in the movie visited (Returned?) The future is coming up in the real world for another year2015. In 2015 in the movie, we will use home fusion power generation equipment that generates electricity from garbage "Mr. FusionAnd the car that fly in the sky and the air highway, the skateboard where the child plays is floating in the airHover board", And as the latest movie"Jaws 19It was in the world that it was made public, but is there such a thing that such a day will come at all?

In the year of movie publication 25th anniversary, in 2010 casting at the timeRobert ZemeckisDirector sang the theme songHuey LewisWe gathered together and appeared on TV, looking back on the situation at that time.

'Back to the Future' cast reunites on TODAY - YouTube


Also, it may be fun to visit the wiki created by the fans of the work and touch deep information.

Futurepedia - The Back to the Future Wiki
http://backtothefuture.wikia.com/wiki/Main_Page